For new parents, any moment away from their newborn is torturous. Their minds are racked with questions and concerns that can only be answered once their baby is safely in their arms again. But Lena Pierce was always denied that comfort and satisfaction. For 82 years, she wondered what happened to her little baby.
At only 14 years old, Pierce gave birth to a healthy baby girl. It was February 11, 1933, and the dutiful new mother had no intentions of surrendering her baby. Unfortunately, that decision wasn't up to her. As a ward of the state, New York decided that she was too young to be a mother, and after six months of bliss, Pierce thought she'd never see her baby again.
Lena Pierce gave birth to a healthy baby girl when she was 14 years old and named her Eva May. After Eva was taken from Pierce by the state, she was adopted and renamed Betty Morrell.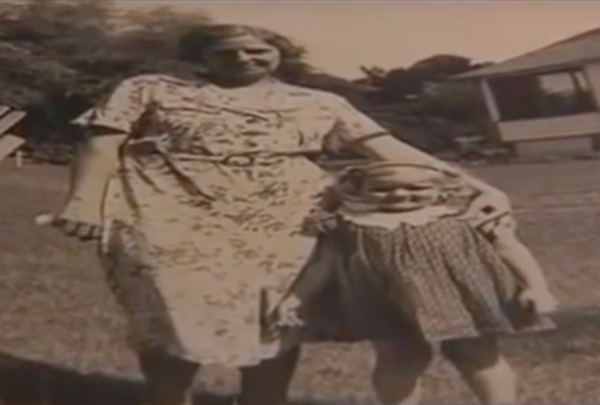 Betty Morrell grew up in Long Island, New York, in a happy, stable home. But her adoptive mother passed away when Morrell was only 21, and a few years later, her father passed away as well. She'd been on her own since then, and, having been told her mom passed away during childbirth, she didn't know where to turn to find out more about her birth family.
The search appeared to be at a dead end until in 1966 one of her aunts gave her a bit of previously undisclosed information. She told Morrell that she was originally named Eva, and that she was born in Utica, New York. Morrell took to calling every hospital and adoption agency trying to track down her family.
All said they couldn't give her information, apart from one kind agent who told her some extraordinary news.
"When she told me my mom was still alive, I nearly fell out of my chair," Morrell said.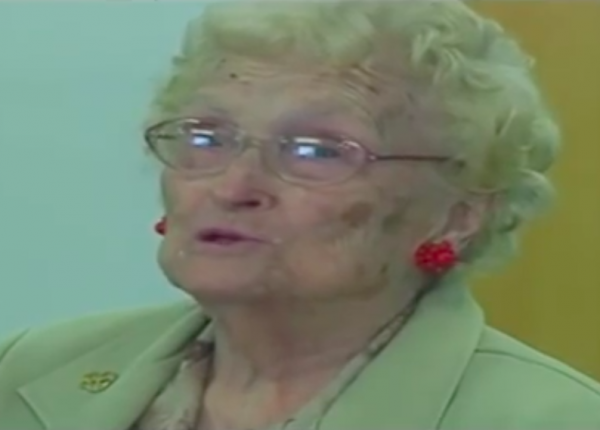 But still, she had no more information to go on to find her mother and despite more calls and inquiries, she was still no closer to finding her birth family.
By this time Morrell had moved to Florida and raised a family of her own.
After years of fruitless efforts, Morrell signed up to ancestry.com with the help of her 12-year-old granddaughter.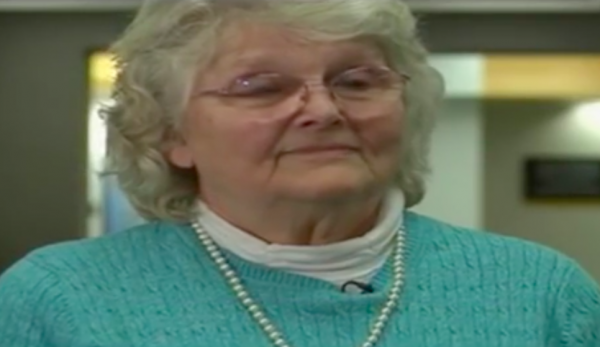 Ancestry.com yielded nothing at first, but 20 years later, it would provide a huge breakthrough.
Morrell one day got a message on her ancestry.com profile from a man named Brad Newman. He claimed to be her second cousin and wanted her to know that her family had been looking for her. He put her in touch with a woman named Millie Hawk, the sister Morrell had always wanted.
"I've always wanted siblings so badly that I created an imaginary brother and sister, who did everything with me," 82-year-old Morrell told TODAY.com.
She was shocked to hear that she had four sisters and two brothers.

"It was like we've known each other our whole lives," Morrell said of talking with her newly discovered sister Millie Hawk. Then Hawk handed the phone to Morrell's birth mother, Lena Pierce.
It was the first time that Pierce had heard her daughter speak. After nurturing her for the first six months of her life, she'd wondered what had happened to her for the last 82 years. Pierce told her estranged daughter that she'd been looking for her for a long time.
The 96-year-old Lena Pierce was very emotional on the phone. At several points throughout their first phone conversation, she repeated the phrase "Oh my baby Eva May." They agreed to meet in person, and on January 15, 2016, Morrell landed at Greater Binghamton Airport and finally met her mother.
After countless hours of searching online, making phone calls, and speaking to relatives, Morrell finally met the woman who gave birth to her.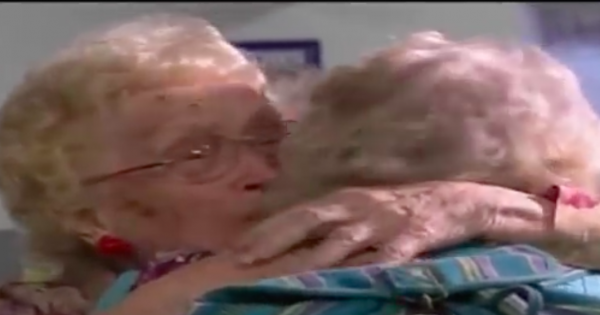 It was an emotional reunion. Betty Morrell, now 82 years old, met her 96-year-old mother for the first time. "Long years gone by," Pierce said to her her first-born daughter. "But we'll catch up."
Finally, the family was reunited!
"No more waking up in the morning longing for answers," Morrell said. "I finally feel complete."
Watch the touching reunion below: