The holiday season is one known for being all about family. Whether it's gathering around the tree to open presents or sitting down all together for Christmas dinner, modern media has painted a picture that the holiday isn't complete if it isn't spent surrounded by those special people in their lives. To many it almost seems impossible to picture a Christmas not surrounded by family.  
Larry and Anita Raines from Oklahoma City weren't feeling the typical joyous holiday mood.
Following the loss of their son earlier in the year, and along with other problems and with no other family to either assist them or celebrate the holiday with, the Raines resigned themselves to a somber Christmas.
They never expected the twist in their story that was to come.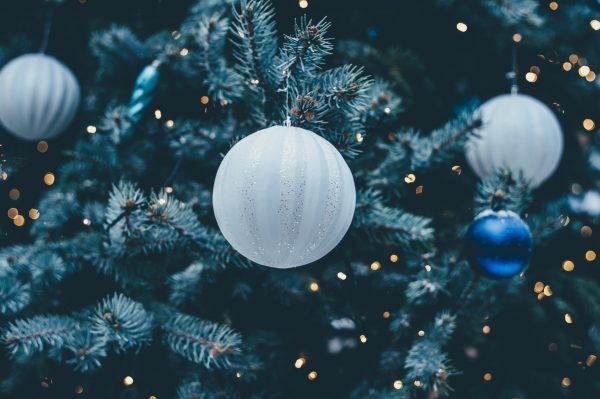 One day Larry noticed people loitering by his house and he decided to call 911 to report this. Adam Clark was the dispatcher who answered the call, and while dealing with the complaint he learned about the rough times Larry and his wife were going through.
Becoming emotionally invested in their plight, Clark's heart went out to them and he decided he was going to do something.
"I found out that his son passed away, his adult son," Clark explained to PEOPLE. "They were having a hard time getting through the holidays."
"And I knew from our conversation that they didn't have any family in town."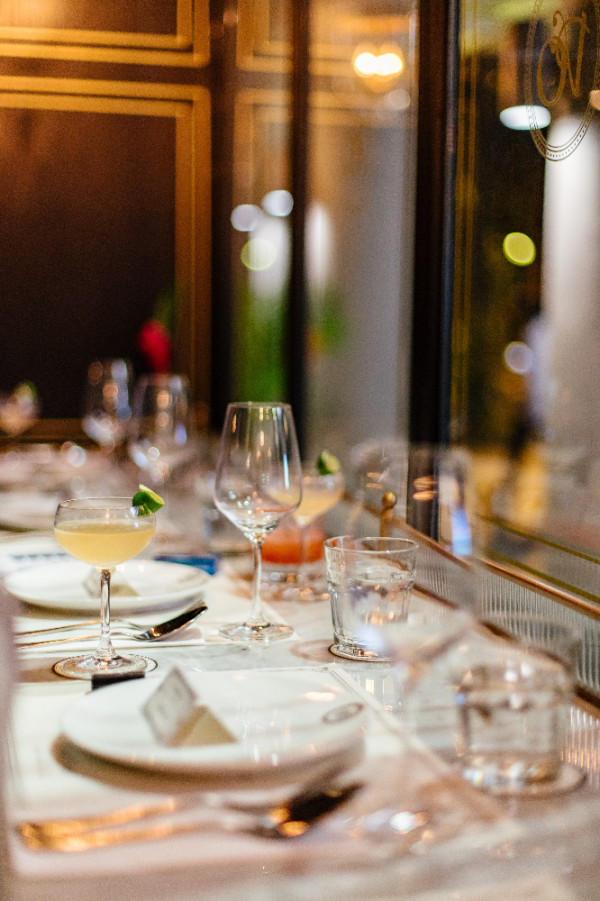 Along with help from his wife, Jennifer, Clark went to work putting together a Christmas plan for the Raineses that would hopefully make them feel a little bit better.
The plan started with cooking up a feast for them.
"I smoked a ham! There was dessert, there was stuffing," Clark went on to say. "Basically, everything you'd have for a normal Christmas dinner we took over to them on Christmas Eve."
The Raineses were shocked by the gesture.
"I can't believe someone would do that for us. It's hard to put into words," Larry shared. "It wasn't something we were expecting. My wife and I lost our son a little over a year ago and it's just been the two of us."
"We've been kind of lonesome and lonely."

But Clark had a few more surprises in store for the Raineses. Larry had asked Clark not to leave much in the way of leftovers, as they only had a mini fridge, and wouldn't be able to store them.
After finding this out, Clark began thinking of more ways he could help the Raines family.
"I sent an email to the people I work with and within 10 minutes, somebody had donated a refrigerator that was perfectly functional! Actually a really nice size," Clark said. "In the next 48 hours, we raised over $518 dollars for them and two boxes of groceries."
Though the Raineses had a Christmas dinner that was described as bittersweet, they were very touched by the donations and efforts of Adam and Jennifer.
Their story was shared in a post on police department Facebook page, and they are thankful for what the Clarks did and hope others will learn from their story and do similar acts of kindness that will build a better world for the future.
Check out the Facebook post below.