Jim McDonnell was the chief letter carrier at the Larchmont, New York, post office for 25 years. His reputation was that of a kind man. He was friendly to all and because he spent many years delivering mail to people in the community, his was a familiar face in the neighborhood.  He married Anne in 1960, but the couple never had children, and they lived a humble but happy life together for many years.
When Jim turned 50 he experienced a few accidents, none of which would seem out of the ordinary, but rather just some bad luck over a short period of time.
A series of minor accidents resulted in Jim hitting his head repeatedly.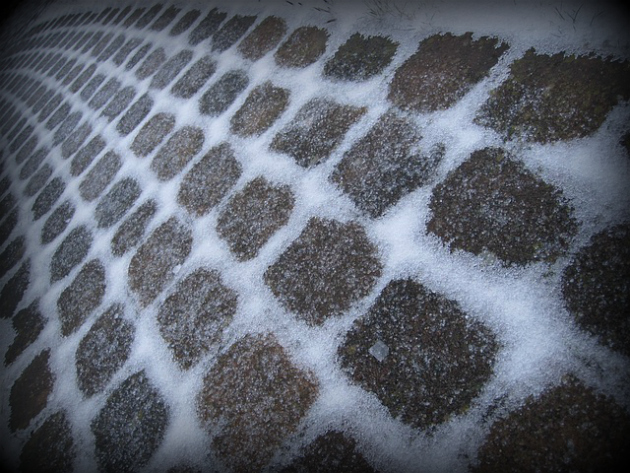 It all started in February of 1971. Jim slipped on some icy steps just outside his home as he brought the garbage out one evening. He struck his head and bruised his back, but chalked it up as a simple mishap. Only days later as he was driving to work, he started to sneeze uncontrollably. The sneezing interrupted his focus on driving long enough for him to lose control of his vehicle and he hit a telephone pole.
During that crash, he hit his head against the windshield of his car. The next day, Jim became dizzy at work and fell down a flight of stairs. Once again, he hit his head upon landing. Then, a short 10 days later he lost control of his car again and hit a pole. That crash left him unconscious and he was diagnosed with a cerebral concussion and hospitalized for three days, according to Reader's Digest.
After recovering, or so he thought he had recovered, Jim asked a friend if he could borrow his station wagon. On March 29, 1971, Jim picked up Anne's brother and family at Kennedy airport using his friend's vehicle. He dropped off his guests at his wife's sister's house and returned the car he borrowed to his friend, not realizing that he had unintentionally lost his leather wallet containing all of his identification. It had fallen out of his pocket and onto the floor of his friend's car.
A 15-minute walk became 15 years of absence.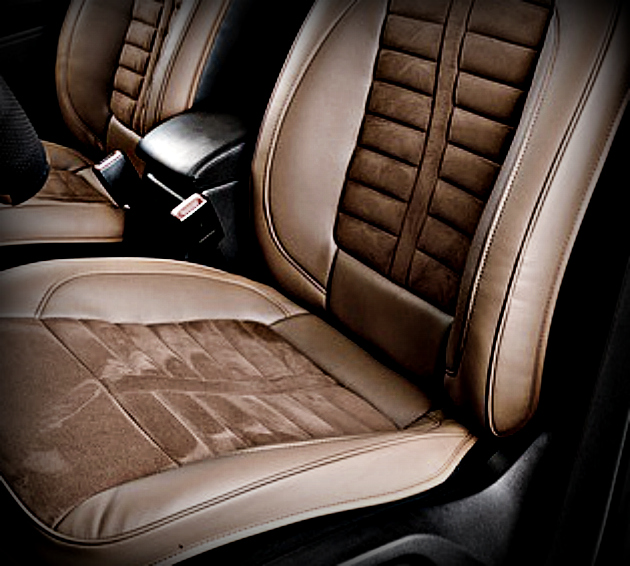 Jim's friend offered to give him a ride home, but Jim told him he had a terrible headache and the walk home would help clear his head. What would have normally been a 15-minute stroll turned into something quite different.
Jim had left his friend's house at 10 p.m. that evening to walk home. At 11:15 p.m. Anne called the friend, explaining that Jim had not arrived home yet and asked if he knew where he might have gone. It would've been out of character for Jim not to telephone his wife if he was running late or decided to go somewhere; 2 a.m. rolled around and Anne made the decision to call the police and report her husband as missing.
Anne reported Jim missing.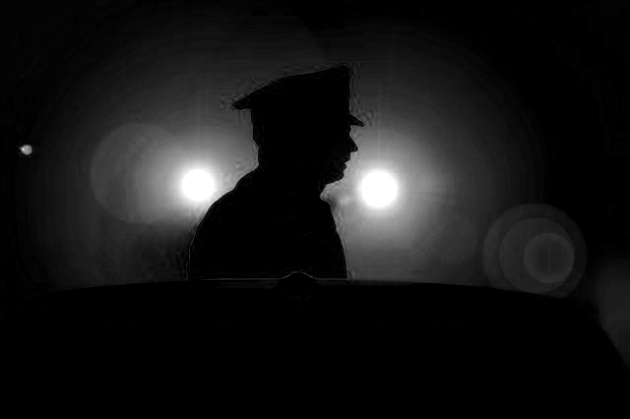 The local police sent out a notice after 24 hours had passed and wrote over 50 letters to Jim's friends and relatives in their attempt to find him. They would get tips from others, but none would lead to finding Jim. They even went so far as to search the records of any unidentified bodies that were currently registered in the New York morgues.
Jim knew the officer who was assigned to his case. They were friends and attended the same church. Detective George Mulcahy was as surprised as anyone to learn the news of Jim's disappearance. He had nothing in his background that would indicate even the slightest chance that he would go missing on purpose. All of his character references as well as professional and personal records described a man of impeccable character.
With no conclusive answers, the waiting had begun.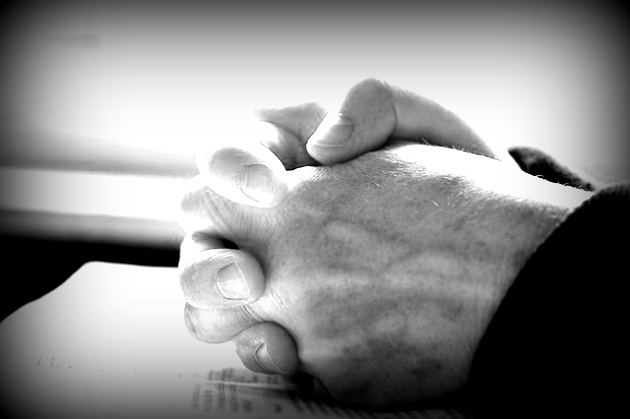 "For weeks, Anne walked the house wringing her hands and praying, his sister recalled in an interview with Reader's Digest. "She was so worried about her husband and she shared that it was her faith in God that helped her get through the traumatizing realities that had transpired, and she was sure that an answer would be given eventually."
There was nowhere left to turn. All possibilities had been investigated and exhausted. Anne was left to live on her own in the house she had once shared with Jim, hoping and waiting for his return. 
She worked at the local hospital on holidays, trying to distract from her loss and move forward. But she didn't give up on the possibility of his return. She kept Jim's clothes in the closet and his toiletries in the bathroom cabinet.
In 1976, Jim was declared dead. But was he?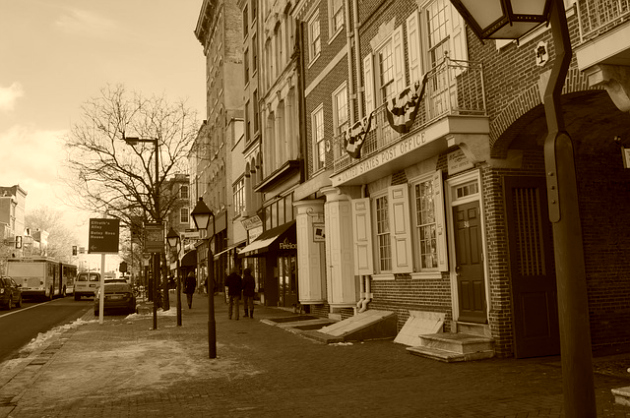 What wasn't known to anybody was that during that fateful night when Jim walked back home, he blacked out. He lost all of his memory including who he was and where he lived. Nobody knows what happened but he ended up in Philadelphia, somewhere he had never been before.
In getting to know his new surroundings he had noticed an advertisement with the name of James Peters, who was a real estate broker in the area. Jim decided to adopt James Peters as his new name. He had no memory and it never crossed his mind to seek assistance by visiting the police or a hospital. Jim had no past. All he had was that day, that new presence with no known history to him.
James had no choice but to move on. He was able to get a new Social Security card and after working a few jobs he settled at the P & P luncheonette and became a popular cook. It took him a year, but he finally felt that he had established a new life. 
Jim did not talk about his past because he didn't remember it. He made new friends after joining both the Knights of Columbus and the American Legion. He also joined a church where he became an active volunteer. None of his new friends wanted to disrespect him and pry into his past, something they thought might be quite personal.
Cheryle Sloan, a waitress who worked with Jim, described him as a very special man. "He loves kids," she said. "At Christmas time, he played Santa Claus at orphanages. He grew a big white beard to make his appearance more authentic. Of course we wondered about his past. My mother decided that he had to be an ex-priest or an ex-criminal."
Bernadine Golashovsky started working at the P & P as a waitress while Jim was working there. "My own father had died and Jim apparently had no family, so we adopted each other," said Golashovsky. "He became my father figure, and we—my husband, Pete, our four children and I—we're his family. The children loved him."
In December 1985, Jim had another blow to the head.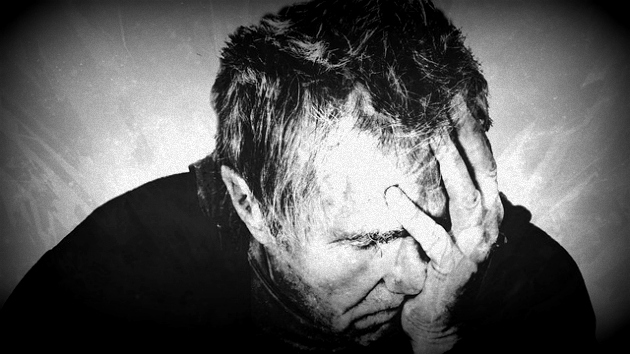 Jim spent every major holiday with his new friends. But on this particular Christmas in 1985 he never showed up. His friends wondered why and waited up all night for him to return.
Jim had had yet one more accident in which he banged his head. On December 22, he had fallen while working and hit his head hard. On December 24, he woke up from his slumber and was both bewildered and extremely excited. It seemed that after nearly 15 years, that last bump on the head triggered his brain into remembering who he really was! He knew his real name, where he lived, who his wife was, and more.
It also scared him. He wondered if his wife was still alive and if maybe she had remarried. He was insecure about whether not she would accept him if he returned.
"It was the night that I had attended a Christmas mass," described Anne. It was also an opportunity, incidentally, that provided her another chance to light a candle and pray for her husband. She returned home as the snow began to fall.
On Christmas morning the doorbell rang.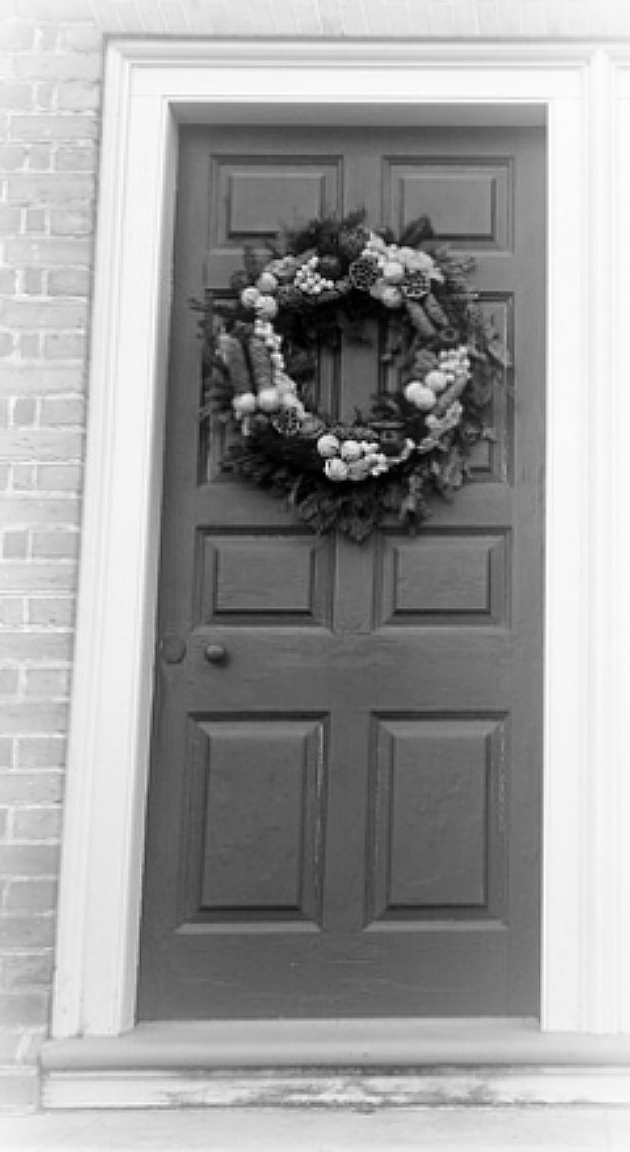 When Anne answered the door, her heart stopped. 
"Hello, Anne," said the white-bearded man at the door, the Associated Press reported.
There he was. It was Jim. There was no doubt that her husband had returned, and that left her speechless.
"The first glance I didn't know him at all. He was a real Santa Claus. The second glance—it's him," Anne later told the Chicago Tribune.
Jim looked at his wife, and although she looked slightly older, she looked as beautiful as ever, thought Jim. He was overwhelmed with emotion.
Jim was finally home.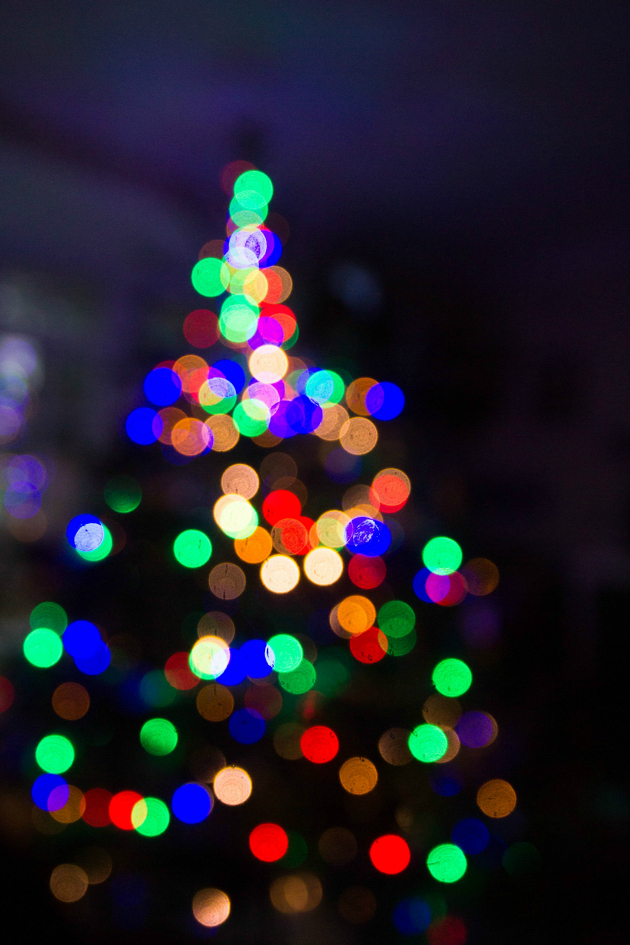 After 15 years, Anne's lost husband was finally home.
Jim reported himself to the local authorities the following day. He also contacted the friends from his other life to let him know that he was ok and that it was good news.
Jim visited the doctor for a complete evaluation that included a physical and a CAT scan of his brain. Doctors concluded that he was completely healthy. Jim and Anne reunited once again as husband and wife, and picked up where they left off.
As for why Jim had gone missing all those years ago, Detective Mulcahy came to the conclusion that the only reasonable explanation for Jim's disappearance was amnesia brought on by the bangs to his head. Why his memory came back again 15 years later, though, is a mystery to science.
"It's just like a miracle, really a miracle," said Anne.