All it takes is one person to touch our hearts and change our lives forever—sometimes it's a teacher, a friend, a neighbor, or even a stranger. There's always that one person in our lives who we'll never forget.
As the years go by, we think of them once in a while and wonder how they are and if they still remember us. If they have passed we will tell the stories of who they were and how they touched our lives for the better.
One Reddit user shared a story about his neighbor—a volunteer tutor—who not only cared about his students' education, he cared about their lives. "Winkers" said his neighbor touched the hearts of every single student he encountered with his kindness, generosity, and humility.
In a Reddit thread that asks How has someone changed your life for the better, winkers called his elderly neighbor a "human giving tree" and told the story of how he went above and beyond his duty as a tutor. Then the whole school came to learn of his secret.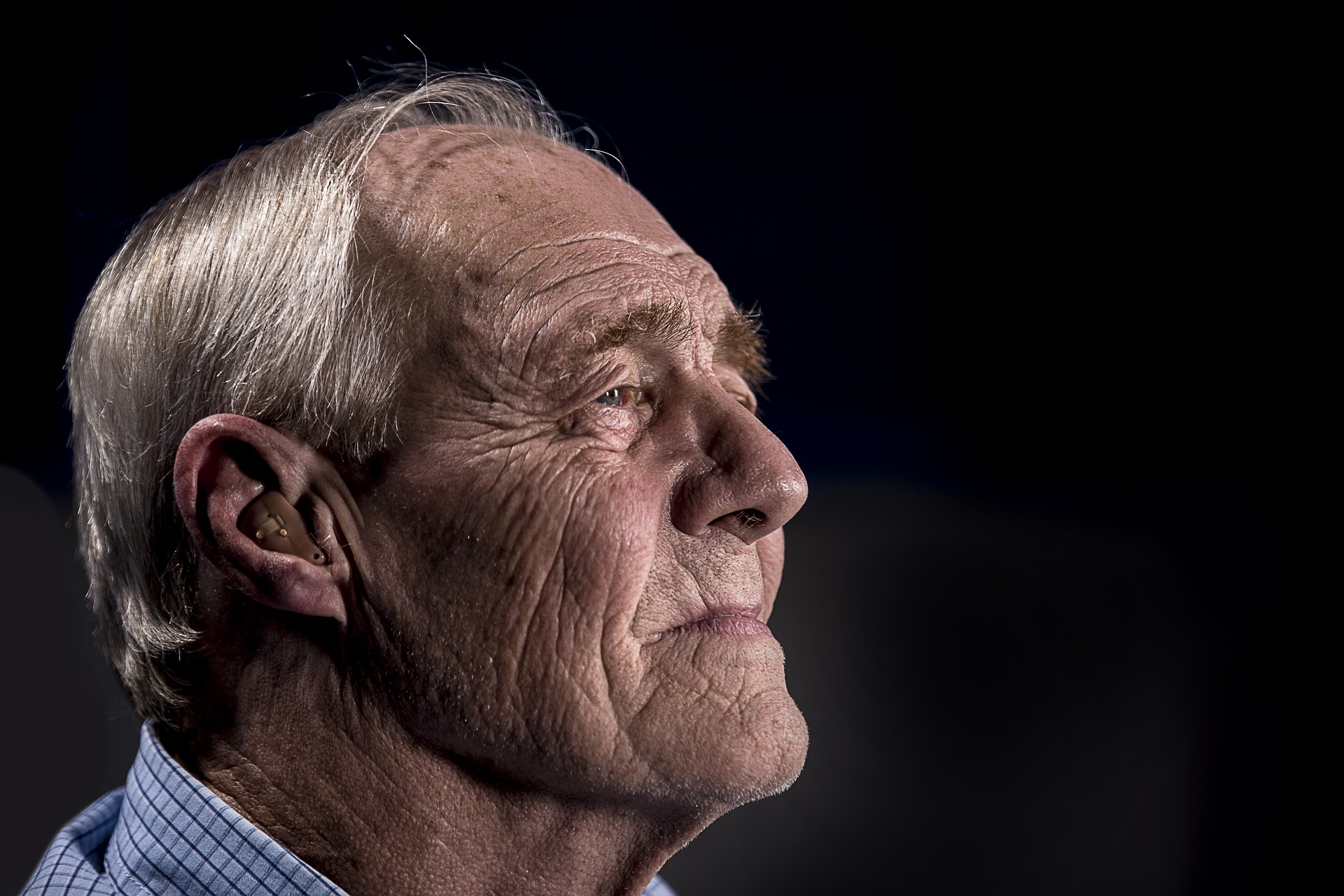 Winkers' elderly widowed neighbor was always there for the neighborhood children no matter what they needed. He donated clothes when they were cold, food when they were hungry—but as time went on, he only gave more and more—and no one seemed to know why.
"This is about my old neighbor widower who was essentially a human 'giving tree'. Apparently he'd always given gifts to the kids in the neighborhood. Food when they were hungry, extra sweatshirts when the weather was cold, etc. I believe his giving accelerated after he retired."
His generosity allowed the children at the school where he volunteered to improve in their studies, pursue extra curricular activities, and provide them with opportunities they otherwise would not have had.
"He was a volunteer at the local school in the evenings as a tutor. When I first got to know him, he was constantly bringing stuff to give to the kids but the items were pretty valuable. He gave one kid a little cash, a set of dress clothes, and some packages of new underwear. The kid's family was dirt poor and the kid had a chance to go to the state science fair."
He even gave his old car to a student's family who had lost theirs in an accident.
The children didn't know much about the elderly volunteer, except that he was retired, widowed, and very generous. But it was when he passed away unexpectedly from cancer—that "no one knew he had"—did they discover the truth.
They were astonished at what they found.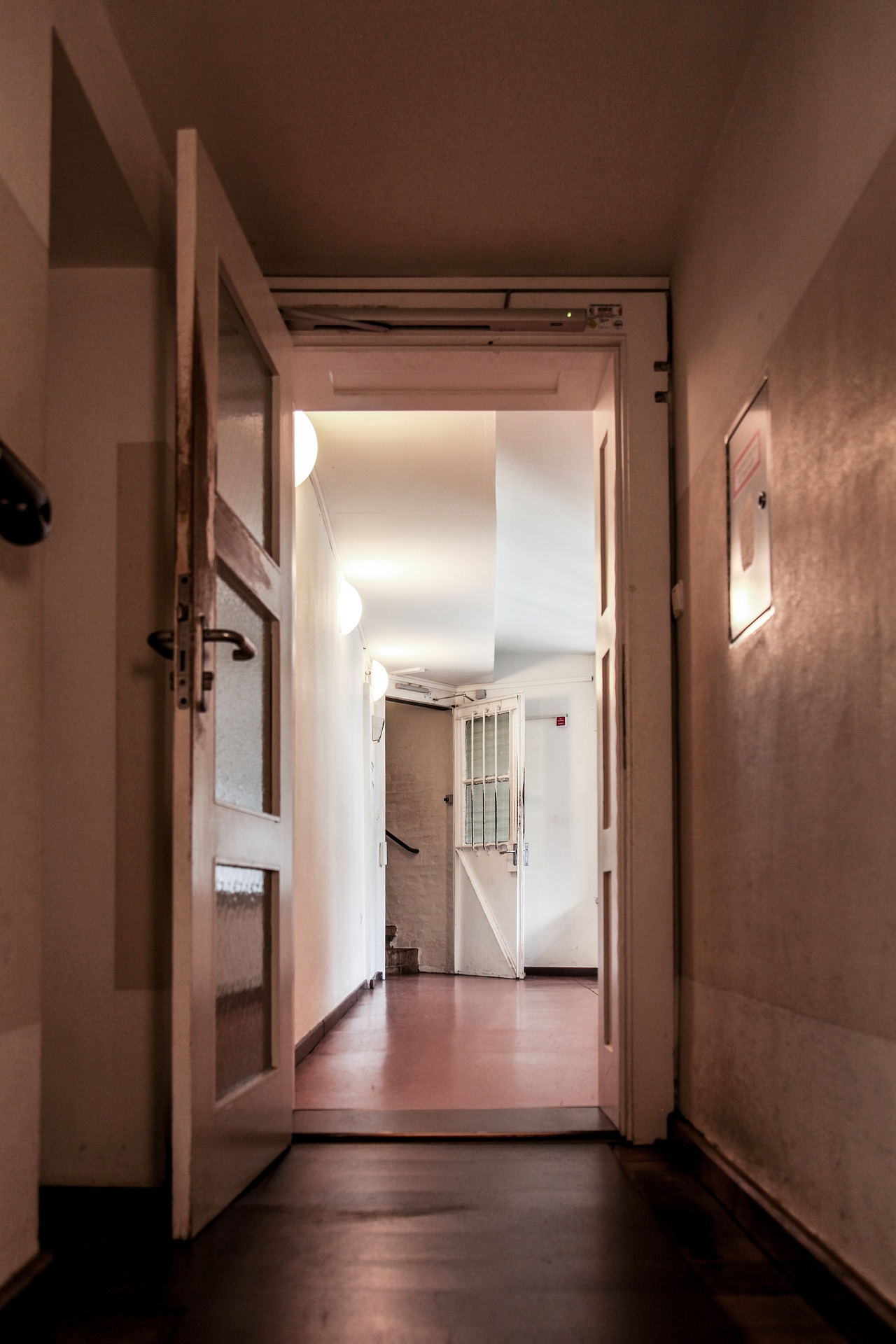 They discovered his house was almost completely empty.
The elderly man had given away all of his valuable belongings throughout the years to students and families that needed it. He knew he wouldn't be here much longer and wanted to give, and do, as much as he could until the very end.
Nearly 700 people showed up to his funeral to pay their respects.
Read the full reddit post here.


How has someone changed your life for the better?