In a previous life, chef and food historian Carl Raymond studied opera and sang in the Boston Concert Opera. Now he has channeled these two passions into a seminar series exploring the role of food in classic operas. 
"I've always looked for ways to deeply understand the operas I love; whether it was the time period in which an opera was set, or the background on character. Food, like architecture, fashion, and design, is another way to do that," said Raymond, in an email interview.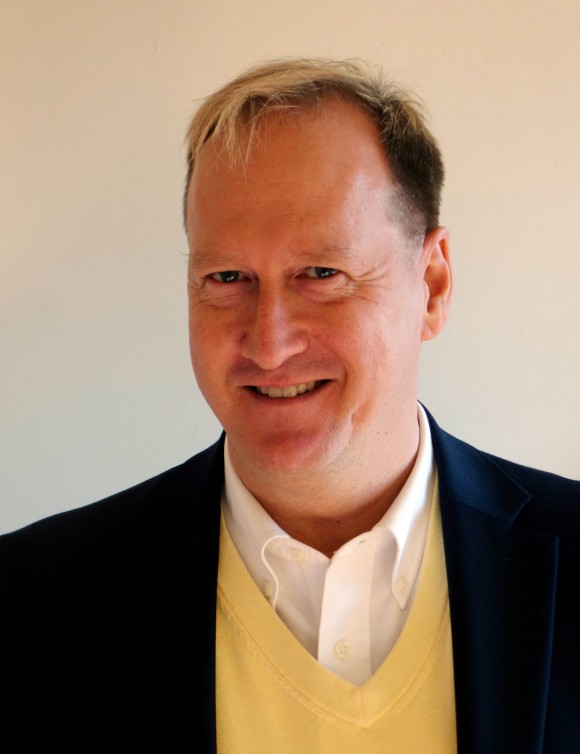 In the first talk, Raymond will discuss Gioachino Rossini's works. The Italian composer was unique in that many crucial scenes in his operas were centered around food. "For example, in the great pappataci scene in 'L'Italiana in Algeri,' Rossini used a ruse involving the passions of eating and drinking to help the opera's heroine escape with her lover. In 'Il Viaggio a Reims,' the planning of a grand dinner and then the scene at the dinner itself is the backdrop for some of his greatest ensemble writing that shows the complex relationships of the characters," Raymond said.
Raymond thinks Rossini had the mind of a chef. "He played with themes and variations just as a chef plays with flavor, and he orchestrates an ensemble, aria, or overture to begin simply and end with great flair—just as so many great meals tantalize you with the appetizer and end with a fabulous dessert."
In a talk about Giuseppe Verdi's "La Traviata," Raymond will explore Parisian cuisine in the 1830s, a time when great masters like Marie-Antoine Carême established principles of French gastronomy, while a discussion of "Don Giovanni" and "Carmen" will delve into the history of Spanish cuisine. Wine and hors d'oeuvres will be served. The whole series is $66 per person, $25 for individual sessions. ept.ms/DivasDinner

Thursday, May 4, 11, & 18
Opera Learning Center
70 Lincoln Center Plaza (West 65th Street, between Broadway & Amsterdam Avenue) 
Sixth Floor of the Samuel B. and David Rose Building