(Flickr/Benoit Mahe)
Traveling is one of the most rewarding experiences one can have: the opportunity to explore and interact with other cultures around the world is why so many of us look forward to an exciting vacation abroad.
Technology has made it so much more convenient and affordable too. Airbnb, an increasingly popular option for booking vacation accommodations, recently partnered with Pinterest to find out what are the top trending travel destinations people save onto their Pinterest boards.
So here are the most popular spots according to Pinterest users:
Sharm el-Sheikh, Egypt

This resort town is known for its clear waters that are perfect for scuba diving and snorkeling adventures. Situated between the Red Sea and the Sinai Peninsula desert, Sharm el-Sheikh is also the ideal destination for excursion tours into the enchanting desert terrain.
Tenerife, Spain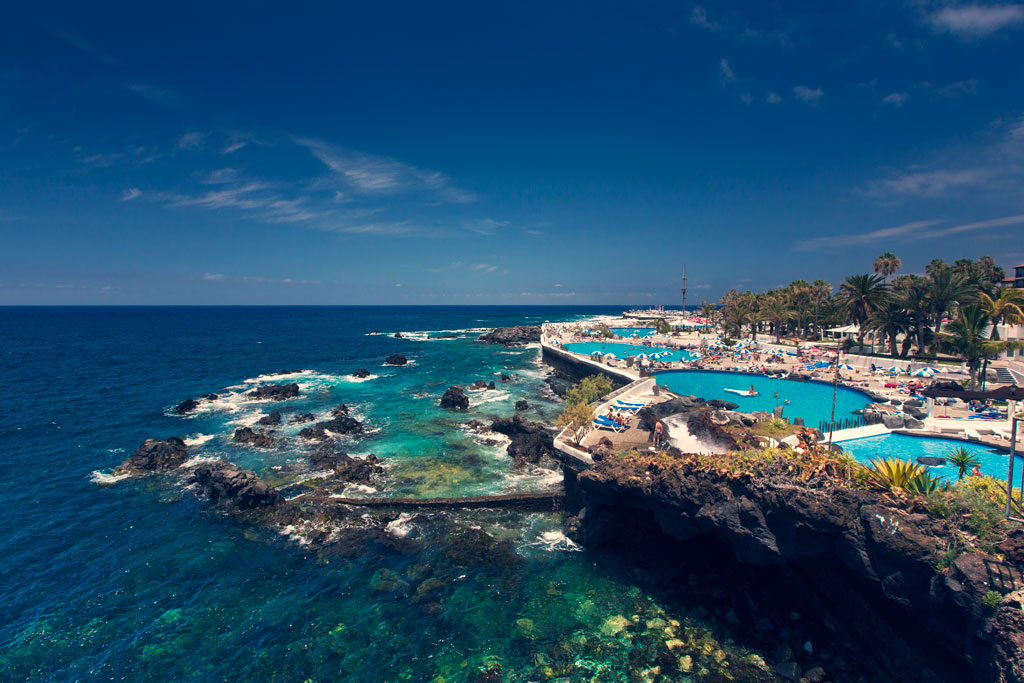 The largest of the Canary Islands, Tenerife boasts gorgeous beaches, golf courses, and plenty of nature hikes at the Teide National Park, a UNESCO World Heritage site with unique flora and fauna thanks to the Teide volcano.
Travelers can also marvel at the charming architecture in the old colonial town of La Laguna, another UNESCO site.
Courchevel, France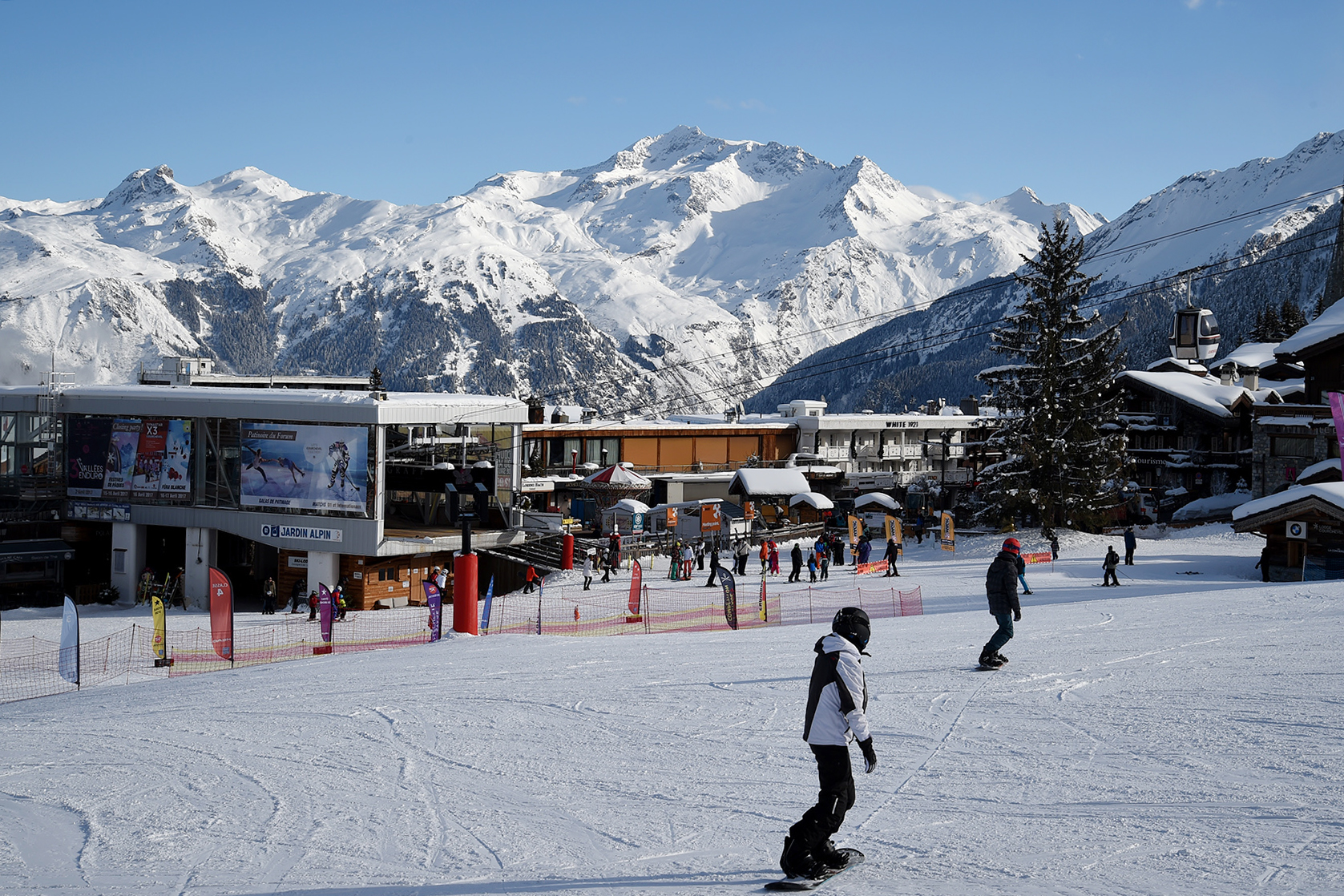 Courchevel is a French Alps ski resort town, promising fluffy powder, relaxing luxury chalets, and cozy ski lodges—making for a picturesque winter vacation.
Scottish Highlands
Aside from being home to the Loch Ness monster, the Scottish Highlands are known for its pastoral beauty, with awe-inspiring mountains that soar high. Visitors can relive moments of Scottish history by exploring the many majestic castles that dot the landscape.
Reykjavik, Iceland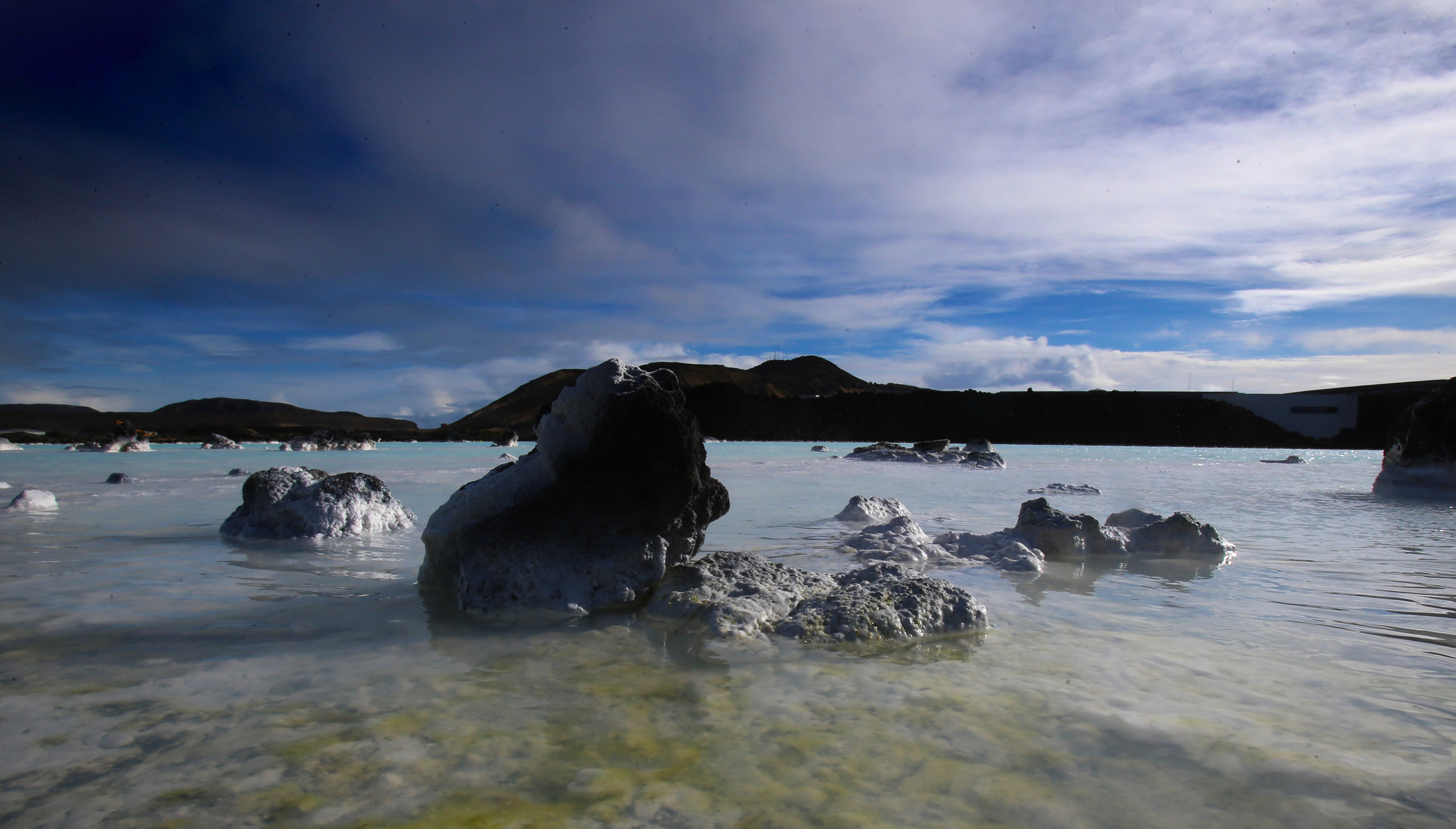 Iceland's capital city is a lively urban hub of art, music, and culture, but best of all—it is a gateway to much of Iceland's dramatic natural scenery, from the Blue Lagoon to epic waterfalls and Northern Lights tours.
Kyoto, Japan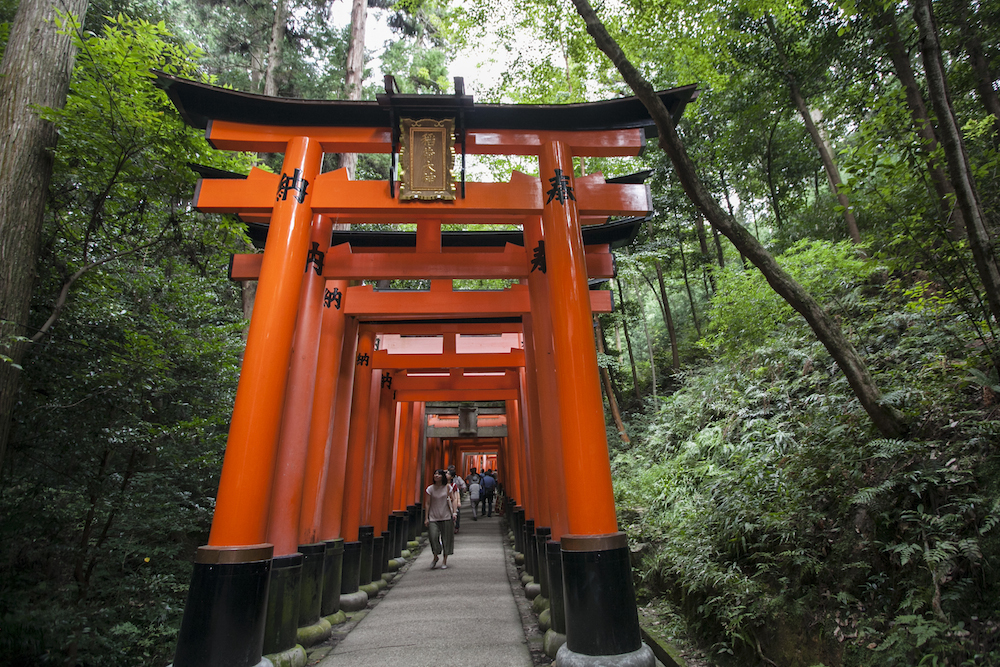 As the cultural and spiritual center of Japan, Kyoto enraptures the soul with its many elegant temples, shrines, and historical sites. They're also a window into the country's ancient, still-revered traditions.
Bora Bora, French Polynesia

This South Pacific island is the postcard-perfect getaway of your dreams: complete with overwater bungalows in the midst of turquoise-blue ocean.
New York City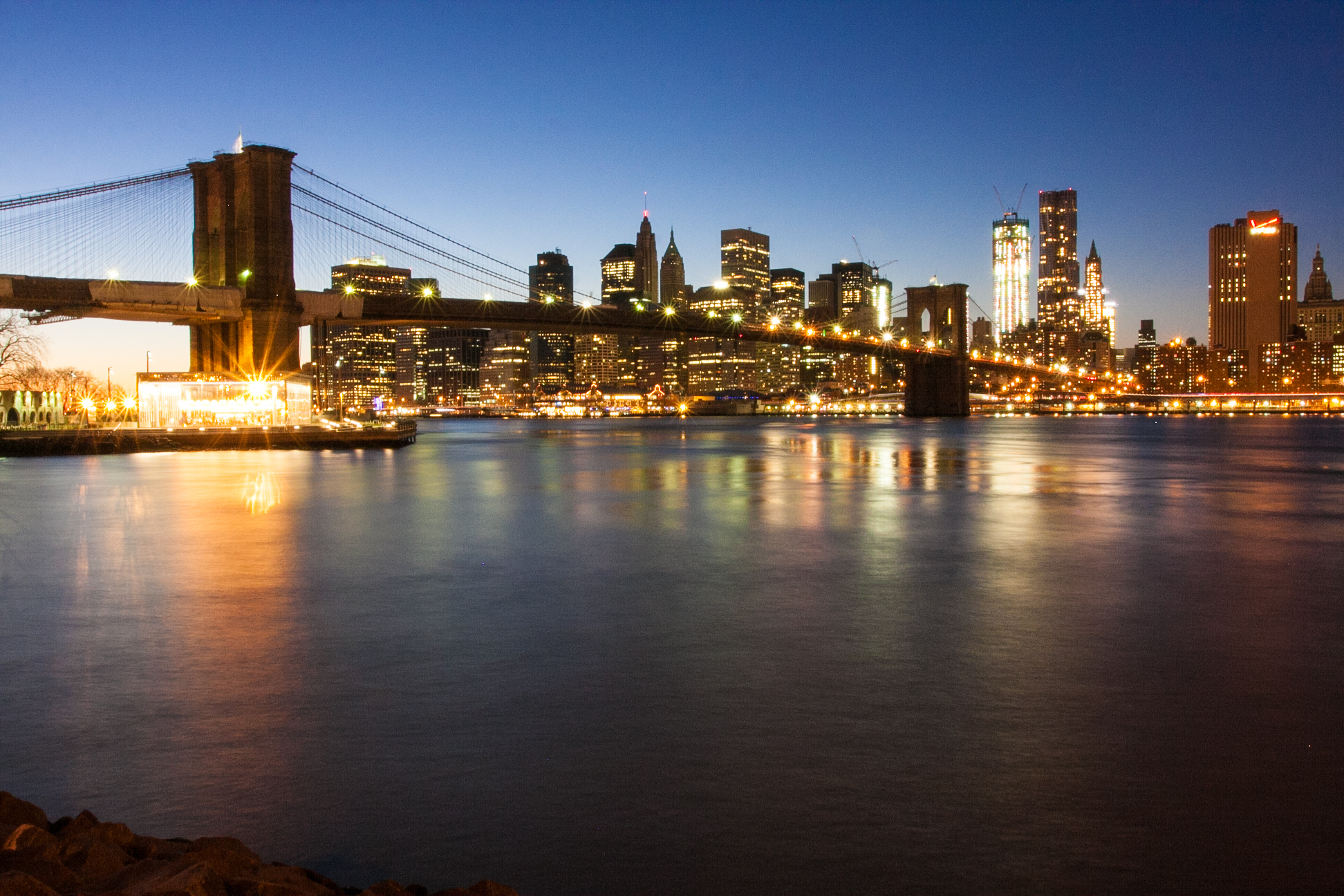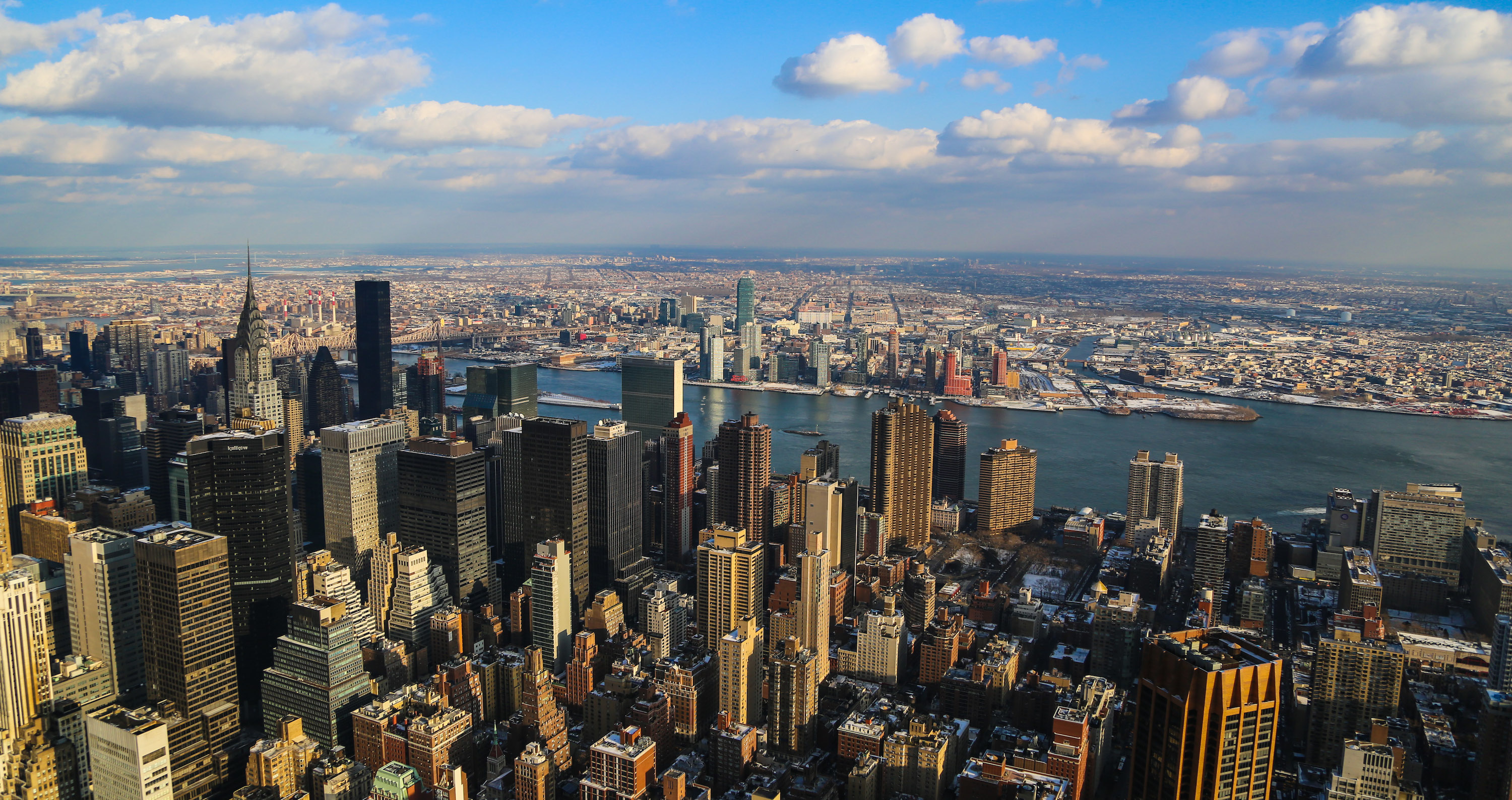 Unsurprisingly, this exciting metropolis makes the list. Everything from its dining scene to world-class cultural institutions makes Gotham a bucket list stop.
Santorini, Greece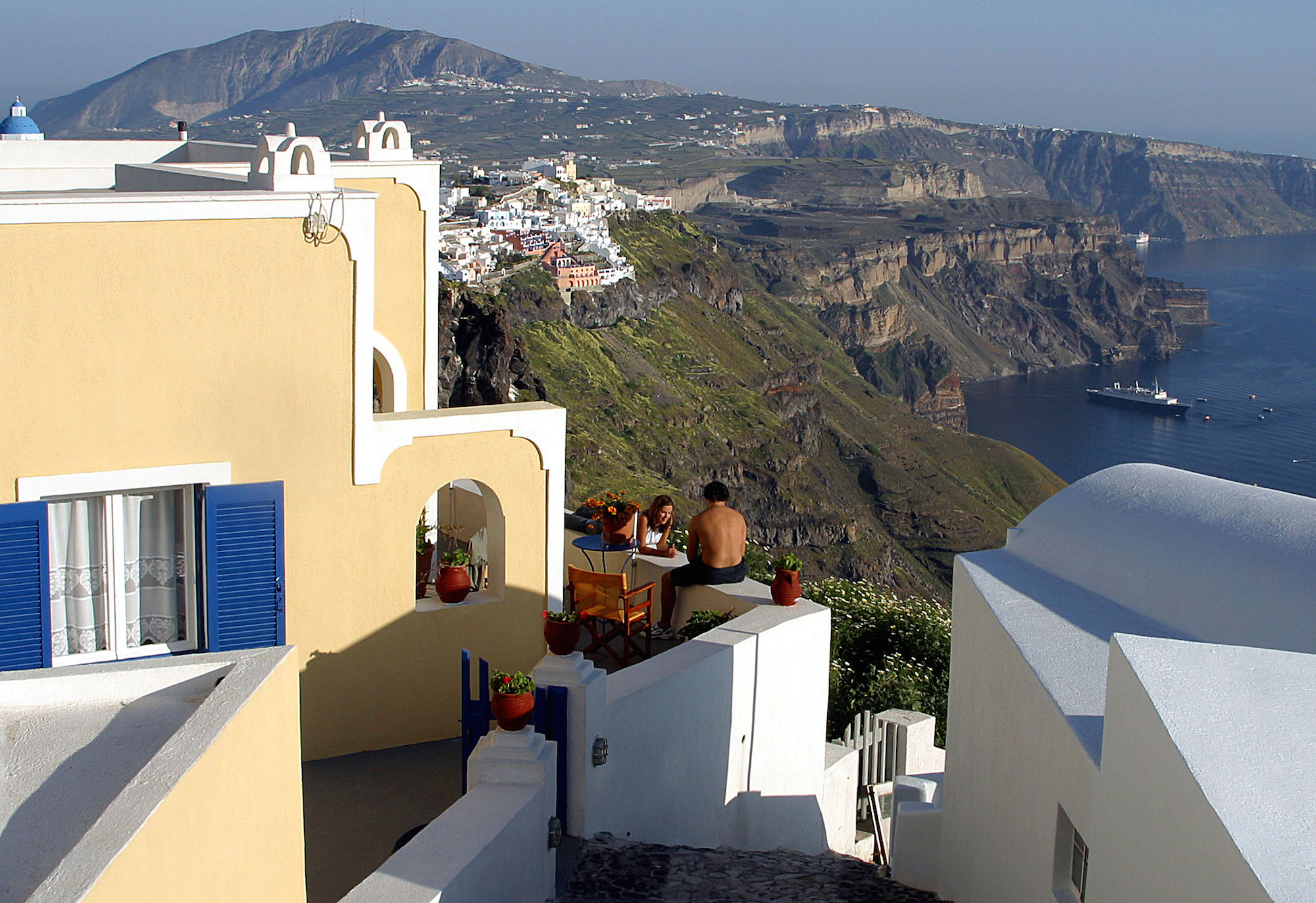 Santorini is known as a romantic destination for a reason: The cliff-top villages overlooking the Aegean Sea are as peaceful and scenic as it sounds. Here, you can unwind at a volcanic spa, or sample fine wine from 3,000-year-old vineyards.
Barcelona, Spain

Travelers are still entranced by Barcelona's vibrant Catalan culture, which permeates the city from the magnificent architecture to distinct cuisine (hello, delicious tapas).