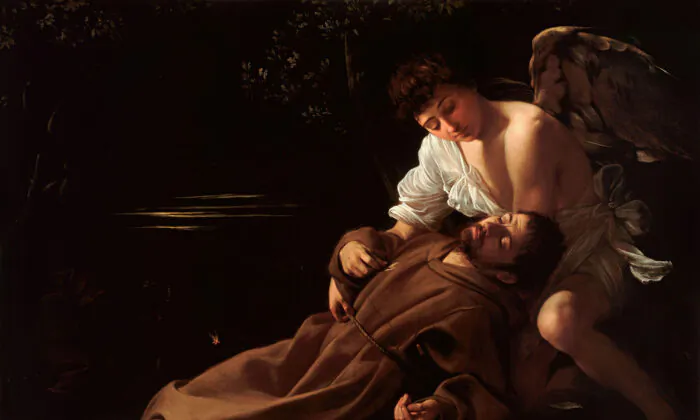 Caravaggio's 'Saint Francis of Assisi in Ecstasy'
Artists throughout the centuries have been inspired by Saint Francis of Assisi, including Michelangelo Merisi da Caravaggio. One of the artist's early masterpieces is "Saint Francis of Assisi in Ecstasy," ...
06-3-2023
Get your first American Essence Digital Issue with a Bright subscription.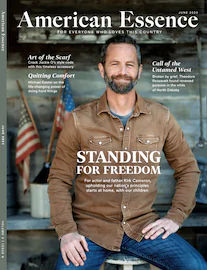 Vol. 3 Issue 6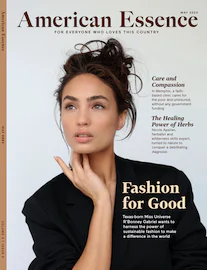 Vol. 3 Issue 5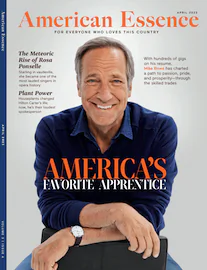 Vol. 3 Issue 4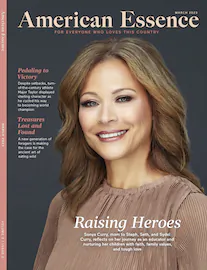 Vol. 3 Issue 3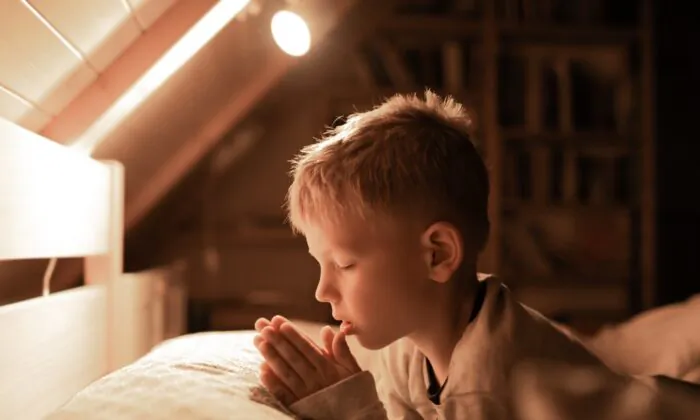 Young Boy Prays to God to Take His Life, Receives Huge Response Immediately
In our youth, sleep comes easily. Those precious minutes after our heads hit the pillows and before we drift off to sleep were frequently filled with joyous imaginations and rosy ...
05-12-2023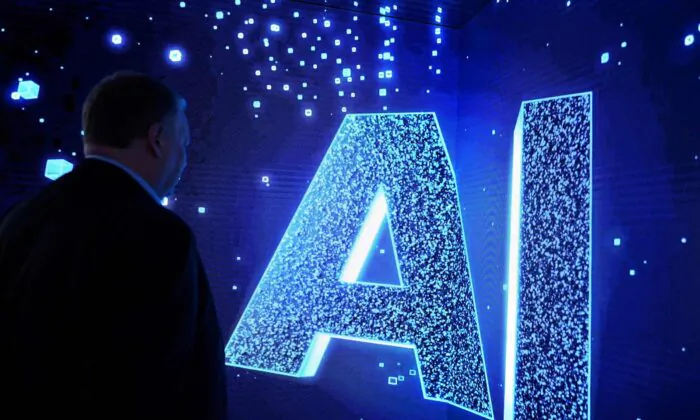 IN-DEPTH: Imagine If John Lennon Had Lived Past 1980: How AI Is Changing Our History
There is a scene from the 2019 film "Yesterday" where protagonist Jack is overcome with joy at seeing a former Beatle member alive and well in a seaside cottage. Modern ...
05-31-2023
Traditional Culture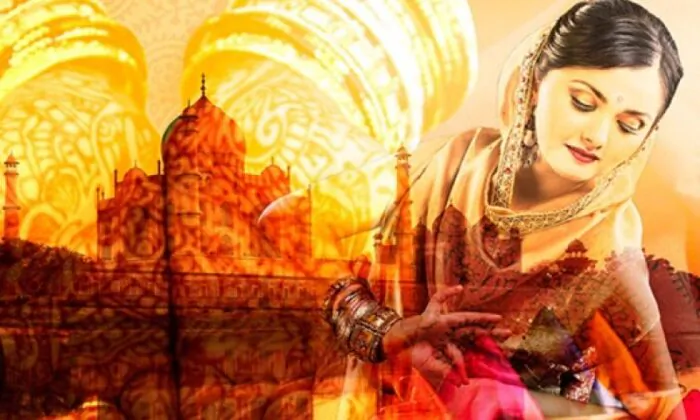 The Opera Lakmé's 'Flower Duet': A Timeless Classic
With its beautiful harmonies and melody, the "Flower Duet," for soprano and mezzo-soprano, has become one of the most famous duets in the operatic repertoire. Some listeners might wonder what ...
05-29-2023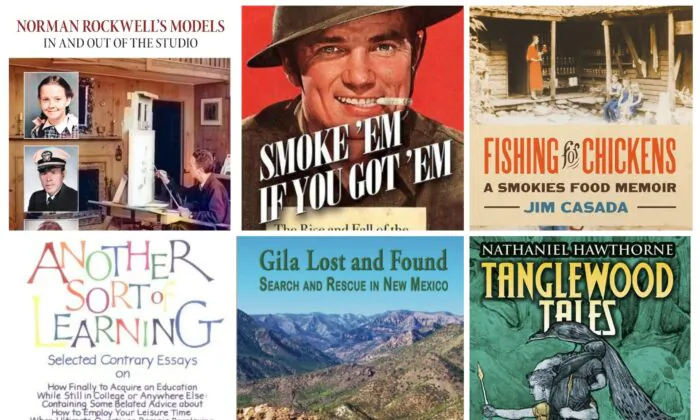 Epoch Booklist: Recommended Reading for June 2–8
This week, we feature a Smoky Mountains cookbook with a side of savory stories and a unique slant on one of America's most beloved illustrators. Art 'Norman Rockwell's Models: In ...
06-2-2023
Film Review: 'Spider-Man: Across the Spider-Verse'
PG | 2h 20m | Animated, Superhero, Action | June 2, 2023 For Spider-Man Experts Only Warning: this review of "Spider-Man: Across the Spider-Verse" may suffer from Generation Gap-itis. At the press screening, ...
06-2-2023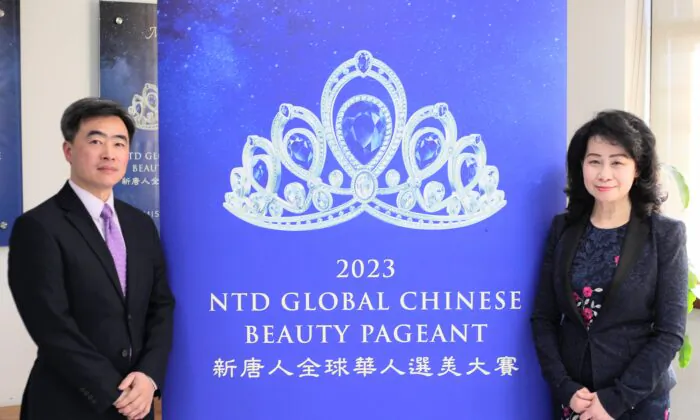 New Beauty Pageant Seeks to Revive Traditional Femininity and Inner Virtues
With the mission of bringing back traditional femininity and beauty with depth, global television network NTD announced that it is launching its first-ever beauty pageant. Geared toward young women of ...
02-10-2023
NTD Classical Chinese Dance Competition
NTD International Piano Competition
NTD International Chinese Vocal Competition
NTD International Traditional Chinese Martial Arts Competition
NTD International Figure Painting Competition
NTD Global Chinese Beauty Pageant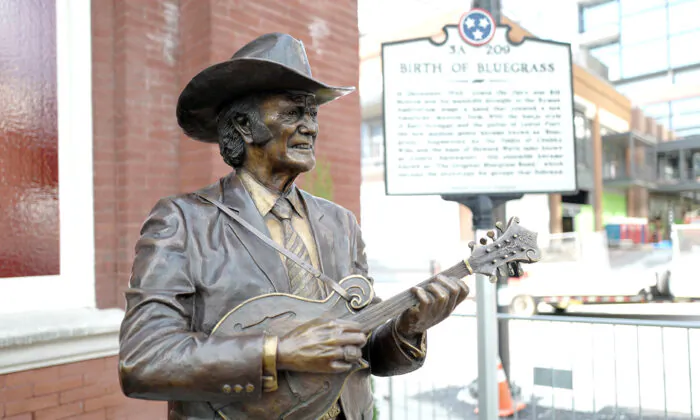 Bill Monroe and The Blue Grass Boys
The rolling hills of Kentucky are adorned with a soft blue hue each spring thanks to Poa, a type of luscious green grass that blooms bright, delicate flowers atop its ...
06-3-2023
Famous Collector Discovers 'Something We've Never Seen Before'
Significant moments in history are often misremembered, even forgotten. Artifacts may be misplaced or discarded. For people like Nathan Raab, the misplaced and forgotten are his métier. Raab is a ...
06-3-2023