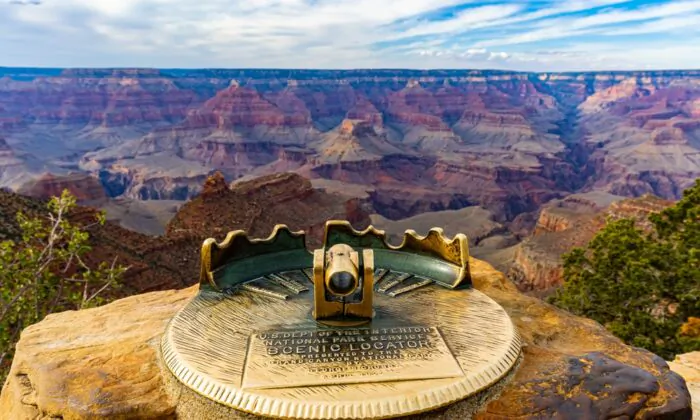 Get your first American Essence Digital Issue with a Bright subscription.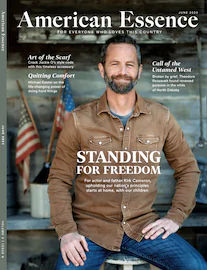 Vol. 3 Issue 6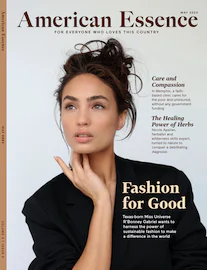 Vol. 3 Issue 5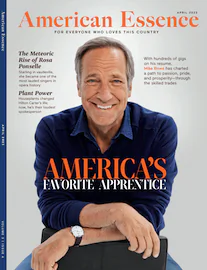 Vol. 3 Issue 4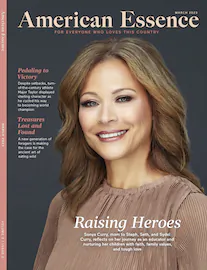 Vol. 3 Issue 3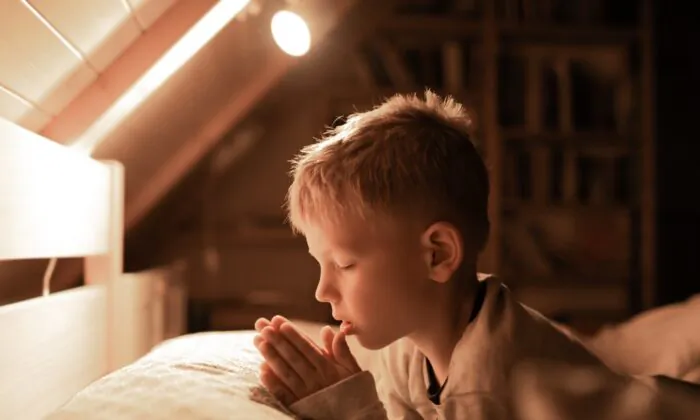 Young Boy Prays to God to Take His Life, Receives Huge Response Immediately
In our youth, sleep comes easily. Those precious minutes after our heads hit the pillows and before we drift off to sleep were frequently filled with joyous imaginations and rosy ...
05-12-2023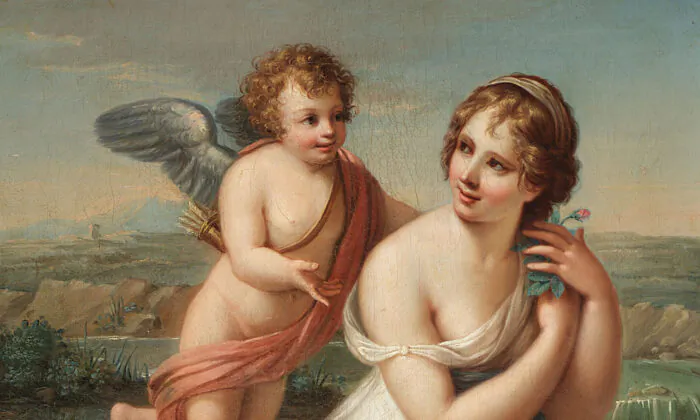 Cupid: Love Through the Ages
With his image seen most often during February and June (the Valentines' month and the traditional wedding season), Cupid typically conjures up images of a cherubic infant wielding a bow and ...
06-4-2023
Traditional Culture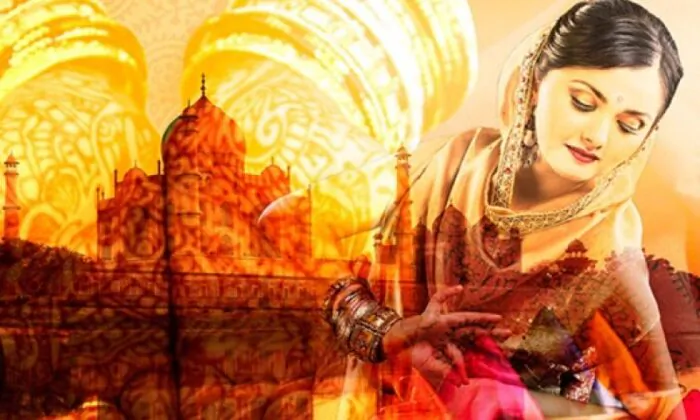 The Opera Lakmé's 'Flower Duet': A Timeless Classic
With its beautiful harmonies and melody, the "Flower Duet," for soprano and mezzo-soprano, has become one of the most famous duets in the operatic repertoire. Some listeners might wonder what ...
05-29-2023

Lower-Class Humor in the Middle Ages: The Miller's Tale
The Miller's tale is probably the most entertaining story in the "Canterbury Tales," a collection of 24 tales featuring 29 characters from all walks of life who are on a ...
06-6-2023

Film Review: 'The Great Awakening'
NR | 1h 56min | Documentary, Technology, Medicine, Social Science | 03 June 2023 (USA) The third and perhaps not the last installment in the "Plandemic" series, "The Great Awakening" from director Mikki Willis goes over ...
06-6-2023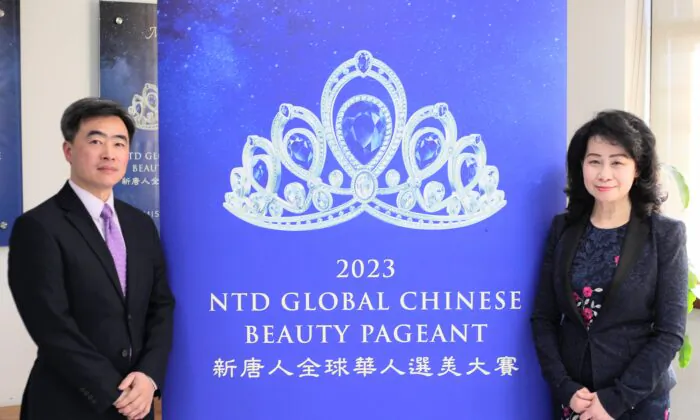 Miss NTD, Global Chinese Beauty Pageant, Searches for Inner Beauty
When actress Jenn Gotzon was recently interviewed on The Epoch Times' sister media NTD Television about her role as a member of the honorary advisory board for the upcoming New Tang ...
06-5-2023
NTD Classical Chinese Dance Competition
NTD International Piano Competition
NTD International Chinese Vocal Competition
NTD International Traditional Chinese Martial Arts Competition
NTD International Figure Painting Competition
NTD Global Chinese Beauty Pageant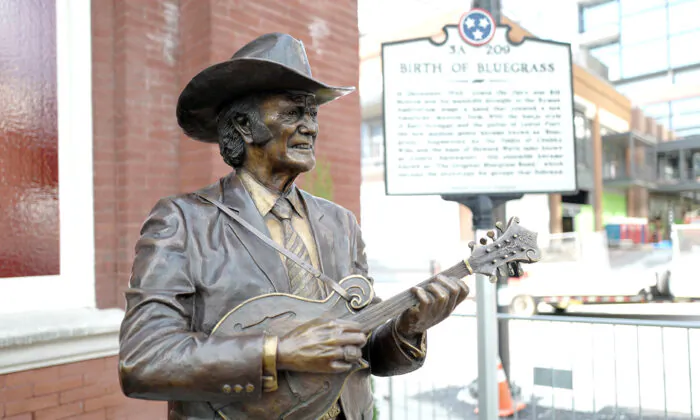 Bill Monroe and The Blue Grass Boys
The rolling hills of Kentucky are adorned with a soft blue hue each spring thanks to Poa, a type of luscious green grass that blooms bright, delicate flowers atop its ...
06-3-2023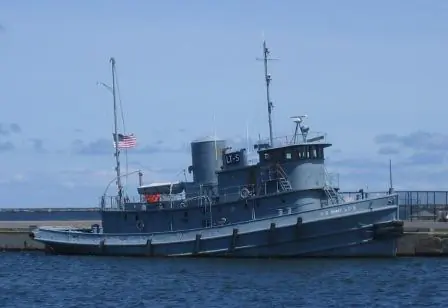 The D-Day Tugboat That 'Saved Our Bacon' and Bloodied the Enemy
As the orange rays from Lake Ontario's setting sun filter through the glass windows of the tugboat's elevated steel pilothouse, one can almost see her crew. Their faces, slightly blurred ...
06-6-2023