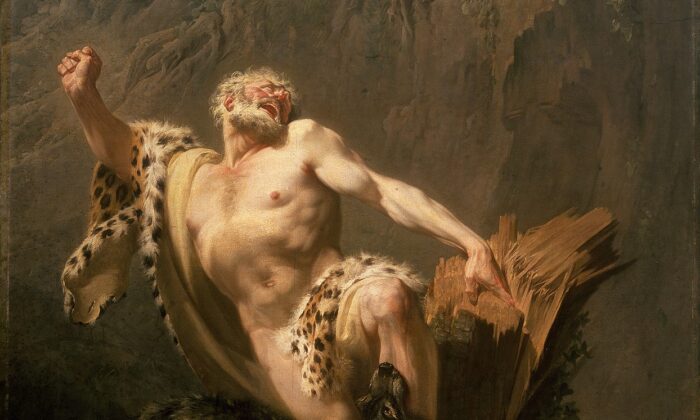 The Perils of Pride: 'The Death of Milo of Croton'
Have you ever watched someone try to show off and then suffer instant repercussions for their actions? In ancient Greece, pride was sometimes considered dangerous. Myths such as Icarus flying ...
08-14-2022
Get your first American Essence Digital Issue with a Bright subscription.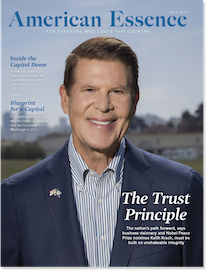 Vol. 2 Issue 7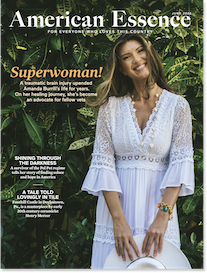 Vol. 2 Issue 6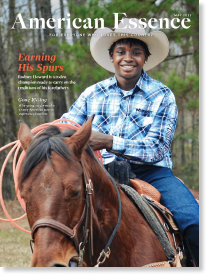 Vol. 2 Issue 5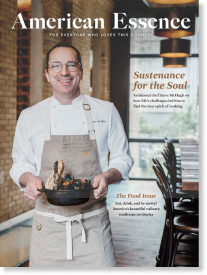 Vol. 2 Issue 4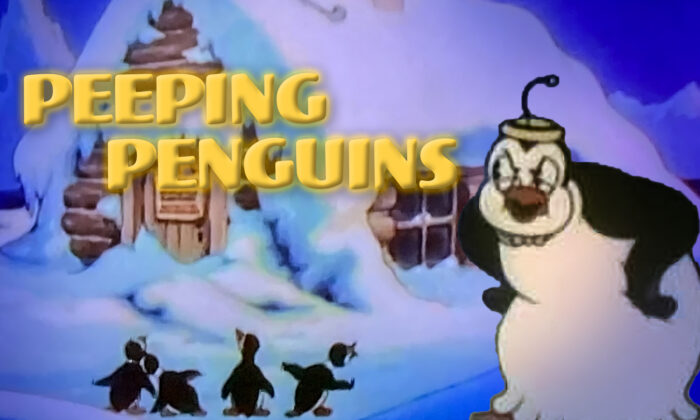 Peeping Penguins (1937)
Curious penguins investigate an abandoned cabin, heedless of their mother's warning that "curiosity killed the cat." Credit: Public Domain Movies - Feature Films: Cinema collection: http://epochcinema.com Epoch Original content: http://epochoriginal.com ...
08-15-2022
Charlie Chaplin: His New Job (1915)
08-15-2022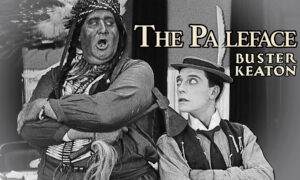 The Paleface (1922)
08-15-2022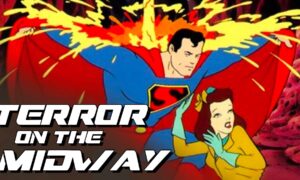 Superman: Terror on the Midway (1942)
08-14-2022
Traditional Culture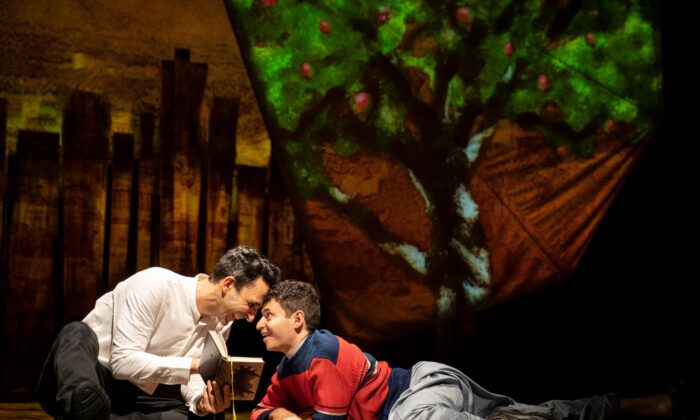 Theater Review: 'The Kite Runner': Coming to Terms With the Past
NEW YORK—"There is a way to be good again" is the most telling phrase uttered during the Broadway drama "The Kite Runner." Adapted by Matthew Spangler and based on Khaled ...
08-3-2022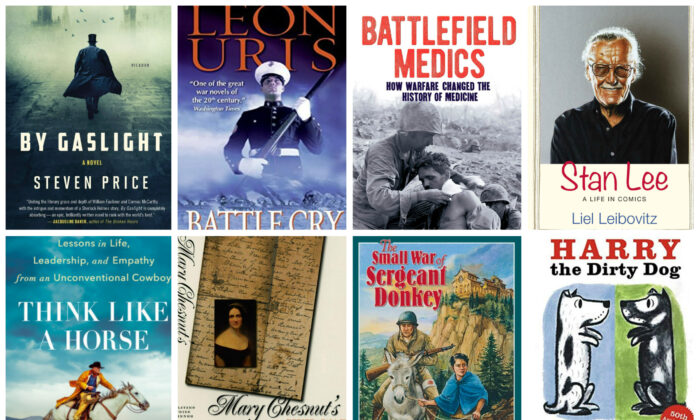 Epoch Booklist: Recommended Reading for Aug. 12–18
This week, we look at an engaging history of battlefield medicine and a must-read by a "horse whisperer" who uses horse sense to train leaders. Fiction A Victorian Thriller 'By Gaslight: ...
08-12-2022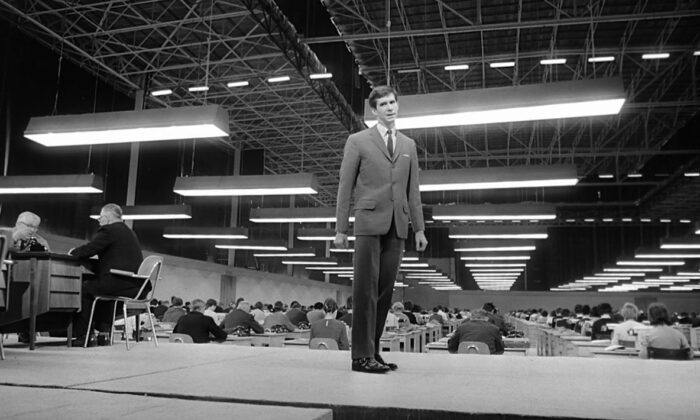 Rewind, Review, and Re-Rate: 'The Trial': Justice Delayed Is Justice Denied 
NR | 1h 59 min | Drama | 1962 Orson Welles's formidable baritone introduces his masterpiece, "The Trial" (1962), with a parable. A man shows up at the seemingly beckoning ...
08-15-2022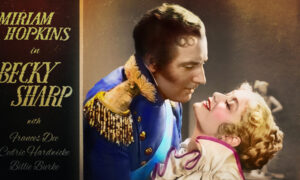 Becky Sharp (1935)
08-14-2022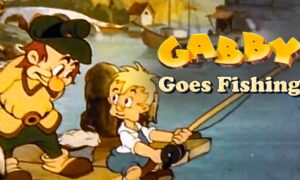 Gabby Goes Fishing (1941)
08-13-2022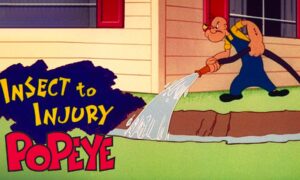 Popeye: Insect to Injury (1956)
08-13-2022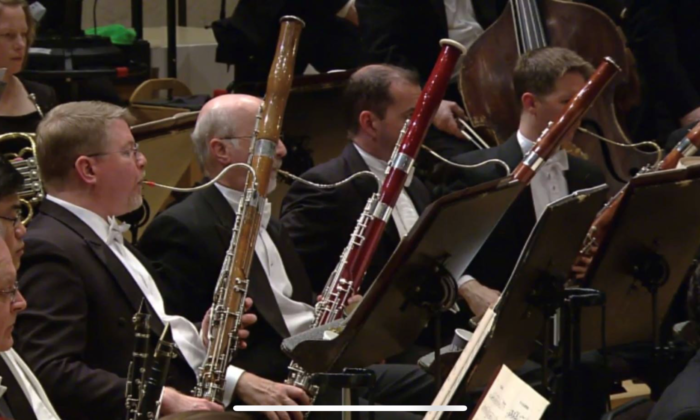 David McGill's Musical Journey With the Bassoon
David McGill has blazed an inspirational trail in his career as a teacher and, before that, as principal bassoon player in major orchestras in the United States and Canada. To ...
07-30-2022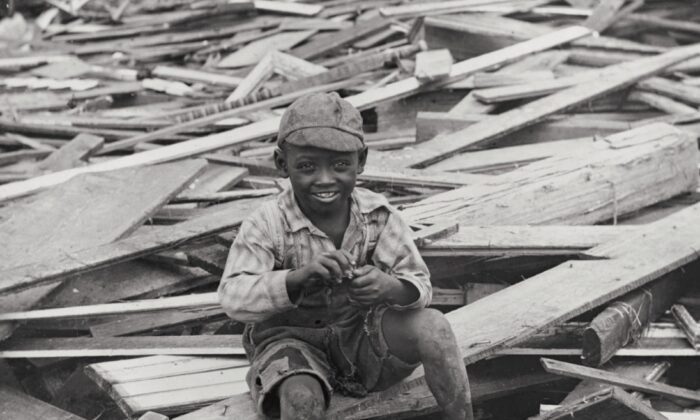 The Untold Story Behind a Costly Mistake that Led to America's Deadliest Natural Disaster in History
"The whole story will never be told, because it cannot be told." This was the dispatch sent to the Associated Press office in Chicago from the manager of the Galveston ...
08-12-2022