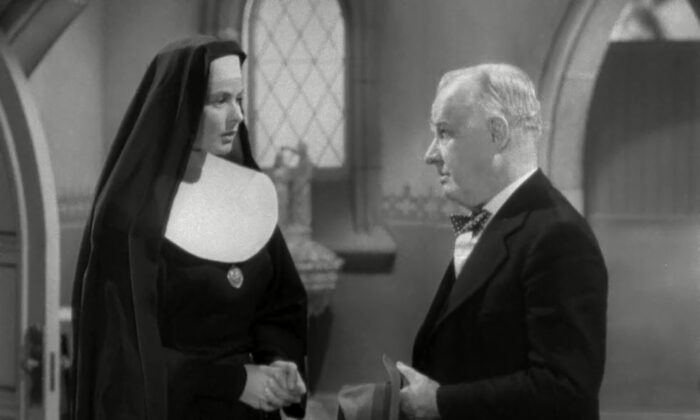 Get your first American Essence Digital Issue with a Bright subscription.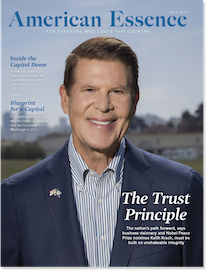 Vol. 2 Issue 7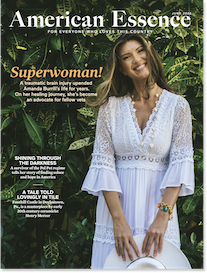 Vol. 2 Issue 6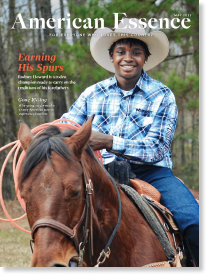 Vol. 2 Issue 5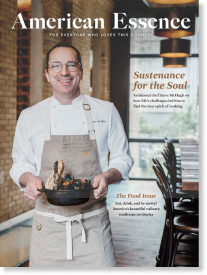 Vol. 2 Issue 4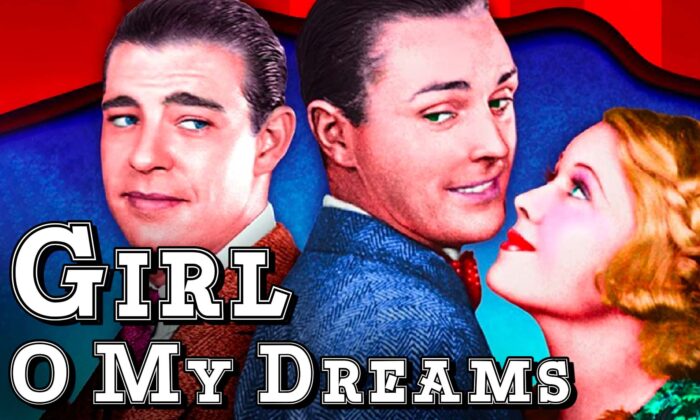 Girl O' My Dreams (1934)
A conceited college track star, used to being "big man on campus," gets a jolt when he loses an election to see who is the most popular man in the ...
08-19-2022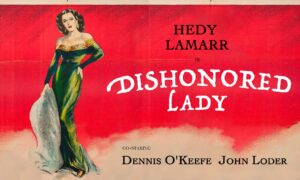 Dishonored Lady (1947)
08-19-2022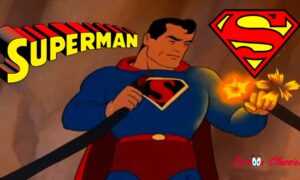 Superman: Volcano (1942)
08-19-2022
Traditional Culture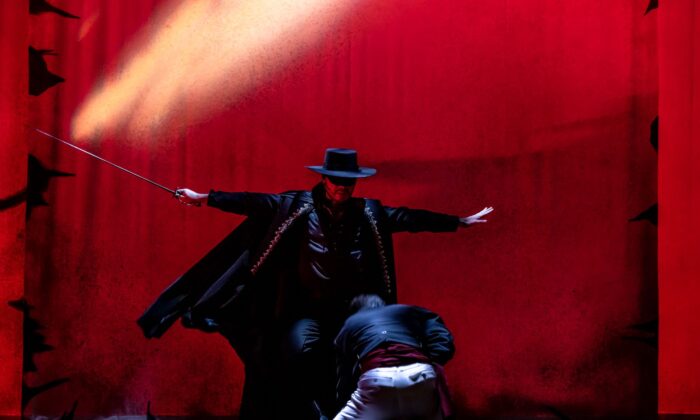 Theater Review: 'Zorro: The Musical': An Enchanting Night of Swordplay and Heel-Clicking Flamenco
SKOKIE, Ill.—"Superman" was created by Jerry Siegel and artist Joe Shuster in 1938, and "Batman" by Bob Kane and Bill Finger in 1939. But before there were modern superheroes, there ...
08-17-2022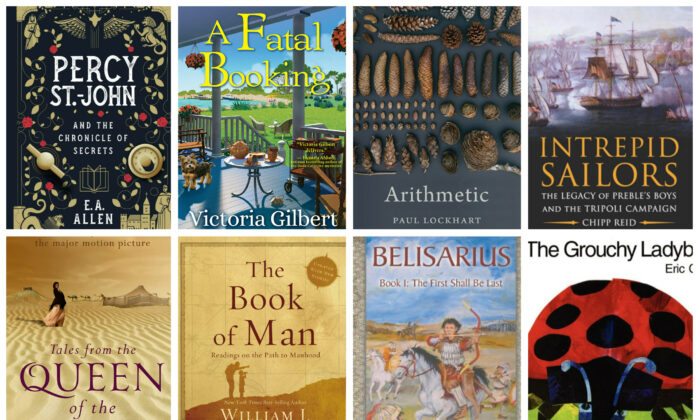 Epoch Booklist: Recommended Reading for Aug. 19–25
This week, we look at exotic journals from the female "Lawrence of Arabia" and a history of early U.S. Navy heroes and their inspiring dedication. Fiction A Fun, Mystical Thriller ...
08-19-2022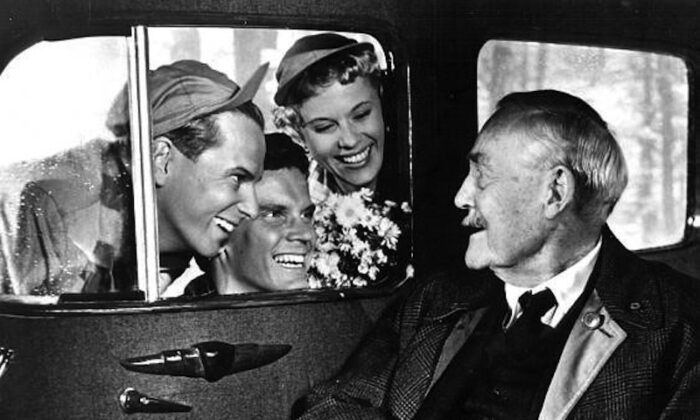 Popcorn and Inspiration: 'Wild Strawberries': Director Ingmar Bergman's Journey of Self-Reflection
NR | 1h 31min | Drama | 1957 "Wild Strawberries"(1957) begins with lines uttered by the protagonist, an irascible professor Isak Borg (Victor David Sjostrom): "I am an old pedant, ...
08-19-2022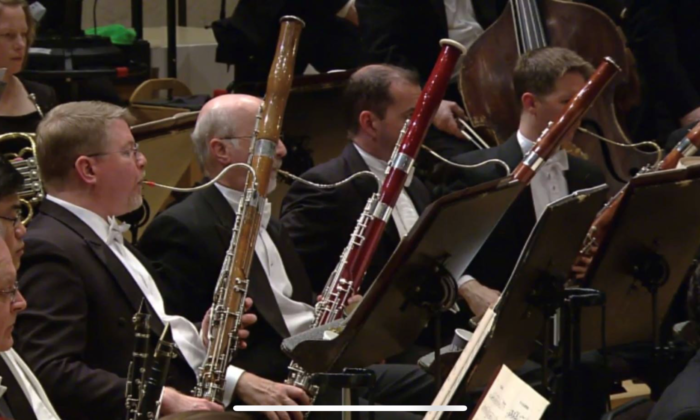 David McGill's Musical Journey With the Bassoon
David McGill has blazed an inspirational trail in his career as a teacher and, before that, as principal bassoon player in major orchestras in the United States and Canada. To ...
07-30-2022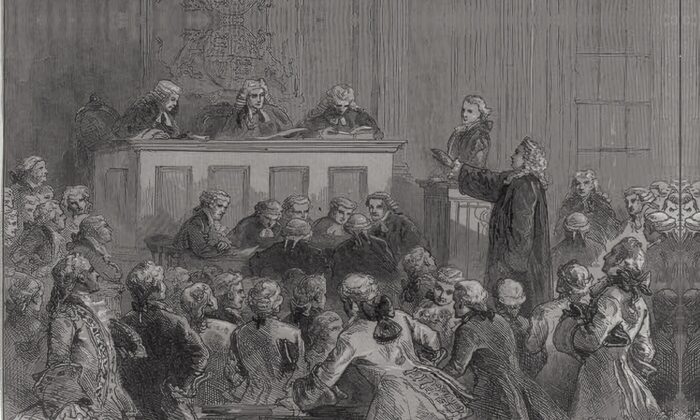 The Story Behind the Colonial Trial that Laid the Foundation for Establishing America's Freedom of Press
When James Madison of Virginia, later the fourth president of the United States, wrote that "Congress shall make no law … abridging the freedom of speech, or of the press"—God-given ...
08-18-2022