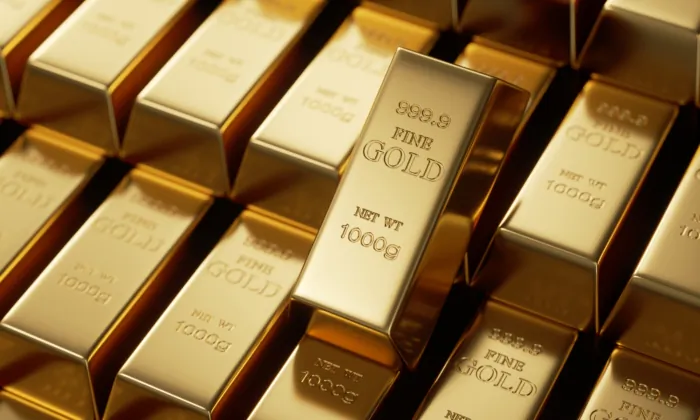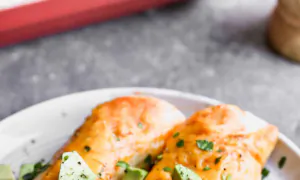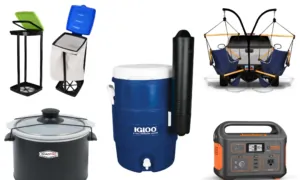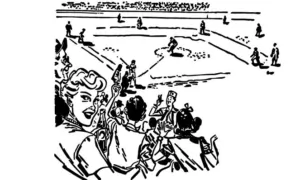 Get your first American Essence Digital Issue with a Bright subscription.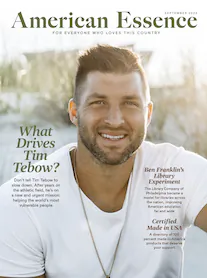 Vol. 3 Issue 9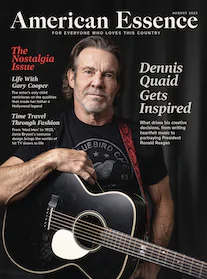 Vol. 3 Issue 8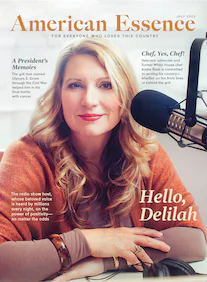 Vol. 3 Issue 7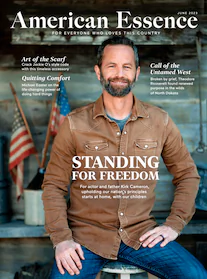 Vol. 3 Issue 6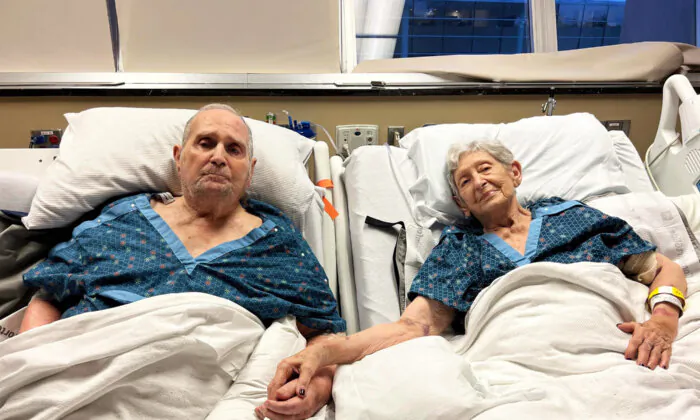 'She Won't Let Go': Elderly Couple Hold Hands for the Last Time While Being Hospitalized Together
An elderly couple, both 91, demonstrated the pinnacle of love in their 69-year marriage when they were both hospitalized at the same time. Their beds were placed side by side, ...
09-22-2023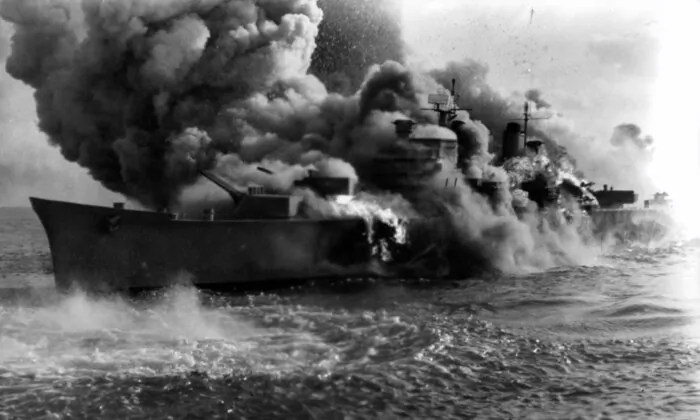 'In Harm's Way': One of Preminger's Lesser-Known Films
As a Navy captain, John Wayne's character deals with personal and professional tribulations after a fateful day in 1941.
09-22-2023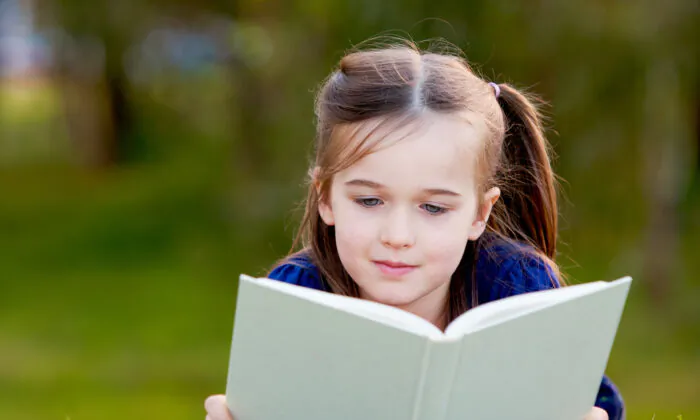 It's Not Magic: Teaching a Child to Read
There's a tried-and-true formula for learning literacy from a young age
09-21-2023