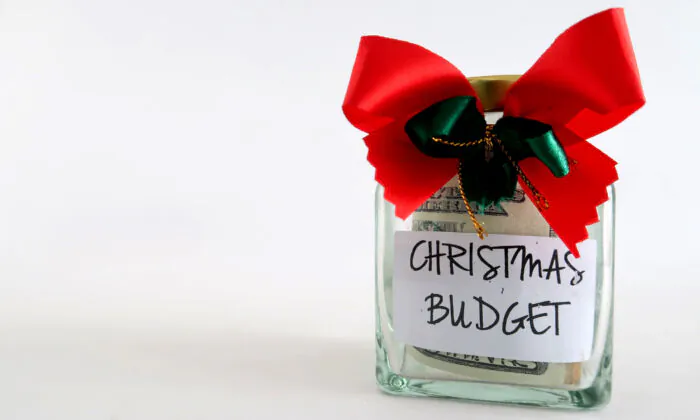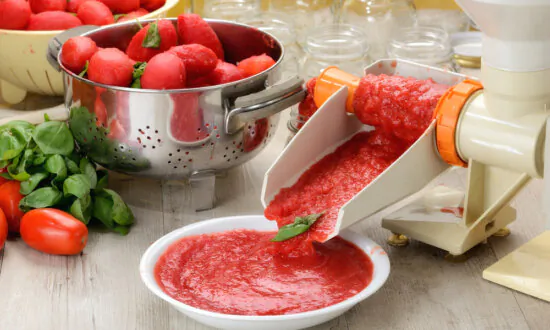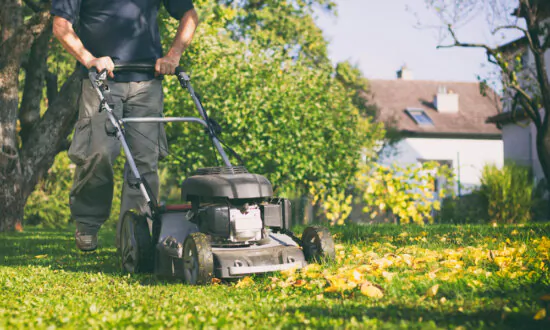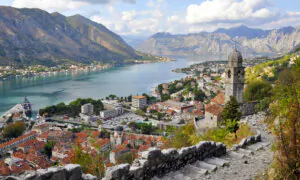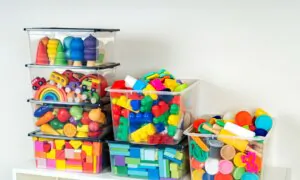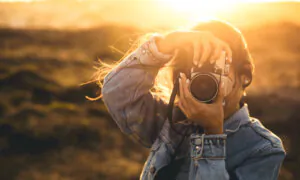 Get your first American Essence Digital Issue with a Bright subscription.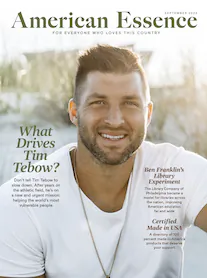 Vol. 3 Issue 9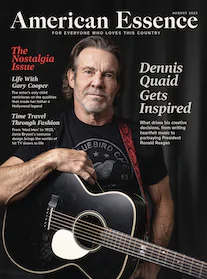 Vol. 3 Issue 8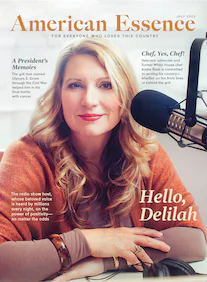 Vol. 3 Issue 7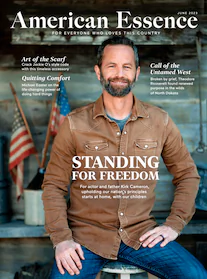 Vol. 3 Issue 6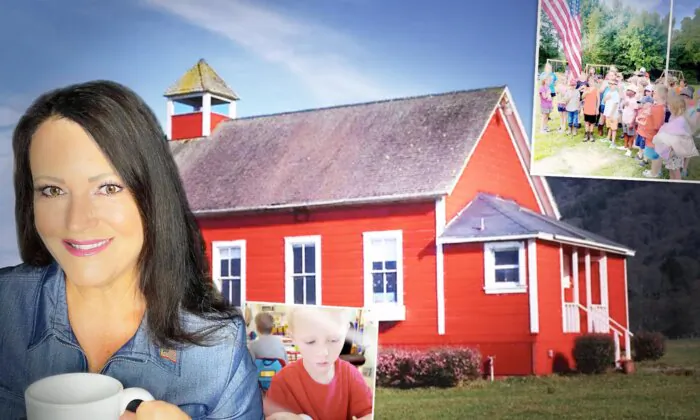 Teacher Opens Own Schoolhouse, Teaches Bible, Reading, Math on Seeing Drag Queen in Public School
A perfect little red schoolhouse stands on a plot of land outside Petersburg, Virginia, complete with four walls, a flagpole, and that classic schoolhouse look. Its classes follow that old-fashioned ...
10-4-2023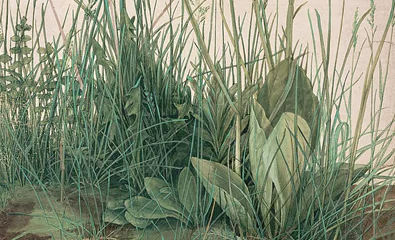 Albrecht Durer's 'A Great Piece of Turf'
The great artist of the Northern Renaissance has produced a landscape and still life in one painting.
10-4-2023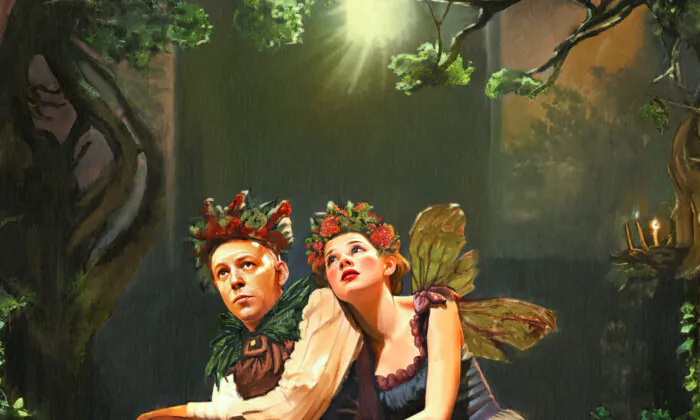 Shakespeare in the Barn
Homespun performances of the Bard's plays brings together art, community, and true recreation.
10-3-2023