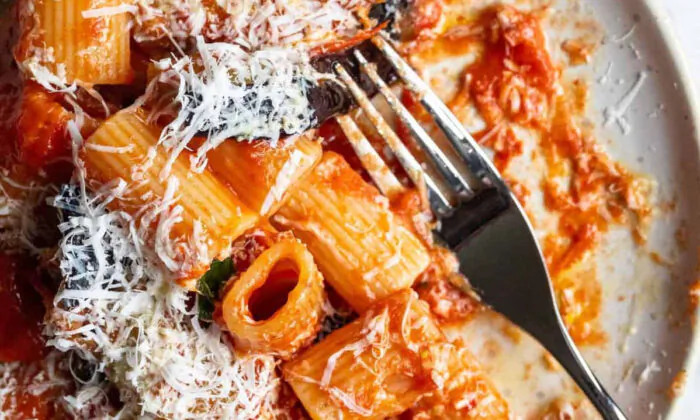 Pasta Alla Norma
View the print-ready version of this recipe.  Why We Love This Recipe Flavor—A Mediterranean recipe with intense, distinctly Italian flavors: tomato, eggplant, basil, and lots of flavor from the salted ...
06-3-2023
Get your first American Essence Digital Issue with a Bright subscription.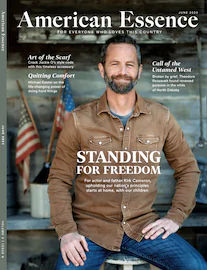 Vol. 3 Issue 6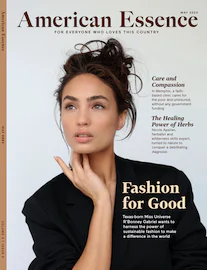 Vol. 3 Issue 5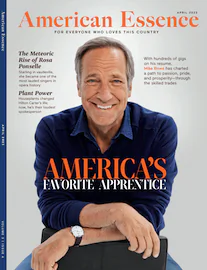 Vol. 3 Issue 4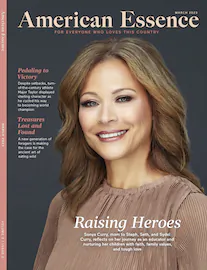 Vol. 3 Issue 3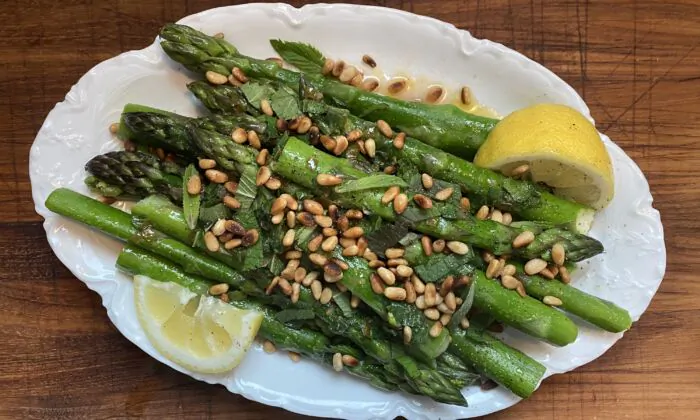 Here's Your New Favorite Best Asparagus Recipe
By Bethany Jean Clement From The Seattle Times For a long time, cooking asparagus any way other than the very simplest seemed like gilding the spear to me. Blanching it ...
06-2-2023
Foodstuffs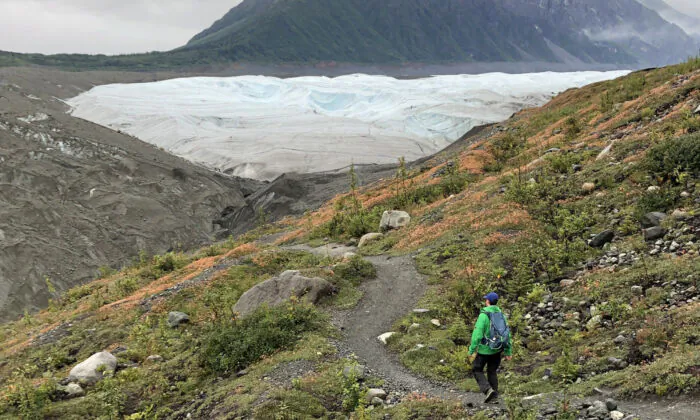 Plan Well Ahead for an Adventure to Be Remembered
By Lynn O'Rourke Hayes From FamilyTravel.com There are family vacations. And then there are epic adventures that may qualify as the experience of a lifetime Here are five to consider ...
06-2-2023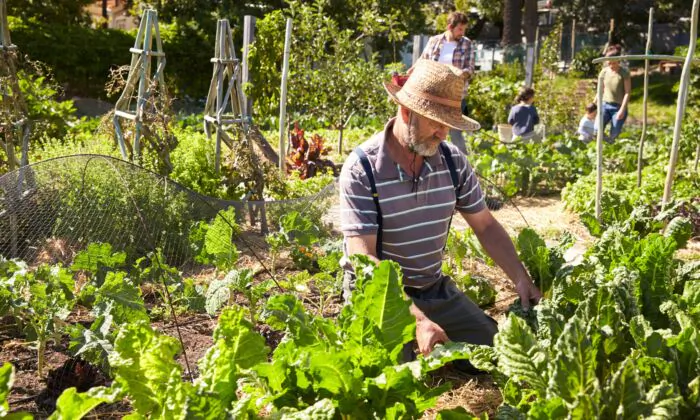 The Joys and Tribulations of the Budding Community Gardener
Nature can have a dramatic effect on our mood. Plants and animals can calm our frayed nerves by giving us a very real connection to other living beings. They bring ...
06-2-2023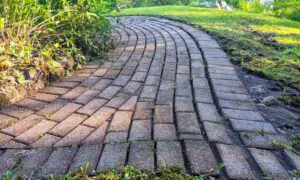 The Harsh Truth About Concrete Pavers
06-2-2023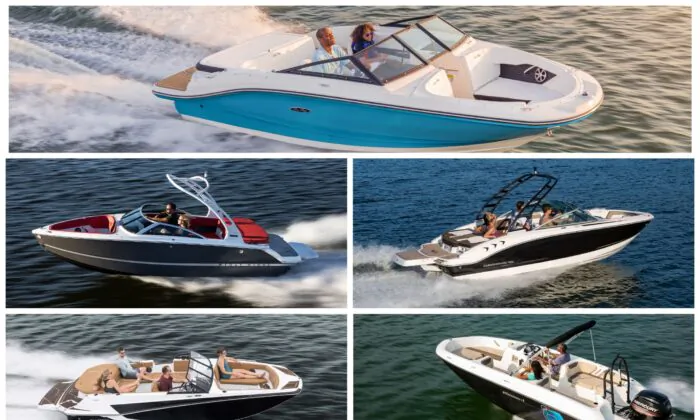 Bowriding Beauties
Bowriders, small runabouts so named because they have seating in the bow, are an ideal way to beat the summer heat as you go water skiing, fishing, and just zipping ...
06-1-2023
Philanthropy