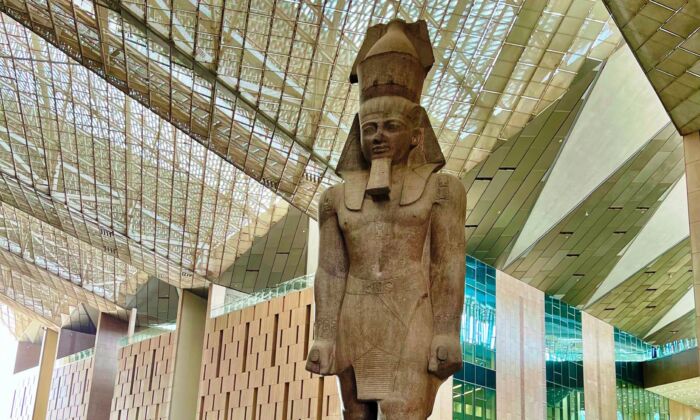 Get your first American Essence Digital Issue with a Bright subscription.
Vol. 3 Issue 3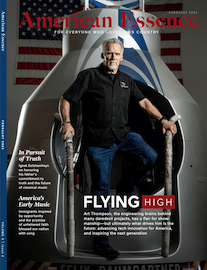 Vol. 3 Issue 2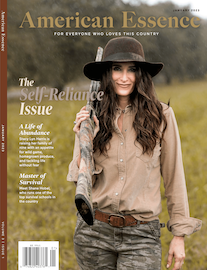 Vol. 3 Issue 1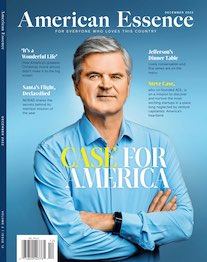 Vol. 2 Issue 12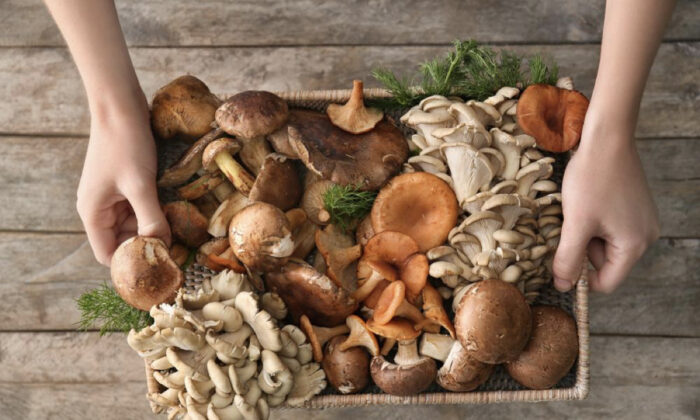 New Superfood? Mushrooms May Prevent Cognitive Impairment and Reduce Dementia Risk After COVID Infection
Dementia is a disease that affects the functioning of the brain. It can have a severe impact on a person's cognitive and behavioral response, reducing his or her ability to ...
04-1-2023
Foodstuffs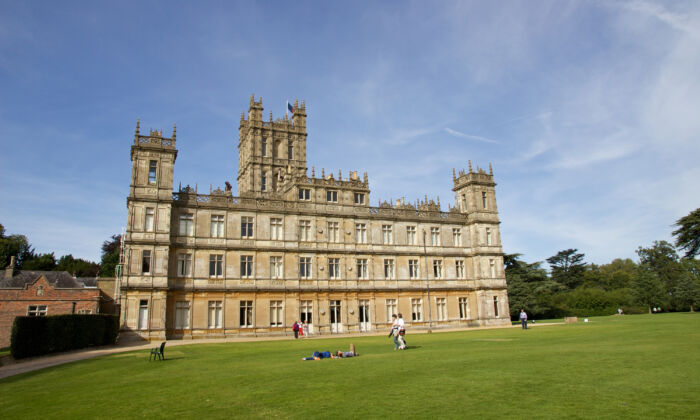 'Downton Abbey' Castle Stops Weddings Due to Brexit, Shortage of Staff
By David Matthews From New York Daily News Good help is proving especially hard to find at the real-life Downton Abbey. Highclere Castle, where the popular period drama was filmed, ...
03-31-2023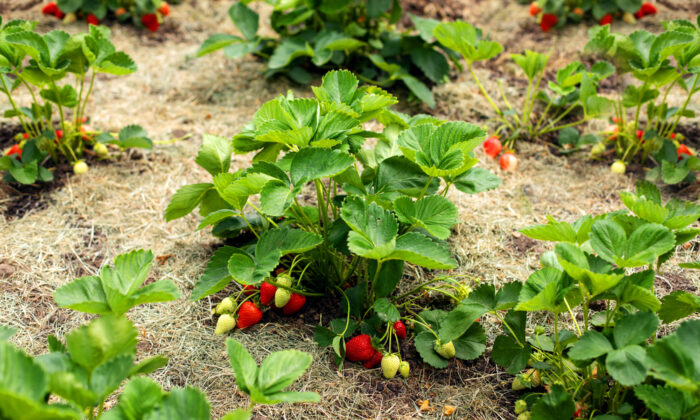 Backyard Berries, a Gardener's Dream
Fresh strawberries for breakfast. Again. Ten days in a row. Can you have too much of a good thing? Think I'll head to the garden and pick some tayberries instead; ...
03-31-2023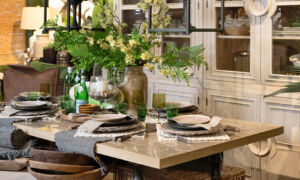 Creating a Designer Tablescape
03-31-2023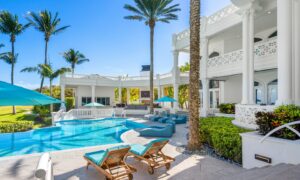 Waterfront Excellence
03-30-2023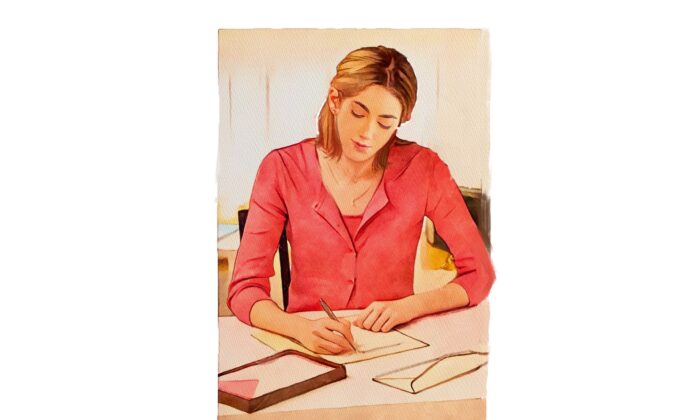 The Art of Correspondence
Communicating in written form is like painting with words. But while being an artist requires skills few people possess, these tips can make anyone a better communicator. Set a Good ...
03-30-2023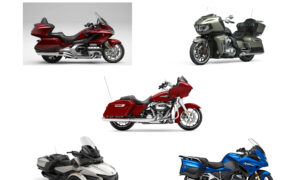 The Best Touring Motorcycles
03-30-2023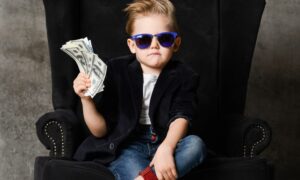 Attainable Luxury
03-23-2023
Philanthropy