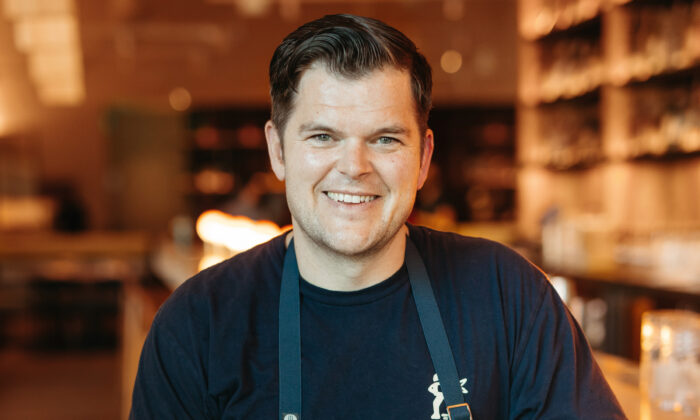 Get your first American Essence Digital Issue with a Bright subscription.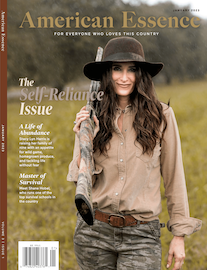 Vol. 3 Issue 1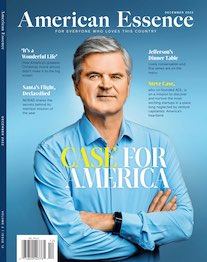 Vol. 2 Issue 12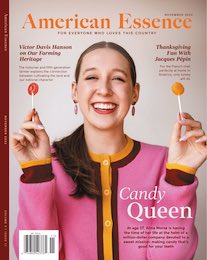 Vol. 2 Issue 11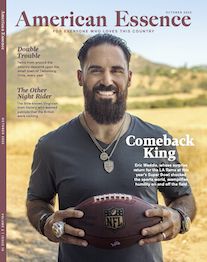 Vol. 2 Issue 10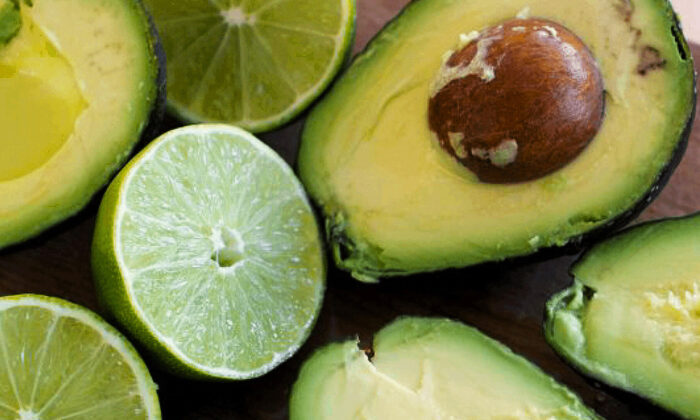 Avocado Hand: When You Plan to Eat an Avocado and Stab Yourself Instead
Coinciding with the rise in consumption of the fruit, doctors are seeing more cases of the "avocado hand"—a condition that occurs when a person tries to remove the seed in ...
01-26-2023
Foodstuffs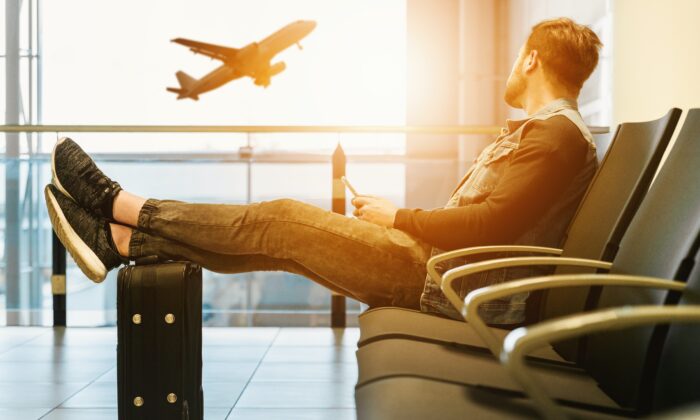 What to Do If Your Flight Has Been Canceled
By Kyle Arnold From The Dallas Morning News Early January saw Southwest Airlines cutting two-thirds of its flights following an operational meltdown stemming from an arctic storm. A canceled flight ...
01-25-2023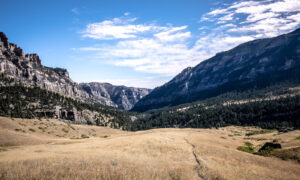 Getting Roped in by Wyoming
01-24-2023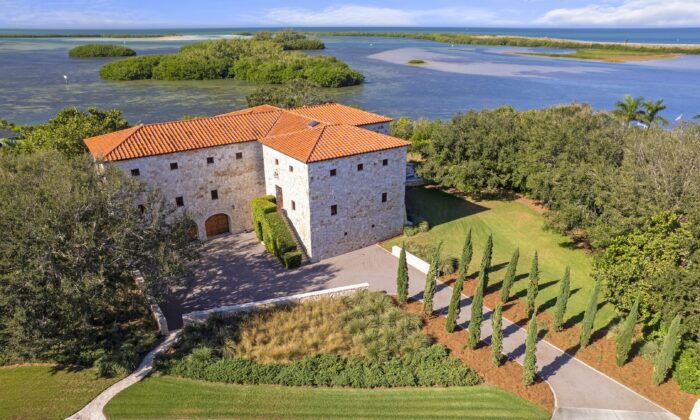 Tuscan Elegance With a Florida Flair
When most people think of Florida homes, a Tuscan farmhouse on the Gulf of Mexico isn't the first image that springs to mind, making this property all the more impressive. ...
01-26-2023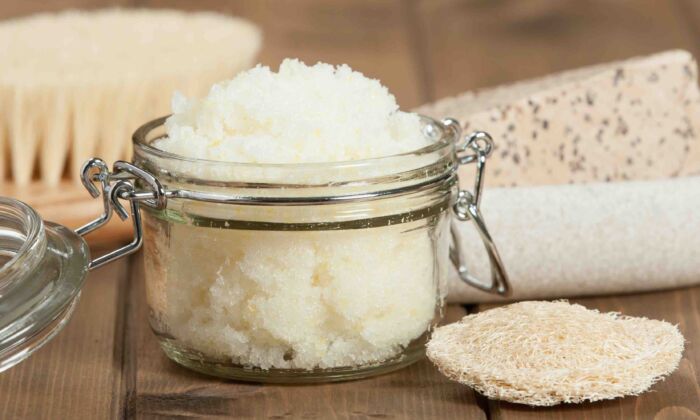 How to Make a Homemade Sugar Scrub for Glowing Skin
Remember those Monday mornings when you rolled out the bed just an hour before clocking in at work? As you scrambled to get ready, what was your one "must-do" before ...
01-25-2023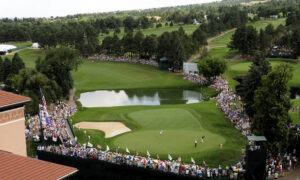 The Best Bucket List Golf Experiences
01-19-2023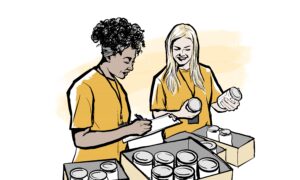 How to Be a Great Volunteer
01-19-2023
Philanthropy