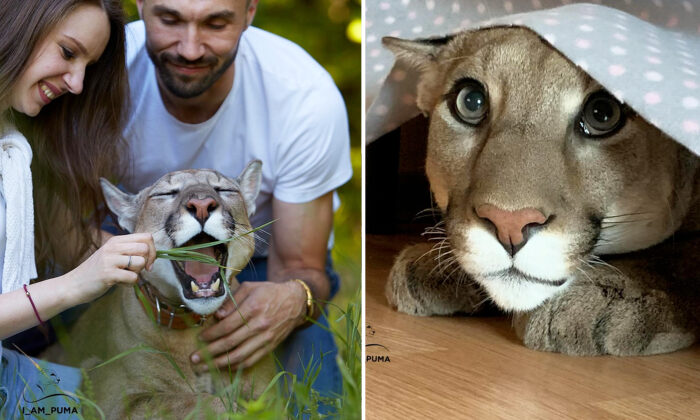 Get your first American Essence Digital Issue with a Bright subscription.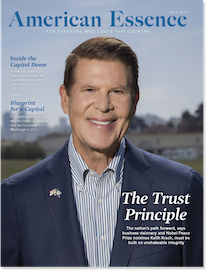 Vol. 2 Issue 7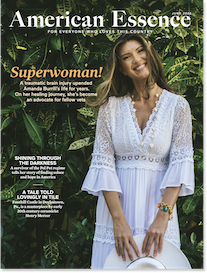 Vol. 2 Issue 6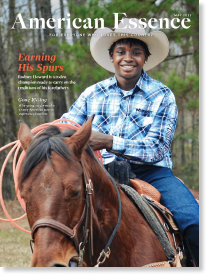 Vol. 2 Issue 5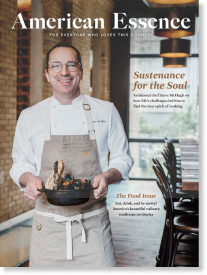 Vol. 2 Issue 4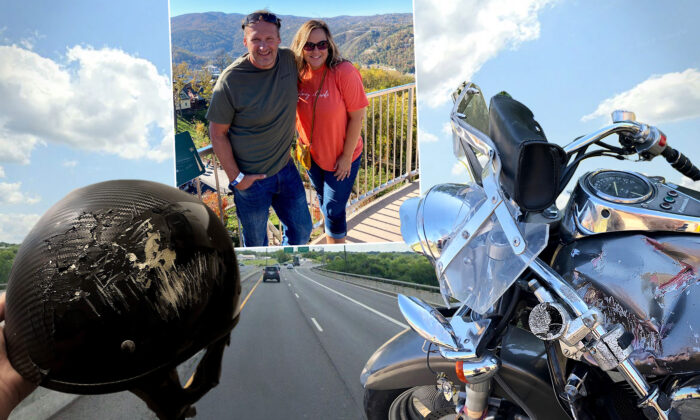 'I Was Protected': Nashville Man Miraculously Survives Motorcycle Crash, Walks Out of Hospital Same Night
A film producer in Nashville had a devastating motorcycle accident on the freeway, but he survived and, incredibly, escaped serious injury. As chance has it, he works at CBN, a ...
08-12-2022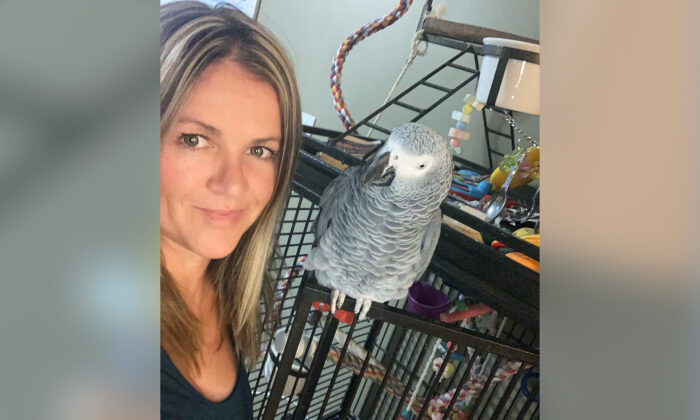 'Smarten Up, Man!': Bossy African Grey Parrot Loves Calling Out His Family and Their Cats
The owner of a hilarious parrot has shared footage of the intelligent bird scolding her cats with learned catchphrases and even making sure that the kids go to bed on ...
08-11-2022
Scientist Explores Mysterious Connections Between People via Quantum Entanglement in Consciousness College Course
Human consciousness is often brushed aside by scientists in favor of more "relevant" subjects of inquiry. But is this dismissal warranted? Or is science missing out on a key component ...
08-12-2022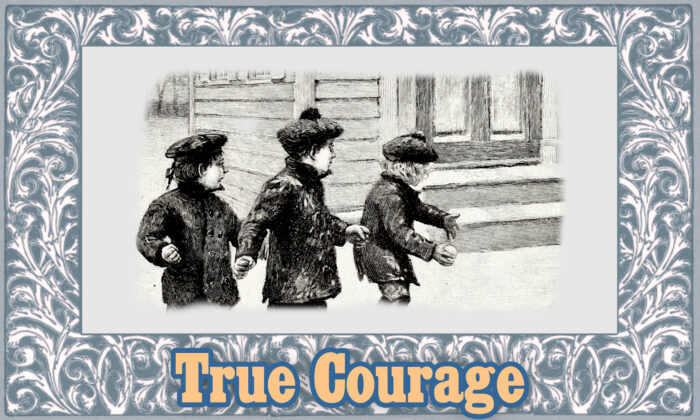 Moral Tales for Children From McGuffey's Readers: True Courage
This is the 14th installment in our McGuffey Readers series, in which we reproduce some of the best moral tales from the classic 1800s schoolbooks that sold an estimated 122 ...
08-6-2022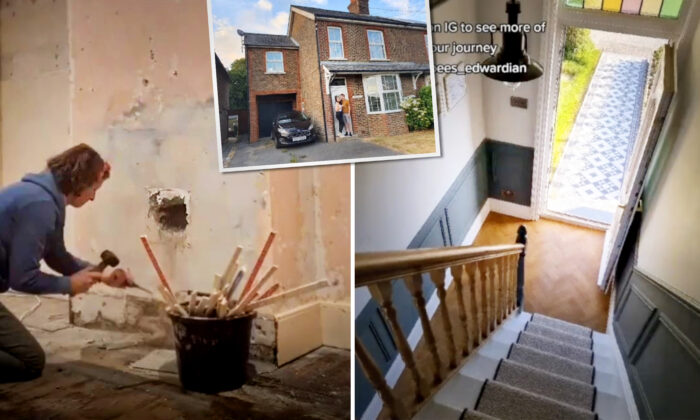 UK Couple Restore Run-Down Edwardian Home From Watching YouTube Videos—And the Results Are Unbelievable
A UK couple have revealed how they transformed their run-down three-bedroom property into a dream home using YouTube videos—and even managed to restore a luxury hot tub previous owners had ...
08-13-2022