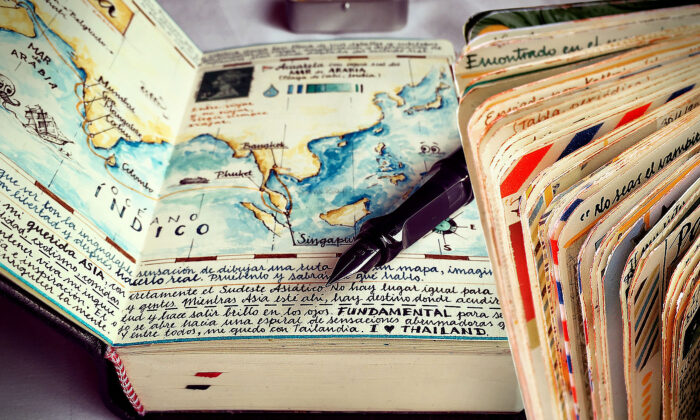 Get your first American Essence Digital Issue with a Bright subscription.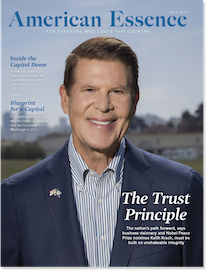 Vol. 2 Issue 7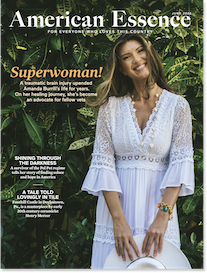 Vol. 2 Issue 6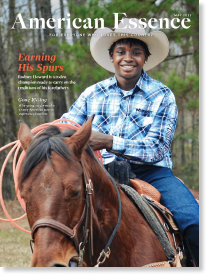 Vol. 2 Issue 5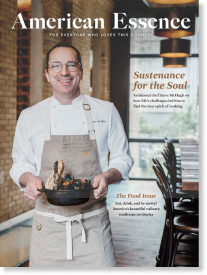 Vol. 2 Issue 4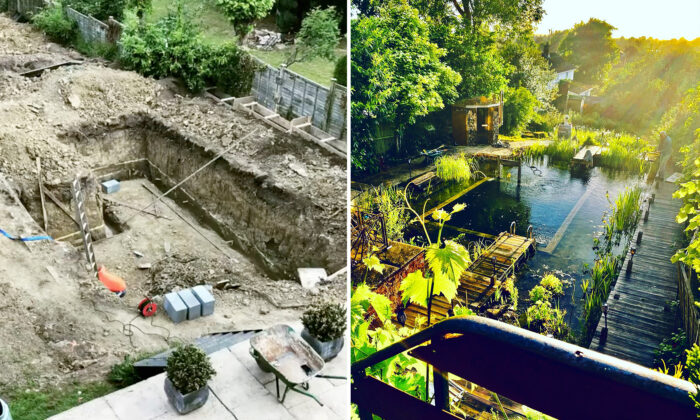 Couple Transform Their Garden Into Plant-Filled Swimming Pool That is Chlorine and Chemical Free
A couple from England took two years to transform their back garden into a beautiful swimming pool that is surrounded by 1,500 plants and is chlorine and chemical free. Jon ...
08-11-2022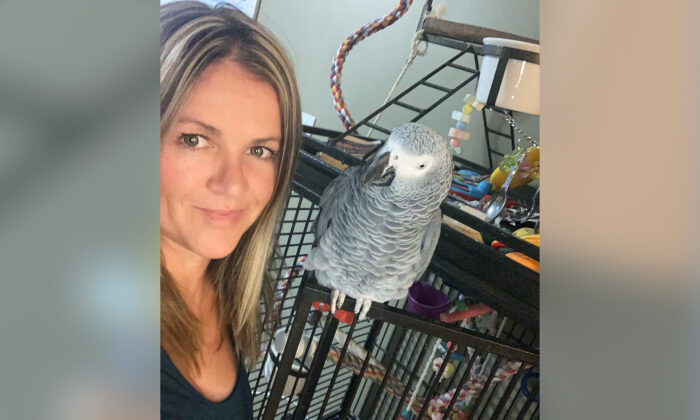 'Smarten Up, Man!': Bossy African Grey Parrot Loves Calling Out His Family and Their Cats
The owner of a hilarious parrot has shared footage of the intelligent bird scolding her cats with learned catchphrases and even making sure that the kids go to bed on ...
08-11-2022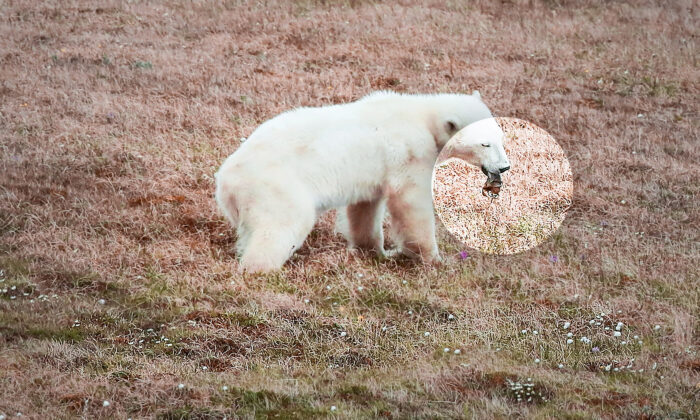 Polar Bear Cub Seeks Human for Help After Tongue Gets Stuck in Tin Can Near Outpost in Northern Russia
A polar bear roaming around an Arctic outpost in northern Russia has been rescued after getting its tongue caught in a can of condensed milk. Residents of the remote settlement ...
08-11-2022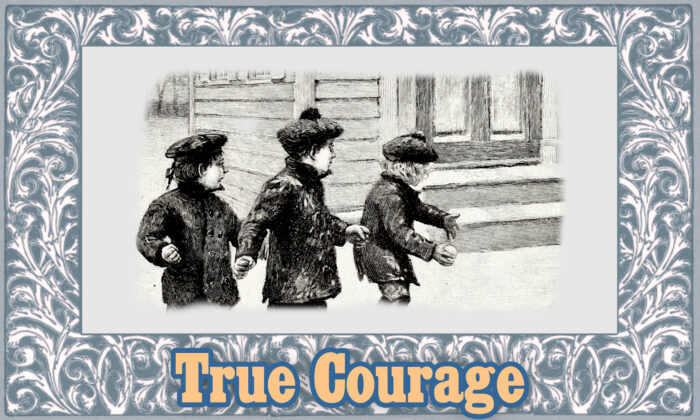 Moral Tales for Children From McGuffey's Readers: True Courage
This is the 14th installment in our McGuffey Readers series, in which we reproduce some of the best moral tales from the classic 1800s schoolbooks that sold an estimated 122 ...
08-6-2022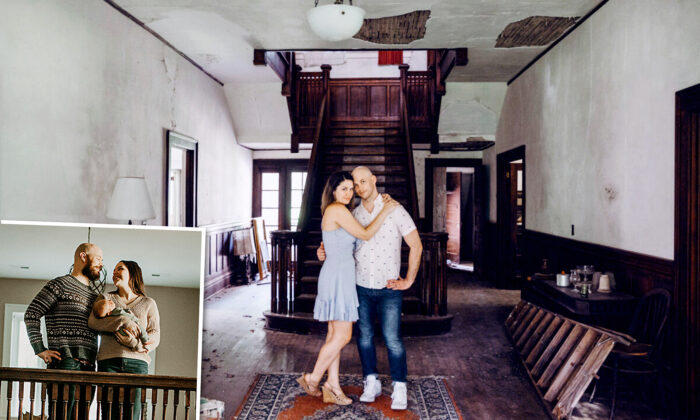 Couple Buy 109-Year-Old Mansion, Transform It Into $900,000 Home for Their Son
The day Trey and Abby Brothers brought their first-born baby home was extra-special. Their son has started life in a rambling 109-year-old mansion – but his parents aren't super rich; ...
08-8-2022