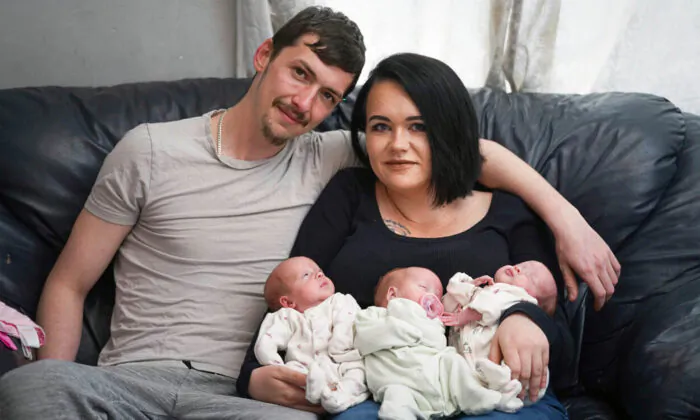 Get your first American Essence Digital Issue with a Bright subscription.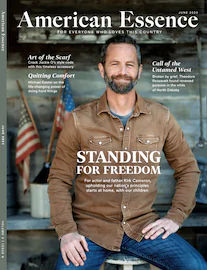 Vol. 3 Issue 6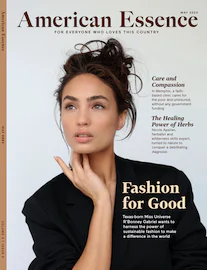 Vol. 3 Issue 5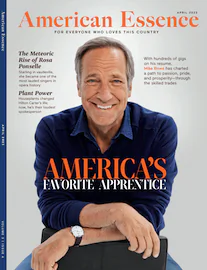 Vol. 3 Issue 4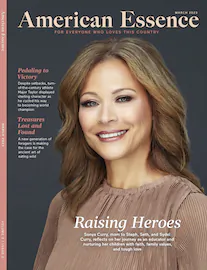 Vol. 3 Issue 3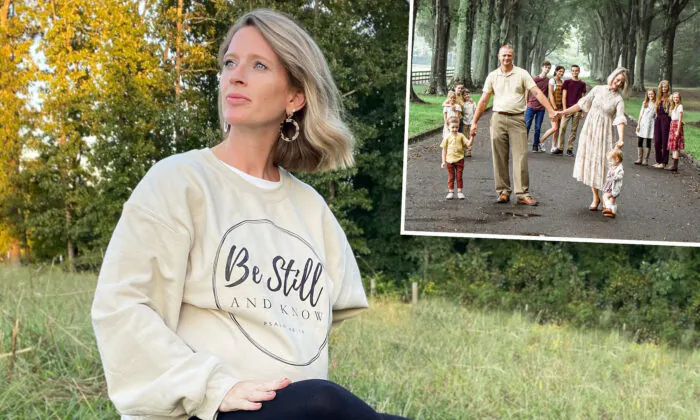 'We've Had 7 Miscarriages': Woman Asks God to Heal Her Womb, Becomes Homeschooling Mom of 12
After a succession of miscarriages shattered a Georgia couple's concept of what their family would look like, they surrendered to their faith to write a new narrative. Years later, they ...
06-1-2023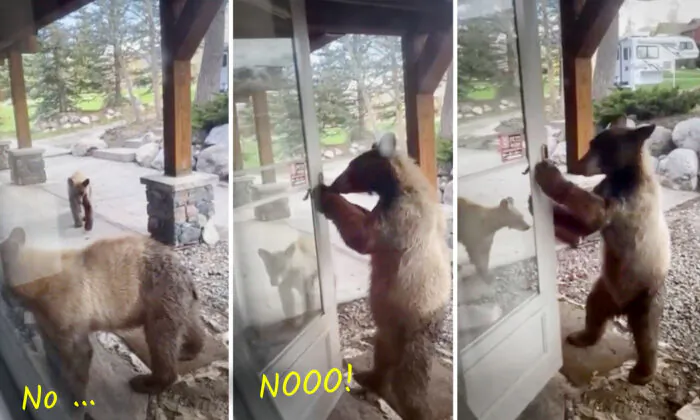 VIDEO: Homeowner Sees Curious Bear Cub Open Front Door, but What She Does Next—The Cub is Shocked
A curious bear cub is caught on camera opening the door of a home—before being shooed away by a surprised homeowner. Footage captured on May 17 shows the moment the ...
06-4-2023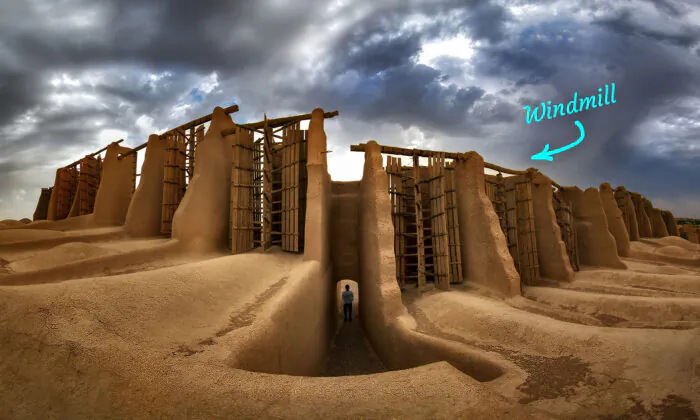 These Ancient Windmills Were Built Over 1,000 Years Ago From Mud, Clay, Straw—And Still Work Today
When we think of wind power as a source of energy, we might think of huge, ugly turbines blighting the landscape. But one village in Iran reveals how our ancestors ...
06-3-2023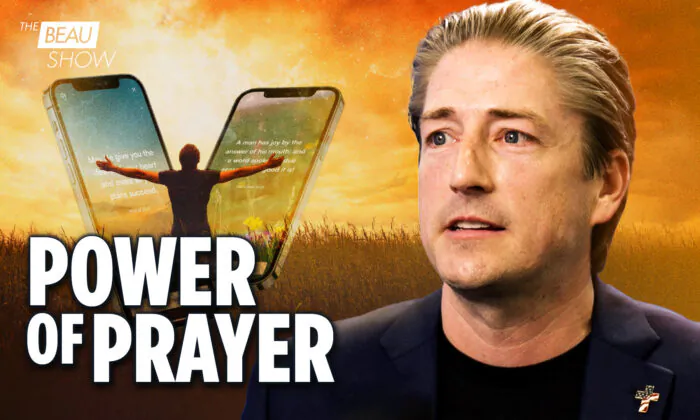 New App Helps Users Practice Their Faith
The use of social media and smartphones doesn't have to be a bad habit. At the National Religious Broadcasters conference, co-founder of pray.com, Mike Lynn, spoke about a new app ...
05-27-2023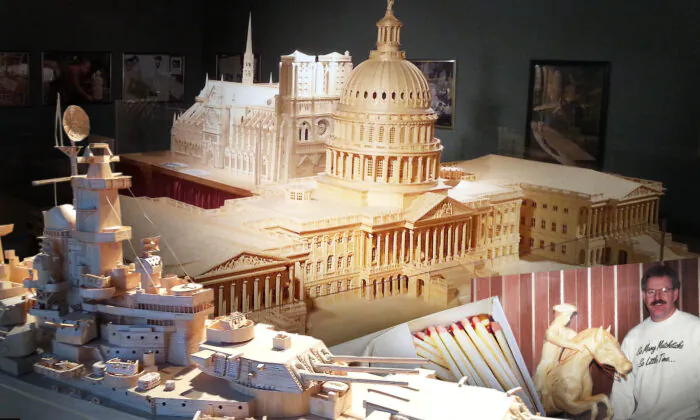 Iowa Man Uses 7.5 Million Matchsticks to Make Unreal Models of Ships, Castles, Cathedrals, US Capitol
It was a match made in Heaven. Patrick Acton loved working with his hands—and matchsticks were cheap to come by. These two were paired together thanks to long winters in ...
05-30-2023