It's new to many, but this game was invented 50 years ago by three guys who wanted to create a summer vacation activity for bored kids and a dog named Pickle. Now, it's a favorite of 400,000 enthusiasts.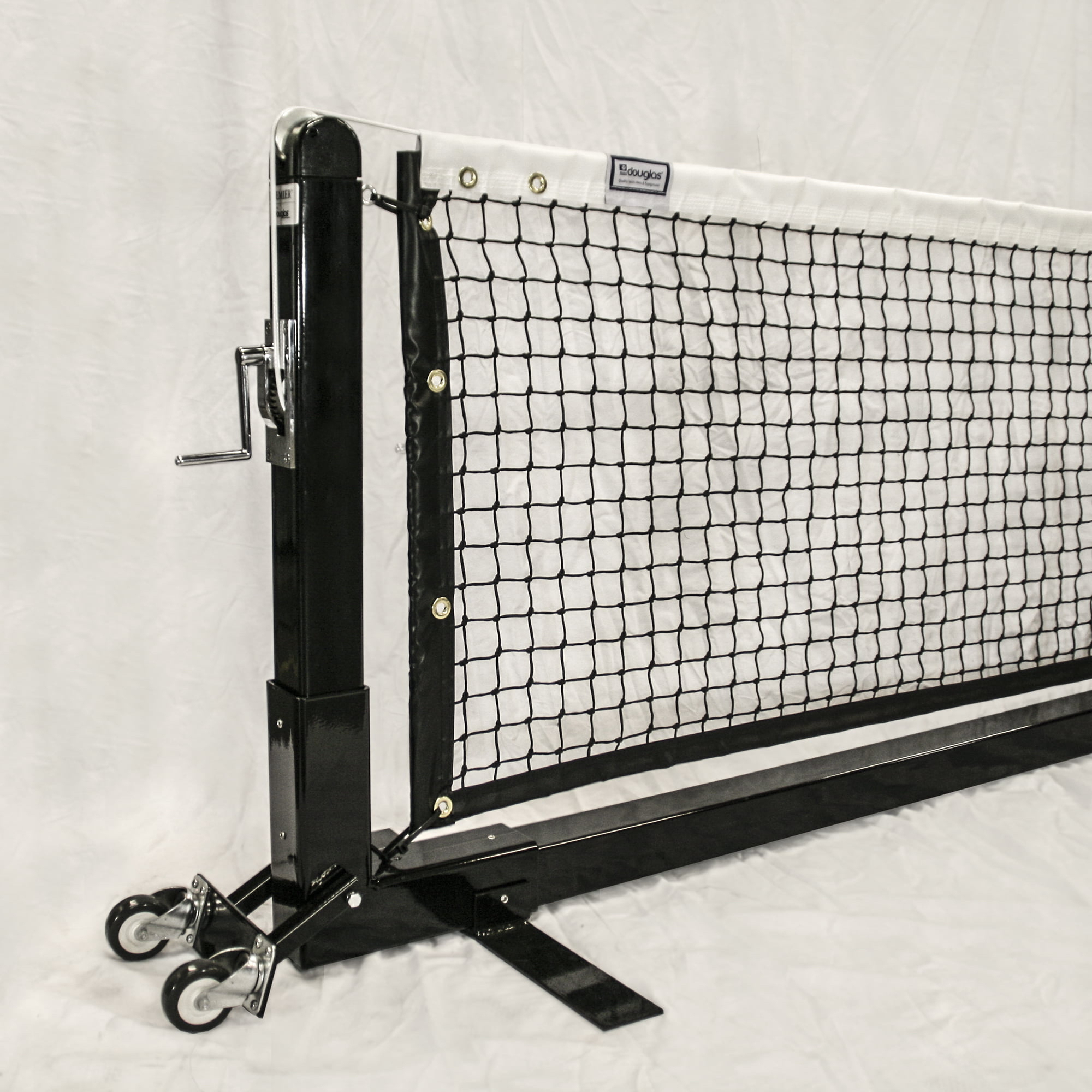 Roll It Out and They Will Play
Douglas Premier PPS22-SQ Portable Pickleball Net System
$2,399
If you want a professional-grade pickleball court but don't have the space for a permanent location, this is the next best thing. It's the official net of the USA Pickleball National Championships and is also ideal for home use. Made of 11-gauge steel and equipped with transporter wheels for easy setup and stabilizer legs to keep it upright, it can be rolled into place and made ready for play in just minutes.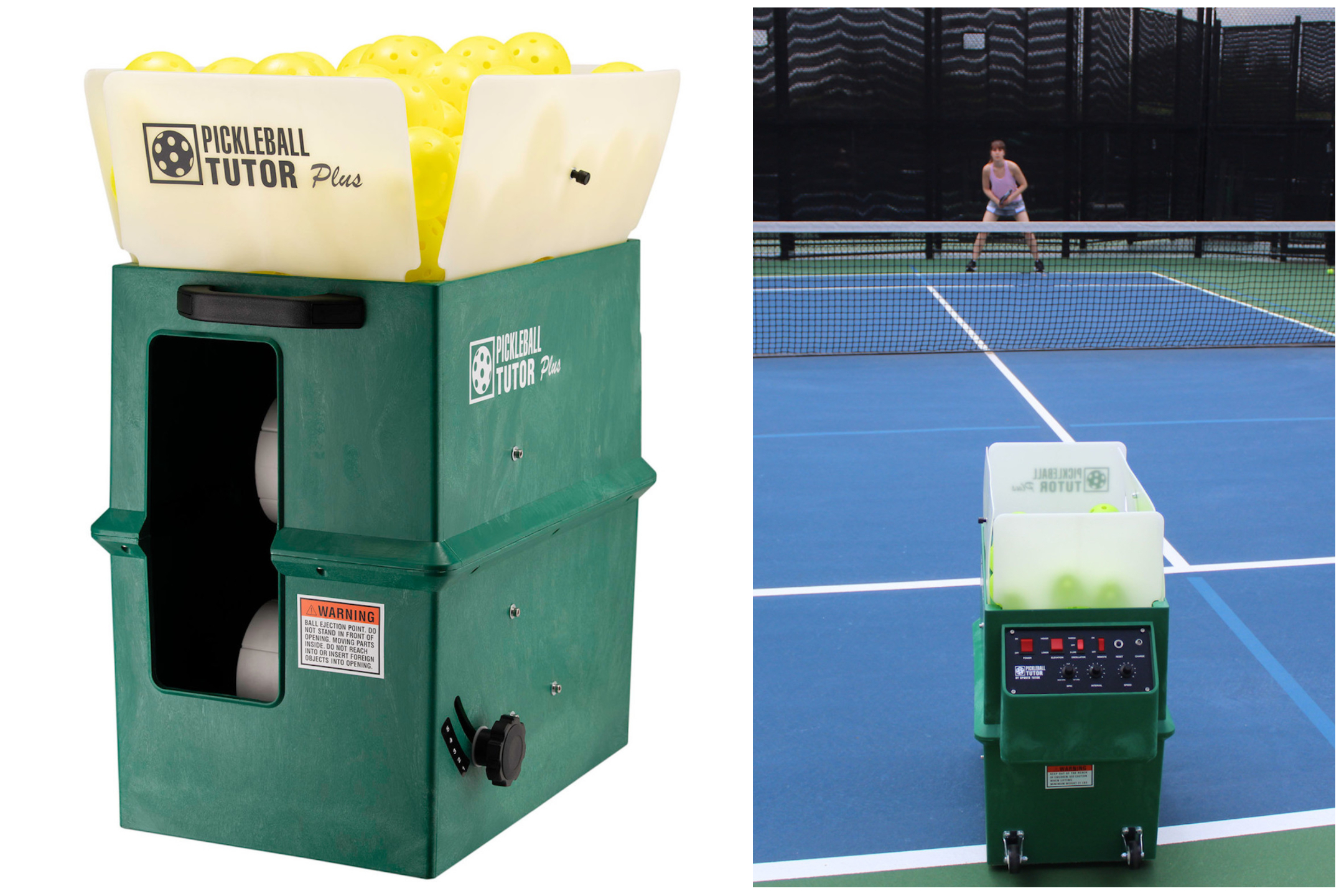 A Coach in a Box
$1,099
Want to perfect your game, but nobody is around to play with you? Not a problem—now you can spend time on the court whenever you want. Load it up with balls, plug it in, and get ready as the "tutor" sends drives, dinks, groundstrokes, and even lobs your way. Just keep loading it with balls, and it will keep your hitting session going as long as you want. It even allows adjustment of topspin and backspin for maximum authenticity.

Practice Makes Perfect
$499.95
Like other paddle-oriented sports, pickleball is all about accuracy; when you can send the ball exactly where you want it to go, you win more games. The target on this rebounder helps you perfect your aim for serves and all other strokes. Because it returns the ball with a realistic arc and bounce, you get the feel of an actual game, honing your response and improving your ability to keep the ball in play.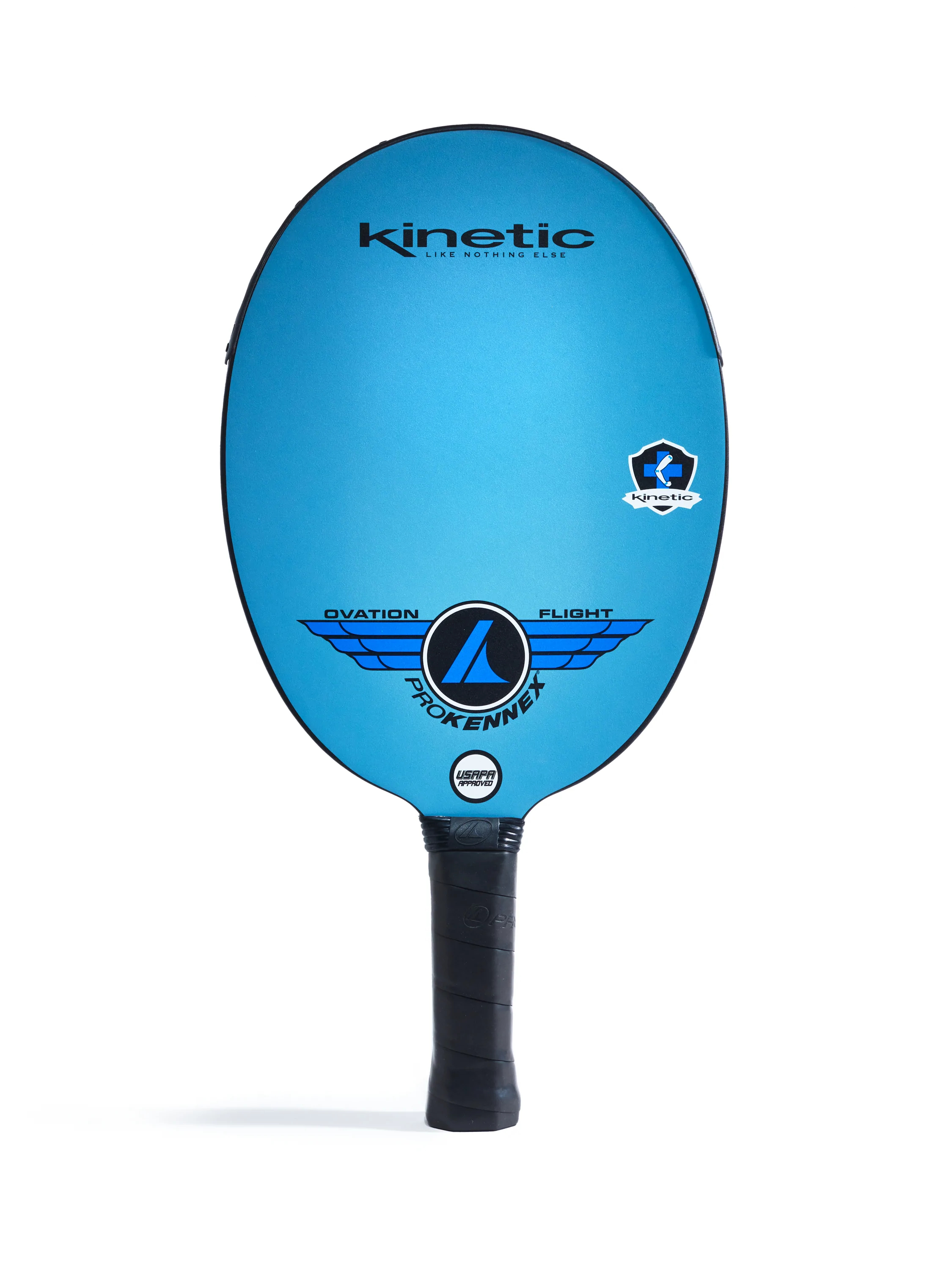 It's All About the Paddle
Prokennex Pickleball Ovation Flight Series Paddle
$189.95
Pickleball has come a long way since the game was played with pingpong paddles and whiffle balls. Technology has evolved quite a bit, resulting in a racket that's engineered specifically to whack the ball with greater speed and accuracy for players of all levels. The oval shape reduces drag to allow supremely fast rotation and overall ease of maneuverability. The maker says that the seven-layer coating, single-piece construction with a graphite inlay makes it virtually indestructible.

(Courtesy of Onix)
Protect Your Peepers!
Onix Falcon Pickleball Protective Eyewear
$34.99
Great vision is a must for pickleball players, but too often eye protection is neglected or sunglasses considered adequate. Even though a pickleball flies about one-third as fast as a tennis ball, a direct hit could cause serious injury. These glasses, available with interchangeable clear, smoked, or blue-tinted lenses, feature nonslip nose pieces and soft ear pads for a secure fit, keeping you in play, no matter how spirited the game may be. They also block 99.9 percent of ultraviolet rays.