HOUSTON—April Patterson was one of the many audience members watching Shen Yun Performing Arts at Houston's Jones Hall on Jan. 2 who felt uplifted and happy after watching the performance.
"Everything was wonderful," she said.
"I am more about the feeling of things … It had me feeling good and happy the whole time."
Shen Yun is a classical Chinese dance and music company founded in 2006 with the mission to revive China's traditional culture. Rooted in Confucianism, Buddhism, and Taoism, for thousands of years, the Chinese believed their culture was divinely inspired and celebrated this in their arts.
Ms. Patterson, who is the owner and CEO of an Internet marketing company, said the highlight of Shen Yun for her was a solo piece performed on the erhu, a traditional instrument sometimes called the Chinese violin.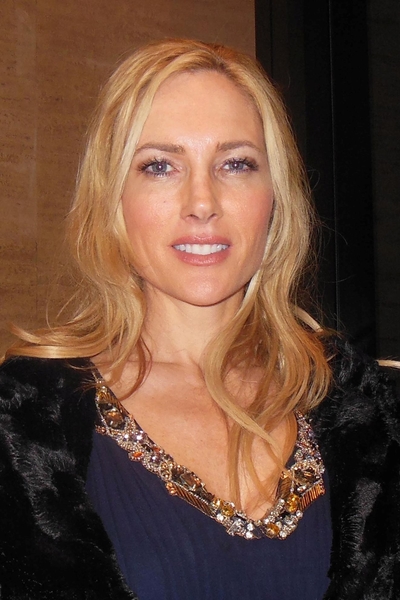 "It's just very beautiful, very melodic," she said.
"The emotion that it evokes, just very beautiful."
The erhu is one of the most important traditional instruments. It only has two strings but is capable of expressing a wide range of emotions and mimicking sounds like birds chirping, horses galloping, and the human voice, according to the Shen Yun website.
Overall, Shen Yun left Ms. Patterson with a happy feeling.
"The grace of the dancers, the overall feelings, just very good feelings of the music, the dance, everything was wonderful."
Reporting by Sherry Dong and June Fakkert
New York-based Shen Yun Performing Arts has four touring companies that perform simultaneously around the world. For more information, visit ShenYunPerformingArts.org
The Epoch Times considers Shen Yun Performing Arts the significant cultural event of our time. We have proudly covered audience reactions since Shen Yun's inception in 2006.