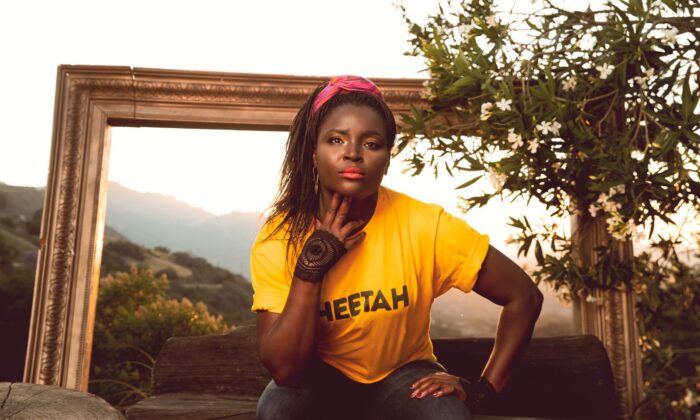 Entrepreneur Sets Out to End Poverty in Africa
For Magatte Wade, connecting the dots is easy: The people of Africa are poor. They're poor because they have no money. They have no money because they have no jobs. ...
05-24-2022
Get your first American Essence Digital Issue with a Bright subscription.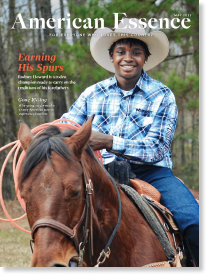 Vol. 2 Issue 5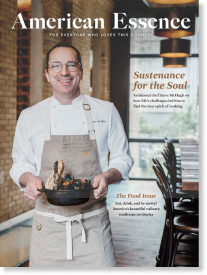 Vol. 2 Issue 4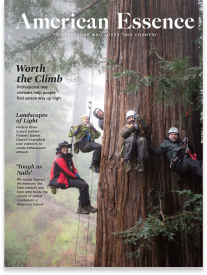 Vol. 2 Issue 3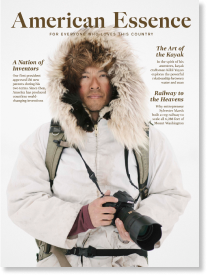 Vol. 2 Issue 2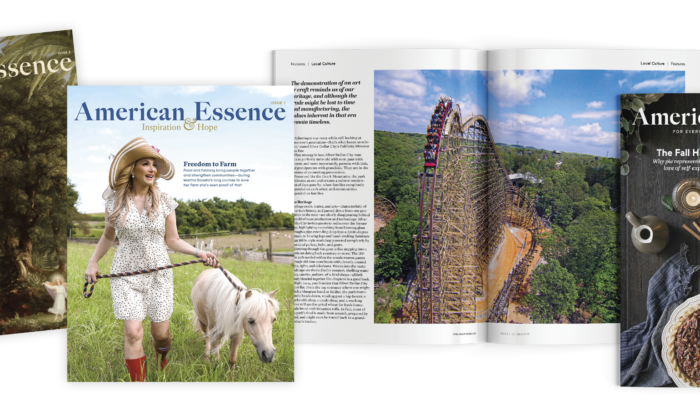 American Essence Magazine – All Editions
Issue 1 Issue 2 Issue 3 Issue 4 Issue 5 More issues are being added.
01-20-2022