Facebook Outage and Whistleblowers
Facebook went down for five hours, to the consternation of the world, showing how addicted and dependent many of us are on it. Concurrently, Facebook whistleblower Frances Haugen revealed the inner workings of the company that prized profit over safety.
Hosted by the two-time Emmy-nominated actor and singer-songwriter Beau Davidson, The Beau Show addresses issues affecting everyone and invites conversation and critical thinking, normally unseen in mainstream media.
Follow us on Facebook, Instagram, ​Parler, Gab, and Twitter
Follow EpochTV on social media:
Facebook: https://www.facebook.com/EpochTVus
Twitter: https://twitter.com/EpochTVus
Rumble: https://rumble.com/c/EpochTV
Gettr: https://gettr.com/user/epochtv
Gab: https://gab.com/EpochTV
Telegram: https://t.me/EpochTV
Parler: https://parler.com/#/user/EpochTV
You May Also Like:
Episode 5: Destroying the Soul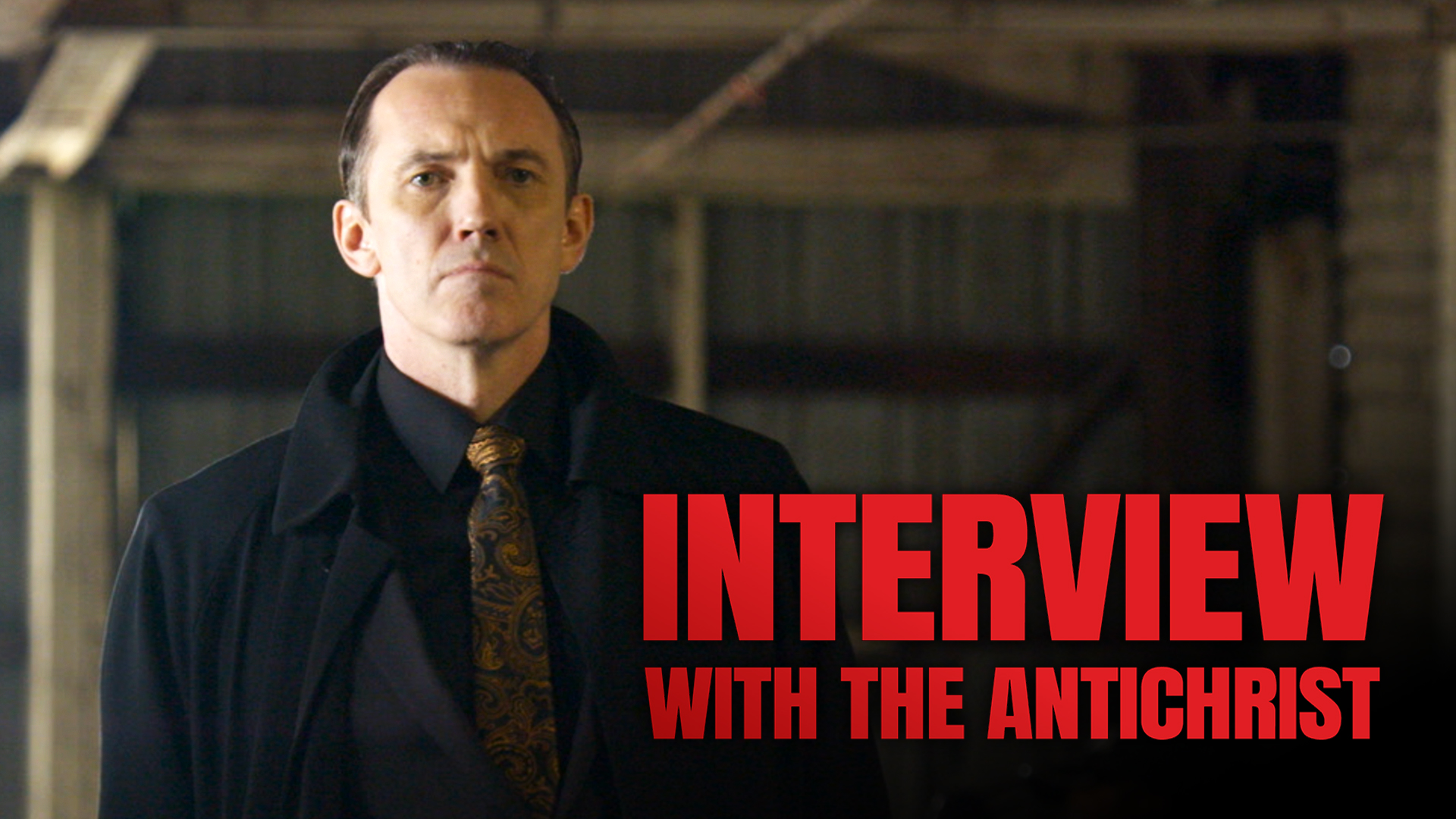 New Release: Interview with the Antichrist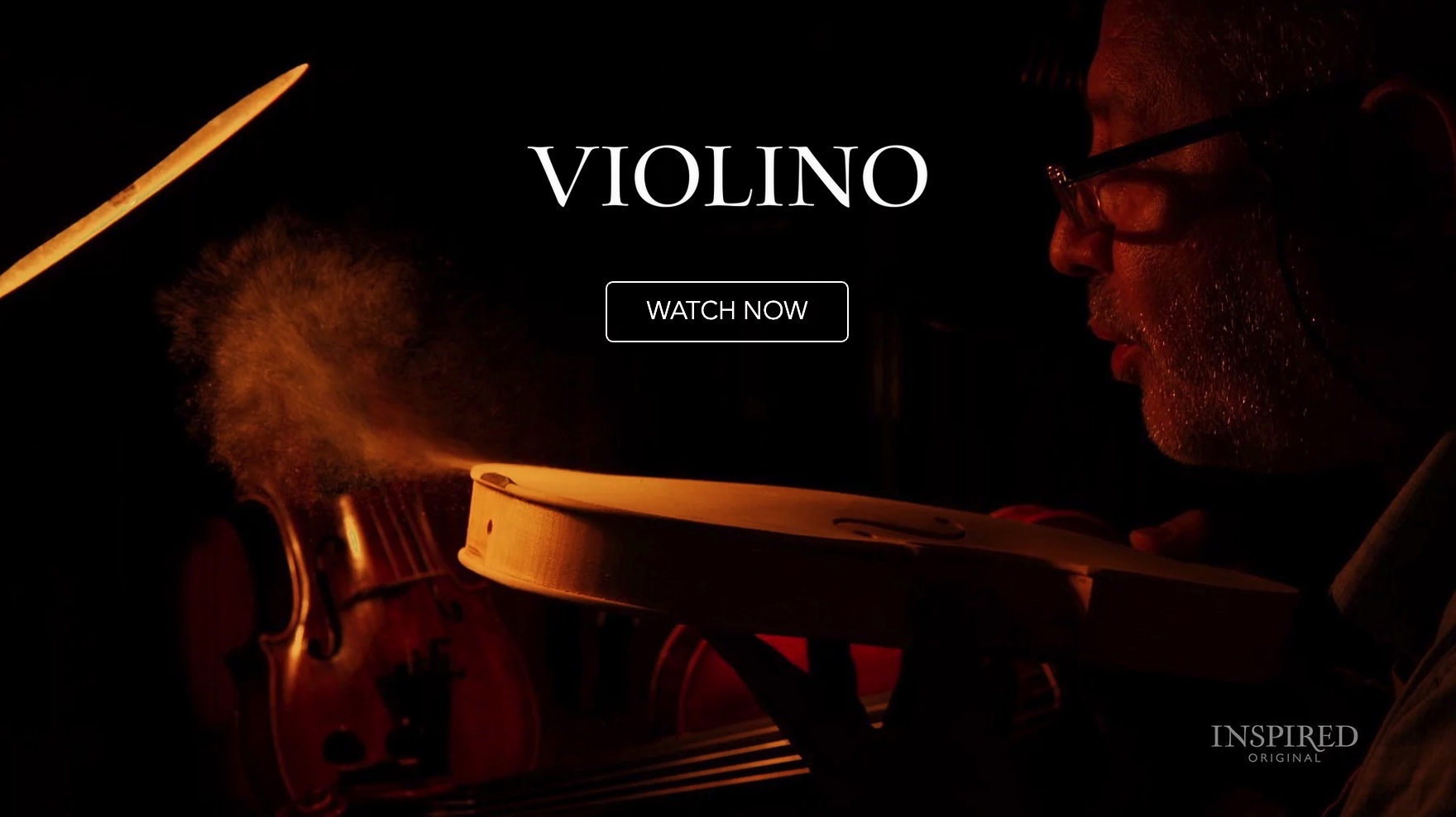 New release: Violino – Short Film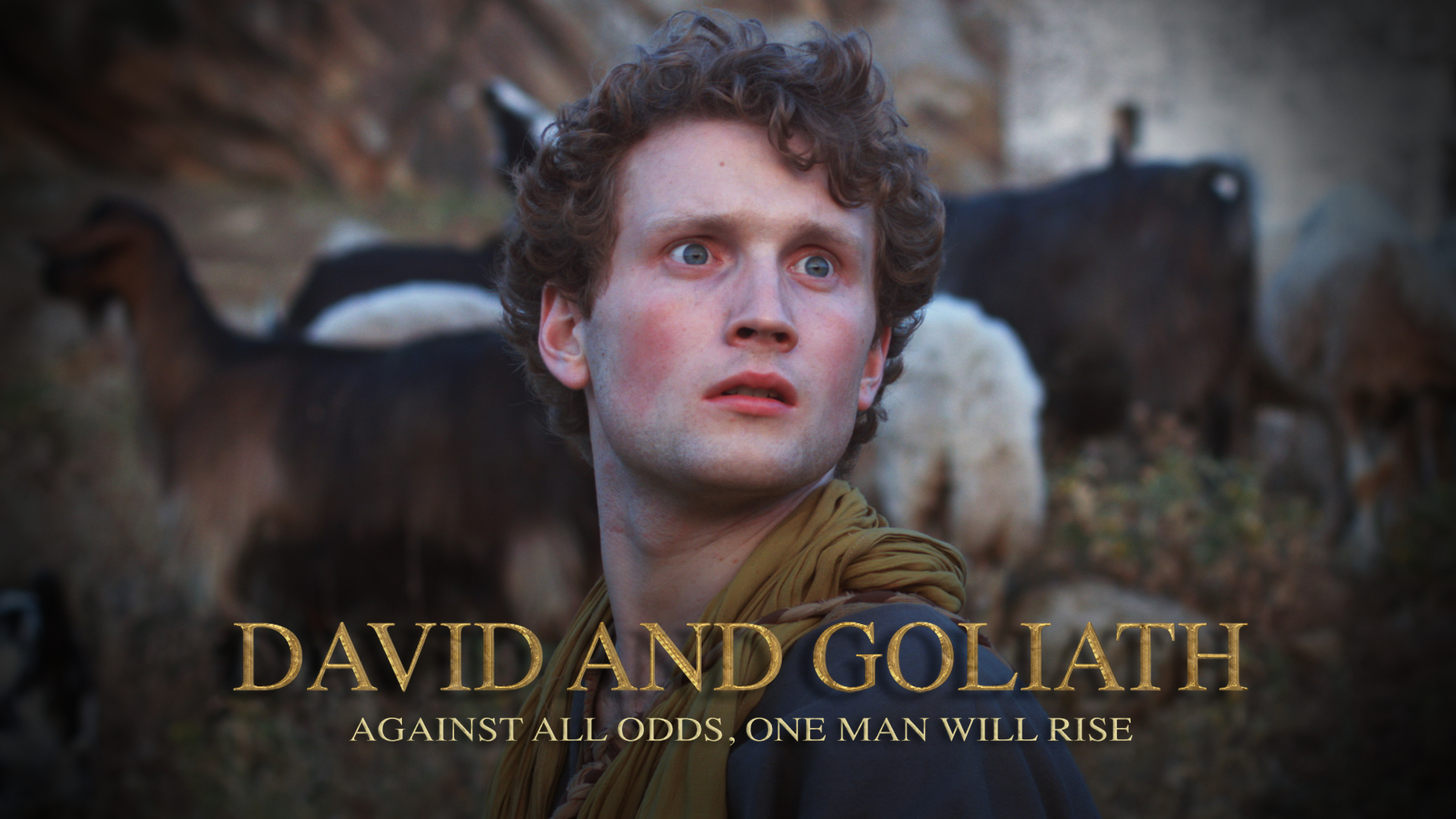 David & Goliath | Feature Film – Epoch Cinema