Cherishing love should be celebrated. Too bad it can sometimes turn stressful.
Suddenly, you find yourself in a store aisle in the middle of teddy bears and heart-shaped boxes of chocolate—supposedly materialized proof of your feelings. But where is the perfect gigantic stuffed bear, you ask. 
Keep calm. You might want to consider, instead of purchasing some thing, buying a moment. Get some inspiration from old-school dating, from the previous century, in fact. 
Because things change, love stays the same.
Why not a parachute jump at an amusement park?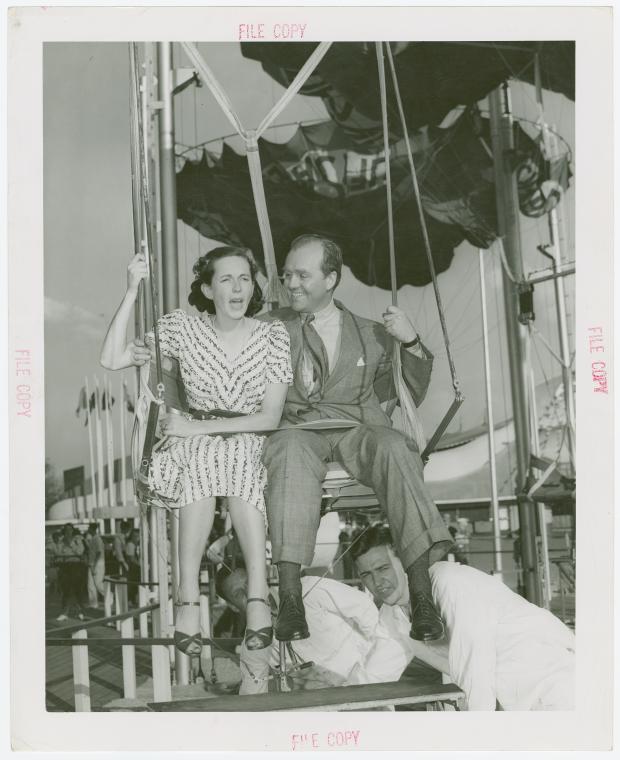 Or go for a hot chocolate.

Ask her for a dance after.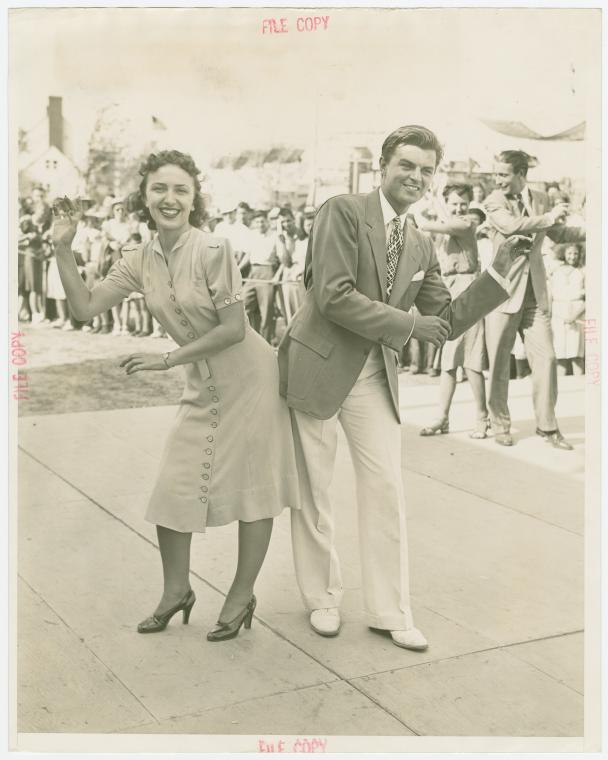 Or, even better, a roller skating dance. Why not?

Dance your soul out!

And afterwards, relax and enjoy the water at a swimming pool. (Cheering crowd and rice are optional.) 

For an active couple, a paddle boat will move you, for sure. Literally.

If you fancy nature instead, try an easy hike with a breathtaking view.

And afterwards, feed your social media with beautiful pictures…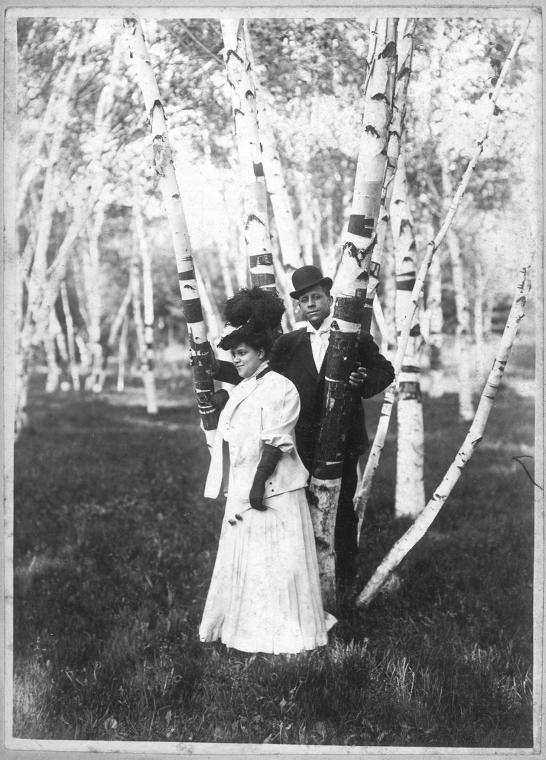 Or celebrate your love with fine dining and champagne. 

Or anything, that suits your tastes. 

You might need coffee afterwards, though.

Finish the date with a fabulous last dance—even on the train, just to make her (or him) remember.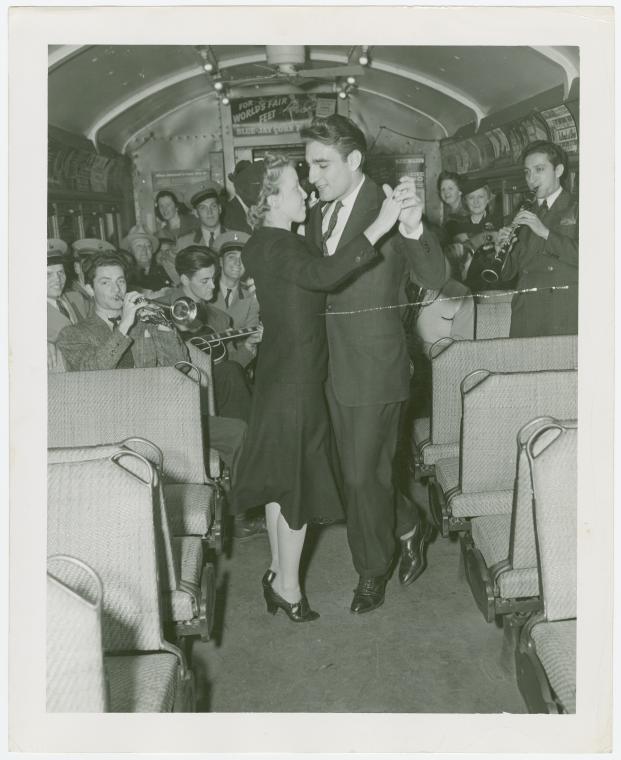 And may your love last forever.