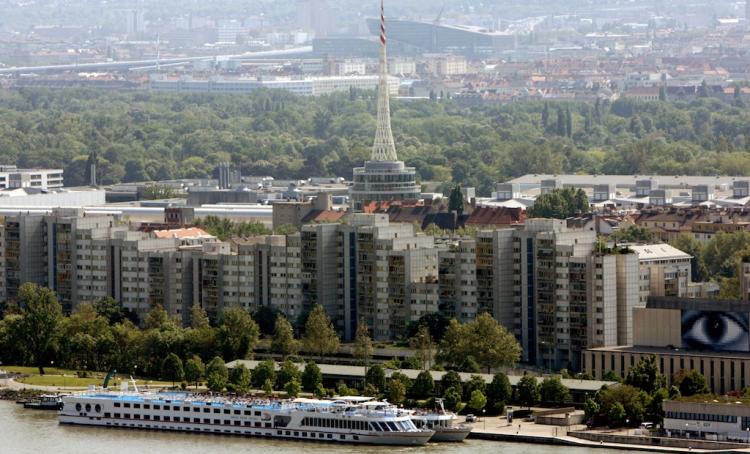 Vienna was named 2010's most livable city, while Baghdad ranks the worst, according to Mercer, a U.K. firm that conducts an annual Worldwide Quality of Living Survey. This year, 221 cities around the world were ranked.
The guidelines for categorizing cities include 39 factors, which include political, social, and cultural elements, as well as housing, health, and sanitation. The report aims to help multinational companies provide compensation to their expatriates if the conditions of the host country are worse than those of their native land.
The base city was chosen to be New York, at a level of 100, and every other city was ranked relative to New York. While Vienna scored 108.6 and Baghdad 14.7, the top rated U.S. city was Honolulu, which only made the 31st spot.
European cities dominated the top of the chart, composing 16 of the top 25. The second and third places were filled by the cities of Zurich, and Geneva, respectively. The highest ranked South American city was Point-à-Pierre, capital of Guadeloupe.
"Quality of living remained stable in North American cities. However, in South and Central America a general decline is witnessed mostly due to political instability, economic woes, and energy shortages in certain countries. High levels of crime also remain a major problem in many of the region's cities" said Slagin Parakatil, senior researcher at Mercer.
A similar list was published by Economist Intelligence Unit (EIU), which also holds annual surveys of the best and worst living conditions, based on similar criteria as the Mercer report. The global livability survey ranked the Canadian city of Vancouver as the top city of 2010 because of its developed infrastructure, low crime levels, and general livability, according to EIU.
Harare, Zimbabwe, fell into the last spot, as the 140th city, according to the livability report.
International Living Journal ranked entire countries according to living expenses, culture, recreational activities, safety, economy, environment, and other factors this February. As a whole, France performed the best, then Australia, and third was Switzerland.
However, even though reports may say one thing, residents who are cozy in their native lands might disagree with their city not being at the top of the lists. Travelers will agree that in the most desolate corner of the world one can experience something magical, without the need for brightly-lit streets and the bustling of pedestrians.