Ashton Kutcher and Mila Kunis, parents to 5-year-old Wyatt Isabelle and 2-year-old Dimitri Portwood, keep their children out of the media spotlight, but they often share insights about the ways they are choosing to parent their kids.
In a revelation that has sparked debate, Kutcher told friend and fellow actor Dax Shepard, as a guest on his podcast "Armchair Expert" in 2018, that he and Kunis would not be leaving their kids a trust fund. Instead, they plan to leave their money to people who really need it.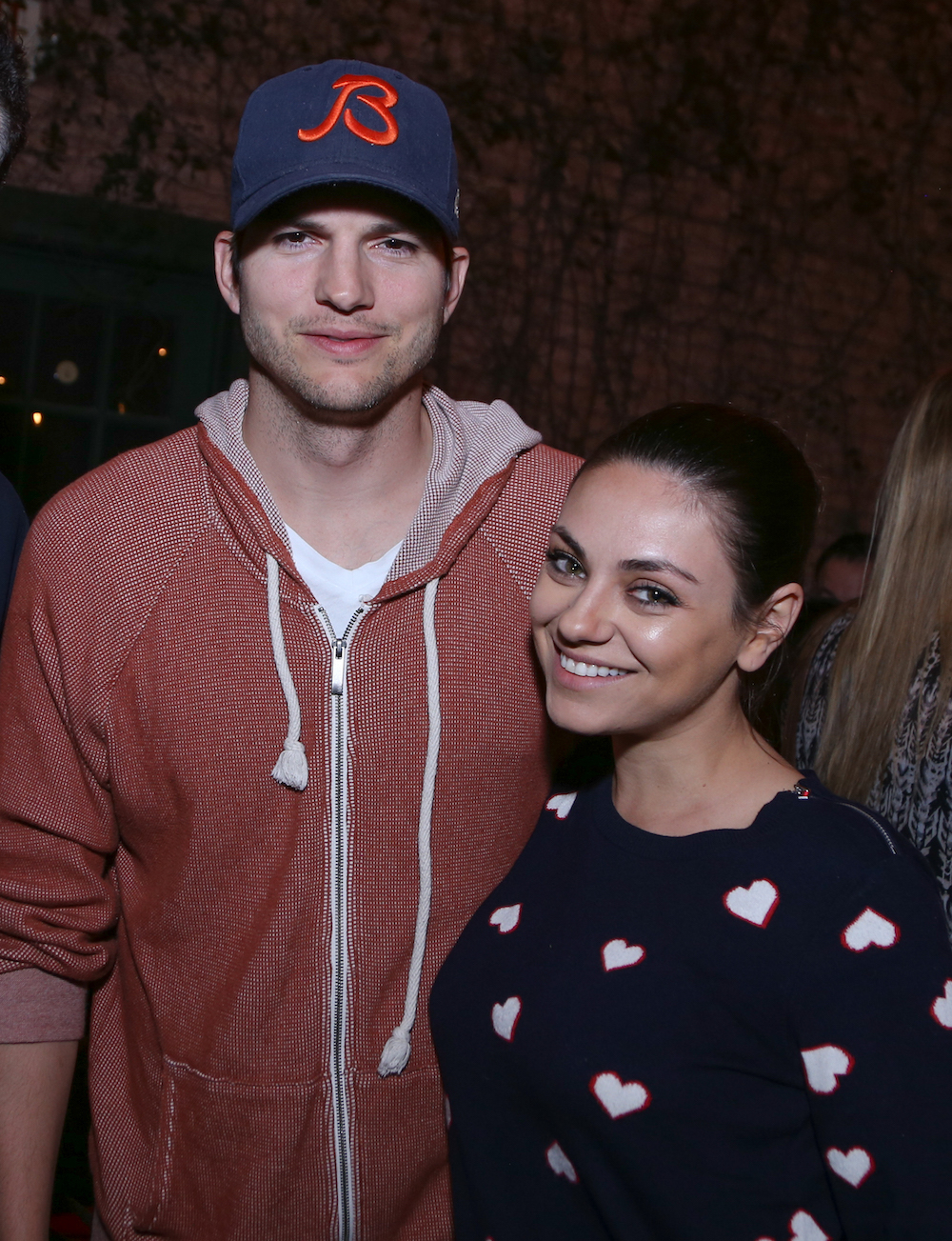 "My kids are living a really privileged life and they don't even know it," Kutcher told Shepard. "And they'll never know it, because this is the only one that they'll know."
"I'm not setting up a trust for them," the father of two continued. "We'll end up giving our money away to charity and to various things."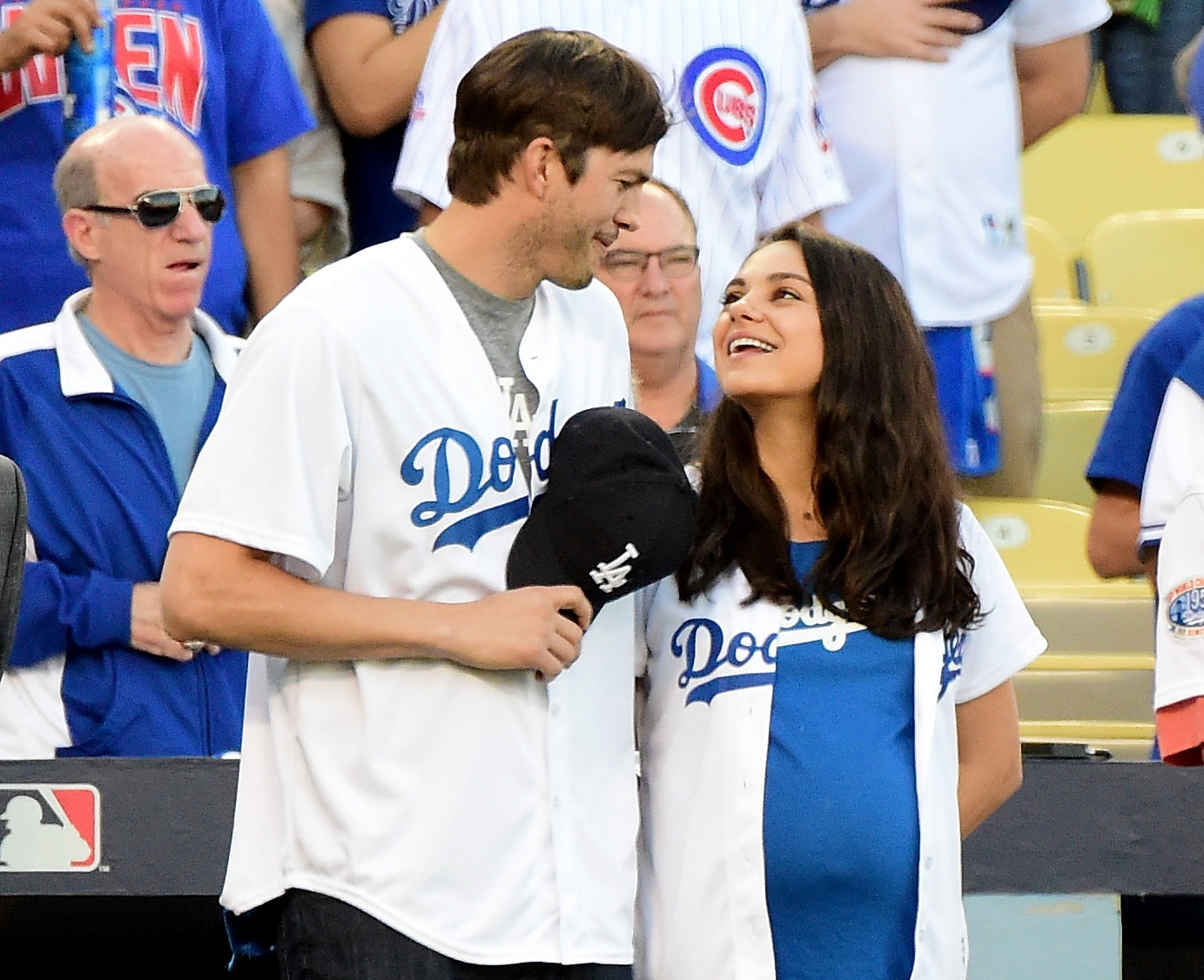 The celebrity parents' decision polarized opinion on social media. Some felt like providing security for your kids is of paramount importance. Others believed that Kutcher and Kunis will end up teaching their children valuable lessons by encouraging them to work hard to achieve their dreams.
Notably, one thing Kutcher said he and his wife would do is offer financial support to their children if they ever devised a business plan or discovered a genuine passion.
"If my kids want to start a business, and they have a good business plan, I'll invest in it. But they're not getting trusts," he said.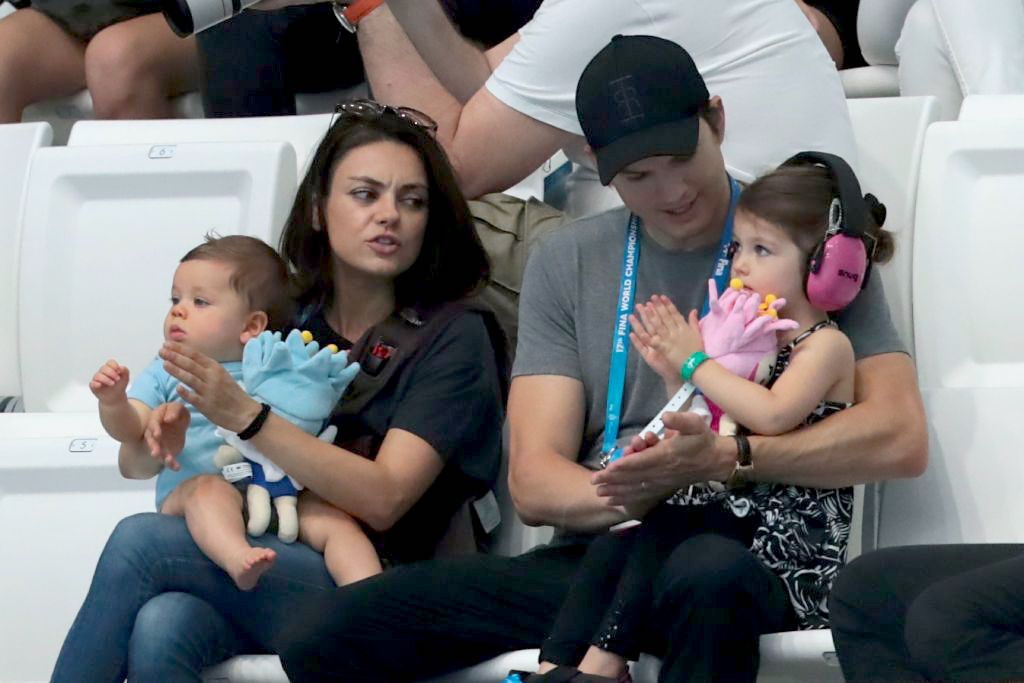 Kutcher and Kunis's own success was born of hard work. Both had their first real experience of fame in 1998, starring together in the hit TV series "That '70s Show." Since then, their individual successes have soared through TV and film roles and savvy business investments.
Now, the couple want their own kids to learn hard work and resourcefulness for themselves. "I want them to be really resourceful," Kutcher explained to Shepard. "Hopefully they'll be motivated to have what they had, or some version of what they had."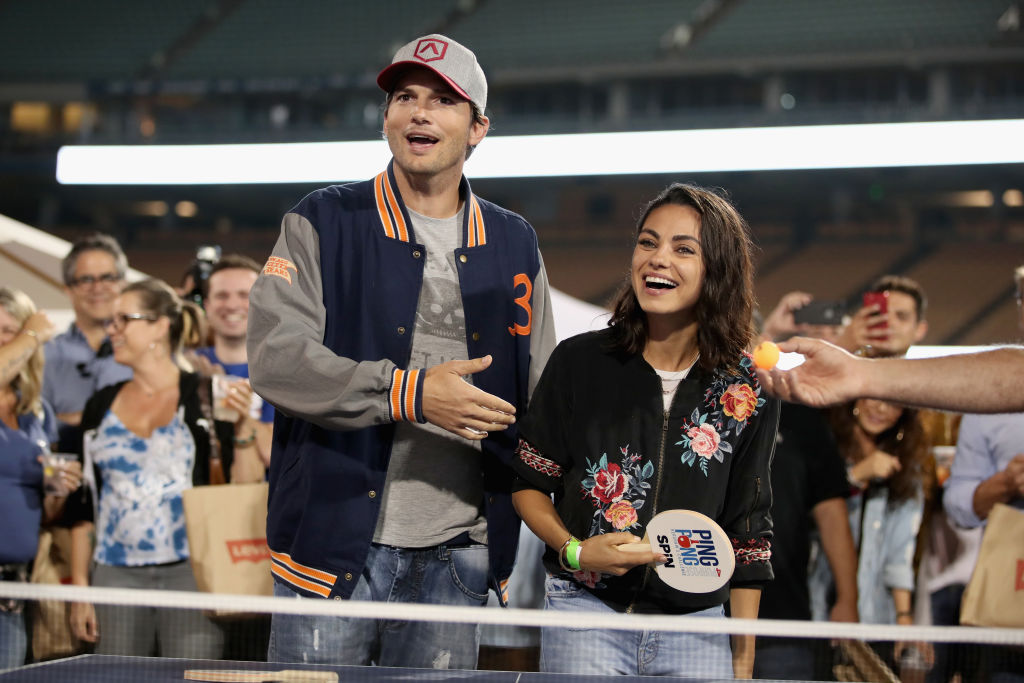 It's not the first time the famous parents have spoken out about keeping their kids humble. Two years before Kutcher's latest parenting reveal, Kunis told the media that she and her husband were attempting to put a cap on Christmas presents.
"So far, our tradition is no presents for the kids," Kunis told ET Online ahead of Christmas 2017. "They don't even know what they're expecting; they're just expecting stuff."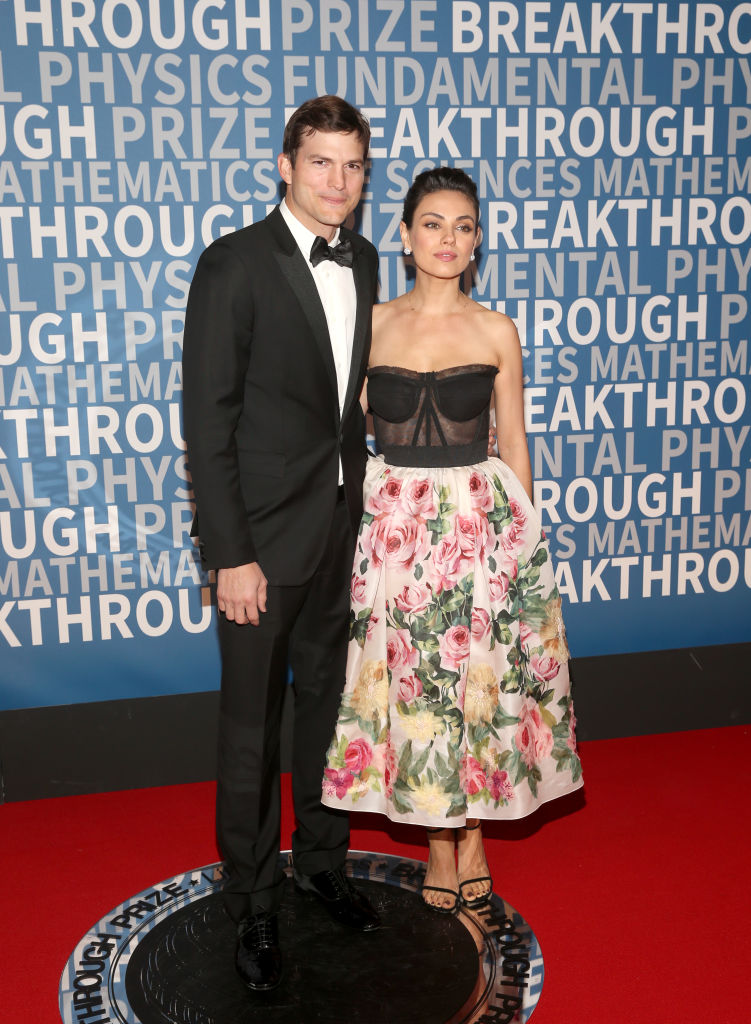 "We've told our parents, 'We're begging you, if you have to give [Wyatt] something, pick one gift,'" Kunis explained. "Otherwise, we'd like to take a charitable donation, to the Children's Hospital or a pet [or] whatever … that's our new tradition."
While public opinion remains divided, Kutcher and Kunis are dedicated to raising their children in the way they feel is best. And at the very least it is certain the young ones have two parents who take their well-beings to heart—something worth more than any sum of money.