August 13, 2022
Epoch Cinema
Live chat
Expand
The Man Who Knew Too Much: Spies, Fake News, and Disinformation | Documentary
This film is only available in the United States because of territorial licensing.
A film about Colin Wallace, an intelligence officer who blew the whistle on fake news and was framed for a murder, "The Man Who Knew Too Much" is a documentary by Michael Oswald about Colin Wallace, a former military intelligence officer involved in psychological operations in Northern Ireland. Colin Wallace spread fake news, created a witchcraft scare, smeared politicians, and attempted to divide and create conflict among communities, organizations, and individuals. He fell out with members of the intelligence community and found himself accused of murder. In conjunction with the public release of the film in October 2021, Colin Wallace has announced legal action against the British Ministry of Defence.
–
BUY Jan 6 DVD: https://www.epochtv.shop/product-page/dvd-the-real-story-of-january-6, Promo Code "EpochTV" for 20% off.
* Click the "Save" button below the video to access it later on "My List".
–
Feature Films:
Cinema collection: http://epochcinema.com
Epoch Original content: http://epochoriginal.com
Feature Films: https://www.theepochtimes.com/featured-films
Follow EpochTV on social media:
Facebook: https://www.facebook.com/EpochTVus
Twitter: https://twitter.com/EpochTVus
Rumble: https://rumble.com/c/EpochTV
Truth Social: https://truthsocial.com/@EpochTV
Gettr: https://gettr.com/user/epochtv
Gab: https://gab.com/EpochTV
Telegram: https://t.me/EpochTV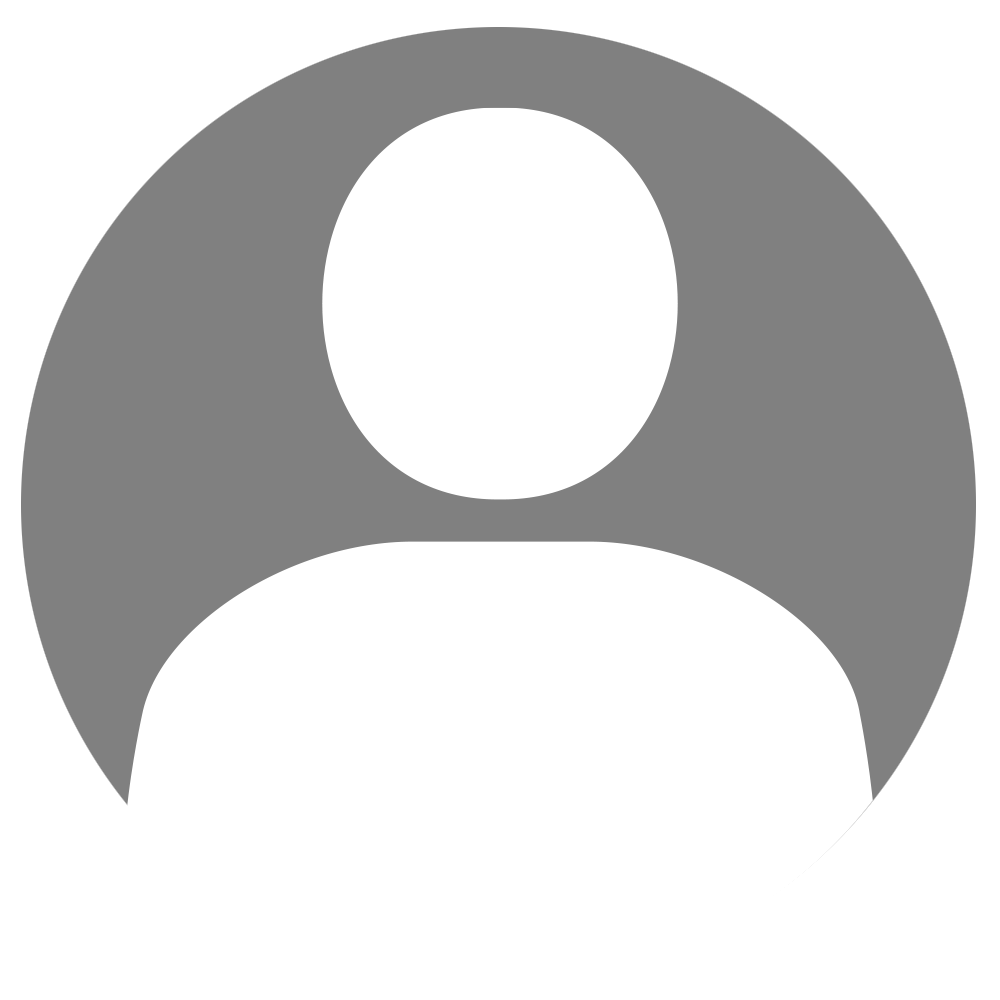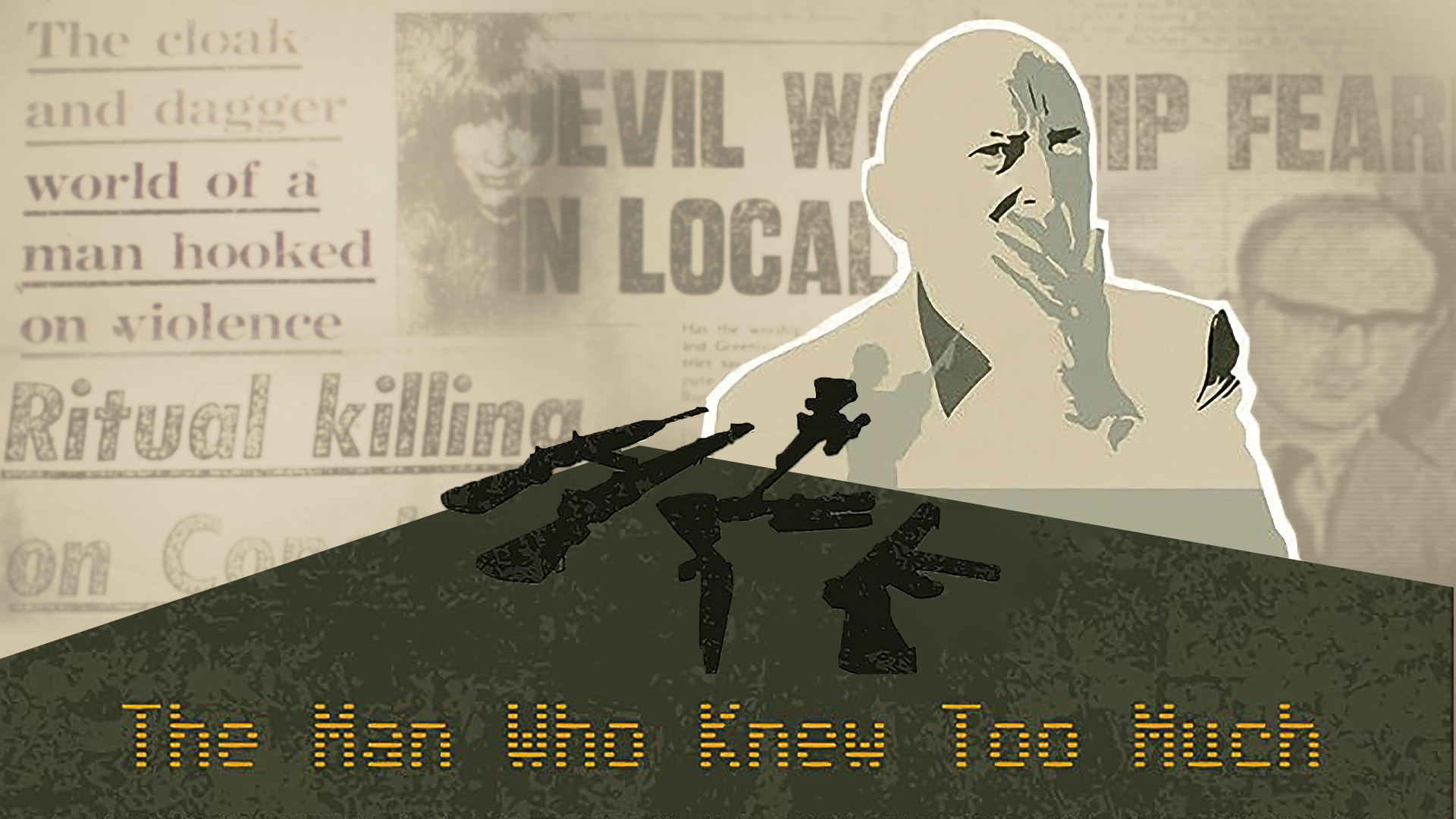 2020
PG
1 hr 8 min.
English