With the musical "Hamilton" on stage at The Kennedy Center in Washington from June 12 to Sept. 16, luxury hotel The Jefferson is launching the Feud of the Founding Fathers, a culinary and itinerary experience that highlights the differences—in policy and personality—between Alexander Hamilton and Thomas Jefferson.
Even drinks at the hotel's restaurant, Plume, and lounge, Quill, are part of the playful feud.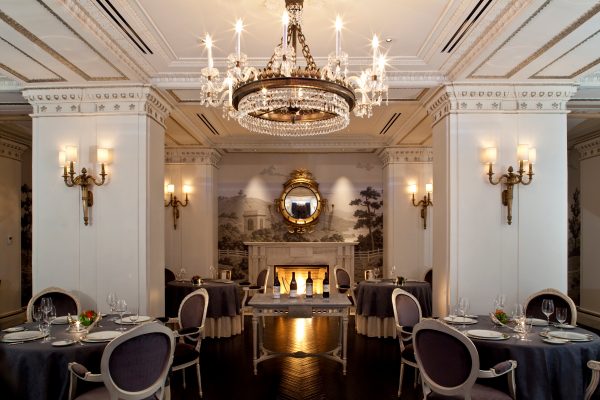 In-house historian and former Georgetown professor Susan Sullivan Lagon will expound on the two men's differences of opinion during Saturday talks. She has also put together a self-guided tour and map.
Here are a couple of the stops: the National Museum of American History, where you can see U.S. currencies, and the National Archives Building, home of the Declaration of Independence. You can show which founding father you favor with hashtags @JeffersonDC and #foundingfathersfeud and receive a prize upon your return to the hotel. As for which founding father The Jefferson prefers … well, that's your guess.
A summer special lets visitors book three nights for the price of two when reserving through the hotel's website, JeffersonDC.com