For one last time, the audience rose and gave a roaring applause to Shen Yun Symphony Orchestra as the New York-based company presented its last performance at the Music Center at Strathmore on Sunday afternoon.
The matinee performance in Washington, D.C., area was the orchestra's 22nd performance, and concluded its global tour of 2017, before joining the Shen Yun Performing Arts' presentations of classical Chinese dance and music, set to start in December.
Throughout its intercontinental tour, Shen Yun Symphony Orchestra dazzled audiences with its unique blend of classical Western and traditional Chinese instruments.
Dave Wallace, president of a foundation and a politician, enjoyed the orchestra's last performance in D.C., and commented how the music brings the audience "closer towards our spiritual being."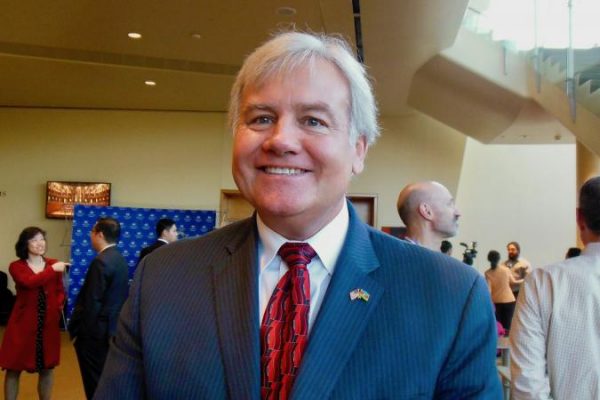 "[While listening, I felt like] a higher being … It is an awesome opportunity to be able to reflect on oneself, and our relationship with God."
Marta Tereschenko, a classical pianist, who went to the orchestra's performance in New York on Oct. 14, found the music "is elevating."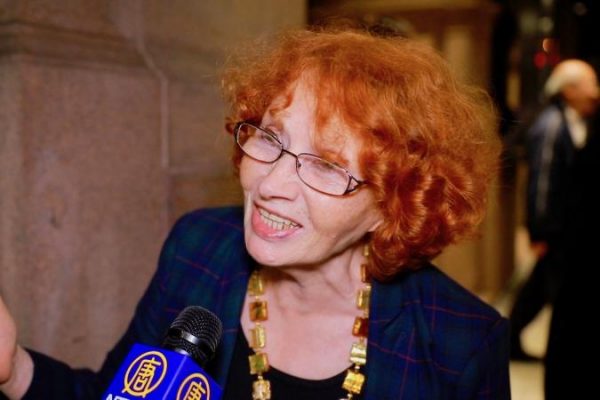 "I found it very, very interesting, very pleasant, very educational, very spiritual, high quality," he said.
Long time WPIX TV anchor Kristi Witker, who enjoyed the concert in New York, felt fortunate to have the chance to come and experience the orchestra.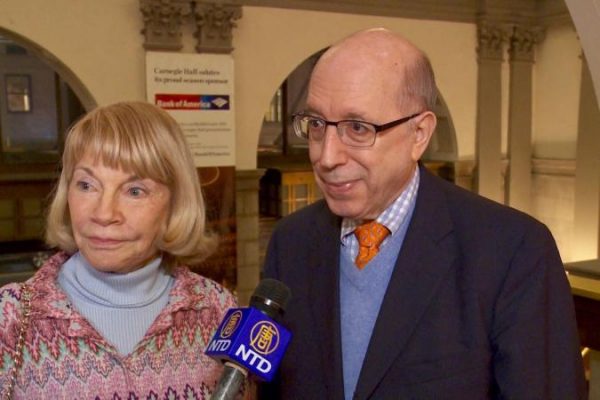 "I think it's absolutely wonderful, and I love the violinist, and the tenor was terrific. It's just lovely," she said.
Harvard professor Richard Maas came to experience the orchestra in Boston on Oct. 13, and said Shen Yun Symphony Orchestra presents a very rich mix of Western and Chinese music.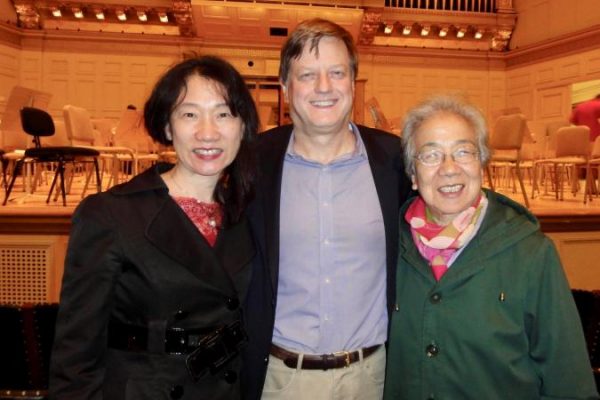 "I could imagine the Tibetan piece and the Mongolian piece being out in the steppes of central Asia," he said.
Wednesday Oct. 11 was the fourth consecutive time that retired Canadian senator Consiglio Di Nino came to experience Shen Yun Symphony Orchestra in Toronto. As usual, Mr. Di Nino was full of praise for the orchestra, touching on the "angelic" quality of the orchestra.
"The music is sometimes angelic. You can really feel that spirit that they're trying to create," he said.
'More valuable than our success in making a fortune'
While in Asia, Shen Yun Symphony Orchestra travelled to 14 cities in South Korea and Taiwan.
Hsieh Shuya, mayor of Douliu City, Yunlin County, in Taiwan, talked about the magical qualities of the orchestra.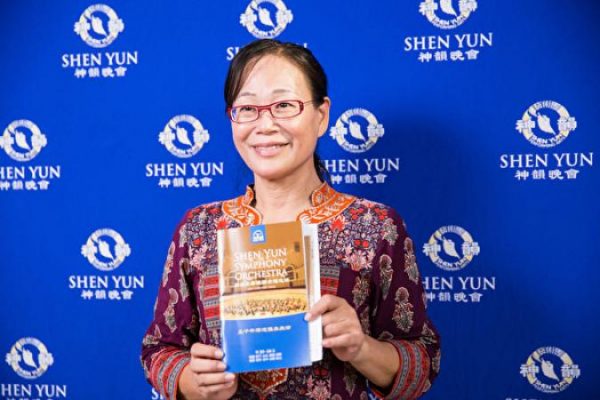 "Shen Yun Symphony Orchestra can touch the human mind. It has a magical power that brings people to a beautiful realm," she said after seeing the orchestra on Sept. 27 in Yunlin. "It is something that is unable to be perceived in our everyday life. It is more valuable than our success in making a fortune or running a business."
Kaohsiung city councillor Lina Chen who experienced the orchestra in Kaohsiung, Taiwan, on Sept. 26, remarked how recharged she was after witnessing the performance.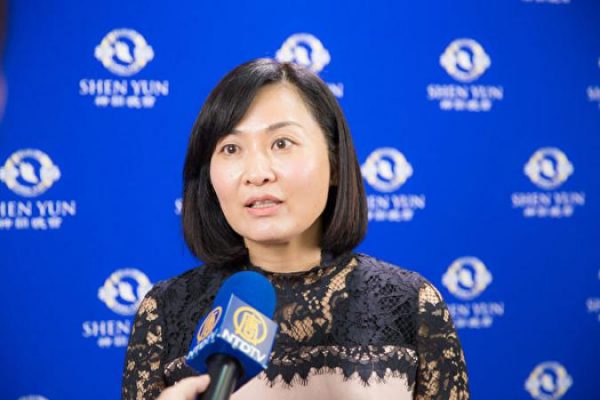 "Shen Yun music has positive energy so that it can make its audience feel uplifted with hope," she said.
Hsieh Yingjie, a senior musician who went to the performance in Chiyai, Taiwan on Sept. 22, said Shen Yun has made a huge impact in promoting music in Taiwan.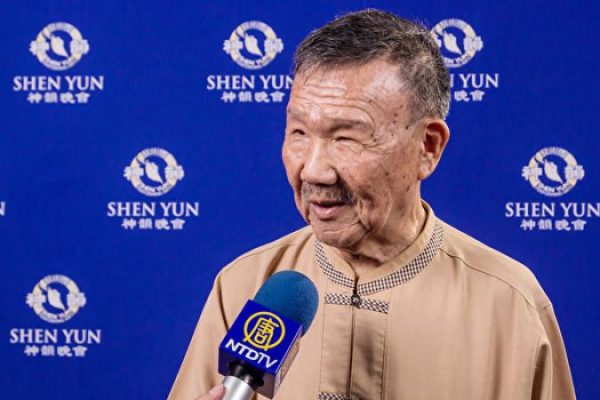 "[Shen Yun] has enhanced the musical atmosphere for the entire society—it has contributed a lot to the popularity of arts," he said.
"Music can create an energy field. Shen Yun's synchronization of the essence of Chinese and Western music is like the harmonization of the entire world—it is perfect.
Art professor Jeong Ukhee, who enjoyed the orchestra's performance in Daegu, South Korea, on Sept. 17, said the orchestra is very unique.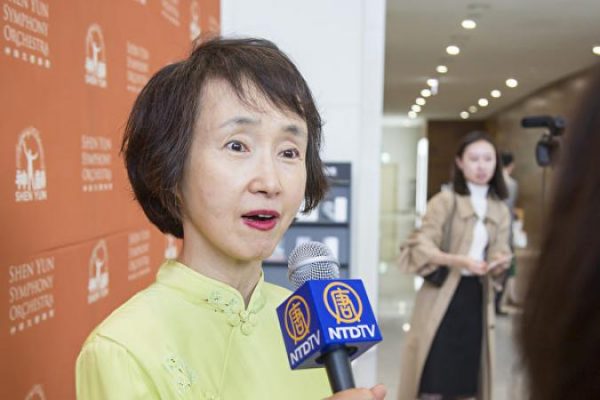 "This is a very dynamic performance that can make people perceive its great artistic conception with vitality," she said. "The synchronization of Eastern and Western music is very successful."
The Epoch Times considers Shen Yun Performing Arts the significant cultural event of our time and has covered audience reactions since the company's inception in 2006.