A mom has shared a clever hack for encouraging little ones to take their medicine with fewer tears and more giggles, and parents are loving it.
Mom of two Nikki Jurcutz, a former paramedic and specialist in birth courses and baby first aid, shared her now-viral genius hack on her Instagram page, TinyHeartsEducation.
Holding her 18-month-old son in her arms, Nikki demonstrates how impossible it can be to administer his medicine via an oral syringe. The baby refuses, turning his head and pushing the orange plastic syringe away with an outstretched hand.
Time for Nikki's secret weapon: sprinkles.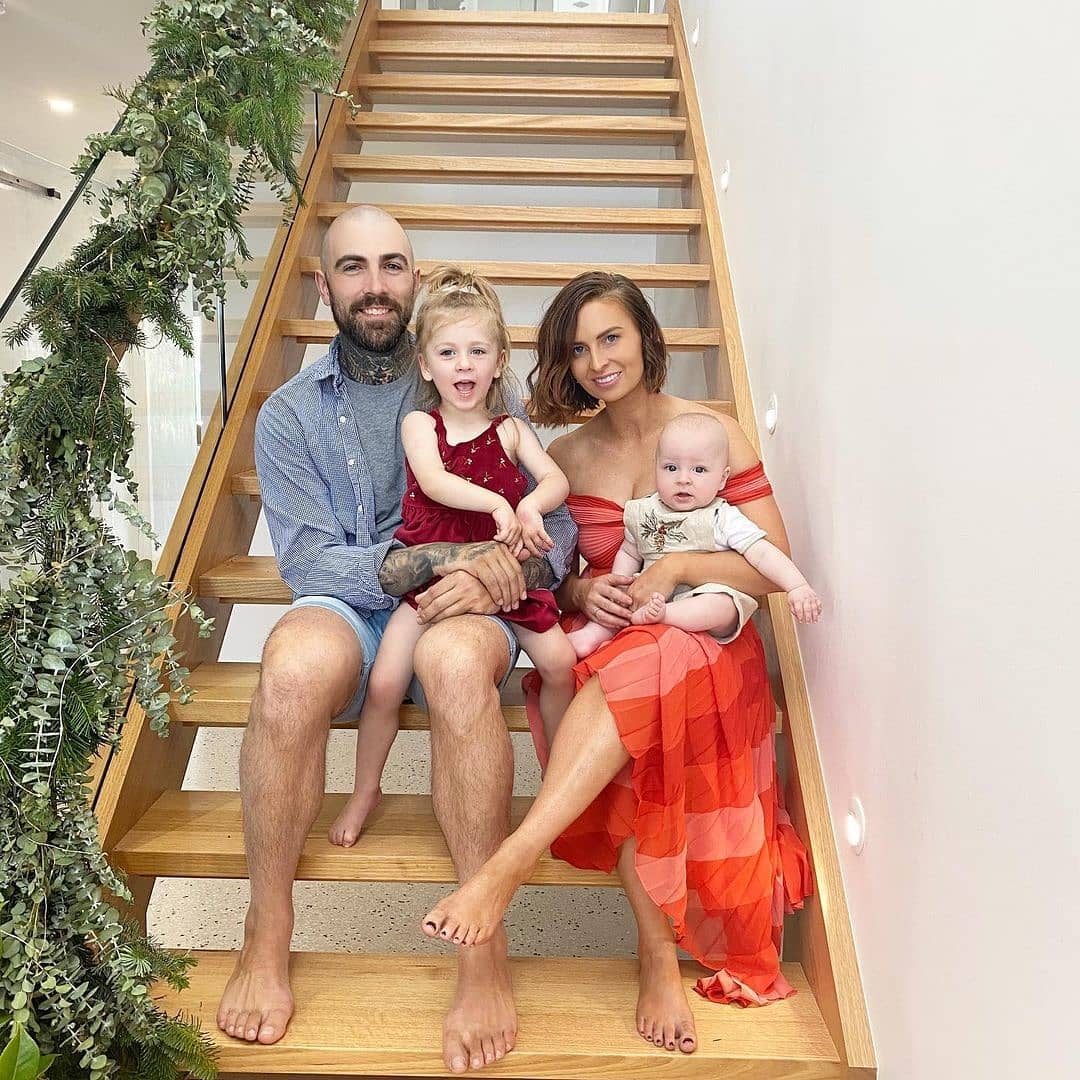 In the video, Nikki first deposits the medicine from the syringe onto a tablespoon. Next, she covers the liquid with colorful sugar sprinkles and tries again. This time, her baby's eyes light up and he opens his mouth wide to take the medicine.
Most amazingly of all, he reaches out for seconds, then thirds.
"How smug is my face at the end," Nikki wrote in the caption of her video. "This is how you get your little one to take their meds."
The mom of two said the versatile technique can be useful in any tricky situation involving resistant children: "Just add sprinkles (sometimes metaphorically)," she wrote.
Nikki credited her own mom for the super-sweet hack, claiming that her mom should have patented the trick 34 years ago.
"This is how we were brought up taking our medication," she wrote, "and when it tasted really bad, she'd add honey!"
Naturally, older kids may sniff out the ruse. But for toddlers and young children, Nikki suggests calling the sprinkle-covered concoction something funny, such as "unicorn potion" or "sprinkle syrup," to pique their interest.
For babies younger than 1-year-old, Nikki recommends grinding the sprinkles into dust before topping the medicine.
Watch the video below:
(Courtesy of Life saving education)
Share your stories with us at emg.inspired@epochtimes.com, and continue to get your daily dose of inspiration by signing up for the Epoch Inspired Newsletter here: TheEpochTimes.com/newsletter