August 22, 2022
Epoch Cinema
Live chat
Expand
Killing the Messenger: The Deadly Cost of News|Documentary
This film is not unavailable in Australia because of territorial licensing.
Murder is the leading cause of work-related deaths for journalists as censorship increases worldwide. In addition to those who have been killed, dozens have been attacked, kidnapped, or forced into exile in connection with their coverage of crime and corruption.
Journalists reporting from Mexico, Russia, and the conflict zones of Iraq, Afghanistan, and Syria tell their personal stories of kidnapping, intimidation, and beatings. They've experienced the loss of colleagues in the field and have been close to death themselves. Their stories are heartfelt, captivating, engaging, and at moments—unbelievable.
—Tricia Todd
–
Feature Films:
Cinema collection: http://epochcinema.com
Epoch Original content: http://epochoriginal.com
Feature Films: https://www.theepochtimes.com/featured-films
Follow EpochTV on social media:
Facebook: https://www.facebook.com/EpochTVus
Twitter: https://twitter.com/EpochTVus
Rumble: https://rumble.com/c/EpochTV
Truth Social: https://truthsocial.com/@EpochTV
Gettr: https://gettr.com/user/epochtv
Gab: https://gab.com/EpochTV
Telegram: https://t.me/EpochTV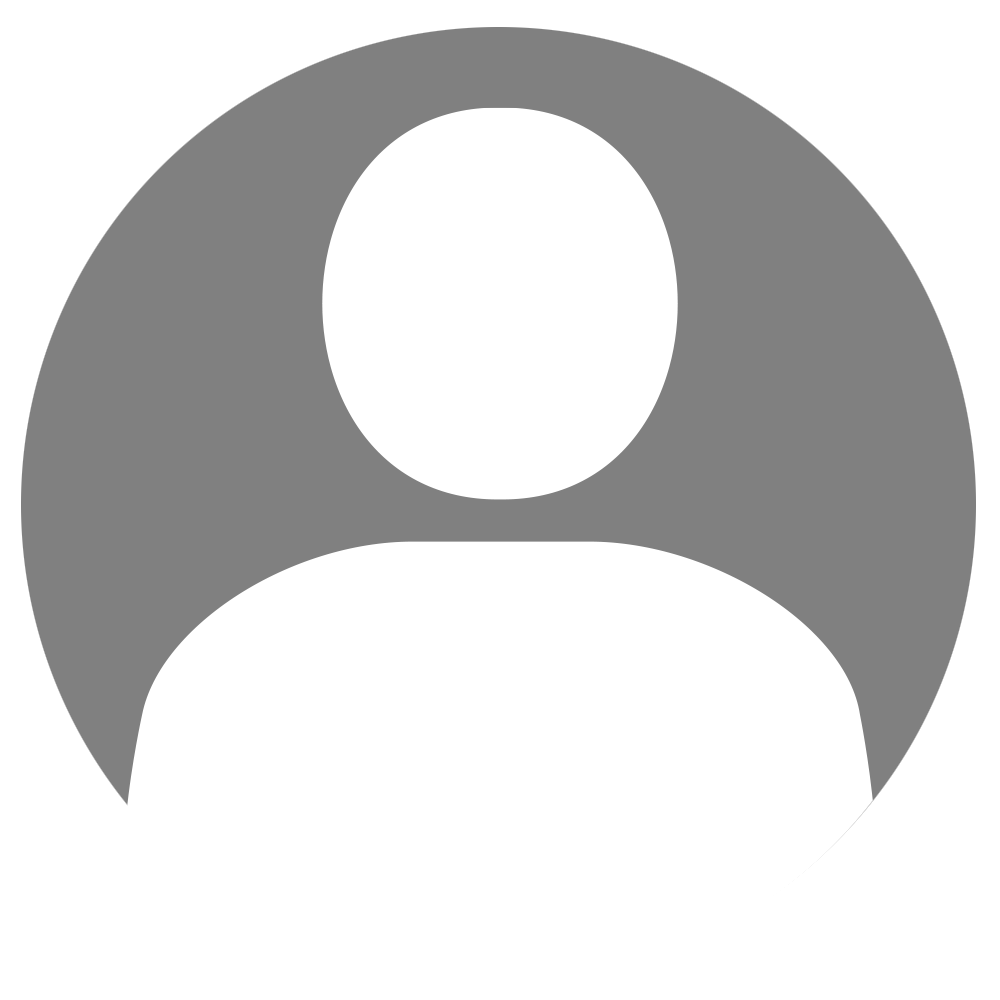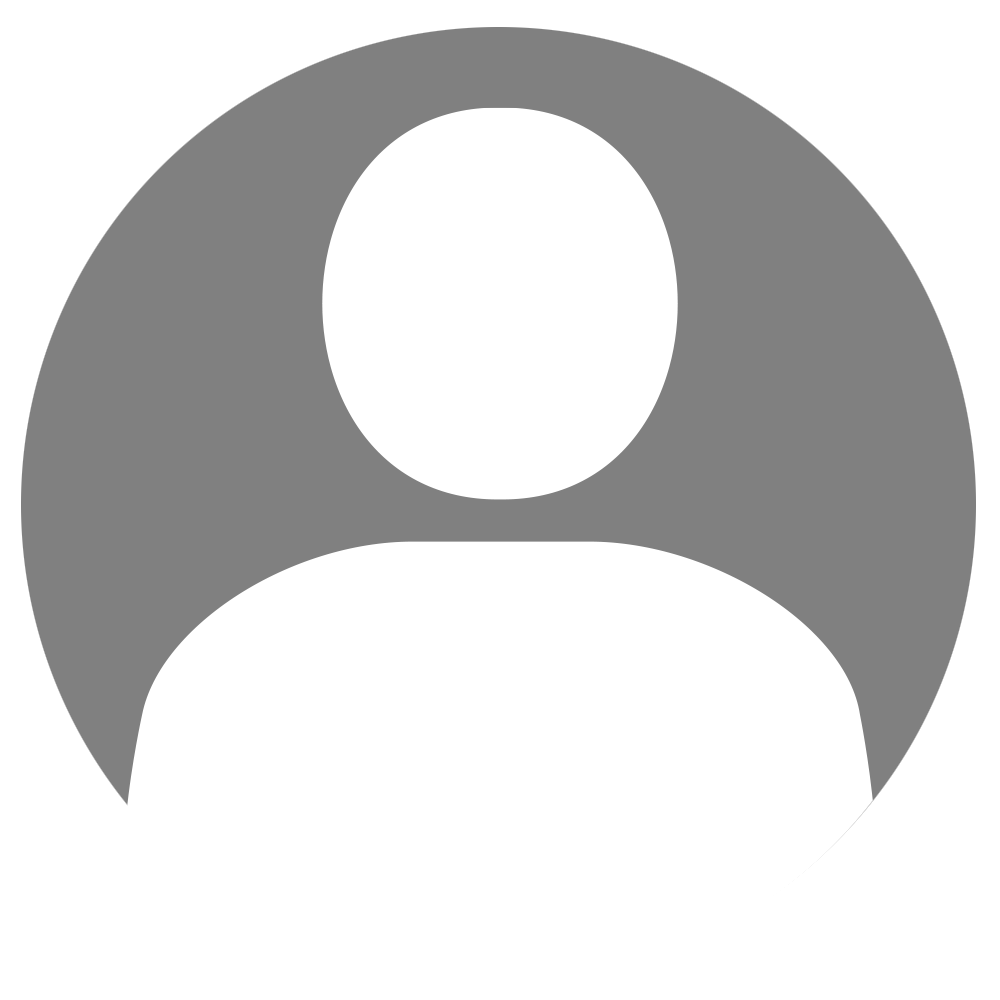 Eric Matthies
Producer | Director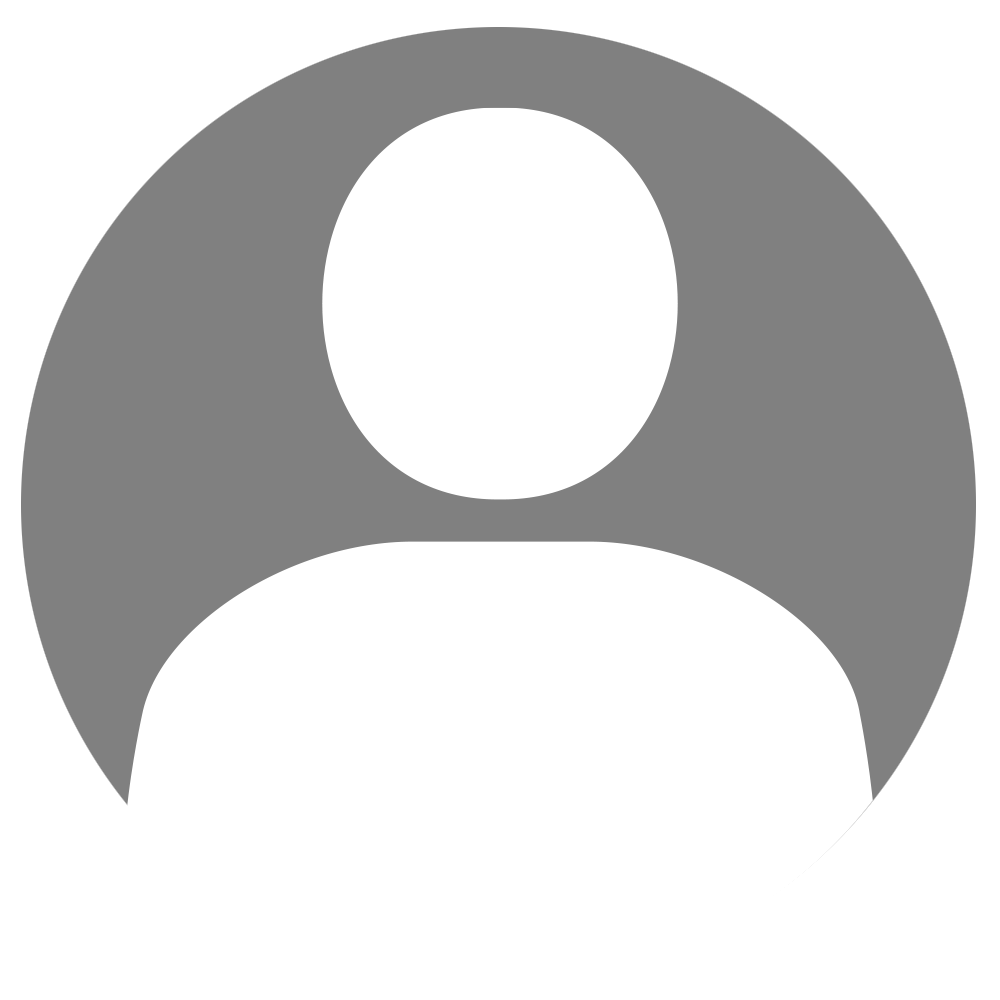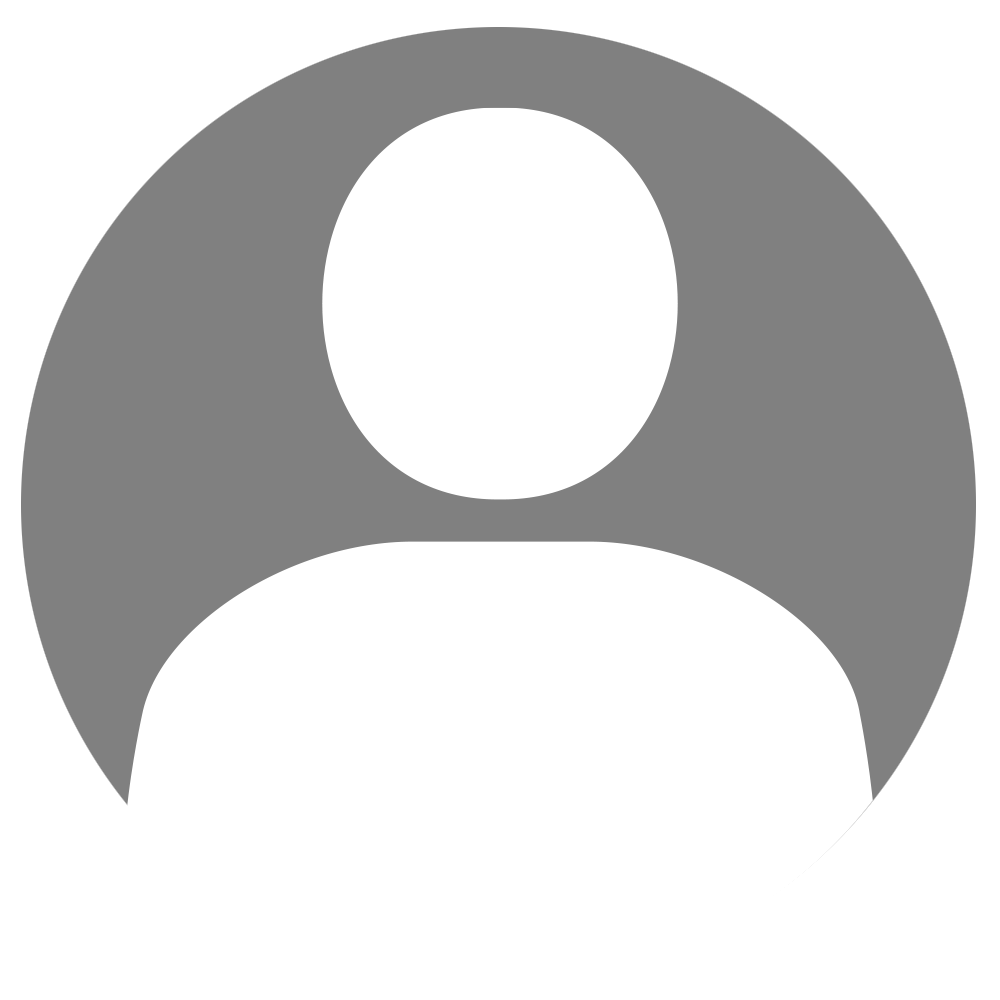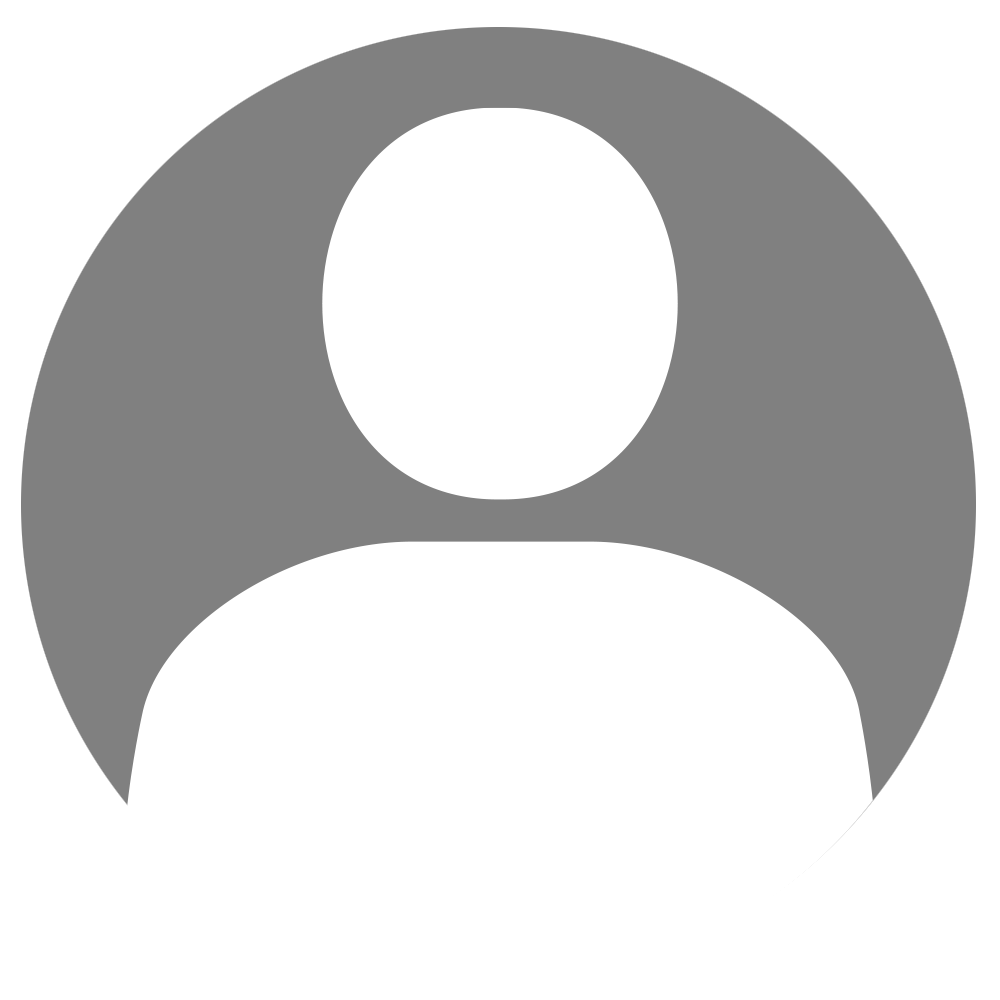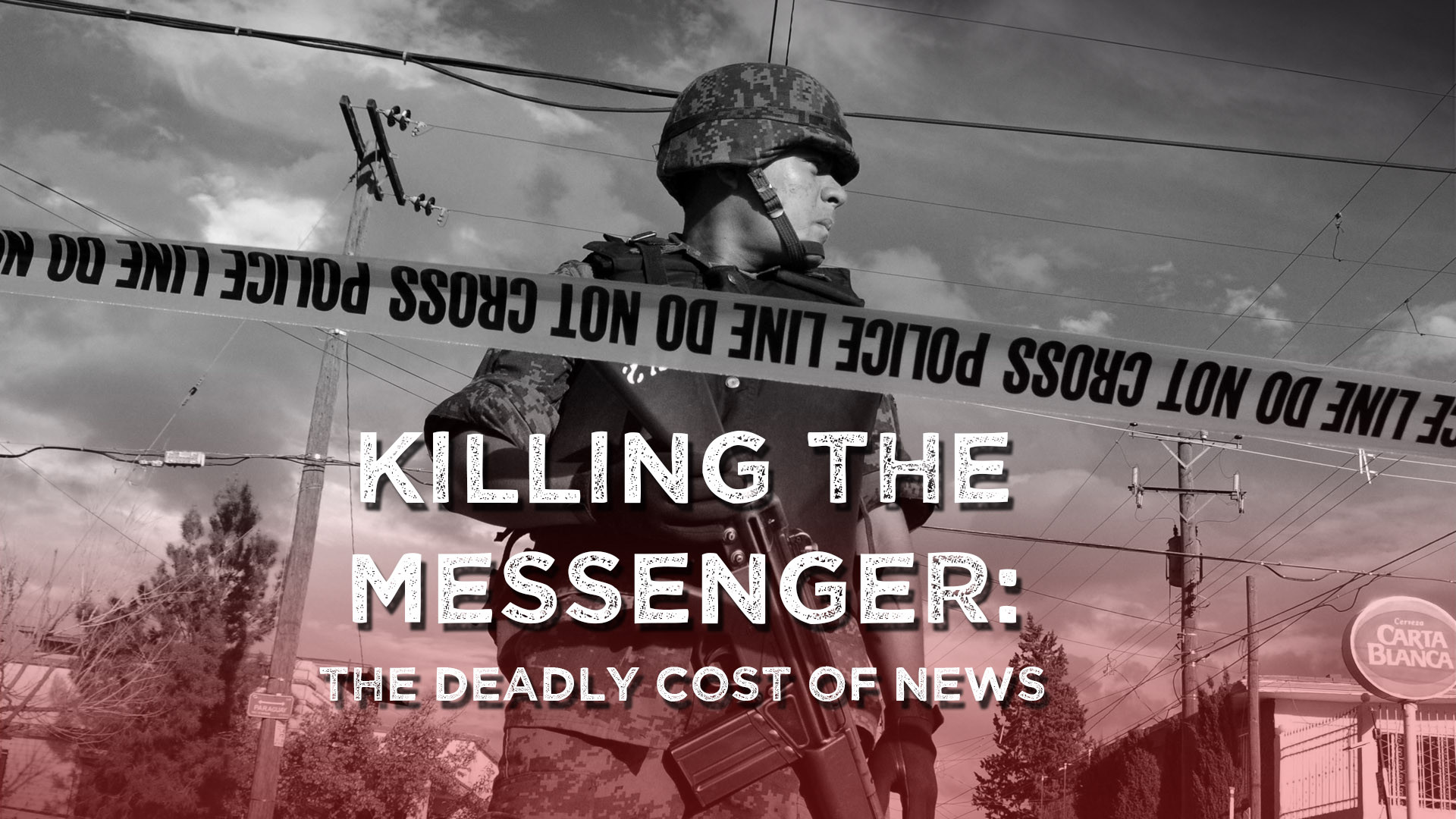 PG: Language, Violence
2013 1h 18m English
IMDB:7.8/10 (26 reviews)