Journey to Hell
Based on the best-selling book by John Bunyan of a man who goes to a literal hell and comes back a changed person.
A film by Timothy A. Chey
–
Epoch Cinema has officially launched! Featuring hit movie, 'Interview with the Antichrist' available to rent now. Your donation will help get the film into more theaters next year.
Follow EpochTV on social media:
Facebook: https://www.facebook.com/EpochTVus
Twitter: https://twitter.com/EpochTVus
Rumble: https://rumble.com/c/EpochTV
Gettr: https://gettr.com/user/epochtv
Gab: https://gab.com/EpochTV
Telegram: https://t.me/EpochTV
Parler: https://parler.com/#/user/EpochTV
–
You May Also Like: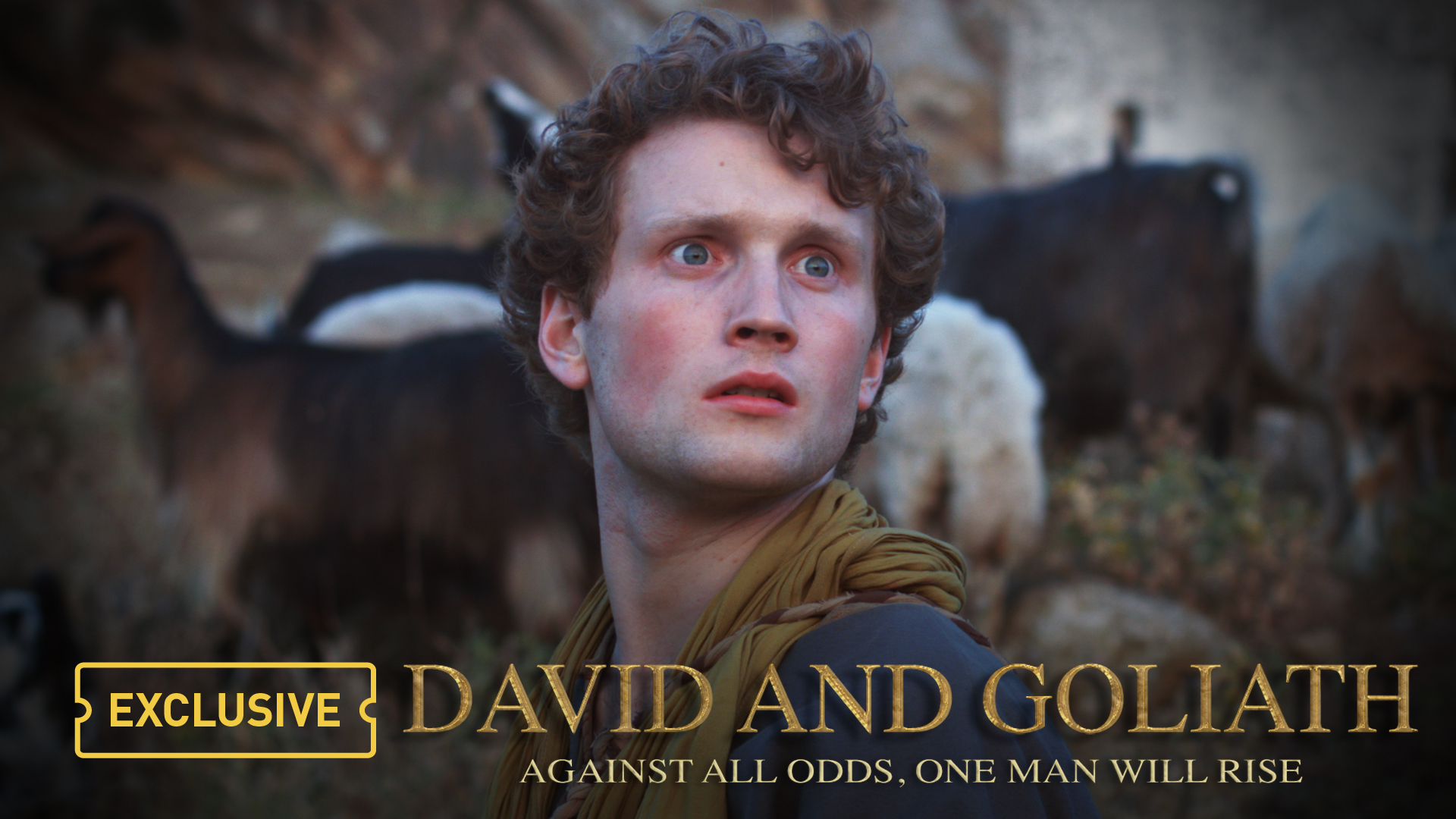 David & Goliath | Feature Film – Epoch Cinema
John Terrell
as Shane Badman
Aaron Groben
as Palini Demon
Harry Goodwins
as Legion Demon
G. Larry Butler
as Rufas Demon
1h 41 min
2022
PG
English