Shen Yun Performing Arts' Johnny Tsai won the Gold Award in the Junior Male Division of the 9th NTD International Classical Chinese Dance Competition, which took place Sept. 2–5 in New York state. Over 100 dancers from around the world participated, and 52 made it into the finals on Sept. 5.
"I'm really happy," Tsai said. "Everyone who participated was so talented and I feel like I learned a lot."
The classical Chinese dance competition is one in a series of international cultural and arts events aimed at promoting traditional culture. In China, this culture has been all but destroyed by the Chinese Communist Party over the past several decades. The events are hosted by NTD.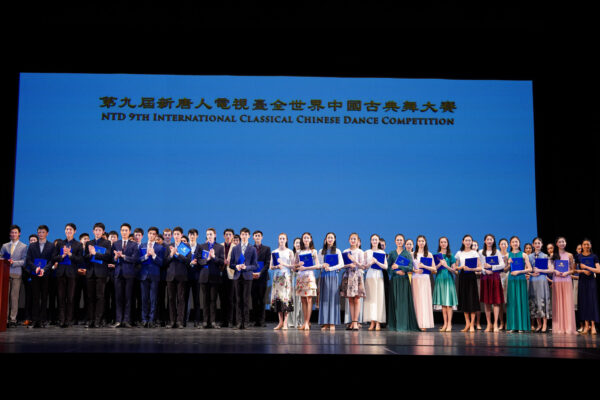 It's an art form driven by the inner feelings of the artist, Tsai explained, and he felt this was the area in which he gained the most understanding and improvement.
"It's about how to better express your message to the audience; I want to express this traditional culture to viewers," he said.
With reporting by NTDTV.