This film is only available in the US.
The true story of Lt. Col. Edwin P. Ramsey, who in 1942 led the last cavalry charge in U.S. army history, and commanded more than 40,000 guerrilla troops against the Japanese.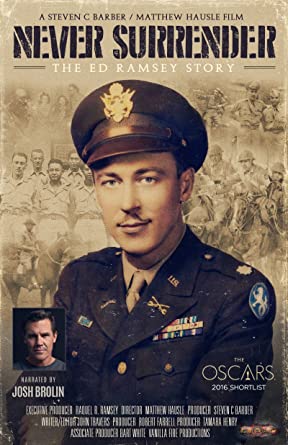 -
* Click the "Save" button below the video to access it later on "
My List
."
Follow EpochTV on social media: