There's something about a shipwreck that seems frozen in time. Photographer Guntaphat Pokasasipun's underwater pictures of the sunken HTMS Chang have a beautifully eerie quality that makes it seem ageless.
He credits the wreck with being one of the largest, most complete dive sites in Thailand.
"It sank on November 22, 2012, and quickly turned into a great artificial reef, thriving with marine life; from soft coral to the largest fish on the planet, a whale shark," the 32-year-old Thai divemaster told The Epoch Times. "I try to take shots for every angle of it."

Intriguingly, long before it became an underwater photographer's dream, the HTMS Chang was a U.S. Navy ship during World War II and in the Korean War. Originally named LST-898, it first set sail from Florida in 1944 to begin wartime missions near Japan, the Philippines, and Korea.
In 1952, LST-898 returned home and spent the rest of the decade carrying out Navy operations in the Pacific, Alaska, and along the West Coast. It was renamed USS Lincoln County, and after being decommissioned in 1961 having earned a clutch of battle stars, was given to Thailand and designated the Chang.
After several decades being used in the military, in 2012 it was scuttled to make an artificial reef for scuba diving. The dive site is located close to Koh Chang island in Trat province.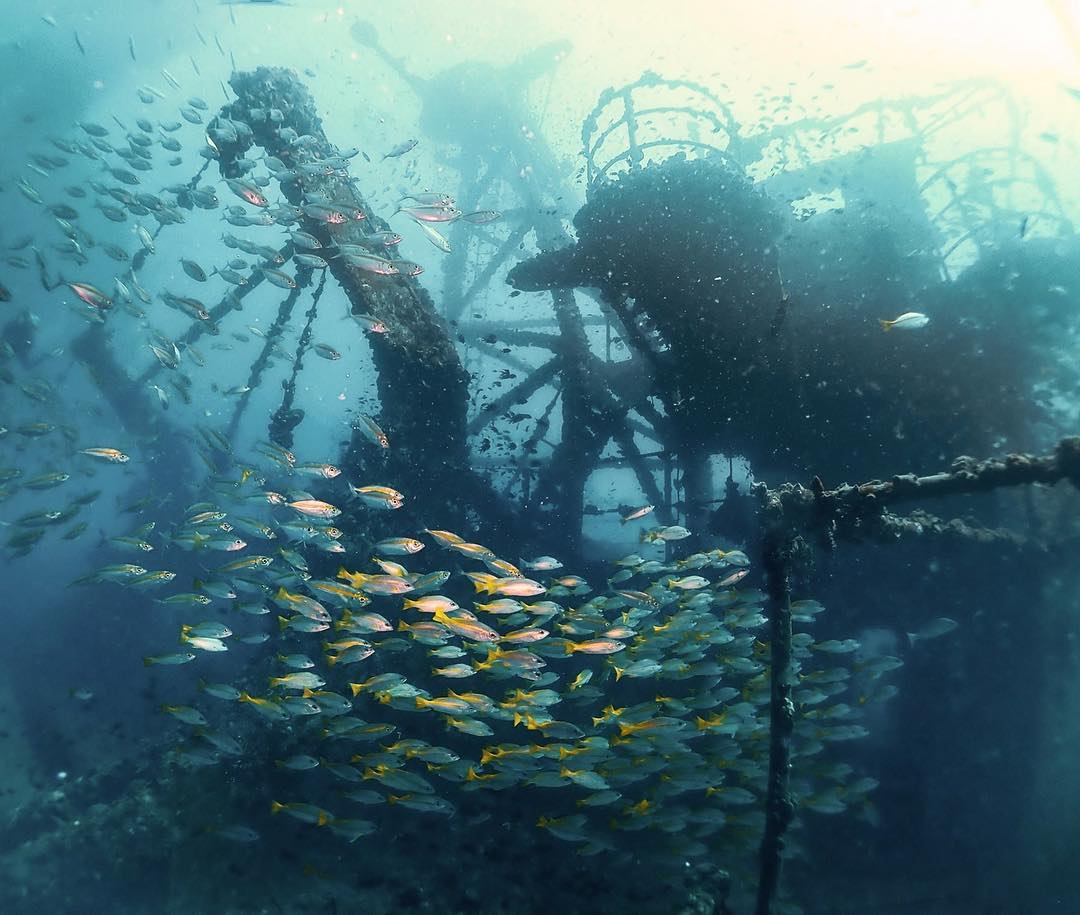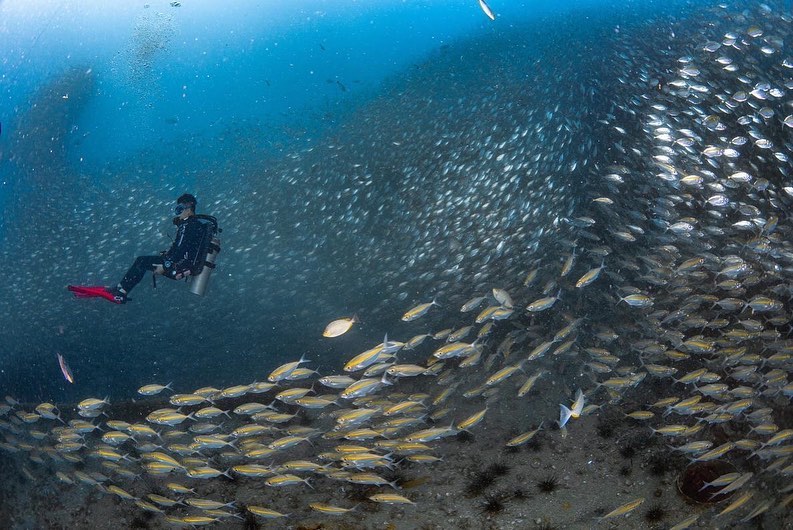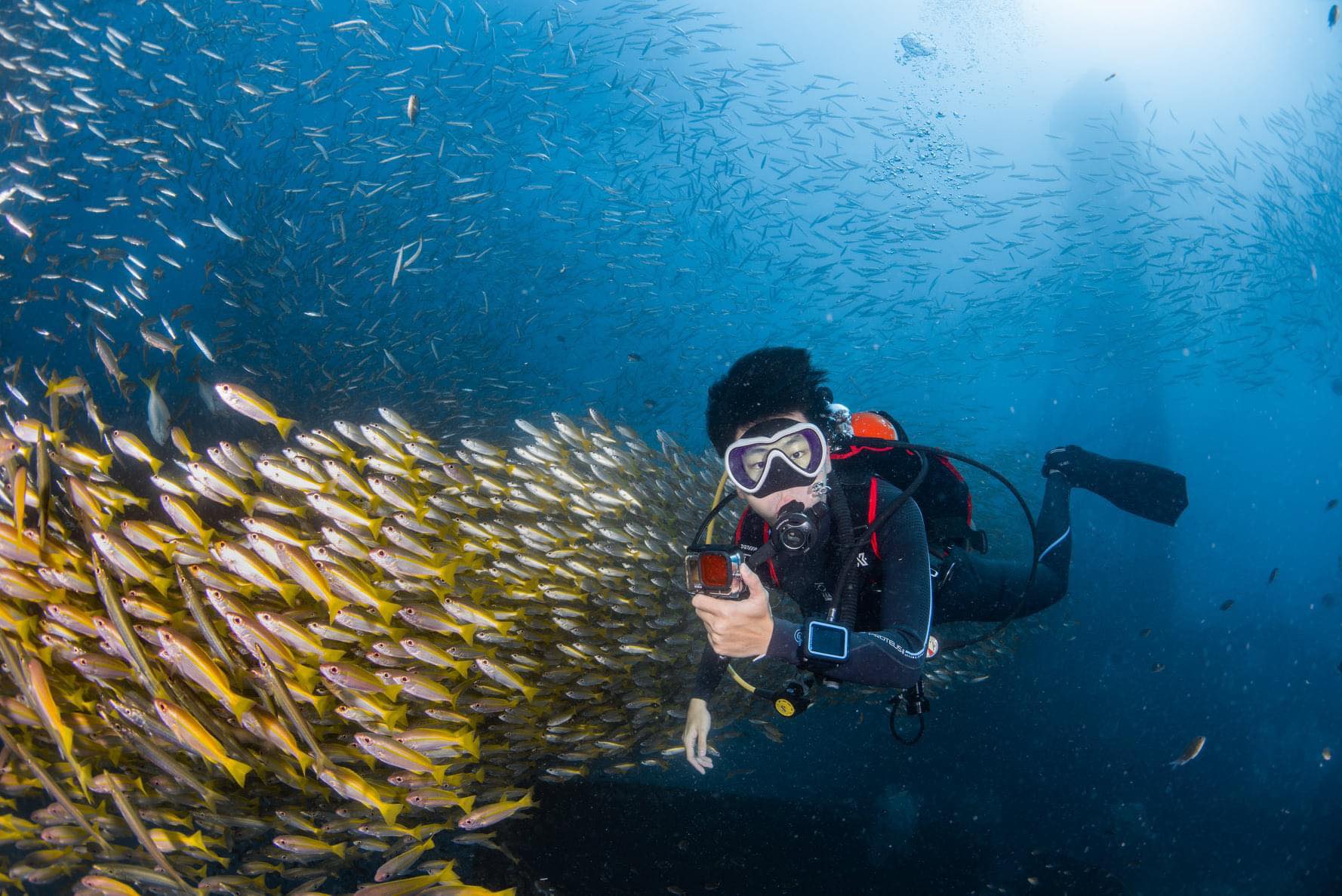 For Pokasasipun, exploring the waters around his country has been a lesson in how precious, and under threat, our oceans are.
"Ocean is home to all of us," he said. "Without the ocean, there will be no life. Through my experience of diving around Thailand, I can say that our home is now severely deteriorated.
"I would encourage everyone to be aware that we need to save our home before it's too late."
Pokasasipun started diving while in college, and photographing while on field assignments as an intern at the Southeast Asian Fisheries Development Center, around eight years ago. Before long, he realized his heart belonged to capturing images of marine life.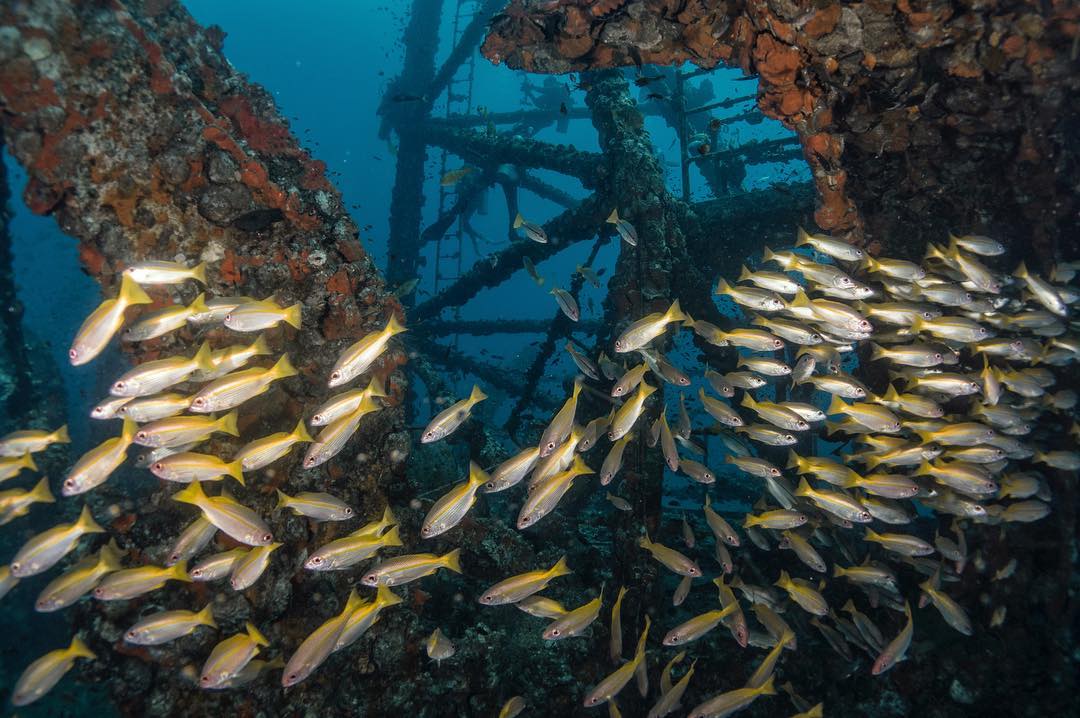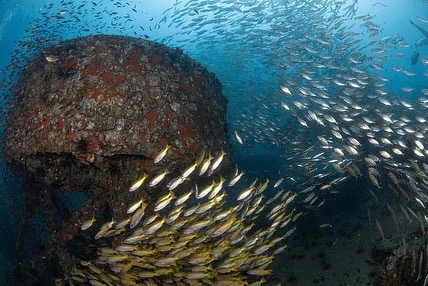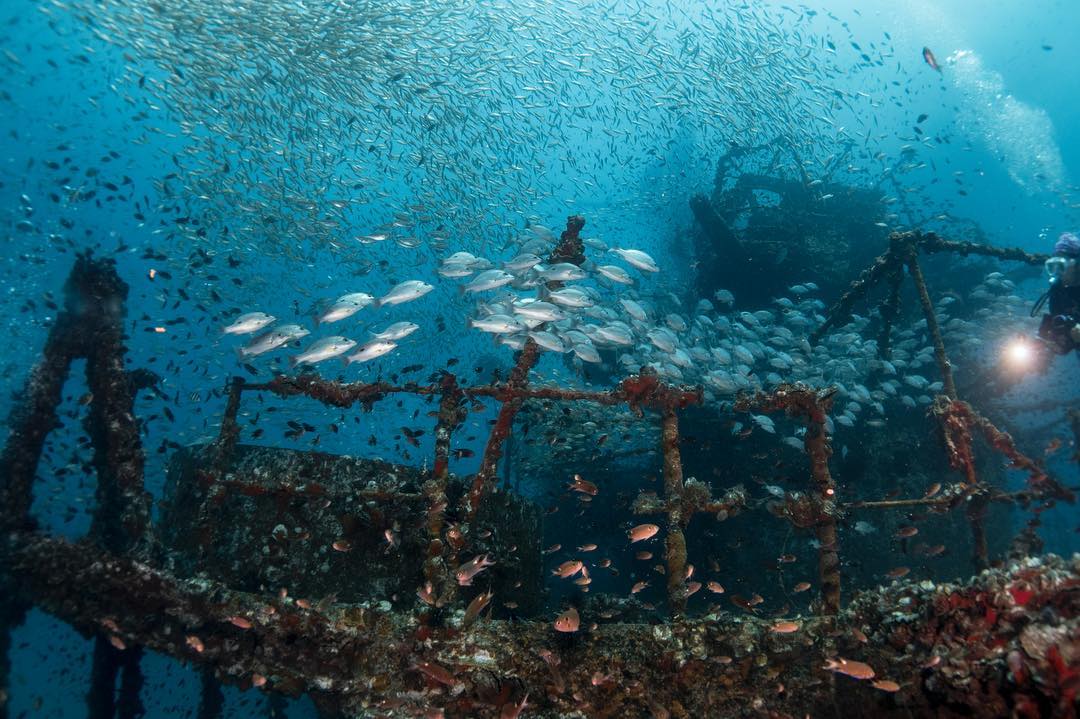 "I started my photography with portrait and event shooting during the internship, before moving to landscape shooting since I fell in love with the tranquility of nature rather than working with people," he shared.
After he finished his course, he decided to practice underwater photography, and that's where his diving experience came in.
"Diving skill is crucial as this will allow you to safely be in the right place at the right time," he said, adding that he now loves his job as a divemaster and photographer at DiveAddictd, a diving tour operator based in Bangkok.
"It gives me the opportunity to capture this moment in time facing the underwater world; to share how beautiful it is and to give a reason for people to save the ocean."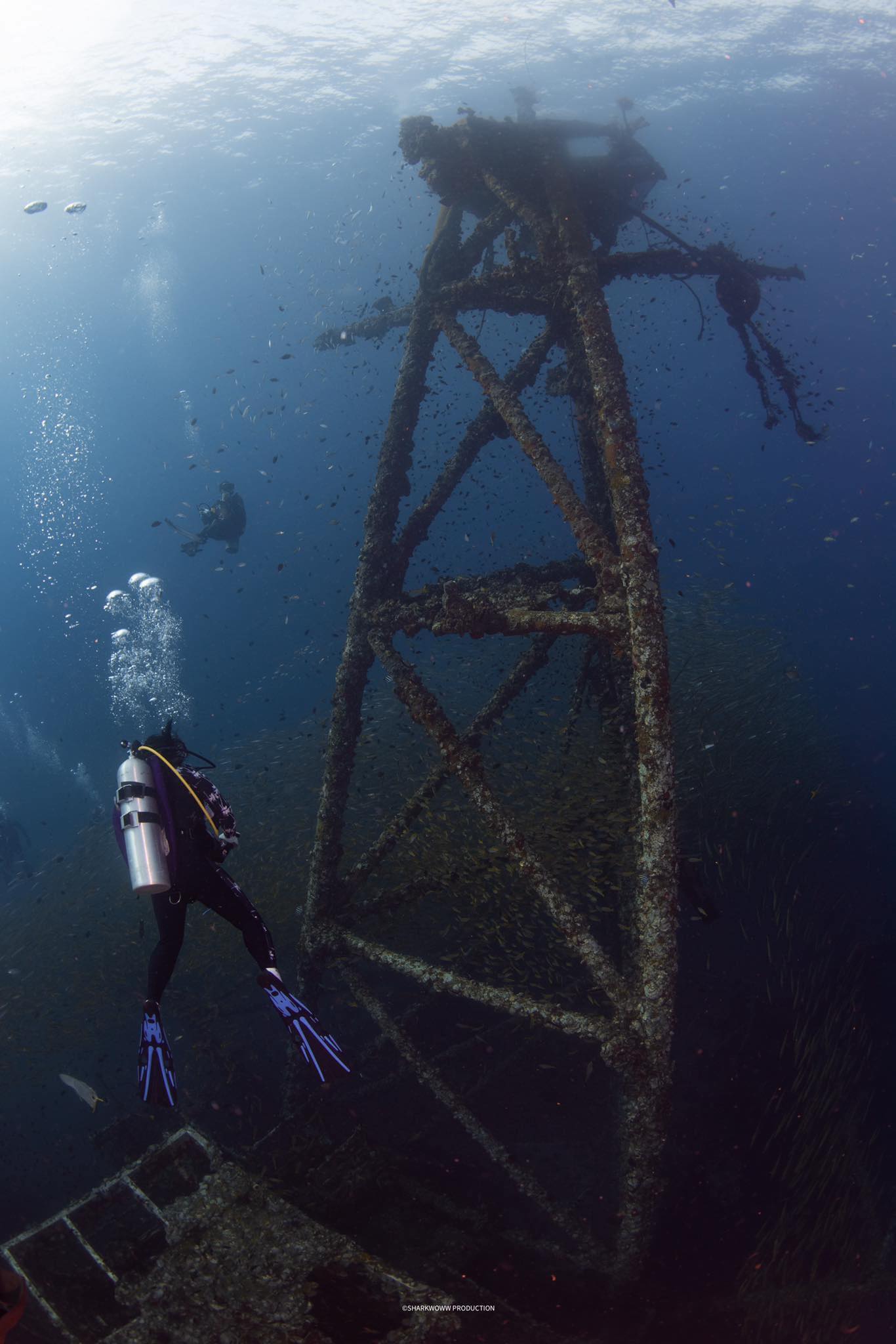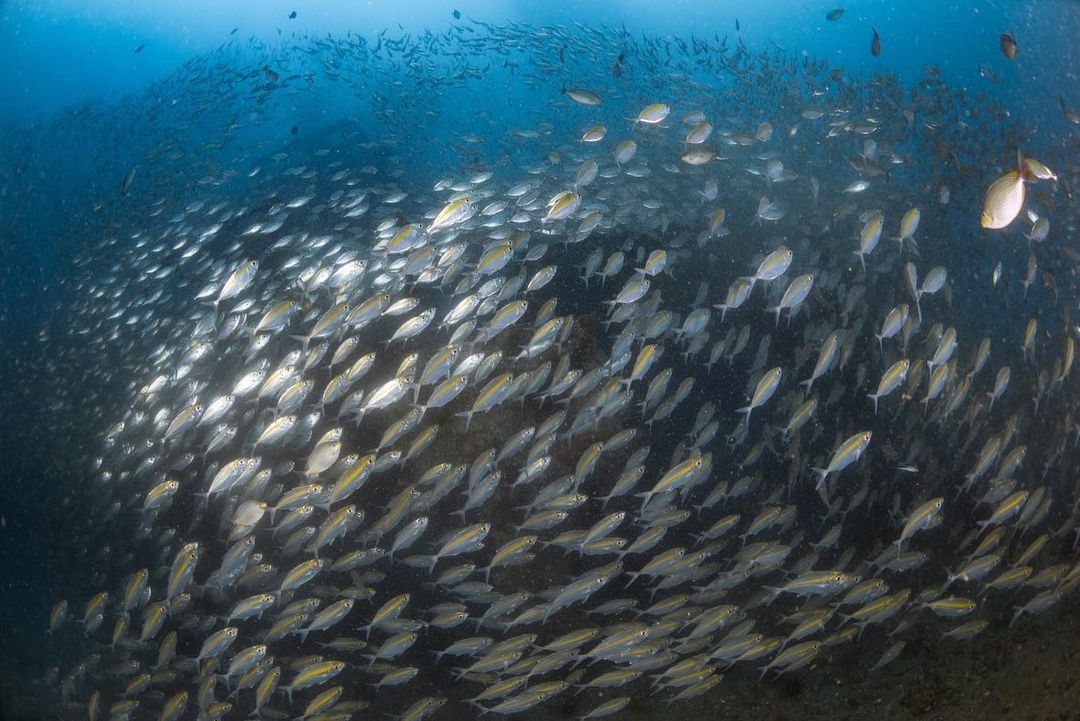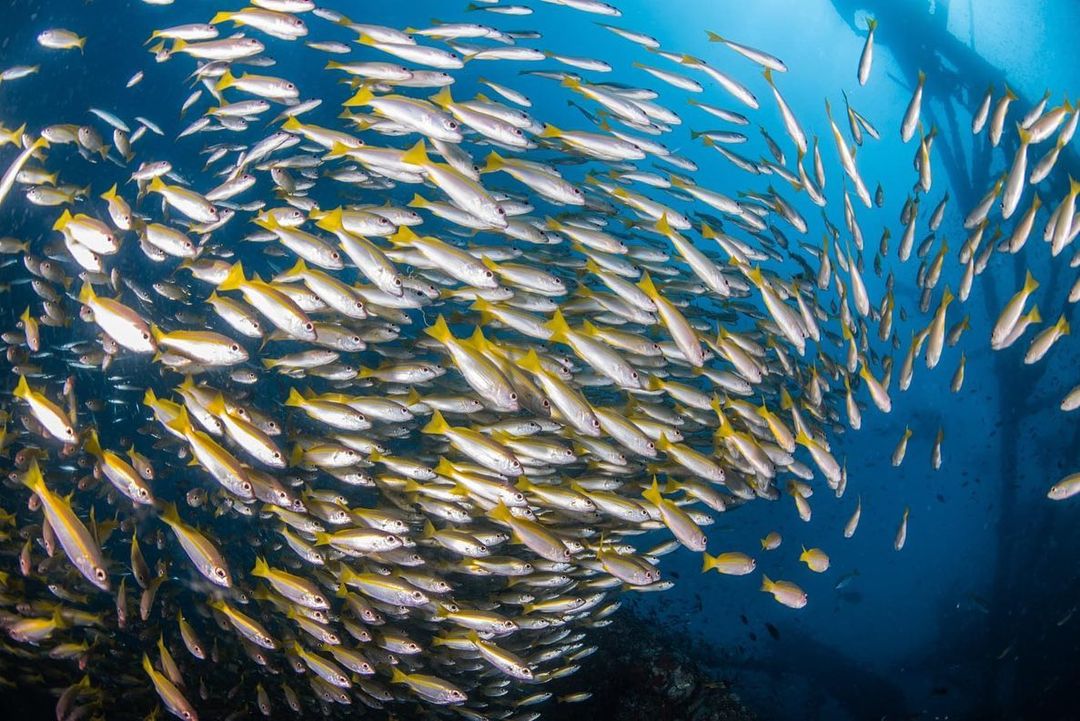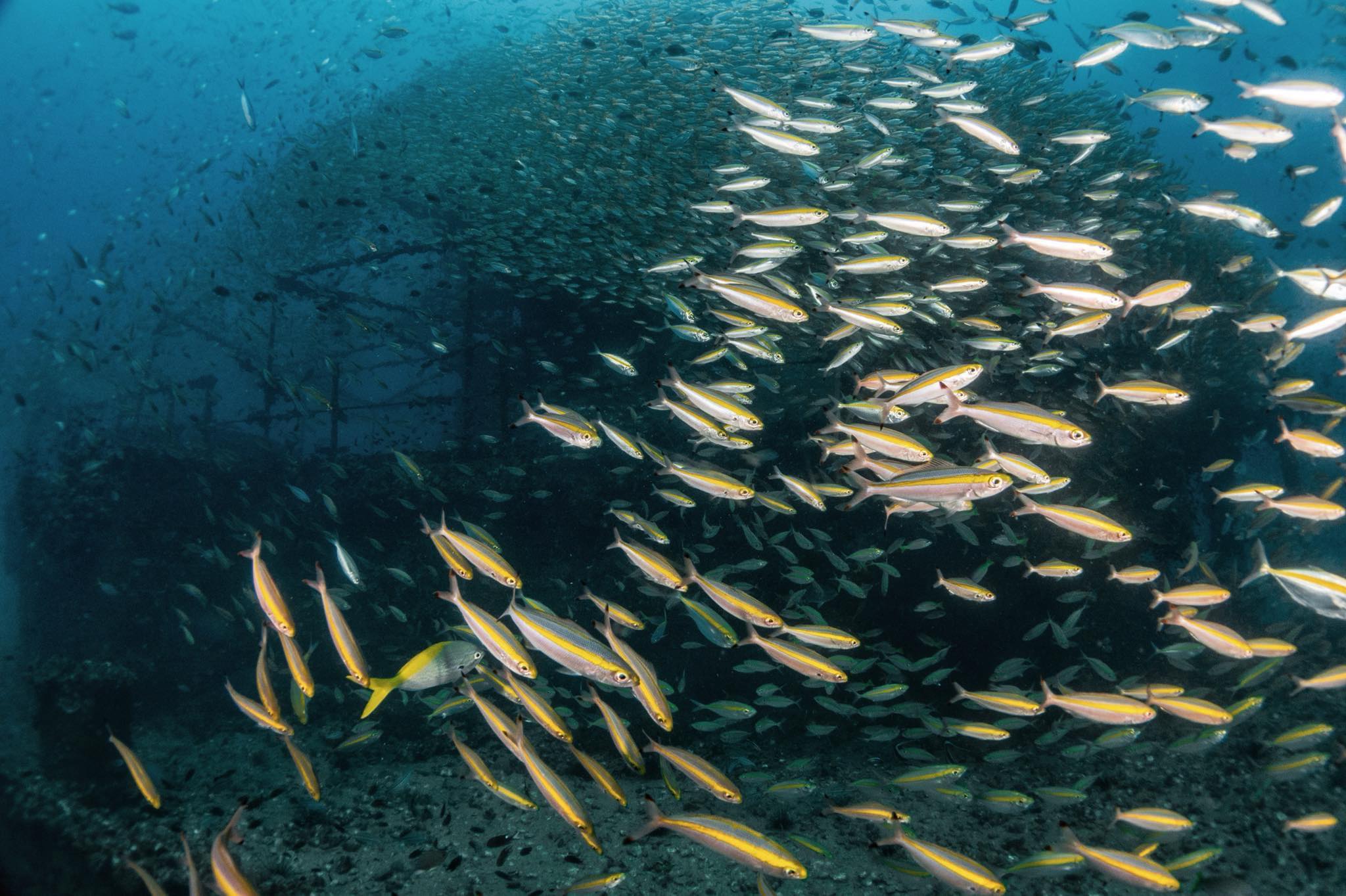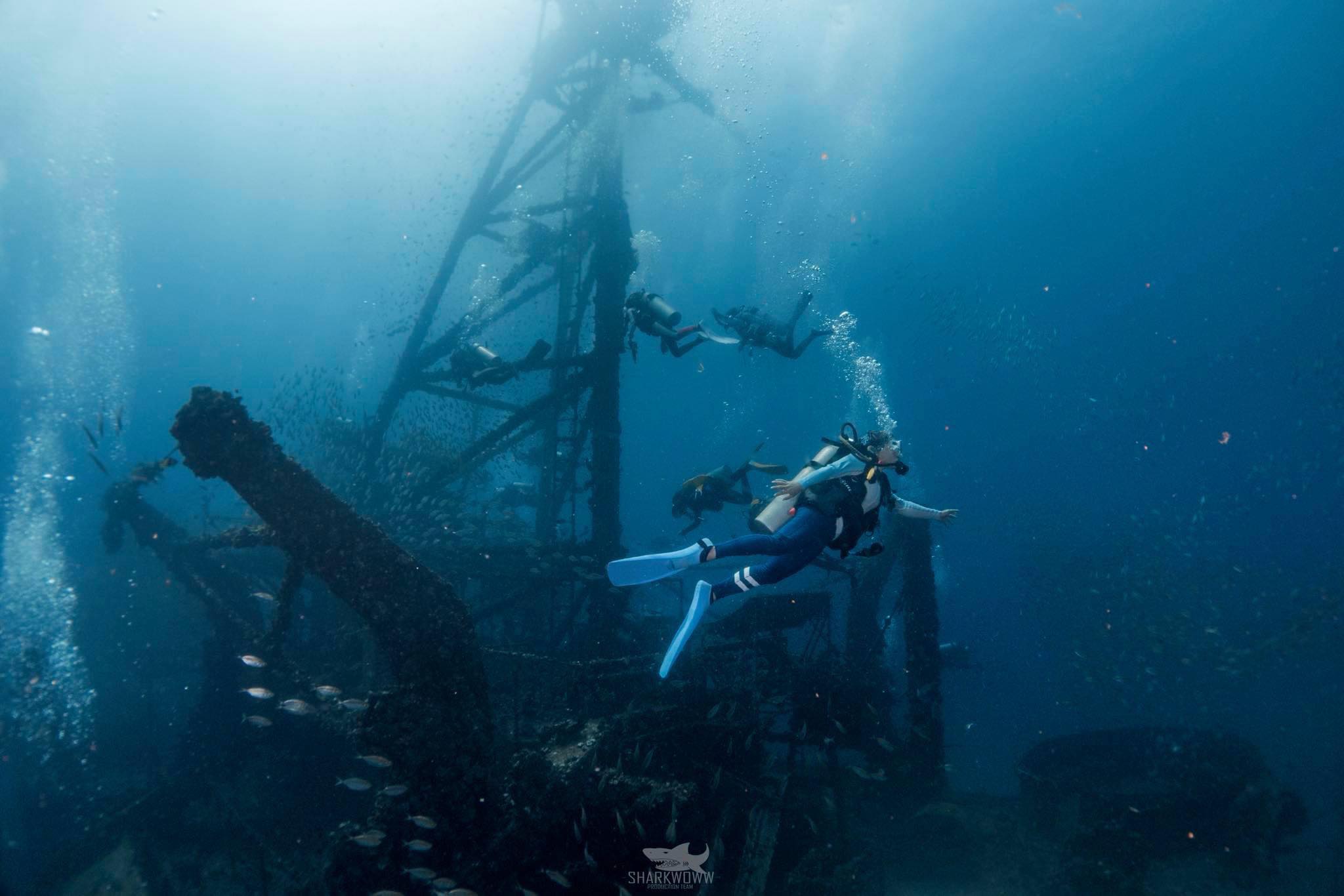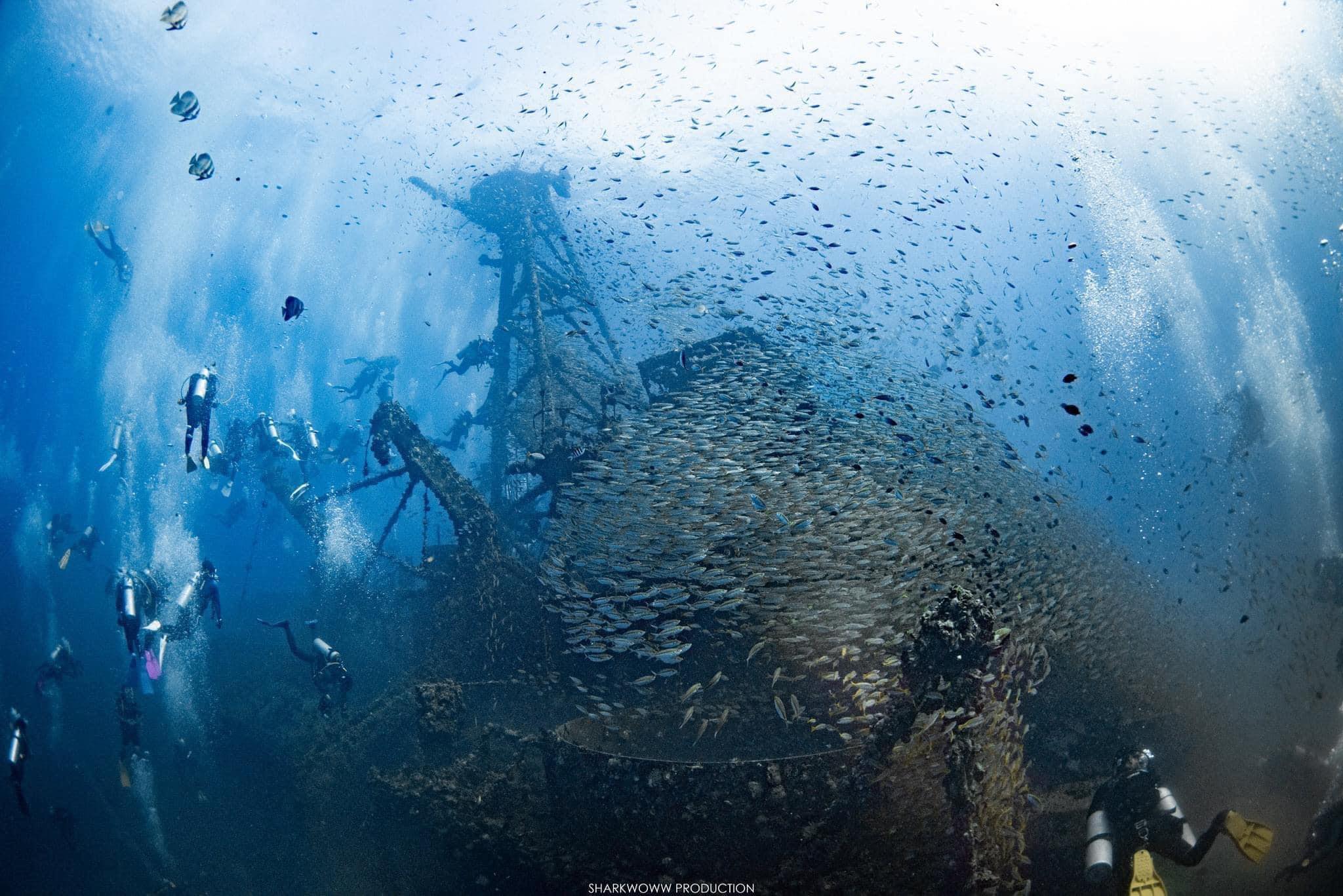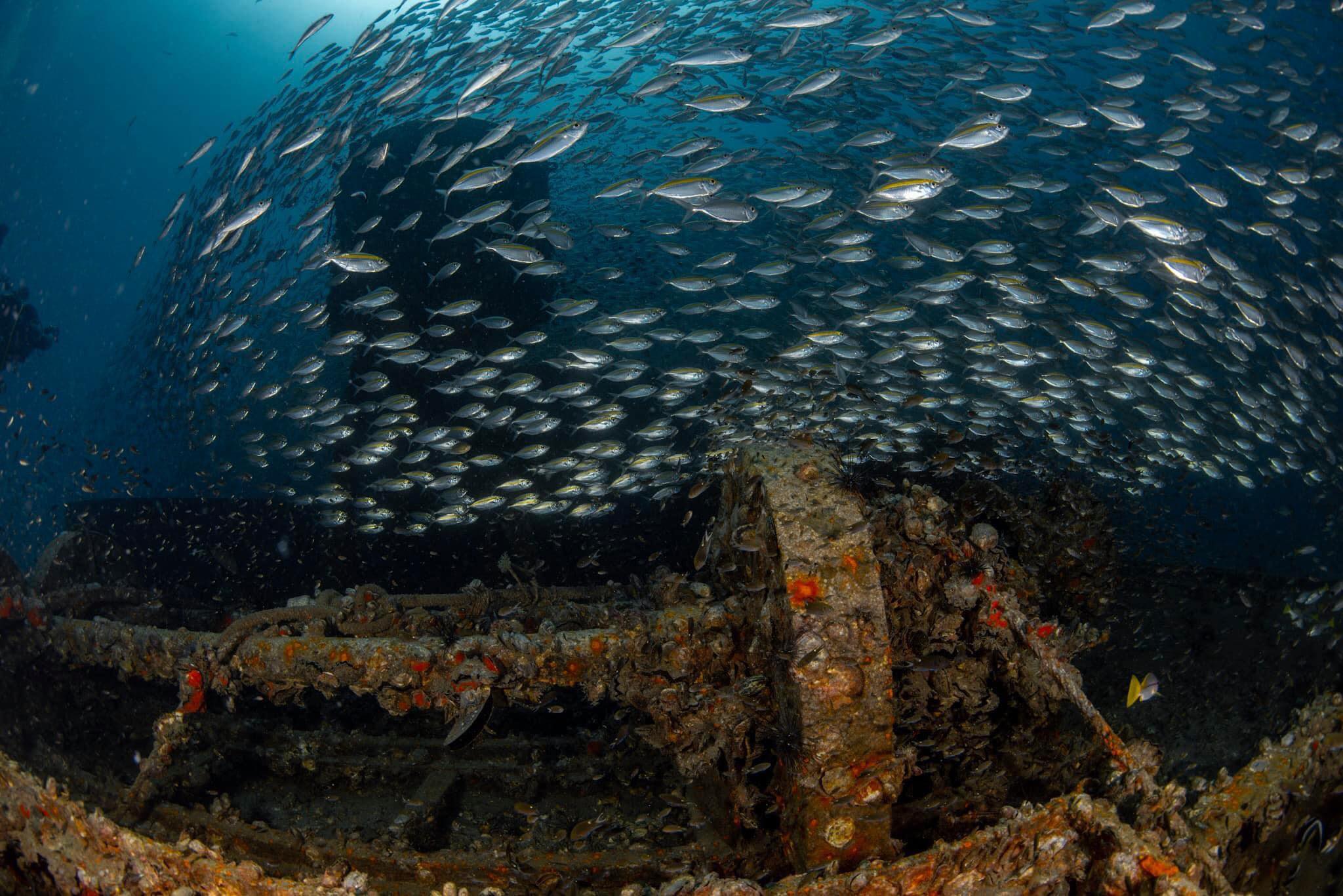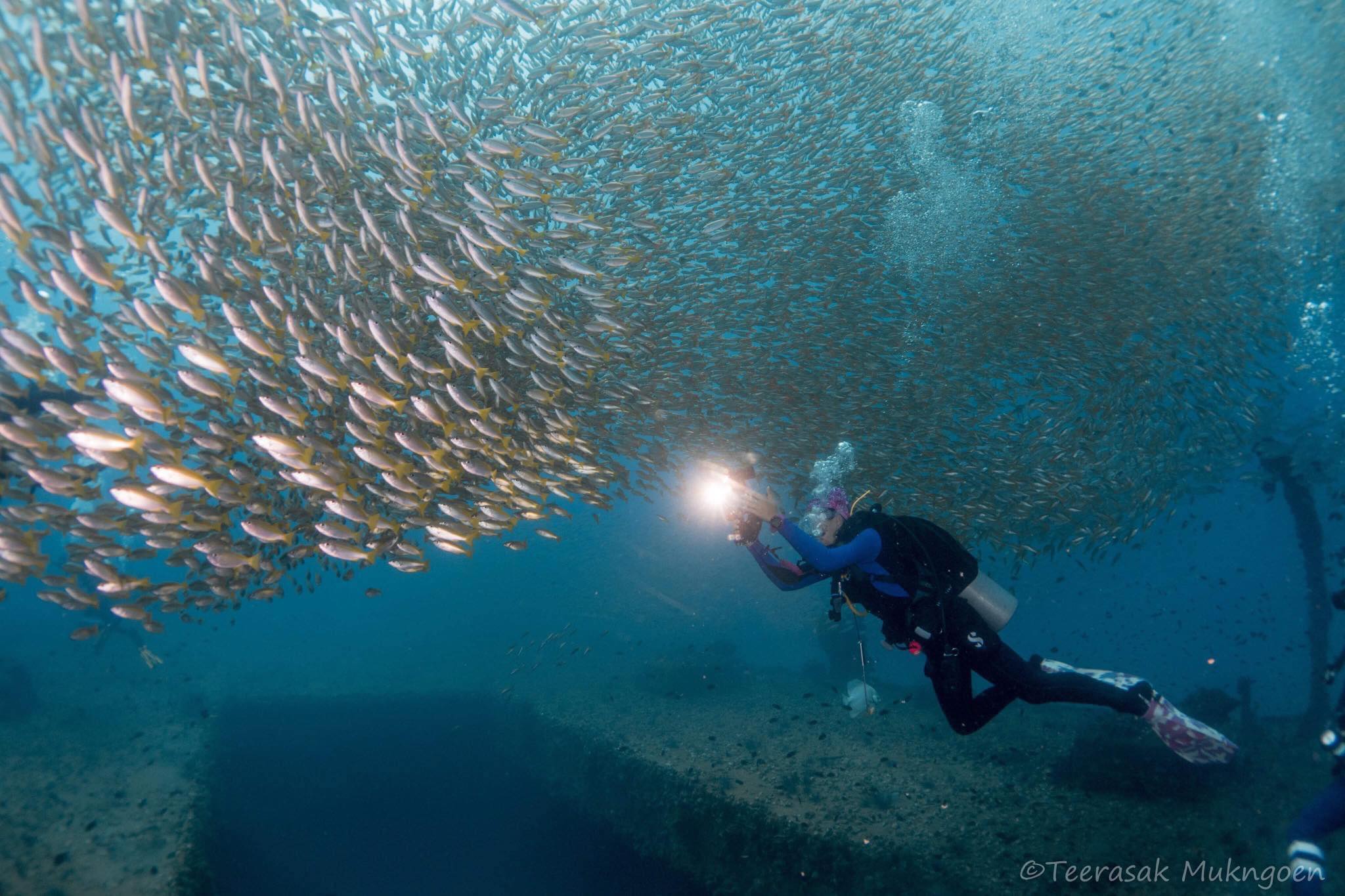 Share your stories with us at emg.inspired@epochtimes.com, and continue to get your daily dose of inspiration by signing up for the Inspired newsletter at TheEpochTimes.com/newsletter