Shen Yun Performing Arts has begun its 2021–2022 season. To welcome the company back to California, several members of the California Congress and Legislature sent greetings and certificates to the performing arts company during the holiday season.
Rep. Ro Khanna (D-Calif.) sent the New York-based Shen Yun a certificate stating, "In recognition of the World's Premier Classical Chinese Dance and Music Company."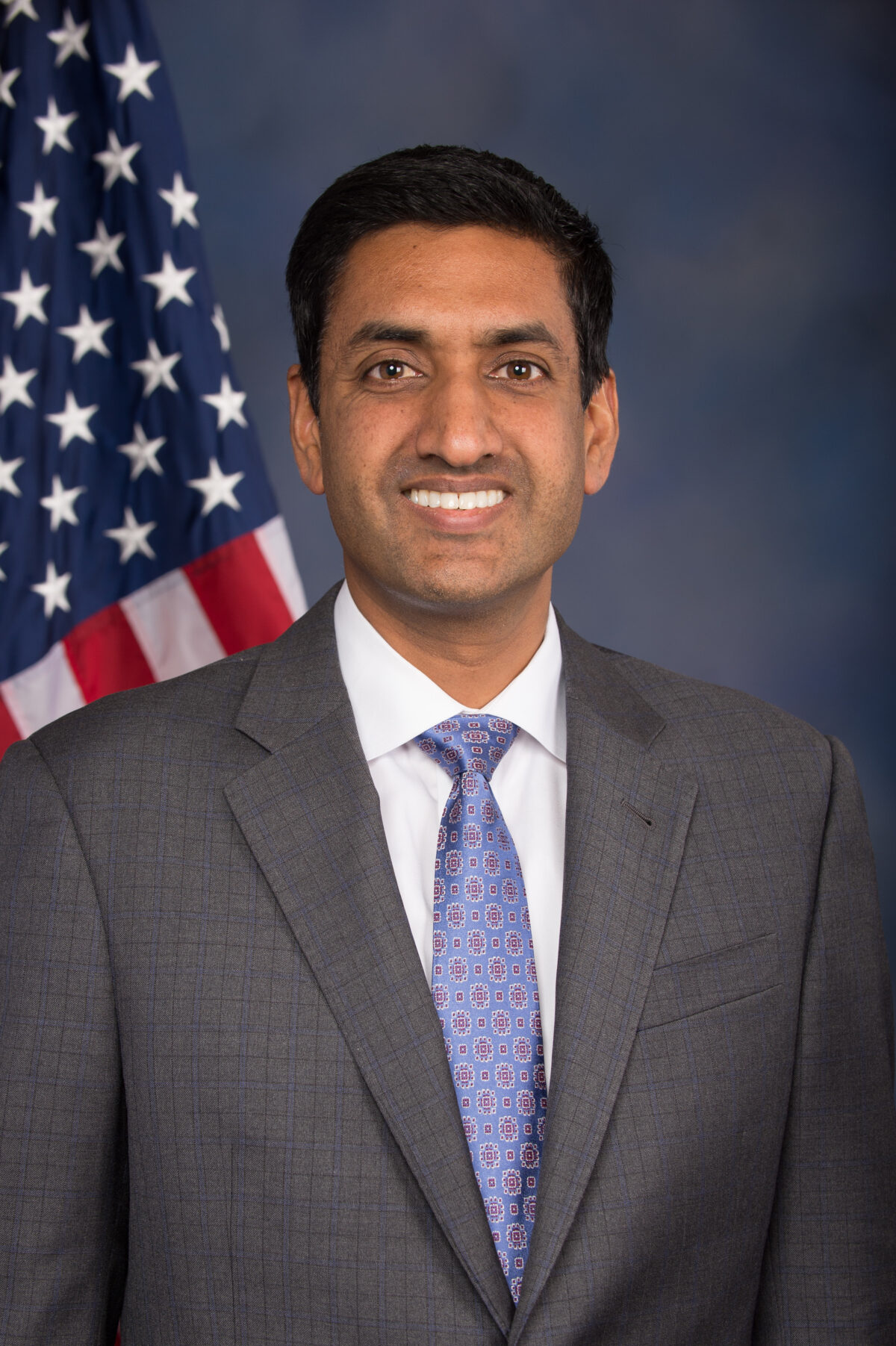 Rep. Jared Huffman (D-Calif.) presented a Certificate of Special Congressional Recognition to Shen Yun to commemorate the company's 15th annual tour.
"Your mission to revive the essence of historical Chinese civilization by creating a bridge between the East and West through the universal language of music and dance is appreciated and valued," the certificate reads.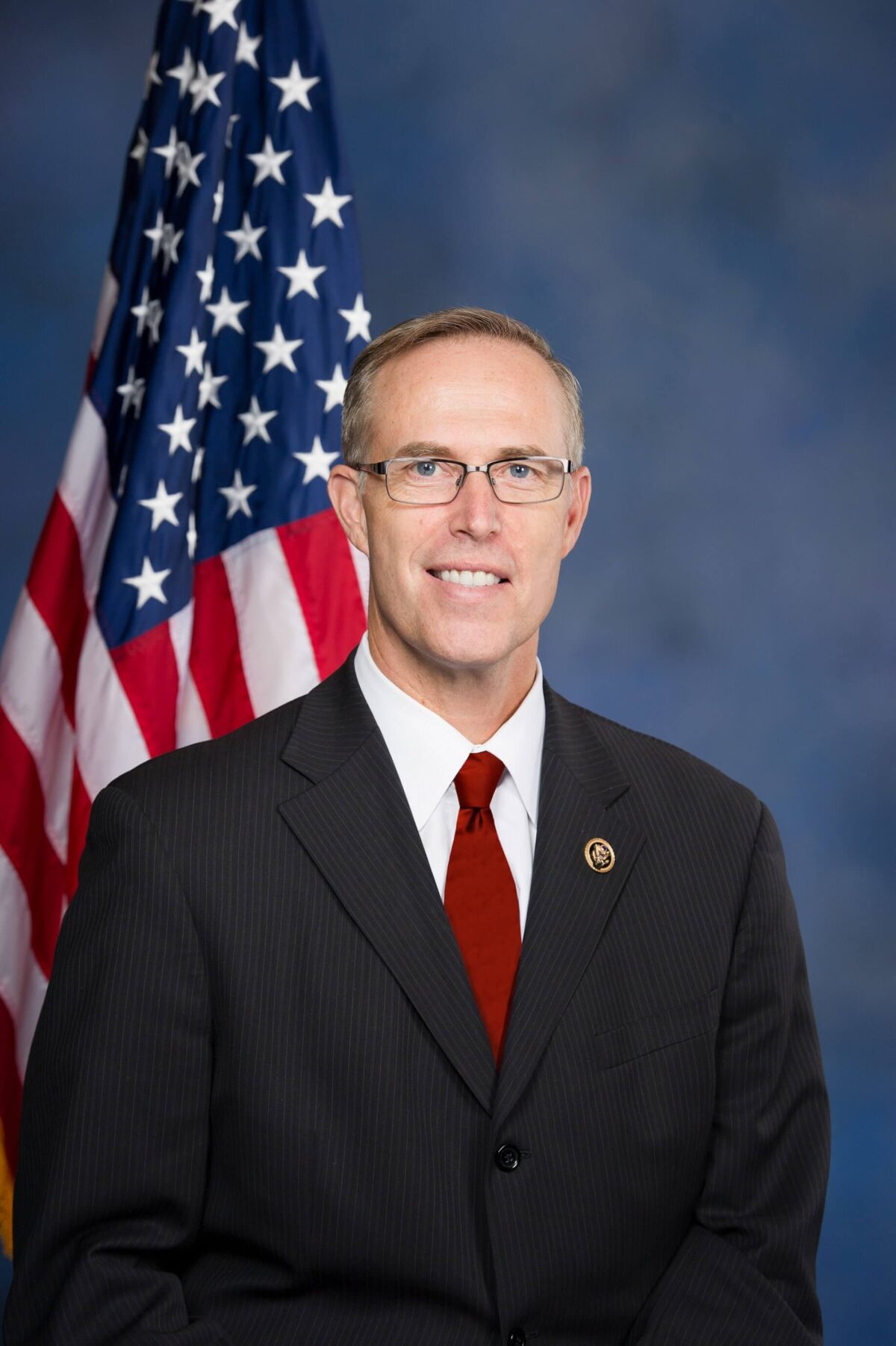 Lorena Gonzalez, assemblywoman for California's 80th District, welcomed Shen Yun back to San Diego.
"As you continue your 2021 World Tour, I applaud the joy and inspiration you bring to countless communities, heightening cultural competency and celebrating universal values with every performance," she said.
Kevin Kiley, assemblyman for California's 6th District, sent a letter to Shen Yun saying: "The State of California is proud to host your performance again, and I wish you the best of luck on the world tour of your phenomenal show. May you continue to entertain and educate more audiences with your sensational art, music, and history."
Shen Yun will be in San Jose on Dec. 22–27, San Diego on Dec. 28–29, Berkeley on Dec. 29–30, Costa Mesa on Dec. 30–Jan. 1 as well as May 13–22, San Francisco on Jan. 2–9, Escondido on Jan. 13–17, Sacramento on March 15–17, Palm Desert on April 28–30, Long Beach on May 7–8, San Luis Obispo on May 10–11, Thousand Oaks on May 24–25, and Santa Barbara on May 28–29.