A young soccer player who lost his mother to cancer just 48 hours before a league game paid tribute by dedicating his game to her. With a heartfelt handwritten message on his T-shirt, he won the hearts of all who attended, even the opponents.
Eleven-year-old Luca Güerci, who plays for the 10th division of the Alumni de Azul soccer club in Buenos Aires, Argentina, traveled 80 kilometers (50 miles) to Pedro Bordenave stadium in Atlético de Tapalqué for a game on Nov. 20, despite the recent loss of his mother.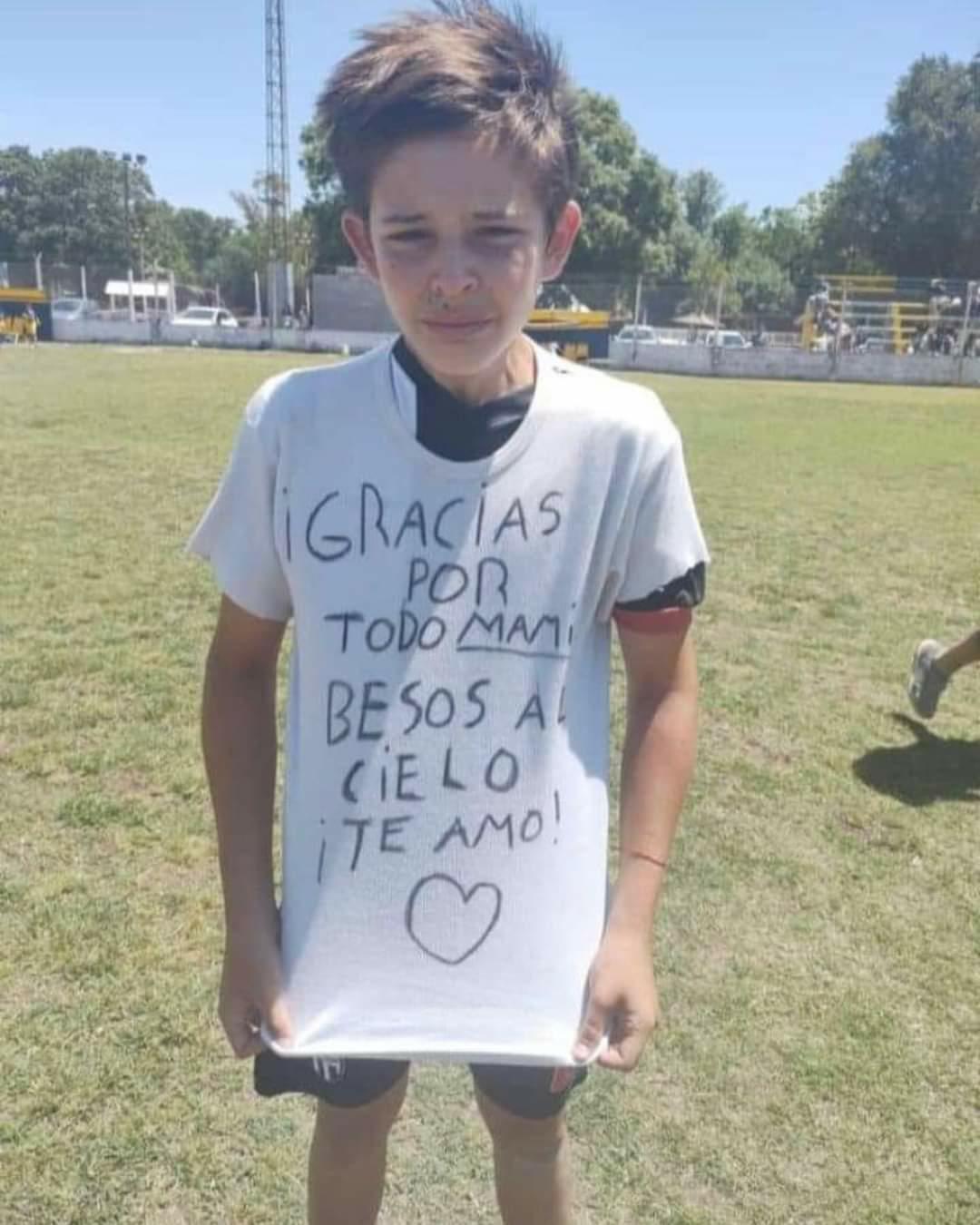 Alvaro Iuri—who owns and runs the Argentinian sports news outlet Tarde Redonda (Round Afternoon)—was covering the game, and noticed that Luca surely had strong emotions before gameplay as his mother had passed away just 48 hours prior.
Luca's mother, he told The Epoch Times, was in treatment for a long time and had battled cancer.
Bolstered by his teammates, Luca played the game wearing the number "2" on his shirt, scored a goal, and later donned a white T-shirt with a handwritten message: "Thanks for everything, Mama. Kisses to heaven, I love you."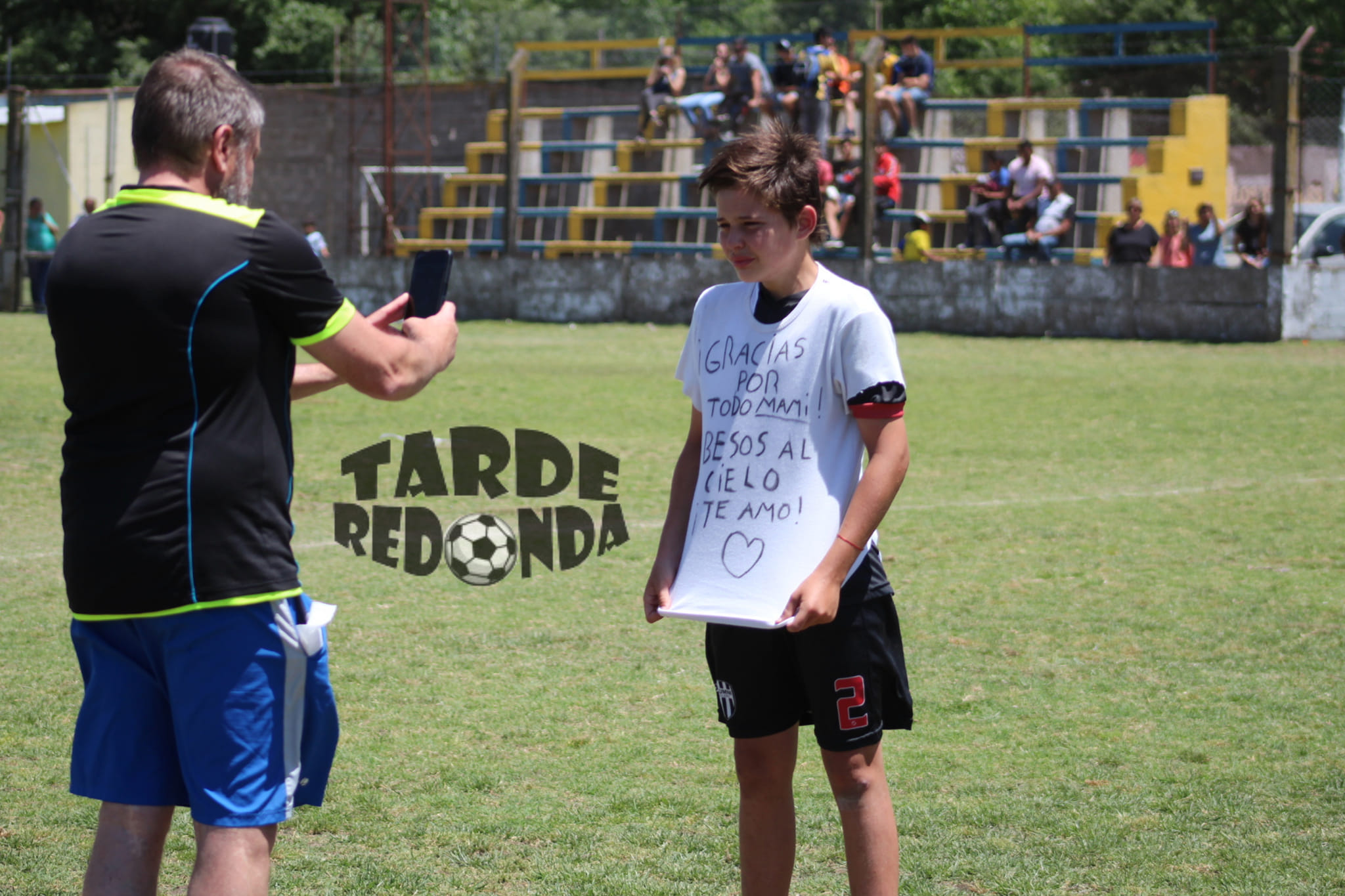 Locals at the Atlético stadium showed immense support to the young grieving player. Most notably, players on the rival team came forward to offer their condolences without being prompted. At the end of the game, they huddled around Luca and hugged him warmly.
Iuri says it was the most moving display of solidarity among kids' league players he has ever seen.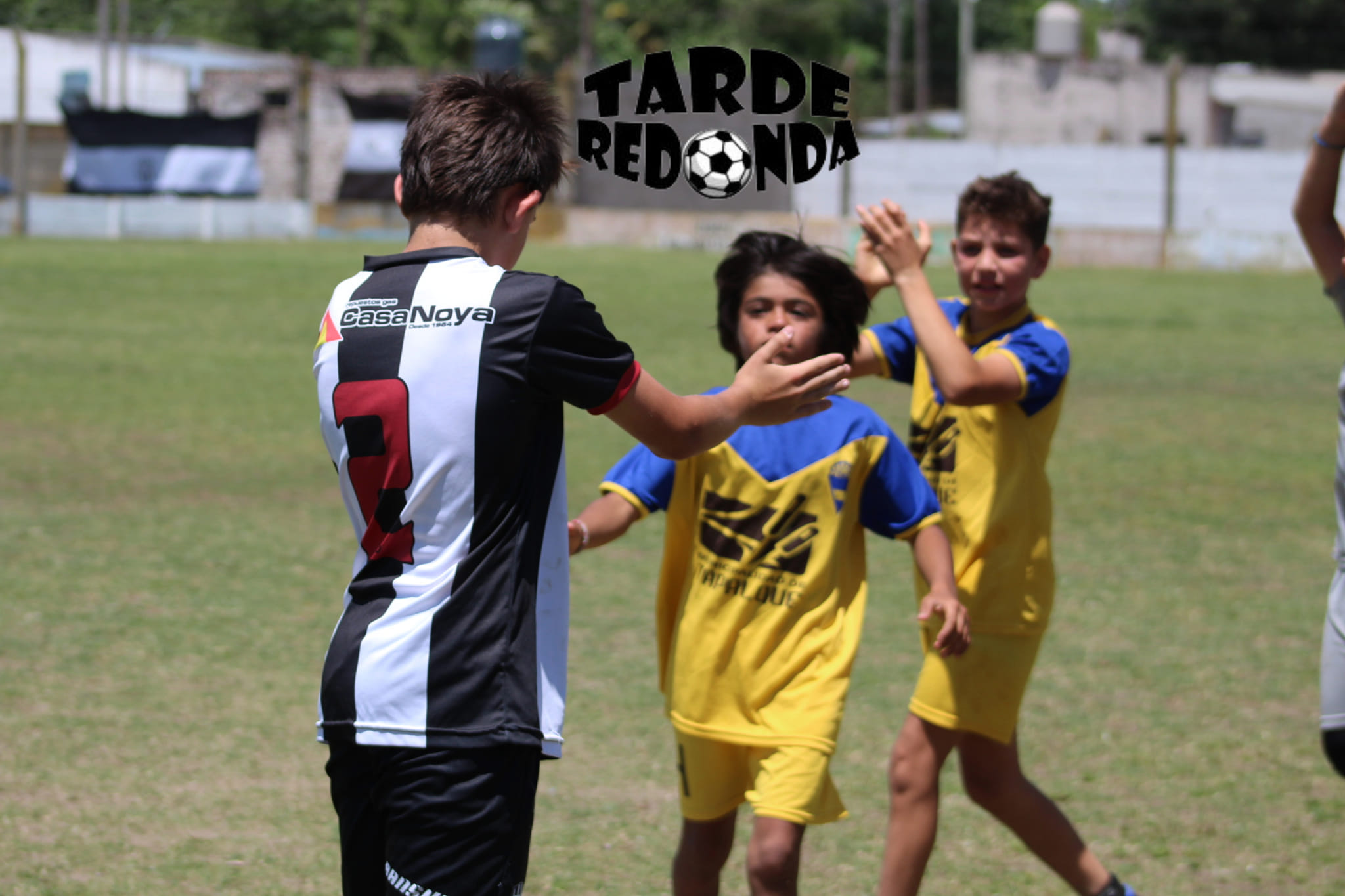 "I have seen gestures depicting many values, and when the game ends, rival players have consoled one another, but this surpassed everything," he said, according to a Spanish translation. "What happened was very exciting; a gesture of very good values in children that has become an example for the world."
Luca, he added, is very grateful to everyone who has shown him love. "It was very good for him to feel so much affection at this very difficult time in his life," said Iuri.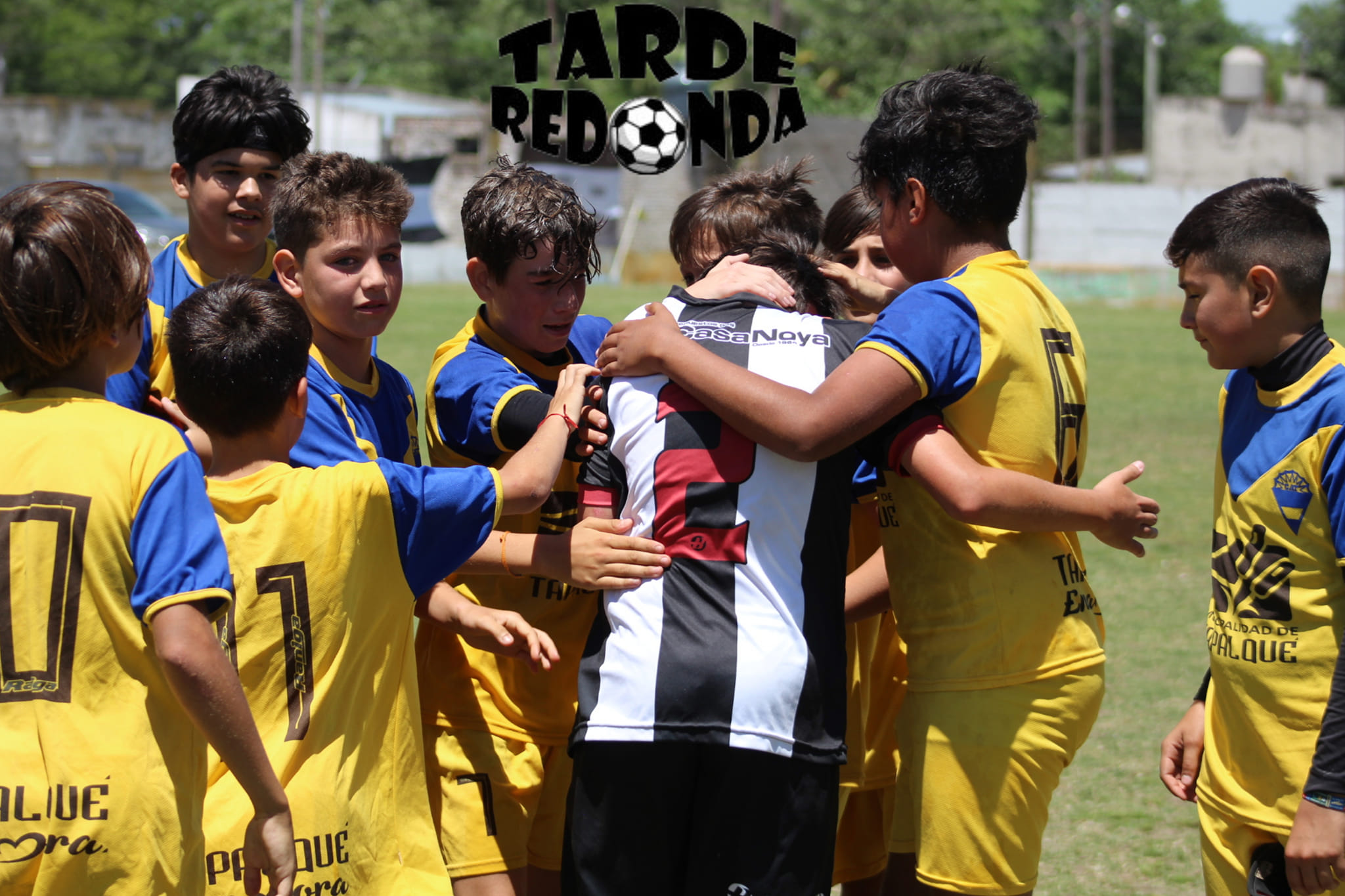 Tarde Redonda shared a photo of brave Luca in his handmade shirt on Twitter, with the caption, "Many forces, Luca!" and the post went viral.
Share your stories with us at emg.inspired@epochtimes.com, and continue to get your daily dose of inspiration by signing up for the Epoch Inspired newsletter at TheEpochTimes.com/newsletter