Three brothers from Houston, Texas, have undergone a dramatic transformation thanks to a promise made to their mother before she died.
The brothers, Abe, Gus, and Rudy Peña, who were once morbidly obese, have lost a combined 300 pounds (approx. 136 kg) and now run a healthy meal-prep company together.
"My mom said, 'Hey, you need to start working out. You need to do something because you're going to end up like me,'" a tearful Abe, 35, told ABC13.
"She was kinda conscious about, 'Hey, you need to take care of yourself,'" Rudy confirmed.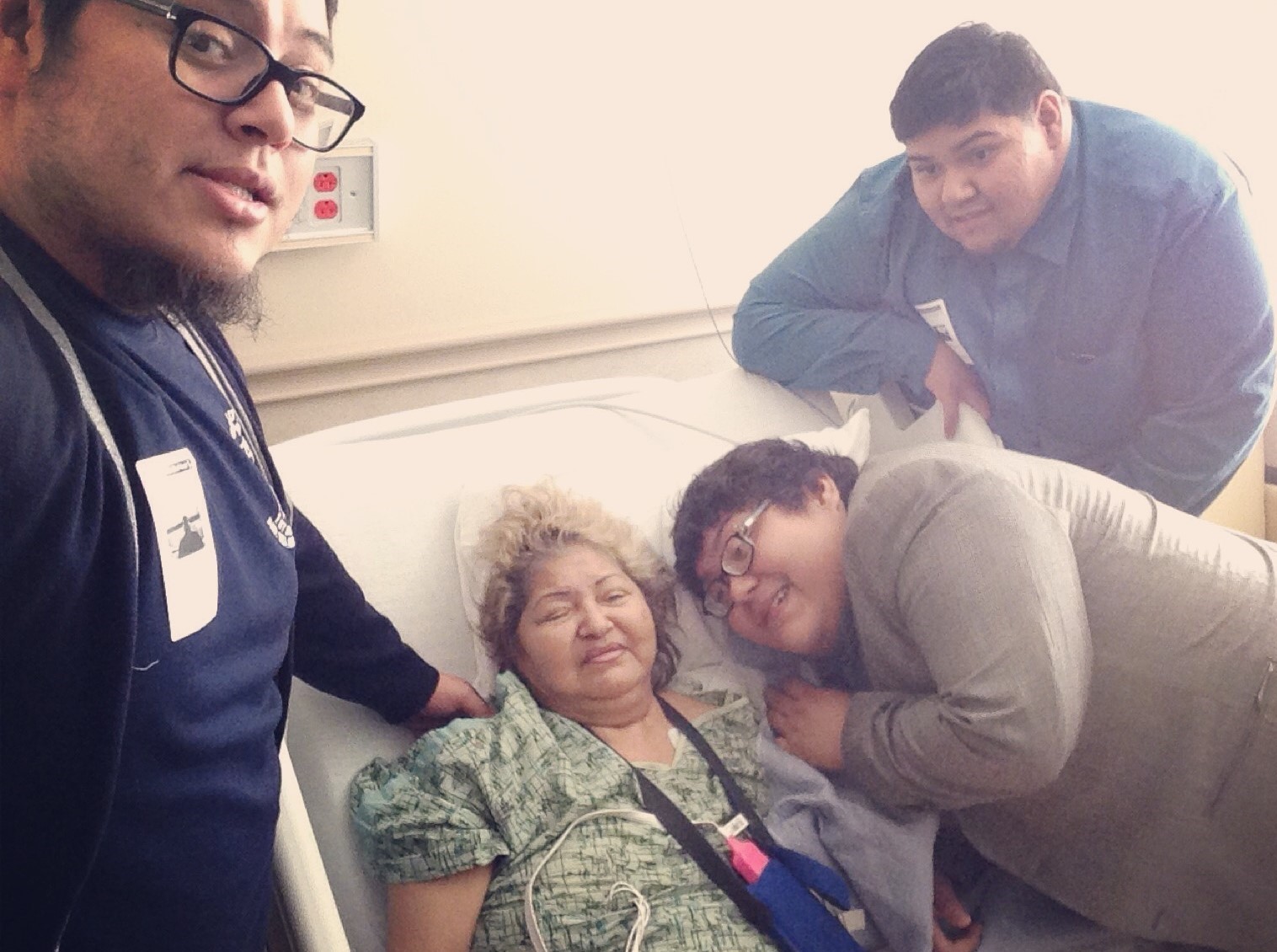 Lourdes Peña suffered from diabetes and had kidney failure before her death in 2015, leaving her three sons devastated. Minutes before passing away from a heart attack in her early fifties, the devoted mom called each of her sons individually and asked them to change their ways.
The Peña brothers' parents had separated in 2012. Their father left, and the brothers chose to remain by their mother's side, according to The Houston Chronicle.
To help take care of Lourdes as her health declined, Abe began cooking healthy meals at home under his mom's watchful eye, while she attended dialysis three times a week.
"[I]t was a constant study," Abe recalled, "take this out, put this in. More of this, less of this. … It all started to hit me over the head, learning about macronutrients."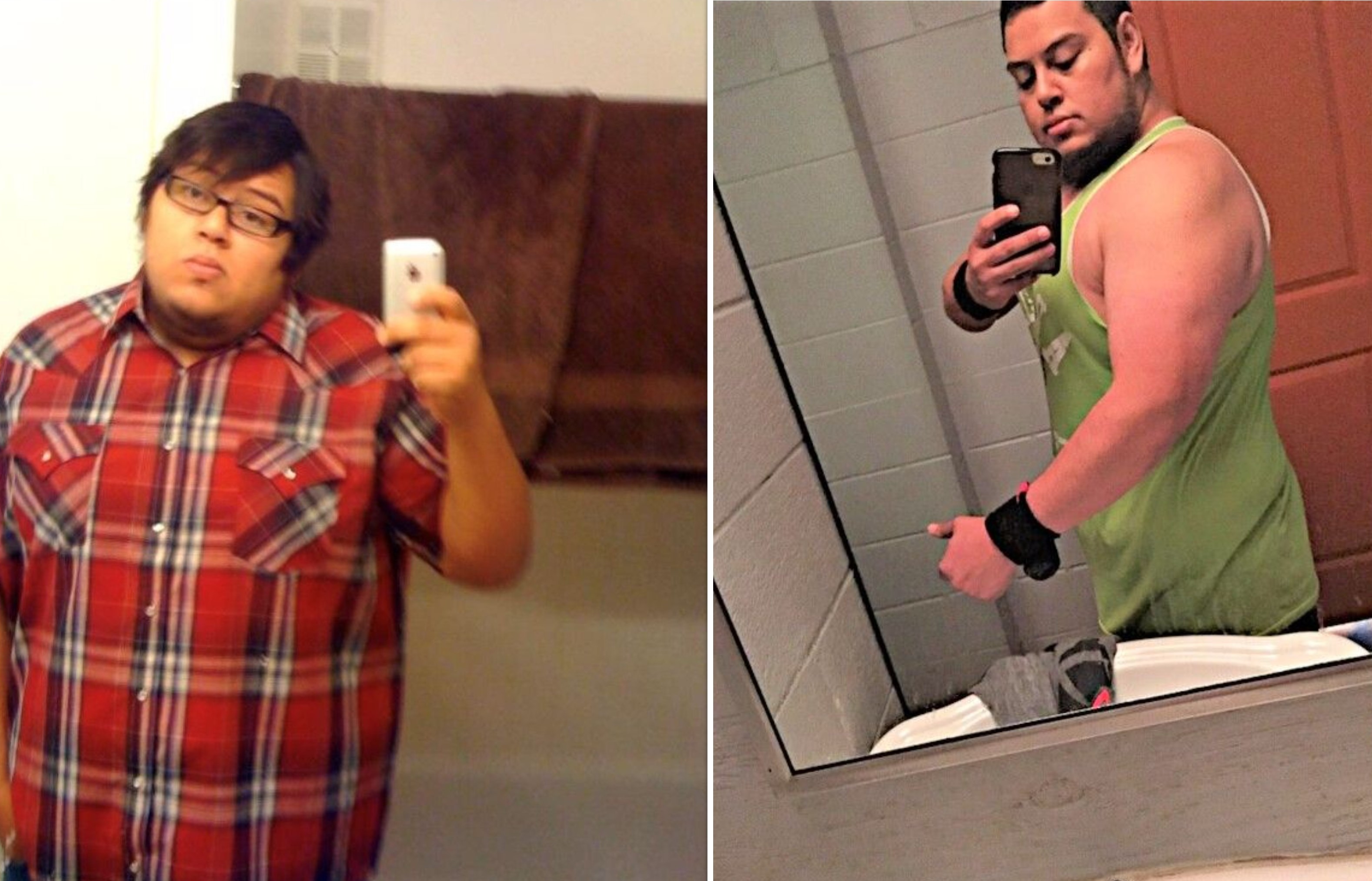 After losing their mother, the brothers struggled with depression. "We lost our family house about a year after our mom died," Abe explained to Good Morning America. "We slept on friends' couches and in our car until we could get back on our feet again."
Owing to a kind donation from a stranger who got to know about the brothers, they were eventually able to put a downpayment on a new home. They also found themselves united in their desire to honor their health and fitness pledge to their mom; they started powerlifting together.
To work on their fitness, Abe, alongside Gus, 27, and Rudy, 24, decided to join Texas Elite Fitness gym and work out four to five times a week. Just like that, the brothers started to shed some pounds.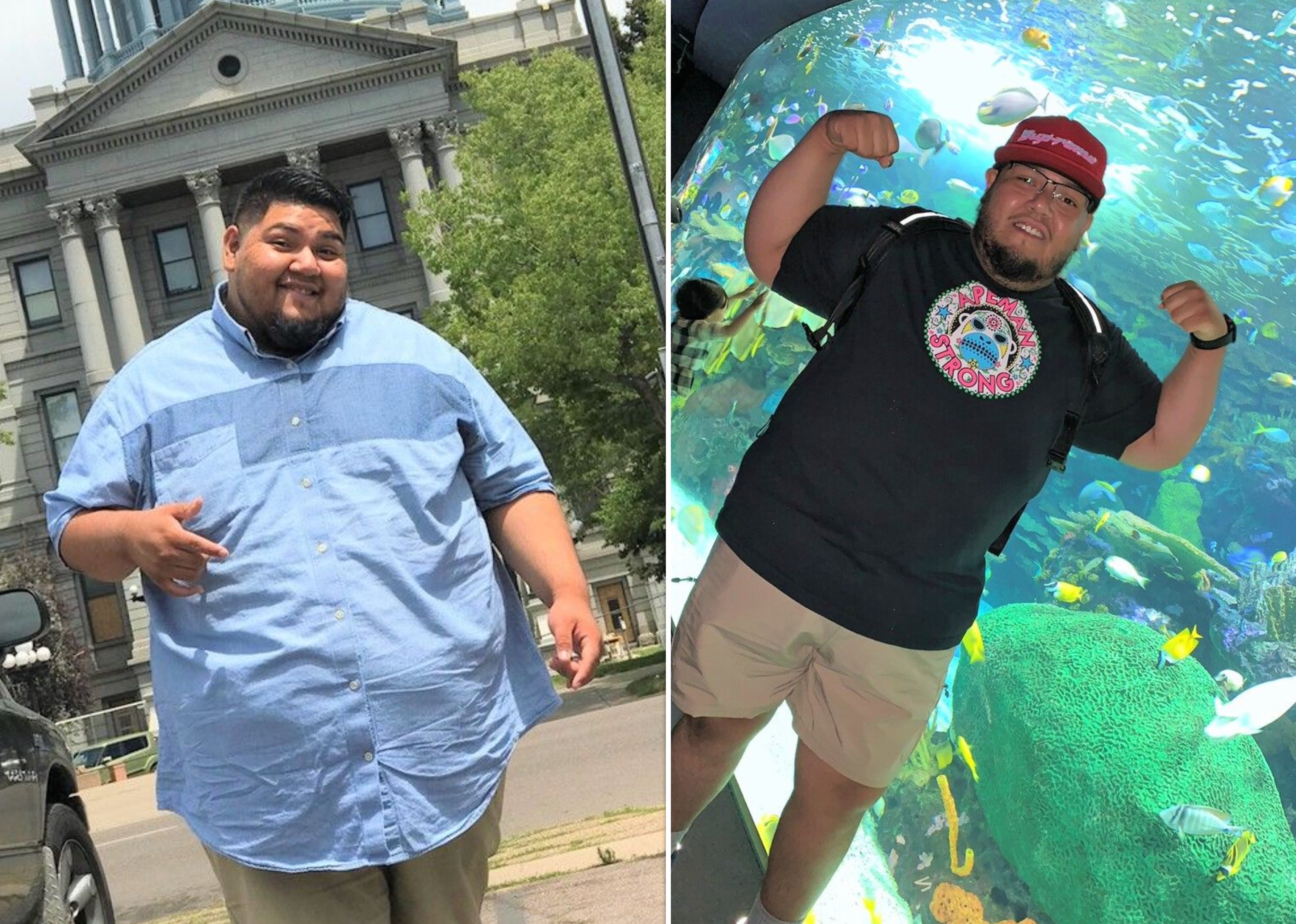 Abe transformed his newfound love for healthy eating into his own meal preparation service, Abe's Fitty Foods, a project that his mother had championed before her death. After a couple of false starts, the business took off, and Gus and Rudy joined the team.
Five years after losing his mother, Abe has lost an incredible 105 to 115 pounds (approx. 48 kg to 52 kg) in a healthy way. Gus has lost 100 pounds (approx. 45 kg) and Rudy about 105 pounds (approx. 48 kg).
At the time of writing, Abe's Fitty Foods is soaring, preparing up to 500 healthy meals a week, according to ABC13.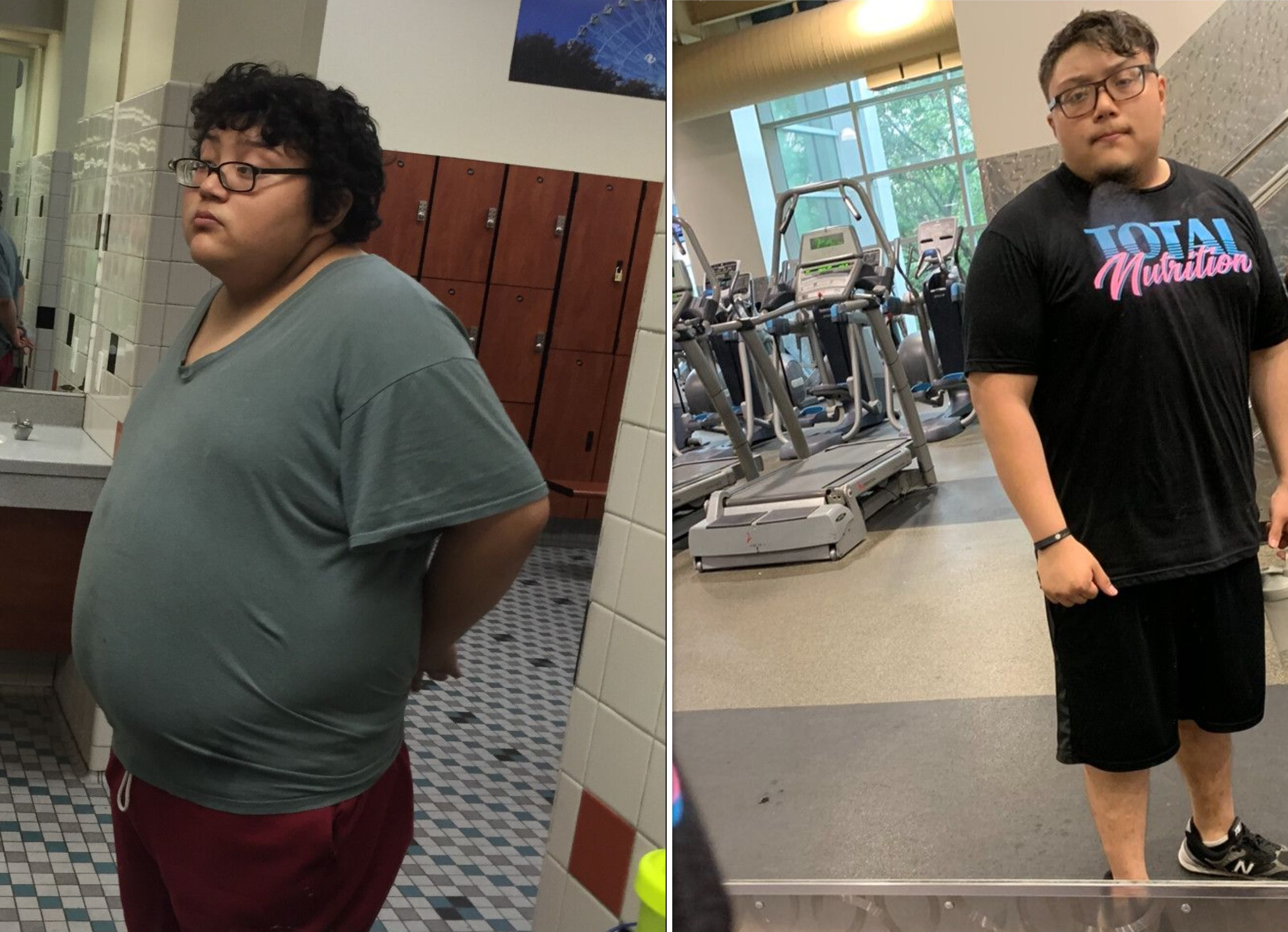 The brothers allow themselves one "cheat day" every year: Mother's Day. "Mother's Day always gets to me," Abe admitted. "I think about how after my dad left my mom, she didn't give up. So that day is difficult. But then we keep pushing."
"I'm doing what I love," he said, "and I'm taking my brothers with me."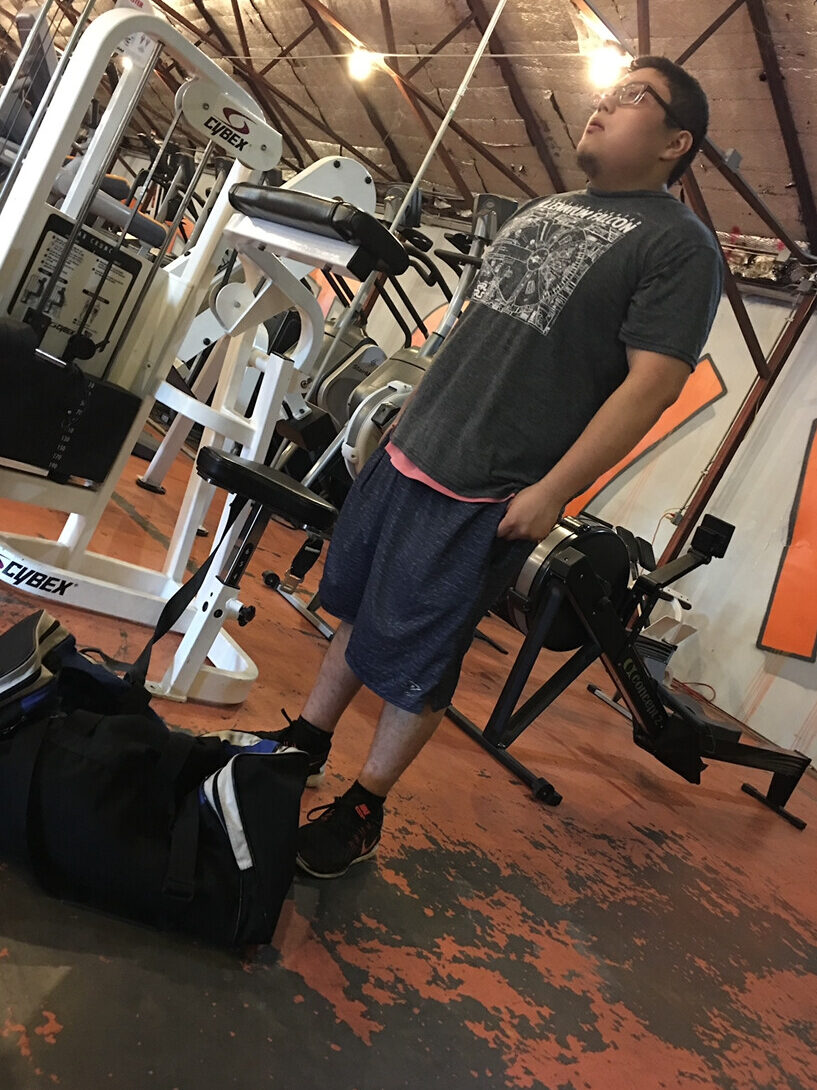 All three brothers know that there's more to their weight loss journey than the numbers on the scale; they're investing in the future. "The reason I stay motivated is I progressively see myself get better," Gus reflected, speaking to ABC13.
"I know [our mom] can see over us," he said. "She's very proud of us right now. Proud of the men that we've become."
We would love to hear your stories! You can share them with us at emg.inspired@epochtimes.nyc