Fall is in the air, and fall beers are on the tap list. Put away your lighter, summery ales and cozy up around the campfire with something seasonal. The Germans know a thing or two about fall drinking, and craft brewers have a few autumn tricks up their sleeves as well. Here are a few September styles to look for. 
Oktoberfest
In 1810, when he was still but a prince, King Ludwig I of Bavaria married Princesse Therese. The townspeople were invited to a big wedding bash at the city gates where, of course, a lot of beer was consumed. A good idea is worth repeating, and so the tradition of Oktoberfest began. In Munich, the annual festival lasts just over two weeks, starting in mid-September and running to the first Sunday of October.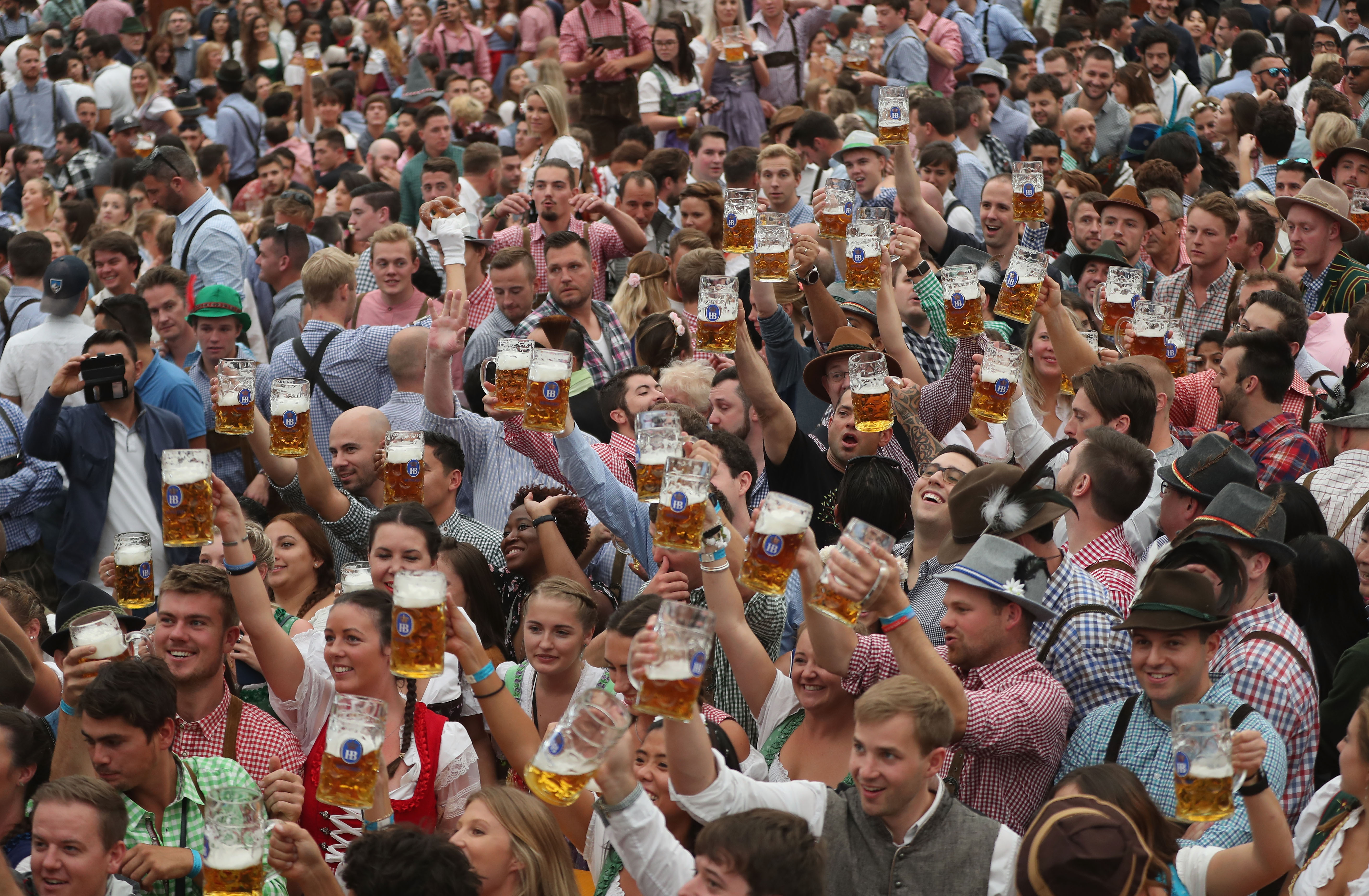 The beer of the fest was Märzen, which means "March," as that was when it was traditionally brewed. Summer heat was no friend to fermentation, and so the last brews of March would be stored—lagered—in cool caves and drunk in the fall, when the brewers could start brewing again. So Oktoberfest beers were merely Märzen with a bit of time in the barrel. 
The original fest beers were brewed with a darker roasted malt, resulting in dark beer. When pale malts, already being made by the British, caught on, a brewer in Vienna lightened his malt a bit, resulting in beer with more of an amber color. A generation later, in 1872, Spaten Brewery made its own amber Märzen. The following October, the new style took over at the fest.  
Big German breweries such as Spaten and Hofbrau still brew the amber-reddish, malty version for draft distribution, but since 1990, the beer consumed at the festival has been Festbier, a paler, lighter brew that is presumably more appealing to a wider population of drinkers. American craft brewers, however, still seem to prefer that amber variety, and in fact, German export versions often cater to that taste as well. 
What to Try
Thanks to a seasonal creep, Oktoberfest and Festbier start showing up on shelves in August. Seek out Ayinger's Oktoberfest-Märzen, held in high regard by many beer aficionados. Munich's own Spaten Brewery produces both the amber version, Ur-Märzen, and the paler golden Oktoberfestbier. Hacker-Pschorr Original Oktoberfest and Paulaner Oktoberfest should also be easy to find.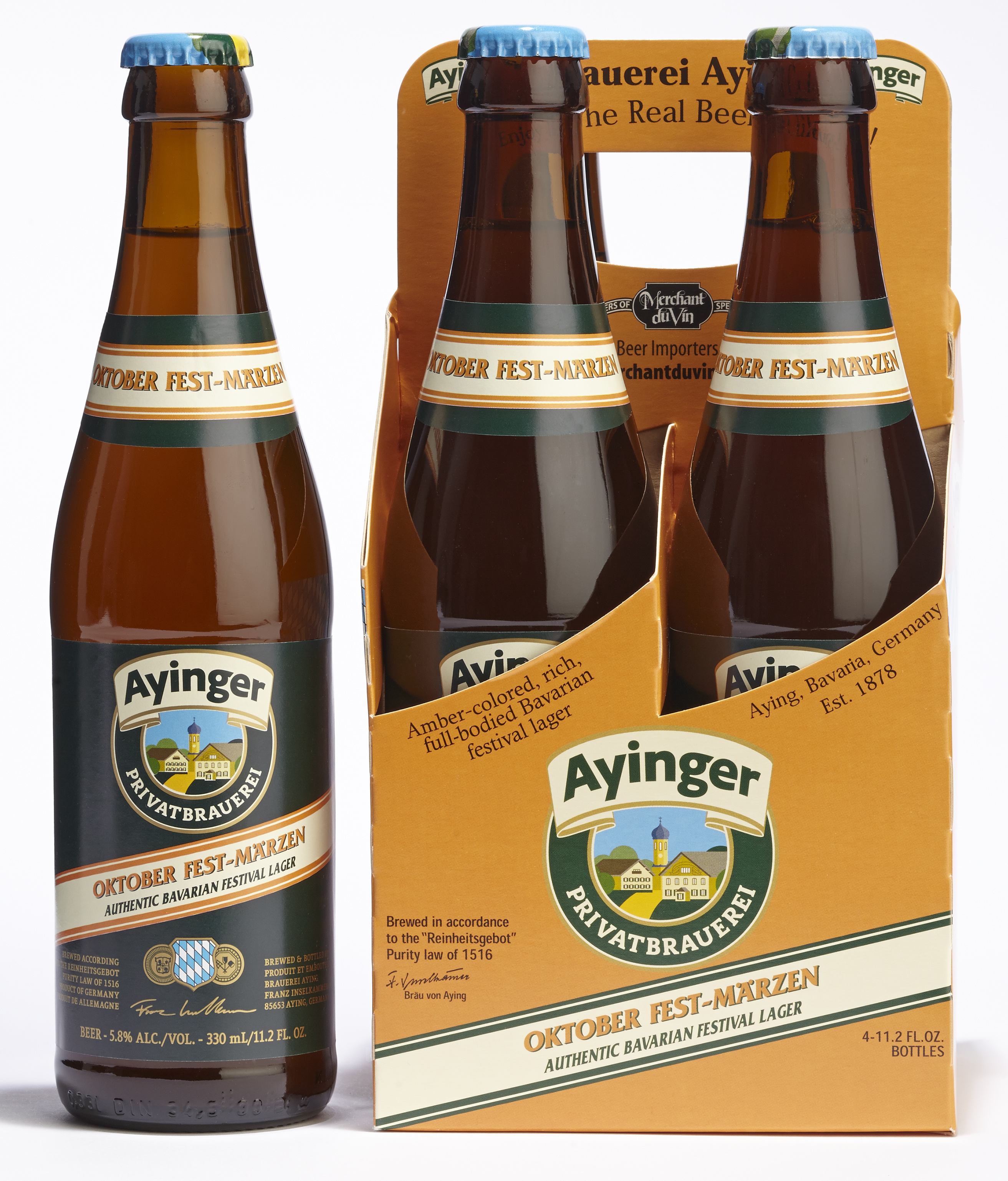 Stateside brews will be amber or copper-colored, malty with a dry finish. Try Sierra Nevada Oktoberfest, Ballast Point Dead Ringer, New Glarus Staghorn, or Jack's Abby Copper Legend, to name a few. Traditionally, these are all lagers, but be aware that some craft brewers make ale versions.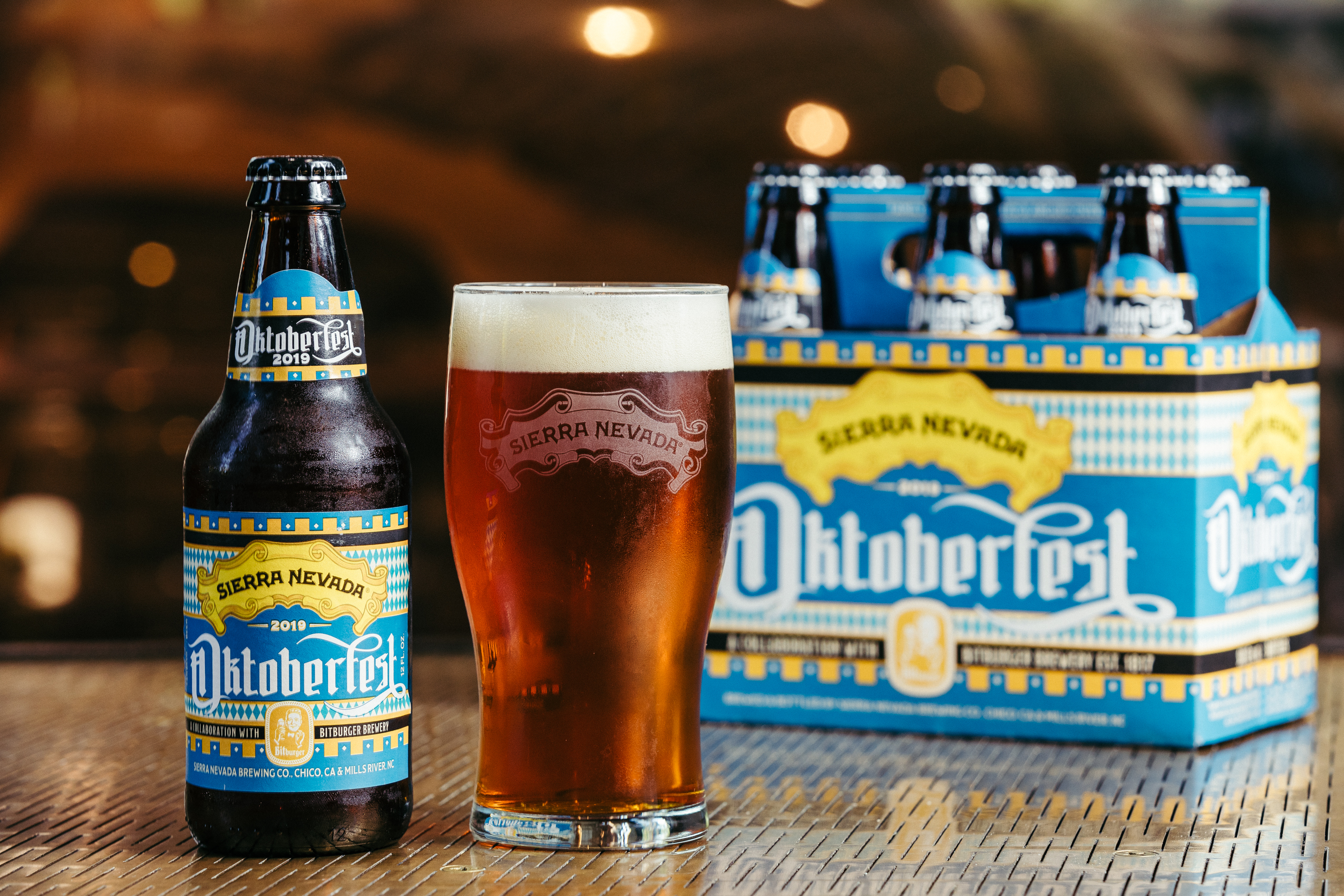 Pumpkin Beer
Come fall, coffee isn't nearly alone in getting the pumpkin-spice makeover; the craft beer market (and donuts, and yogurt, and, and … ) also gets a visit from the Great Pumpkin. 
Some beers are merely brewed with the spices we associate with pumpkin pie, but a true pumpkin beer uses the flesh of the gourd itself. This can be added in the mash, during the boil, or even to the fermenters.
What to Try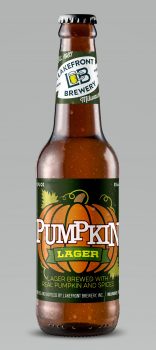 Spencer Trappist Brewery, the only Trappist brewery in the United States, brews The Monkster Mash Pumpkin Ale, while Southern Tier Brewing Co. brings up the alcohol level a bit with its Pumking Imperial Ale. In a pumpkin patch of ales, meanwhile, Lakefront Brewing makes a pumpkin lager. 
Elysian Brewing Co. goes big with four: Night Owl Pumpkin Ale; The Great Pumpkin Imperial Pumpkin Ale; Dark Knife, a pumpkin Schwarzbier (a German-style dark lager); and Punkuccino Coffee Pumpkin Ale. Not pumpkin-y enough? The Seattle-based brewery also hosts a two-day Great Pumpkin Beer Festival in October.
Harvest Ales
Pumpkin beers are so prevalent that they merit their own category, but many other harvest season ingredients also find their way into brew kettles, giving rise to so-called "harvest ales." In some cases, brewers merely use the moniker because of its timing in the seasonal beer rotation.
What to Try
Thanksgiving is on the horizon, and the cranberry harvest is big in Wisconsin, Massachusetts, and parts of the West Coast, so it figures that the fruits end up in a few beers. Cisco Brewers, a Nantucket-based brewery with a Portsmouth location and a seasonal pop-up bar in Boston, now offers Crantucket, a Brut IPA with cranberry. 
New Glarus Brewing's Serendipity came about when there weren't enough cherries for its Belgian Red. Cranberries and apples shored up the meager cherry harvest that year, and when the public drank it up, this wild-fermented fruit beer aged in oak became a regular addition to the brewery's lineup. 
Normally, a nut brown ale has nothing to do with actual nuts. But in the case of Abita Brewing Co.'s fall-released Pecan Ale, actual roasted Louisiana pecans are used. Hazelnut Brown Nectar from Oregon's Rogue Ales and Spirits, available year-round, is a nod to the fact that 99 percent of U.S. hazelnuts are harvested in the Willamette Valley of Oregon.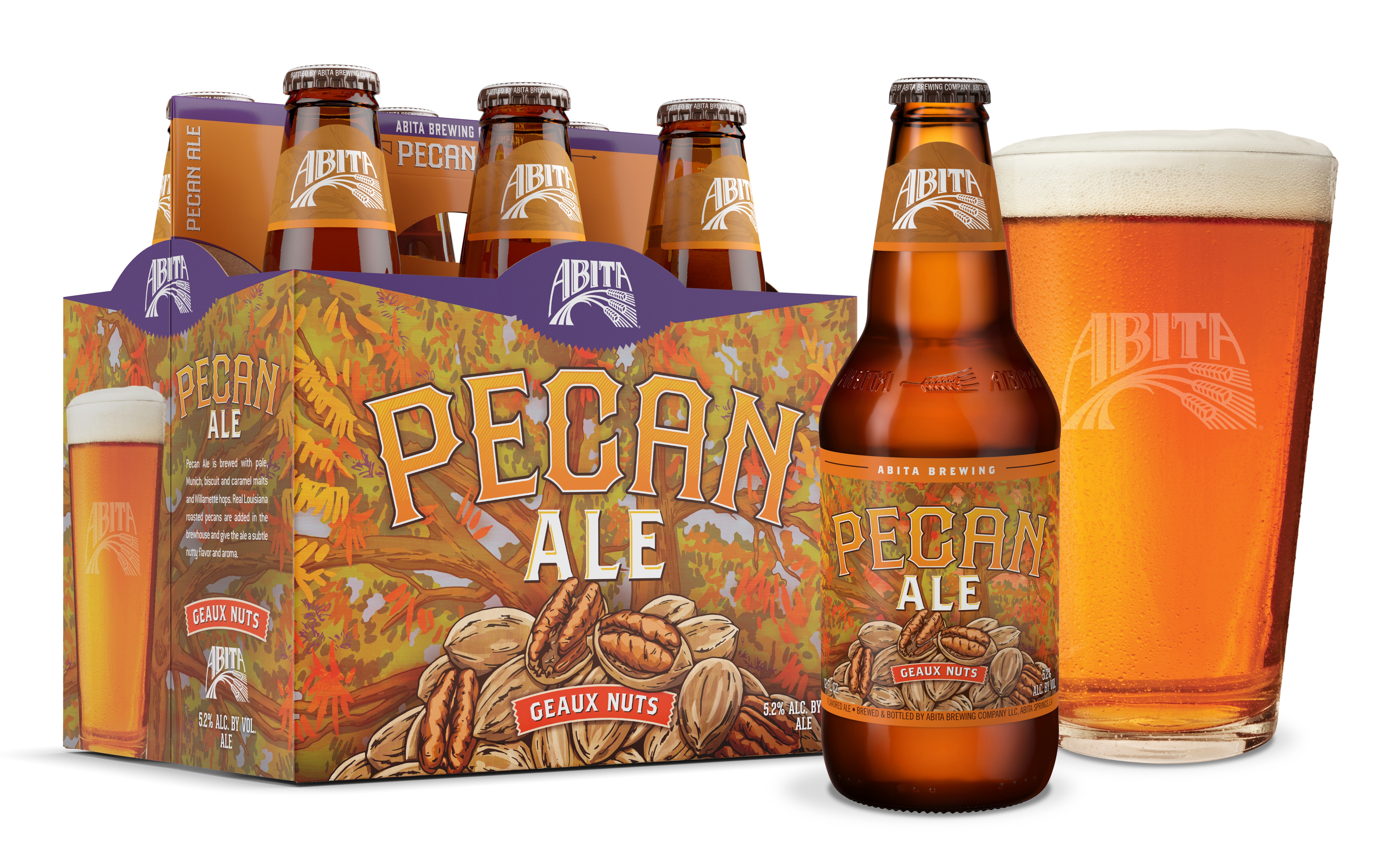 Wet-Hopped Beers
Hops are also harvested in August and September, and this is the time you can find fresh- and wet-hopped beers. 
For ease of use and consistency, hops are generally dried and pelletized for brewing. Both processes eliminate some of the aromas of the hops, and so the intention in using them fresh is to preserve more of those flavors, resulting in less bitterness and a grassier taste. 
"Wet" hops are hop cones right from the vine, while "fresh" hops are also recently picked but kiln-dried before being used. Wet hops need to be used within 48 hours, and much like fresh herbs versus dried herbs in cooking, more wet hops are required to match the potency of the dried. As a result, you can expect that production quantities may be limited, so don't count on finding wet-hopped brews later in the season.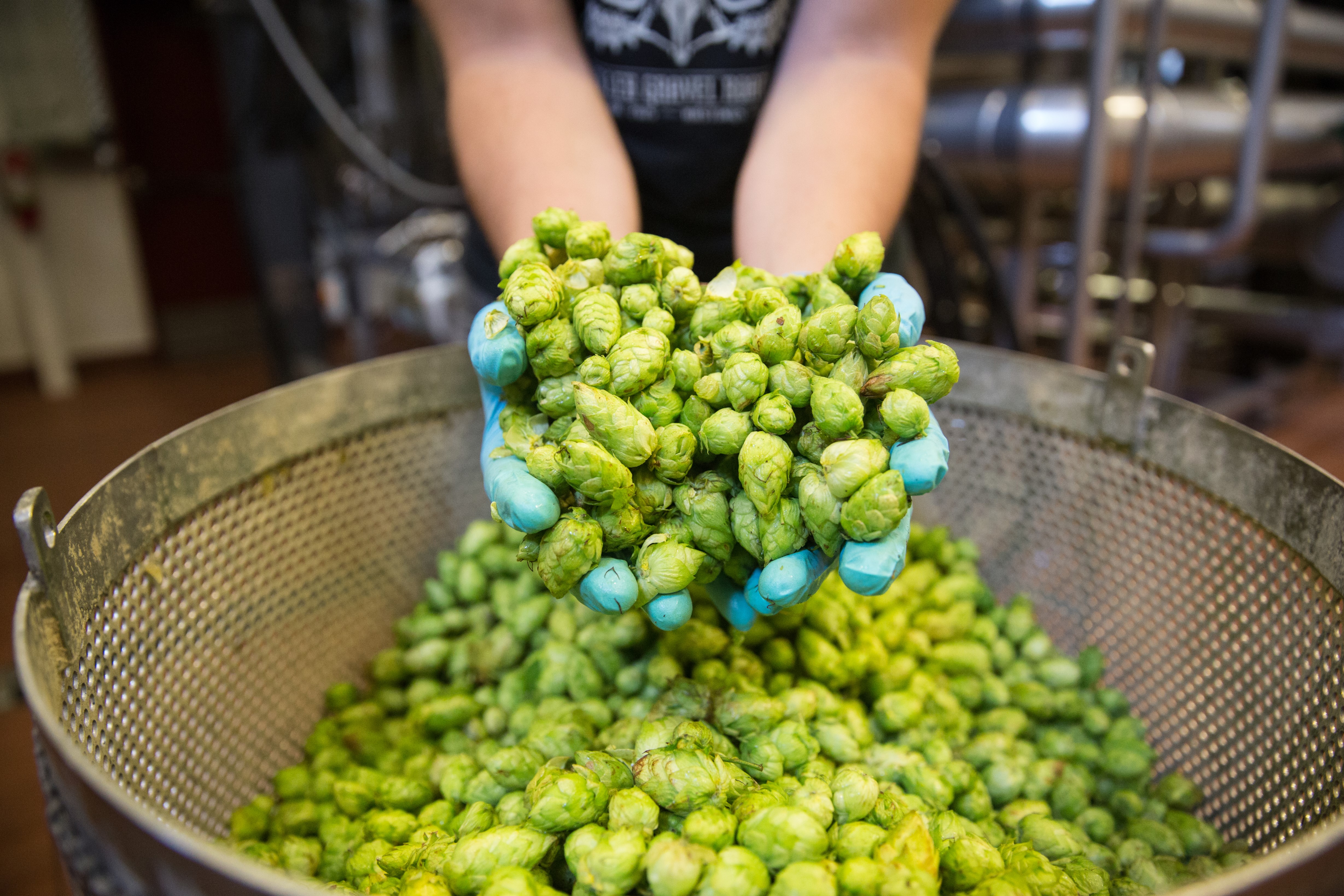 What to Try
Founders Brewing Co. offers Harvest Ale, a wet-hopped IPA with pine, melon, and citrus notes. The hops in Deschutes Brewery's Hop Trip go from "vine to kettle in less than four hours," according to its own beer description. 
With wet-hopped beers, as with any dry-hopped varieties, drink them while they are fresh, because the flavors diminish noticeably in a matter of weeks.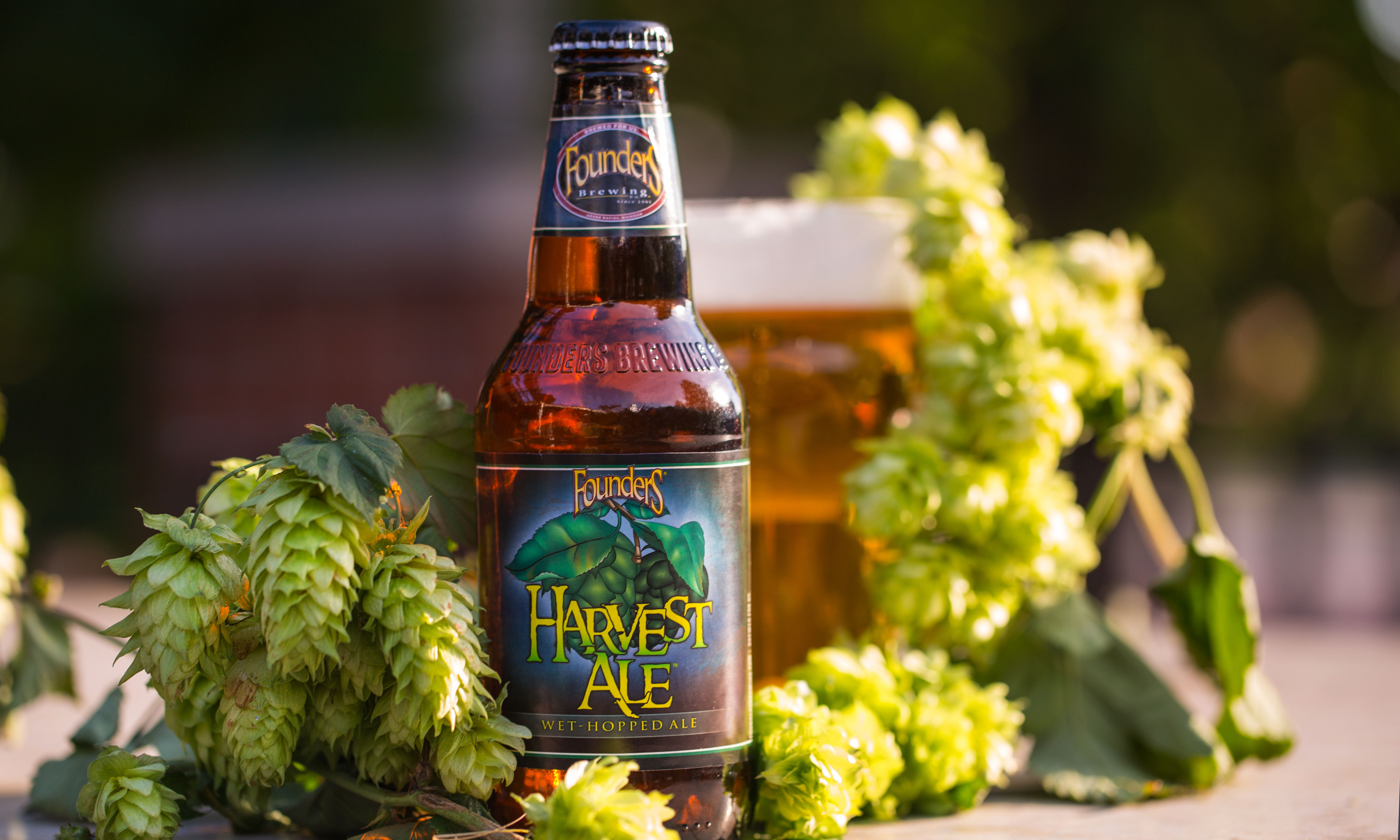 Kevin Revolinski is an avid traveler and the author of 15 books, including "The Yogurt Man Cometh: Tales of an American Teacher in Turkey" and several outdoor and brewery guidebooks. He is based in Madison, Wis., and his website is TheMadTraveler.com