For most Americans navigating this age of anxiety, the cruise industry's shutdown is hardly a top priority. But for the millions who love travel by sea and the vast corps of tourism and maritime workers whose living depends on cruising, the question of when—not if—dominates their lives.
Cruise ships are currently blocked from departing U.S. ports, and many world destinations are inaccessible due to national and international concerns about ineffective U.S. COVID-19 strategies. Confidence is rising, however, that cruises might return to the seas by mid-2021, a timeline that could be affected by the world's reaction to post-election U.S. policies.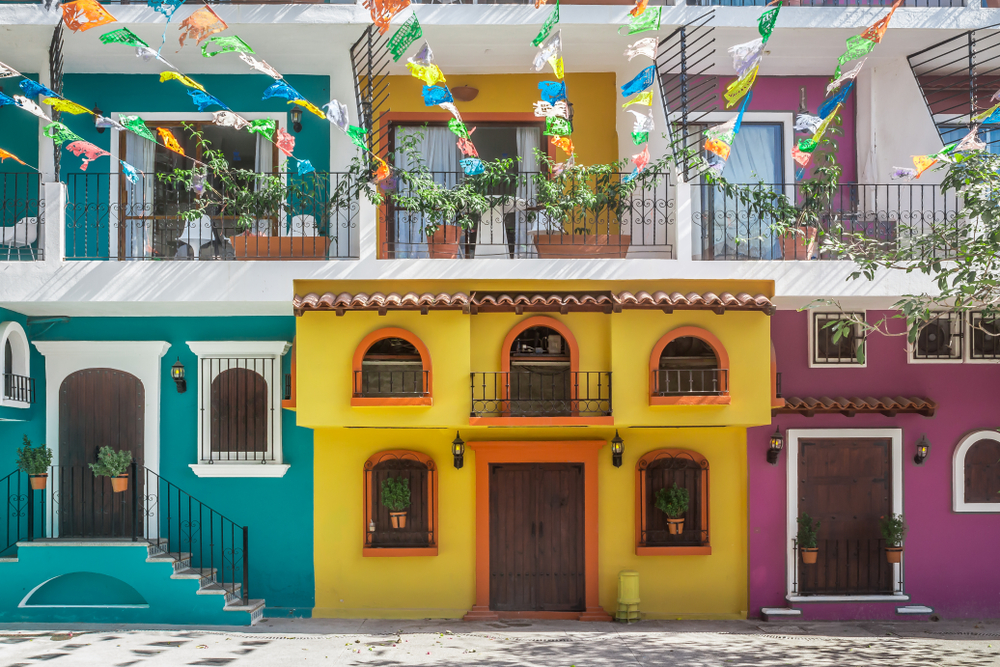 In the meantime, Holland America Line, like many of its counterparts, is now optimistically selling berths on 2021 cruises. And most lines have seriously upgraded physical facilities and operational policies in areas such as food service that the pandemic has made mandatory.
For example, HAL recently announced the coming return of one of its most popular amenities: twice-daily concerts created by the Lincoln Center Stage (LCS) on most or all of its vessels. Right before most cruising paused, these concerts featured young international musicians, selected after having passed New York auditions run by Lincoln Center Stage. Programs featured a clever mix of classical pieces and classically arranged pop or show tunes.
Highlights from a February-March Eurodam cruise included the Robert Schumann piano quintet that performed an adaptation of George Gershwin's "Rhapsody in Blue," presentations featuring tangos, ballet music, and movie scores, and works by Dvorak, Mozart, Brahms, Schubert, Beethoven, Debussy, and Janacek. The ensemble consisted of a piano, two violins, a viola, and a cello.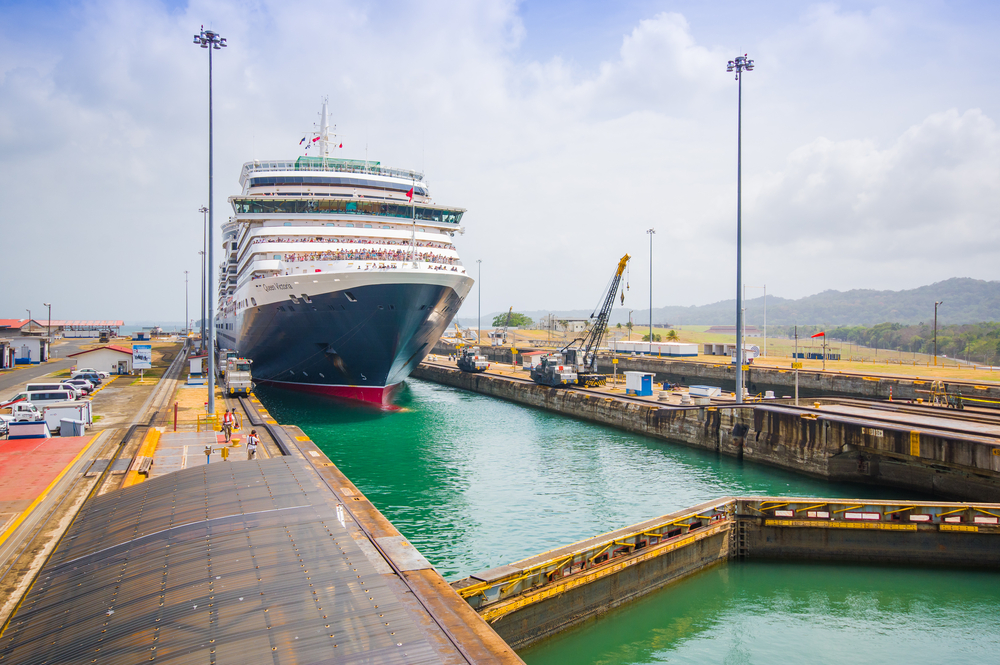 On full days at sea there were performances during the afternoons and before dinner. On other nights back-to-back shows allowed evening diners to pick the time that worked best for them. Seating for approximately 80 was close together, a configuration likely to be altered once sailings resume.
Performers in the quintet hailed from Canada, Poland, and New Zealand. LCS selected their music while also covering fees for performing rights and costs for arrangements. These made many pieces originally written for full-sized orchestras feasible for chamber-ensemble performance.
Of course, while fine music may be an important cruise-choice factor, itineraries and amenities are prime decision-makers. The February two-week Fort Lauderdale-to- San Diego voyage my wife and I enjoyed had plenty of reasons to savor, and we were lucky to squeeze it in prior to the sailing shutdown.
The highlight of our itinerary was our trip through the Panama Canal. Taking a full day to traverse the 48-mile-long trench and midway lake crossing was an exciting example of a uniquely ship-only travel experience. Starting around 6:30 a.m. when the Eurodam entered a first series of locks, passengers were allowed access to the bow area, where staff members detailed the canal's operations and history. We learned that the canal's 12 separate locks are divided into three sets.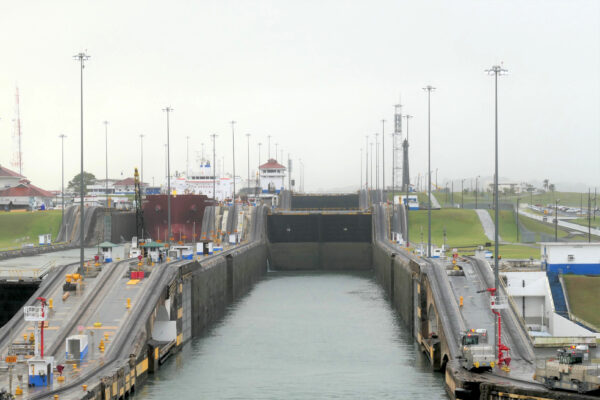 In our 12-hour passage we watched locks slowly lift and later lower our 2,104- passenger vessel from the Atlantic to the Pacific. En route we passed "mountaintops" that were really peaks of hills that had been purposely submerged to create the massive man-made Gatun Lake at mid-passage. It was created by damming up former rivers to create smooth sailing for much of the middle passage.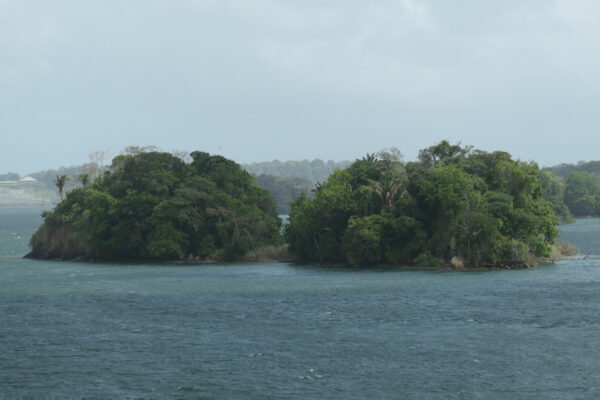 Other cruise highlights included stops, or ports near stops, at colonial cities that included Cartagena, Columbia; Leon, Nicaragua; and Antigua Guatemala, Guatemala. We also called in at a Costa Rica port for an excursion to its capital, San Jose, and stopped in Mexico at Santa Maria Huatulco and Puerto Vallarta.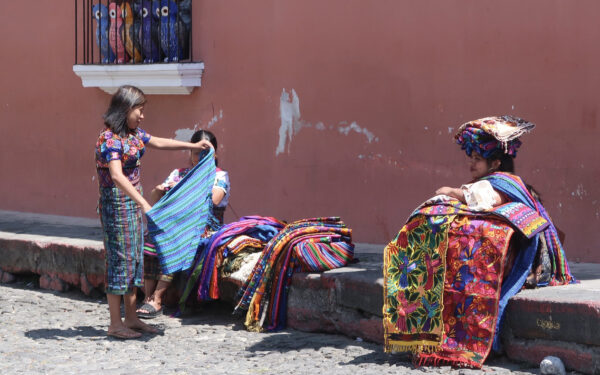 Also noteworthy on our ship was the clever cuisine available for every dining experience. Some restaurants, such as the Mandarin and Pinnacle Grill, were available for an extra charge. Our takeaway secret, though, was that the ship's comfortable main restaurant provided excellent food as a Eurodam staple. That is sure to continue when the ships safely sail again with their world-class staff and entertainers—hopefully quite soon.
When You Go
Holland America Line: HollandAmerica.com
Robert Selwitz is a freelance writer. To read features by other Creators Syndicate writers and cartoonists, visit the Creators Syndicate website at Creators.com. Copyright 2020 Creators.com