Why should you always put a quarter on a frozen cup of water before big storms?
With Hurricane Irma bearing down on Florida, following instructions from local authorities is the best course of action. But what should you do with the food in your fridge when you come back?
People usually worry, for a good reason, about the food going bad in the refrigerator due to power outages.
However, it would be a waste to throw away perfectly good food if the power had been on the whole time.
So how can you tell if those eggs are still good to go? Turns out a simple trick will do: place a quarter on top of a cup of frozen water in the freezer.
If the power had gone out for a significant amount of time, the ice in the cup would have melted and the quarter would have sunk. If the power went back on before you returned, it will be possible to tell, since the quarter would re-freeze beneath the surface.
If the quarter is still on top of the ice and can be easily moved, then the power stayed on without a significant outage.
This tip was shared by Sheila Pulanco Russell on Facebook last year, but the advice has recently gone viral because of hurricanes Harvey and Irma.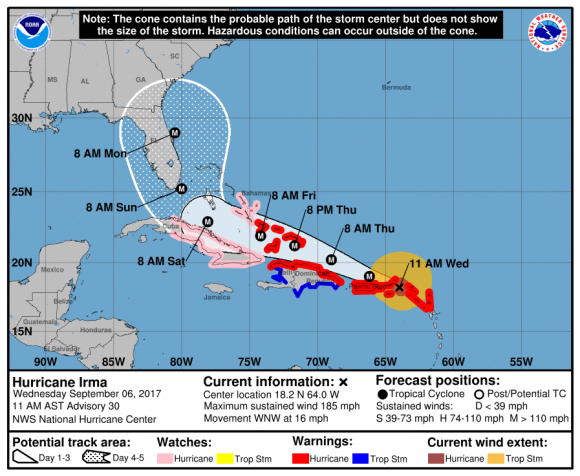 "It would also be a great idea to leave this in your freezer all the time and if you lose power for any reason you will have this tip to fall back on," Russell wrote.
"If you don't feel good about your food, just throw it out. The main thing is for all to be safe," she added.
Russell's post was shared 416,000 times after it went up, with 215,000 people liking it.
Florida Gov. Rick Scott advised Florida residents to make preparations by visiting www.floridadisaster.org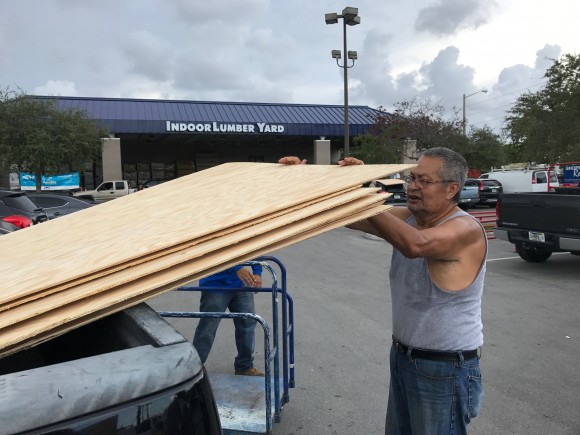 A number of counties have already issued evacuation orders.
The U.S. National Hurricane Center says Irma ranks as one of the five most powerful Atlantic hurricanes to occur in the past 80 years and the strongest Atlantic basin storm ever outside the Caribbean Sea and the Gulf of Mexico.