The traffic is almost as thick as the heat hanging over the streets of Colombo, but I'm just glad to be here, in the passenger seat of a cool, air-conditioned car, sitting next to Uranius Fernando, a tour operator filling in the gaps as a ride-share driver. Having arrived earlier that morning by ship, sitting on my balcony as we cruised in past massive stacks of shipping containers and waving workmen, we docked next to a huge cargo ship. Disembarking, connecting with my big-bearded driver was a challenge in this rambling port, but we both stuck with it. And now, I'm hearing his story.
"I was in church on Easter Sunday, when the bombs went off," he explains, going back to that fateful day last May. "I was on the far side, but my uncle was close. His leg was injured, but he has recovered, thankfully."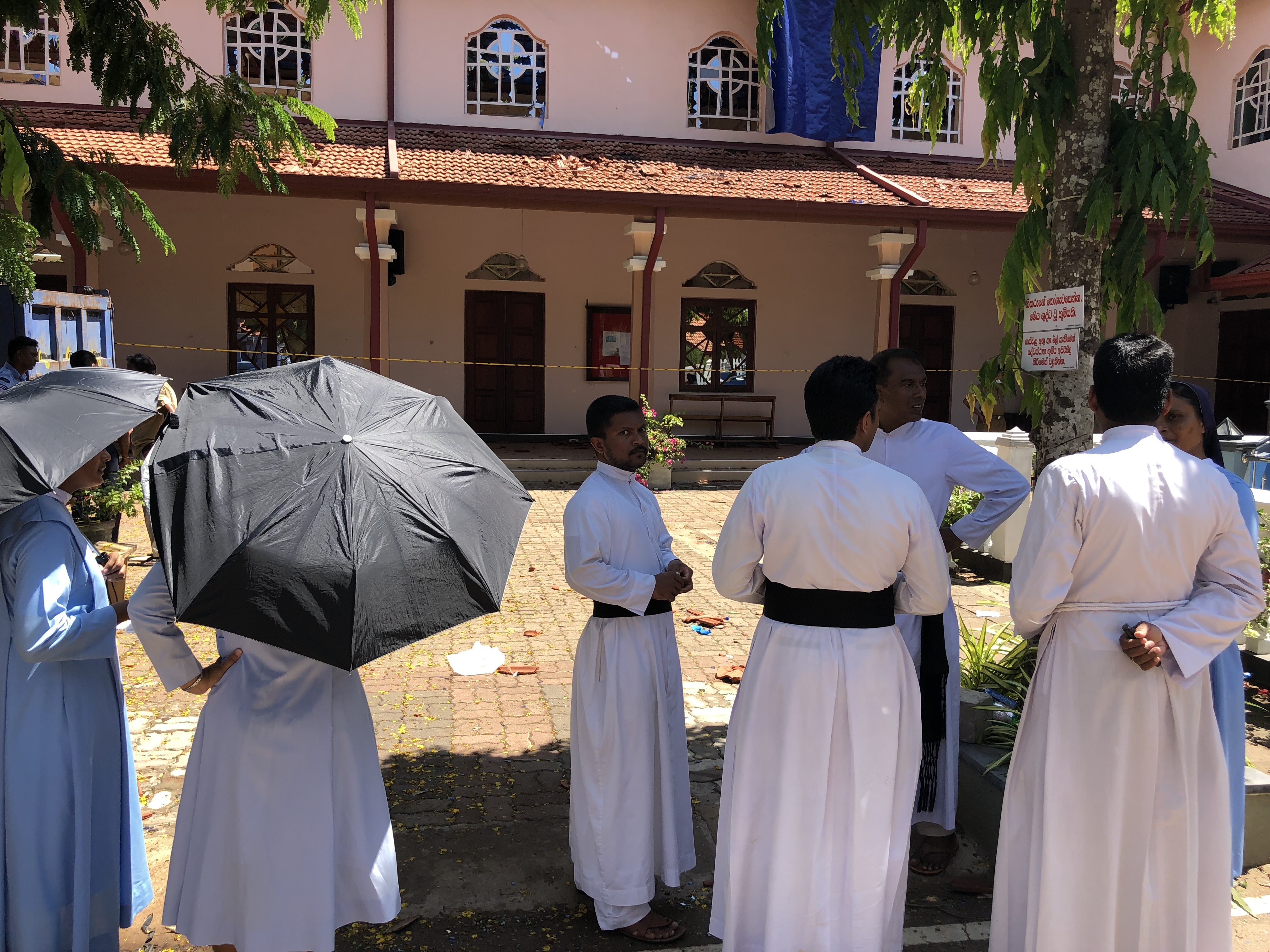 This is my second visit to Sri Lanka—and my first since a series of bomb blasts struck churches and hotels across this island nation, killing hundreds. I was there that day, six months before, staying in a hotel less than a mile from the deadliest site—a church just north of the capital, in the heavily Catholic beach town of Negombo. Under curfew in my hotel for that sad day, as authorities stabilized the situation and sought the perpetrators, the next morning I hired a tuk-tuk driver to visit the church, partially demolished, a heart-wrenching scene. And after a brief exit, to India and the Maldives, I returned a couple of weeks later, to a country calmed, and transformed.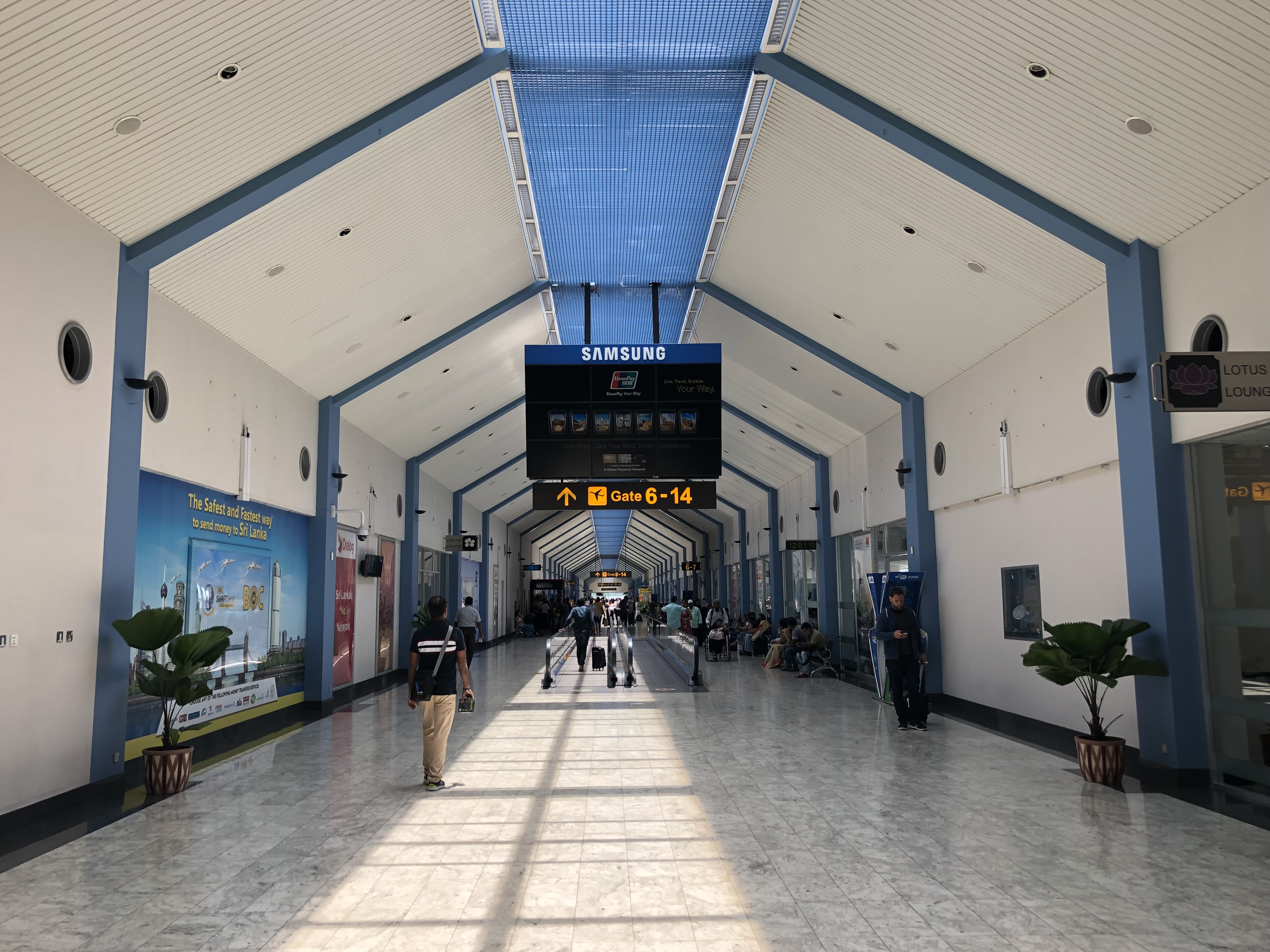 Having recovered from an achingly long civil war, Sri Lanka had become safe, stable, and one of the world's hottest tourist destinations. I saw that—albeit briefly—on the day of my arrival, the Saturday of Easter weekend. The chairs by my hotel's pool were filled, and the beach, lapped by warm waves from the Arabian Sea, was packed. Restaurants serving up local crab curries bustled with hungry diners. Walking down the sidewalks, I heard at least six different languages.
Coming back two weeks after the tragedy, I encountered no line-up at immigration, and about half of the officers looked a little sleepy. My transfer driver admitted that he hadn't had any business since Easter Sunday. My hotel, a renowned property set on the Indian Ocean near the historic port city of Galle, had only one room occupied, other than mine. I took a late-afternoon tour at the local historical museum, the eager guide showcasing every panel for me—when I mentioned I needed to move a little more quickly, he noted that I was the sole visitor there, that day.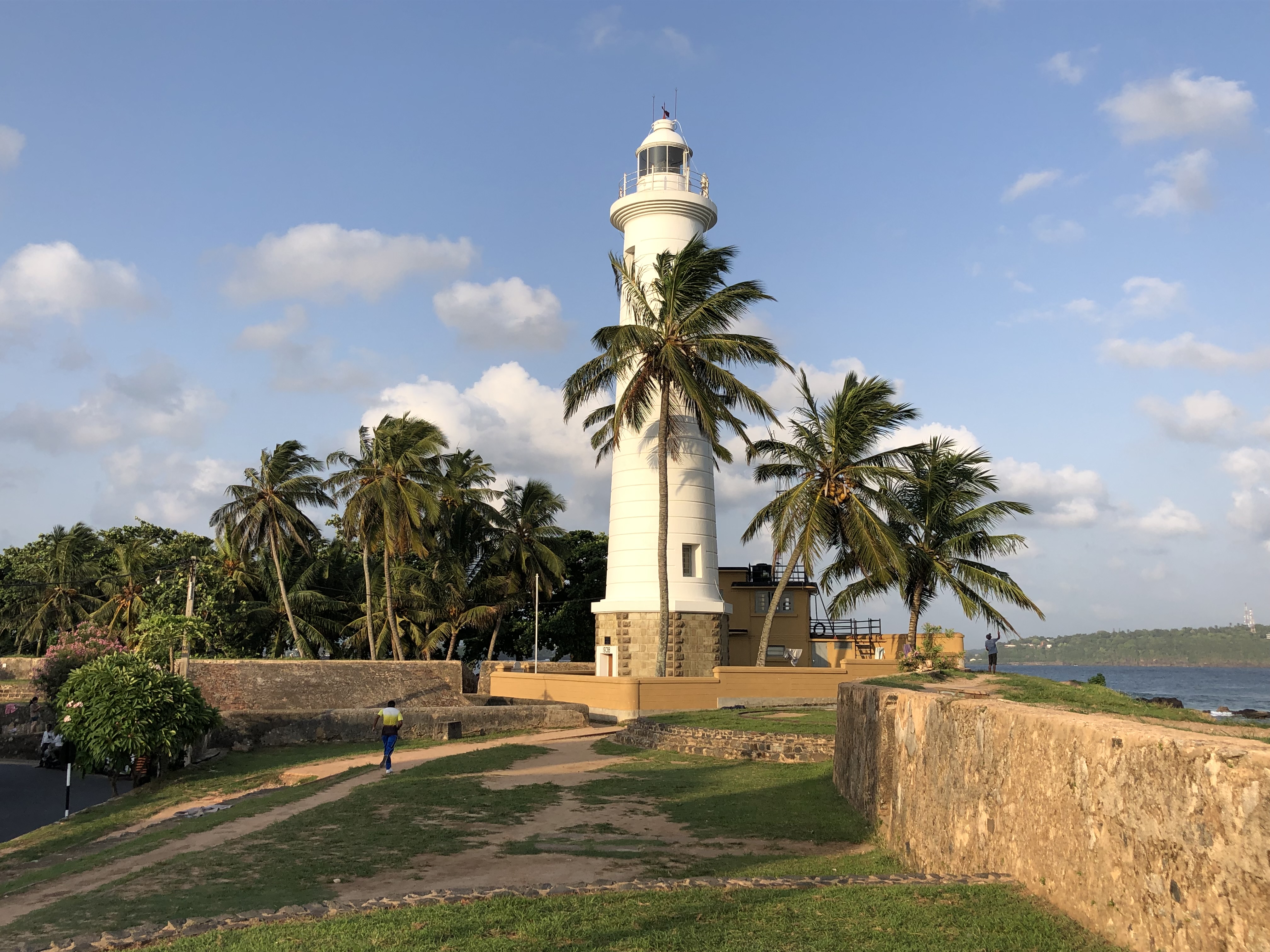 Riding in the back of another tuk-tuk and entering the historic town, with its seaside ramparts built by the Portuguese in 1588 and renovated by the Dutch in the 17th century, with an iconic, still-operating lighthouse added by the English in 1939, we pass through a security cordon. The guards quickly check the driver's ID, and wave us through, with something close to a smile—they're happy to have at least one tourist back in town.
Walking the seawall, I stop to chat with some of the locals, who, undeterred, have ventured out to enjoy the fading rays of a late afternoon sun. Groups of kids play cricket. Couples hold hands. Families cluster together, overlooking the water, munching on picnics. And everyone tells me the same thing—that in a country so long torn by conflict, the peace, between Buddhist and Muslim and Christian, and Tamil and Singhalese, is something they cannot lose, not now. "Sri Lanka is ours," one woman tells me, firmly. "This is our country."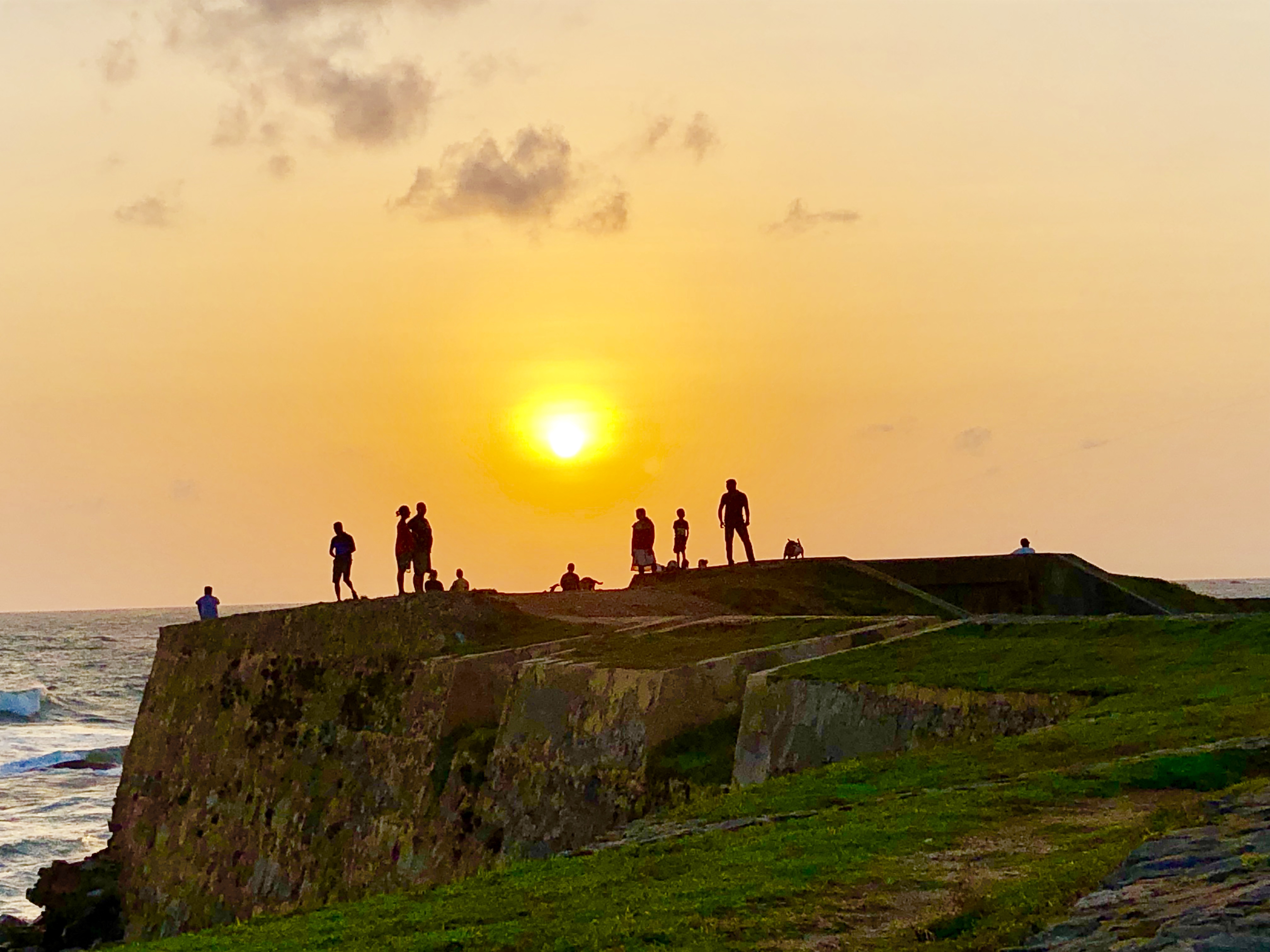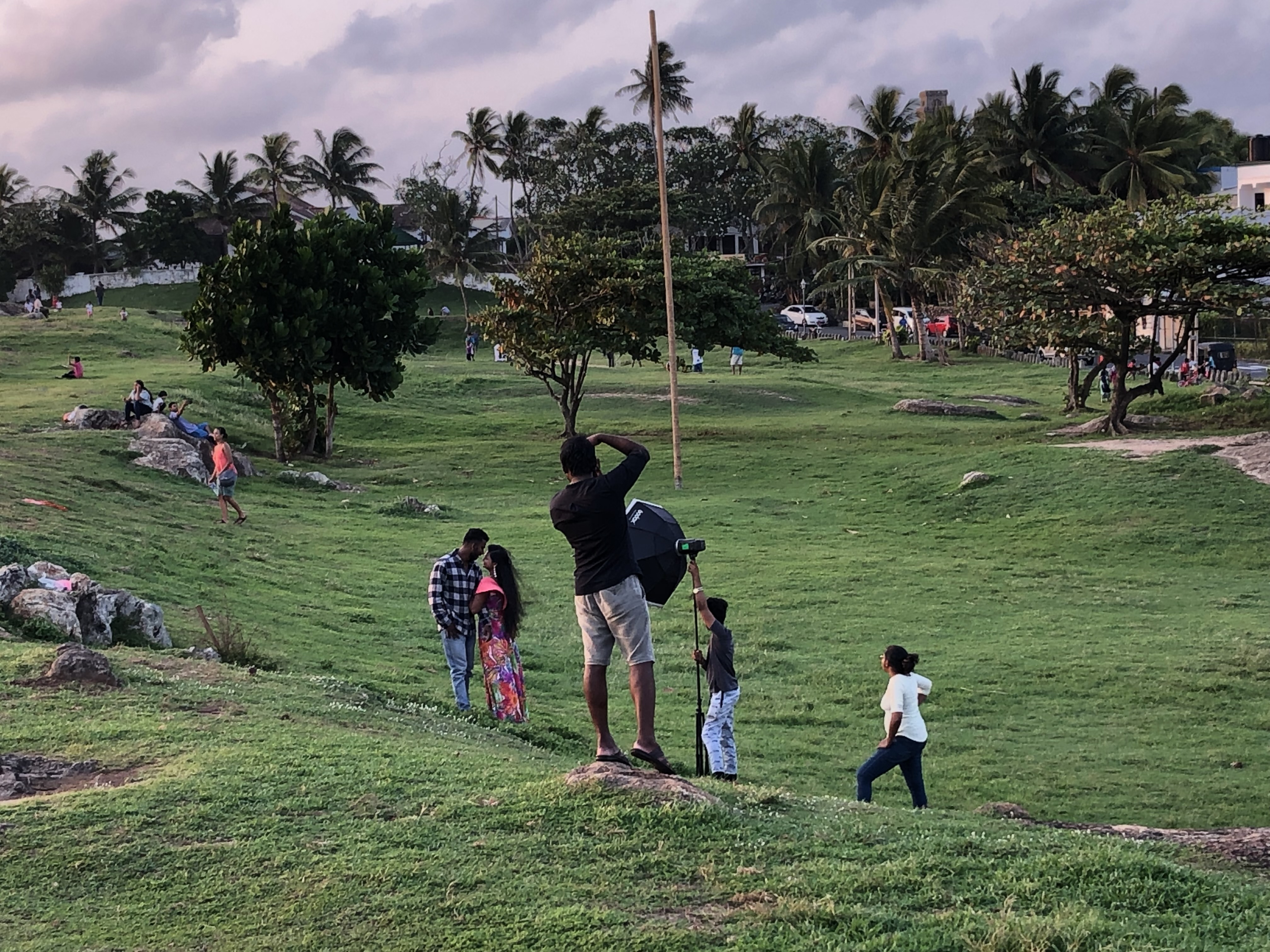 And so returning six months later, I didn't know what to expect. Encountering Nitesh in my first moments off the ship was a very nice surprise. We chit-chat about life—he has a sister in Canada, my home country, and she visits him here, sometimes, with her kids. And politics—while the vote in the recent election largely followed ethnic and religious lines, the country remains largely united. He's a Tamil Catholic, he explains, but the voters elected a Sinhalese Buddhist. Still, he says, "They are strong on security, and have secured this country." So they have his support.
I spend the next two days exploring the capital, a pleasant, palm-lined city of Colombo. I pick up linen pants and a tropical-themed shirt in a bustling local mall. I join friends from the ship for drinks at the nearby Shangri-La Hotel, sipping down gin-and-tonics in a stylish bar surrounded by a swish crowd. At the Galle Face Hotel, the city's grand dame, I enjoy high tea on an oceanfront patio, sitting at a big, round table, nibbling on multiple tiers of finger sandwiches and downing Earl Gray, despite the humidity, watching a big orange ball fade into the blue. All the city swirls around us, everything seems back to normal—almost, at least—workers, working, shoppers, shopping, people going about their lives.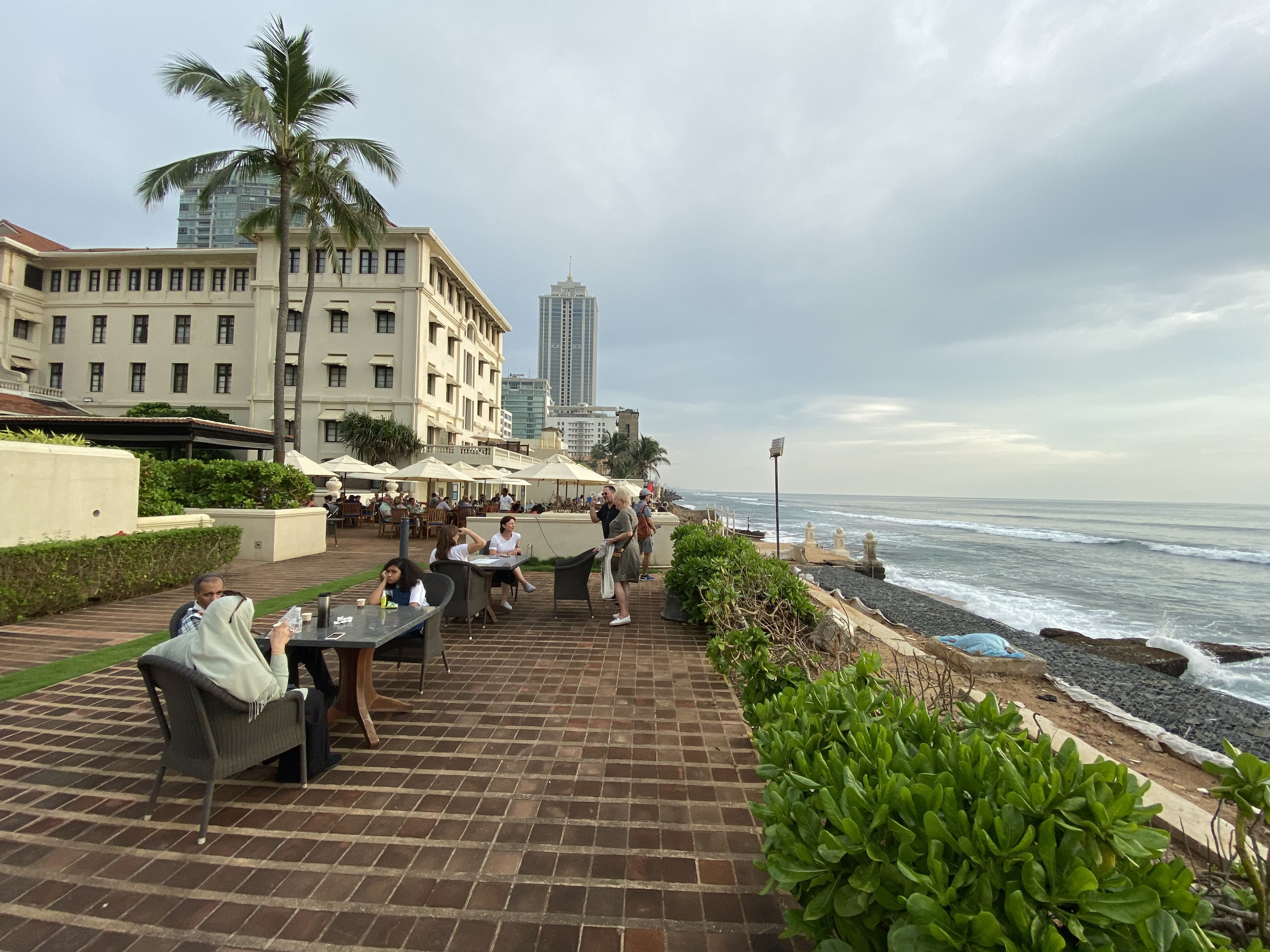 On my final night in town, I dine at a small restaurant called Culinary Ceylon. Normally closed on a Sunday, they've opened just for me and a few other diners from the ship. Finding the nondescript entrance with some difficulty, we enter to find a stylish space with an open kitchen, the table set at a horseshoe-shaped table. We're welcomed by Glen Jalendran, a man who radiates peace, wearing a huge smile and a dressy sarong. He starts by sharing his personal story with us, how he left a life in banking to become the unofficial storyteller here, feeding people and educating them, too.
Serving up eight courses, we jump from crab rasam ("I have to warn you, this will make you sweat," Jalendran tells us) to chicken lamprais, with meat spiced with curry and baked in banana leaves. Each represents a different era in Sri Lankan history, and comes complete with legends, dramatically relayed. Just after a dessert of helapa (made with coconut, cardamom, and kenda leaves) and buffalo curd with treacle—we're treated to a song. I don't quite follow the specifics, but it's all about peace. "We're known for beautiful landscapes, gems, beaches, and beautiful smiles," Jalendran comments, afterward. It will be the last one that I will always remember, the most.
When You Go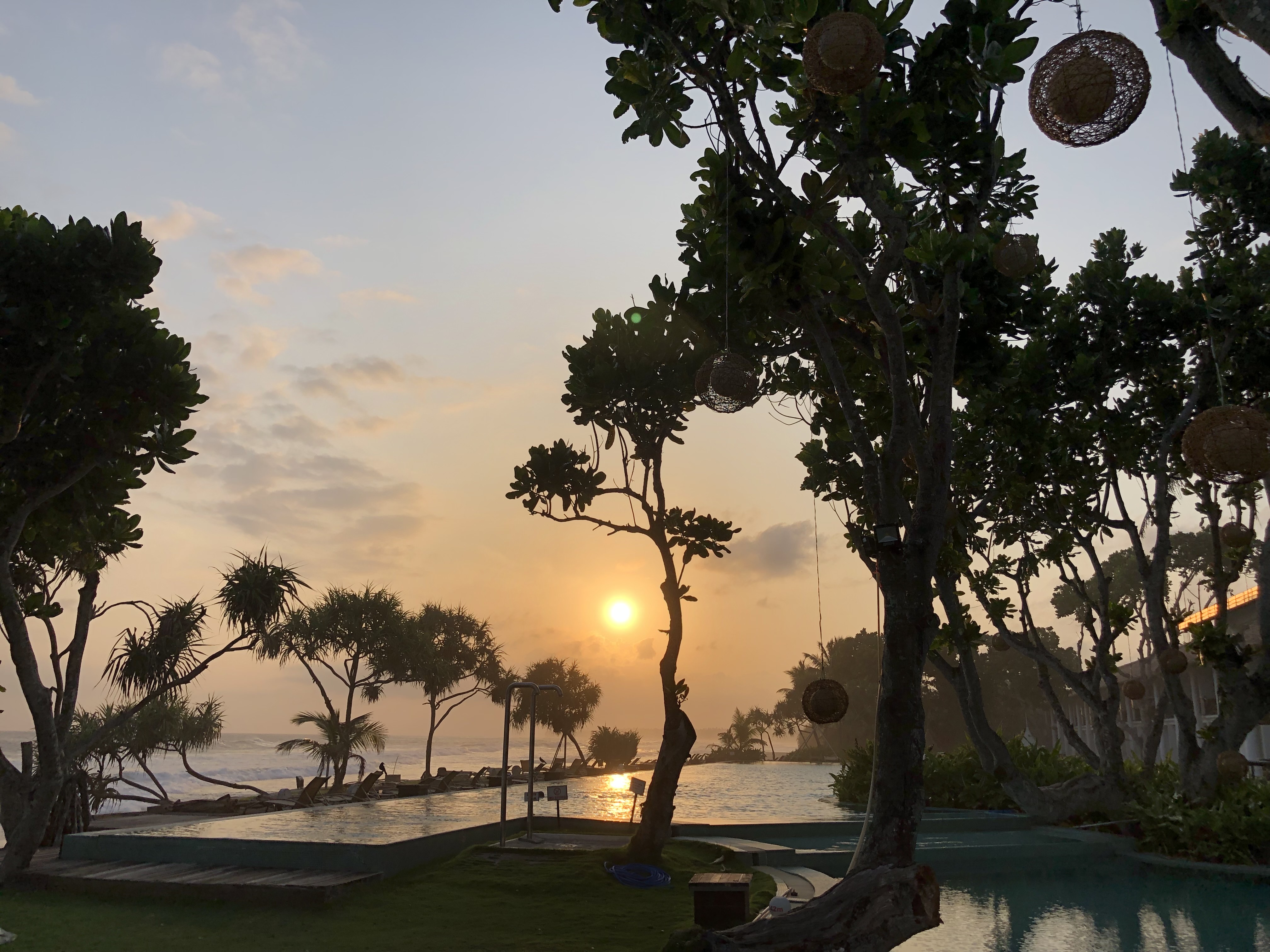 In Galle, stay at The Fortress Resort & Spa, a legendary seaside property with a long stretch of beach, a full-service spa, and a huge oceanfront pool.
In Colombo, enjoy your dinner, with a side of history and legend, at Culinary Ceylon.
And the Galle Face Hotel serves daily high tea, a long-standing tradition.
Toronto-based writer Tim Johnson is always traveling, in search of the next great story. Having visited 140 countries across all seven continents, he's tracked lions on foot in Botswana, dug for dinosaur bones in Mongolia, and walked among a half-million penguins on South Georgia Island. He contributes to some of North America's largest publications, including CNN Travel, Bloomberg, and The Globe and Mail.
The author was a guest of The Fortress Hotel.