From the archives: This story was last updated in June 2019.
This is a rags-to-riches story of a very unusual kind. The protagonist isn't an unfortunate, bedraggled urchin from a Disney movie, oh no; it's a little girl who had a problematic skin condition. But luckily for Maya Kash, through much (much!) trial and error, her industrious mother, Ullenka, eventually found a miraculous and rather unexpected solution.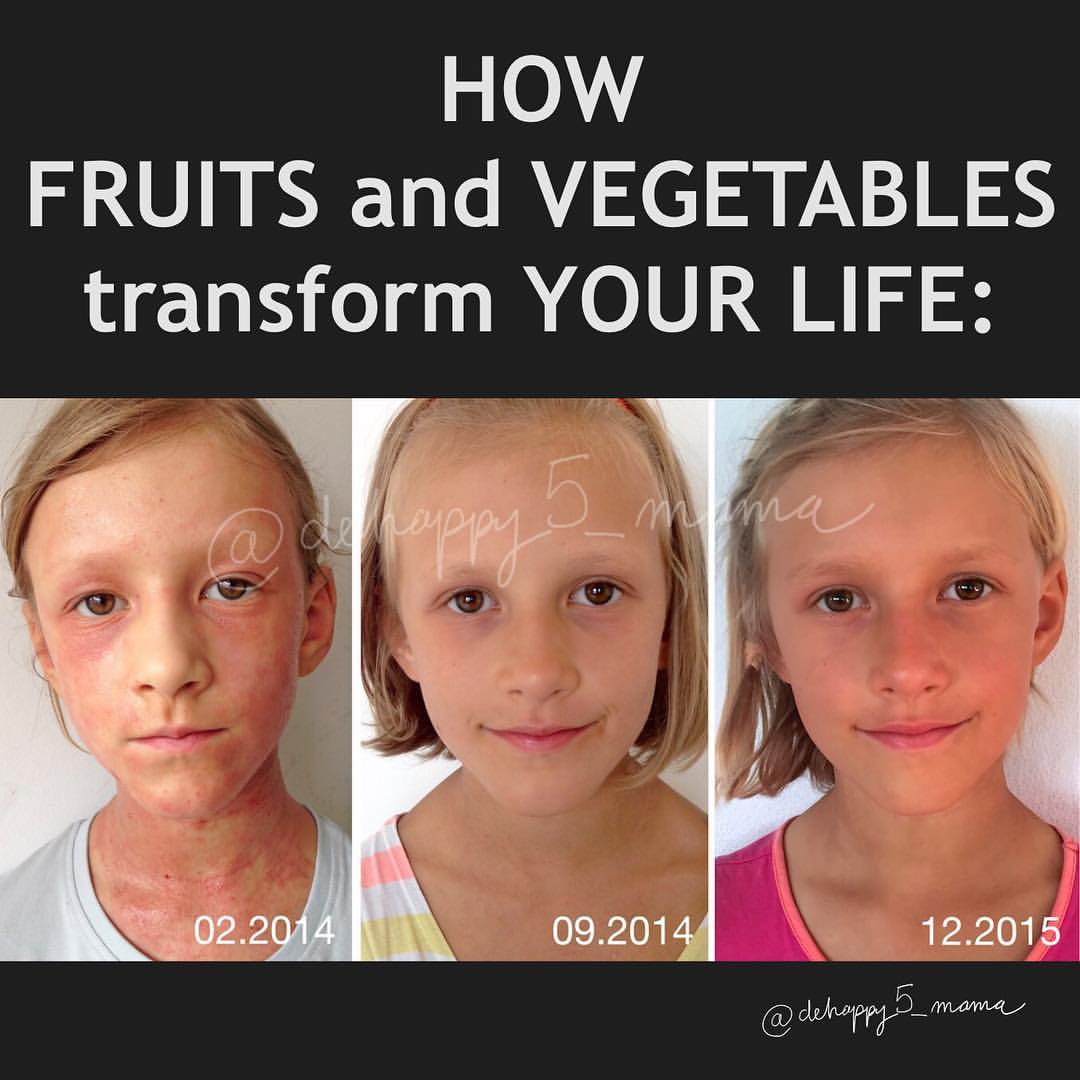 Maya had been suffering from severe painful red and flaky eczema on her skin since she was a baby. Ullenka, frightened by the severity of the condition and eager to improve her child's quality of life as quickly as possible, took her doctor's recommendation and bought topical steroid cream. Identifying a dairy protein allergy, Maya's pediatrician also suggested the mom replace cows' milk with goats' milk in Maya's diet. It helped, but not for long.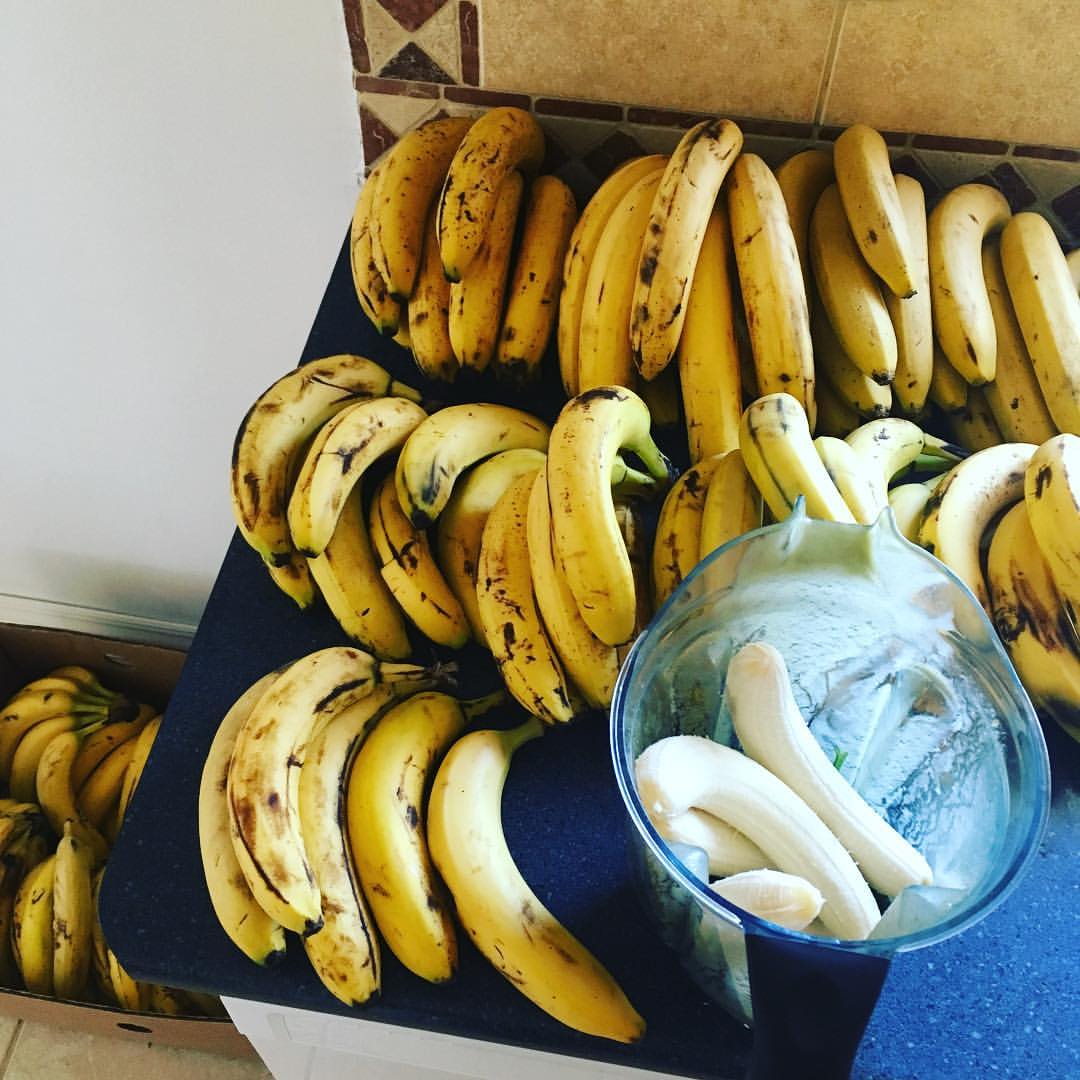 As a toddler, Maya's immune system suffered a knock, and she started getting regular colds. Ullenka assumed that the colds were a side effect of Maya's topical steroid treatment; Collective Evolution explains that steroid creams have "a remarkable skin-penetrating ability," but they destroy the cells that provide immunity against pathogens. Over time, Maya's eczema returned, and by the time she was 4 years old, it was fierce.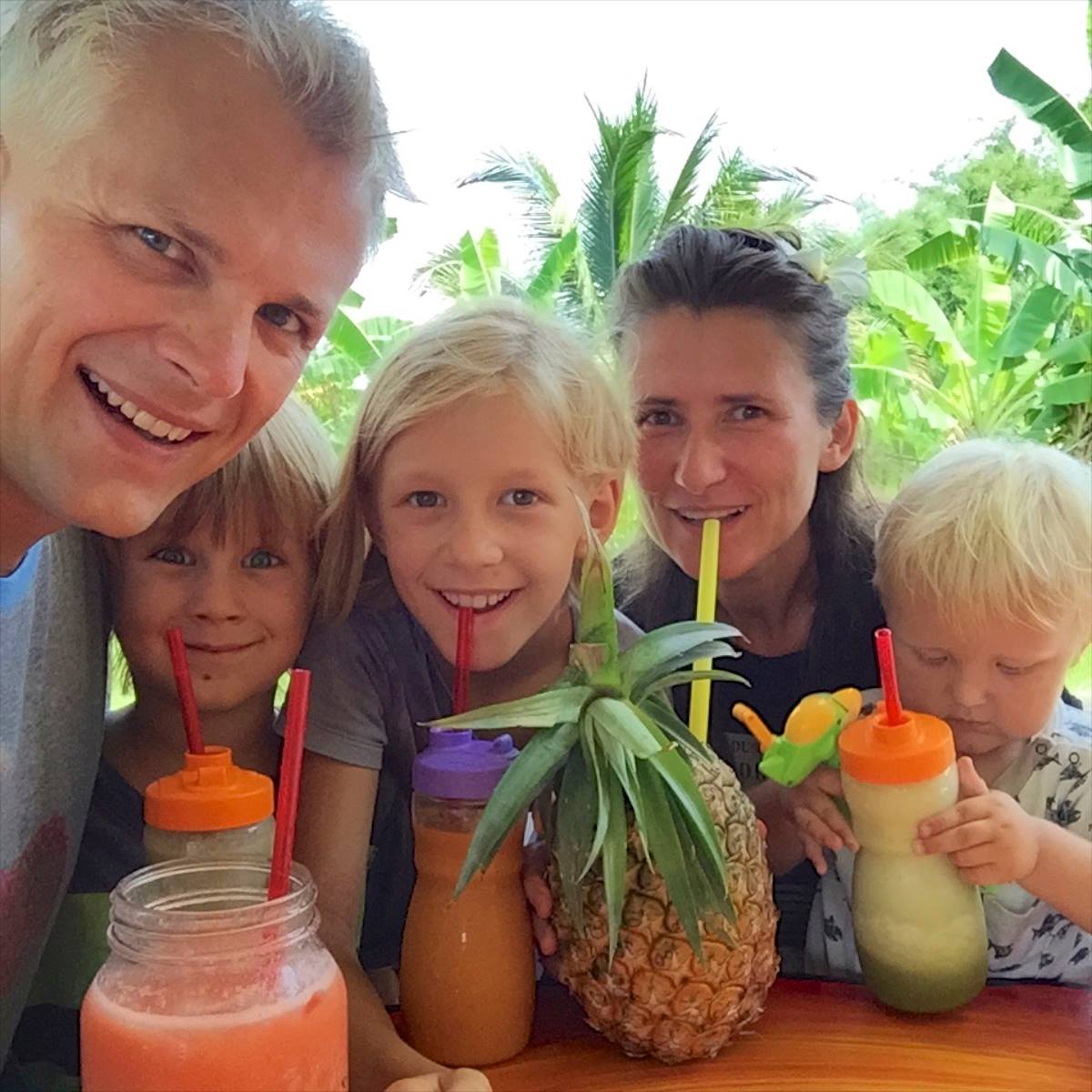 Ullenka, concerned for her daughter's overall well-being, decided to explore a naturopathic approach. Dairy milk, gluten, and refined sugars were banished from Maya's diet, and the eczema dutifully subsided once more, but only for a couple of years. Clearly, these were effective short-term solutions but nothing was getting to the root of the problem.
Maya was diagnosed with candida and parasites as well as the eczema, and Ullenka despaired. Meat and eggs were next to get the chop from the little girl's diet, but after a few months of nutritional manipulation, Maya was just getting sicker and sicker.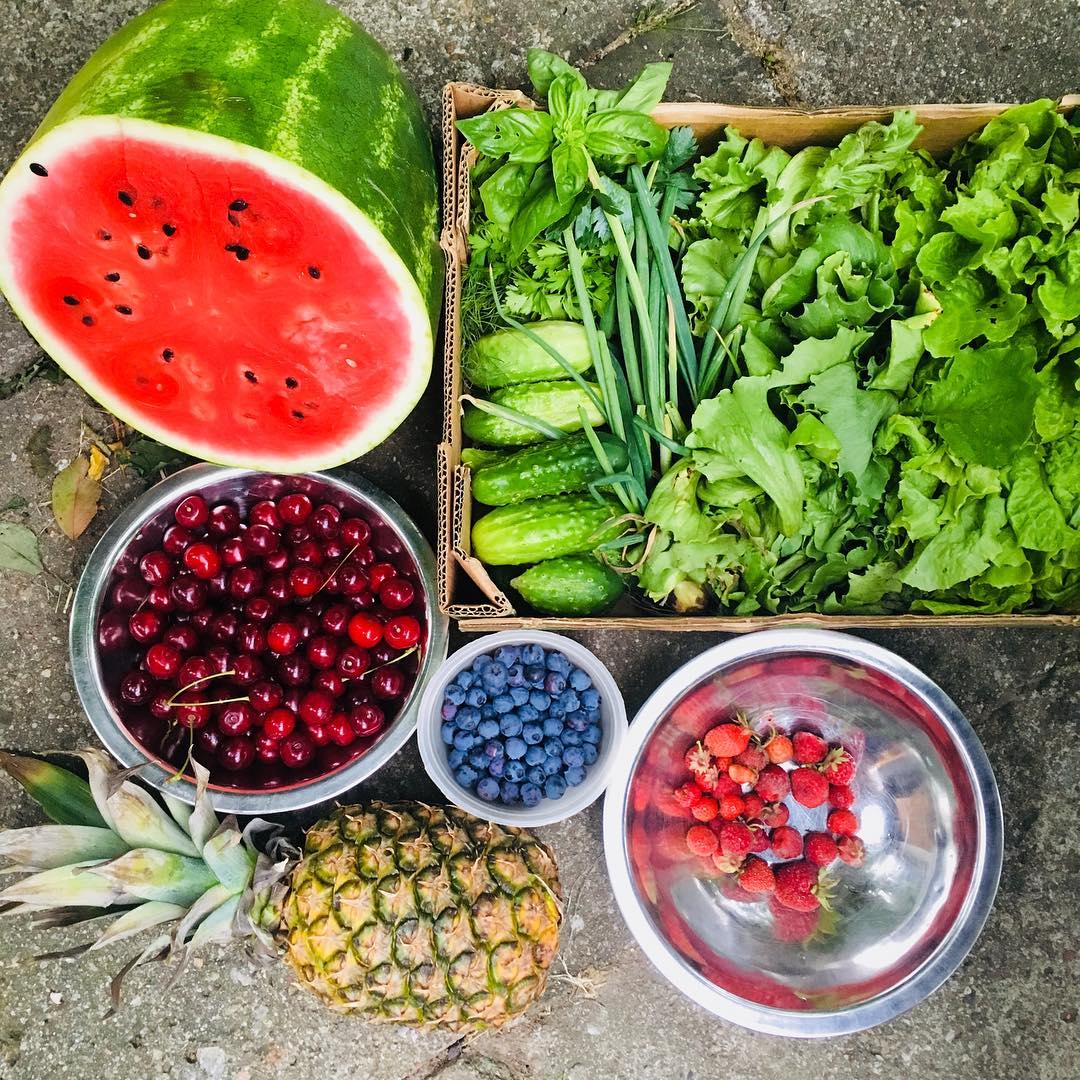 On Ullenka's website, she documented her frustration. "I was […] determined that I will do everything to cure my daughter," the loving mother wrote, "and will not stop until I succeed." But Maya was losing weight rapidly.
"At this point I was receiving many questions from her teachers, my friends, and family [asking] if she is ok," Ullenka continued, while seriously considering a resignatory return to pharmaceuticals; she didn't want to lose her daughter.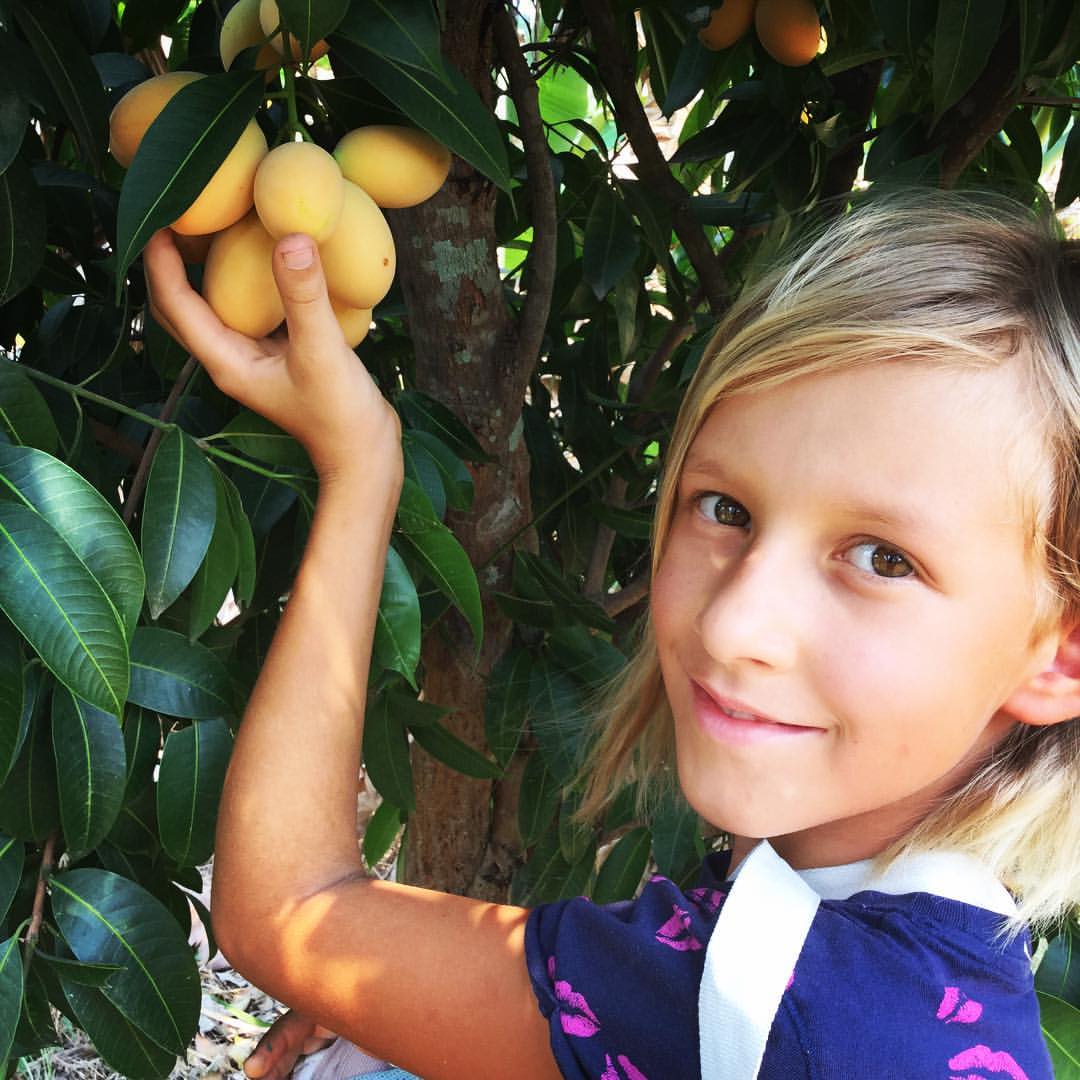 Here comes the fairytale twist. It was a vibrant but slightly marginalized community that ended up giving Ullenka the courage to try one final route: a vegan community on Instagram. Perhaps a high-carb raw vegan diet could be the answer that Ullenka and Maya had been searching for all these years? After all they had been through, it was certainly worth a try.
Ullenka's interest was piqued by a "10-day banana diet" to get things started. She tried it first, loved it, then gave it to Maya. From that moment on, fruit, leafy greens, avocados, nuts, and seeds have ruled the roost in the Kash family's kitchen, and the family has never felt better.
As for Maya's eczema? It's gone! Since going "raw vegan," Maya is the picture of health. Ullenka attributes the family's great success to "diet, love and patience," and the proof is in the pudding—or, should we say, banana smoothie?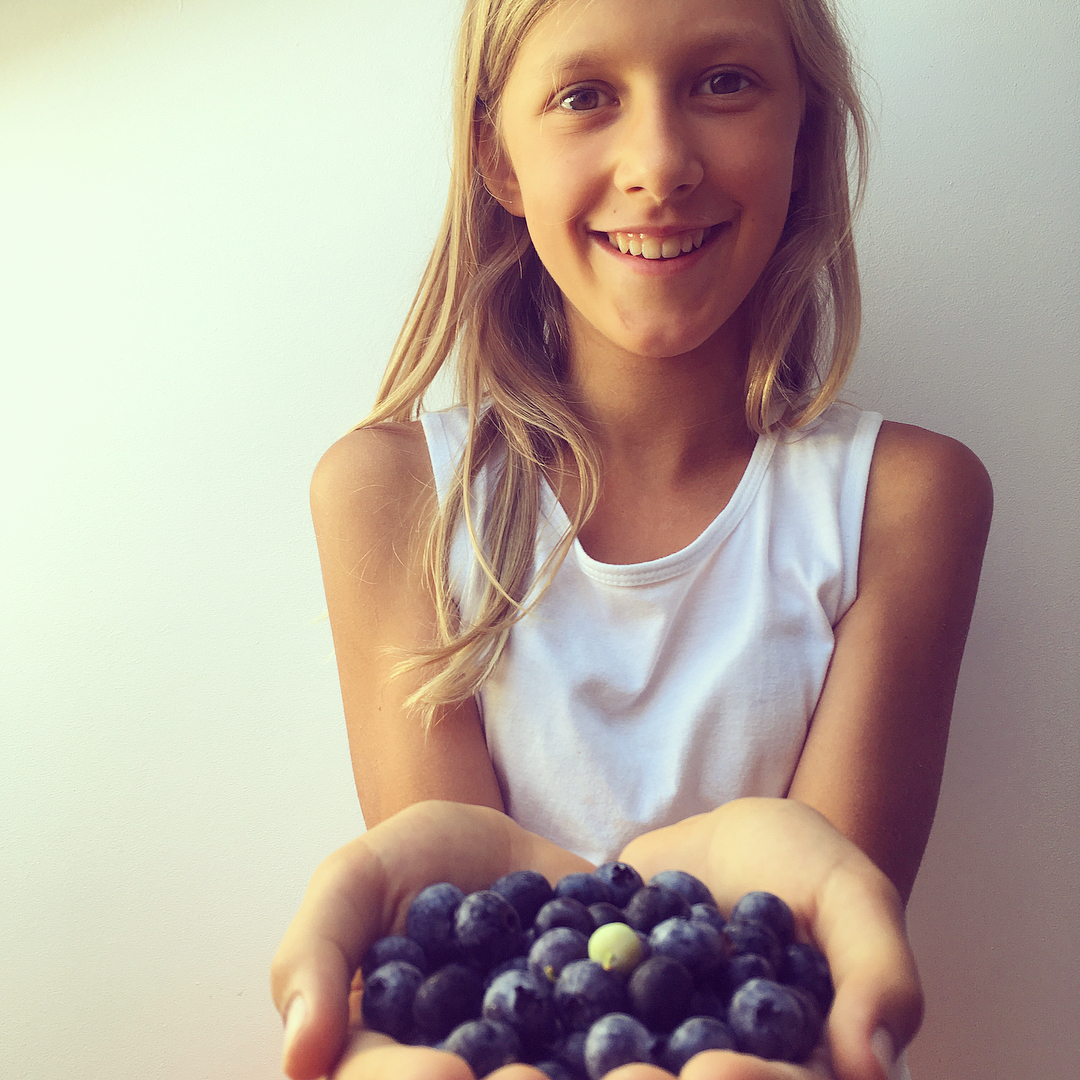 The whole family now documents their lives (and their raw vegan kitchen) on their YouTube channel and Ullenka's Facebook page. Their family antics are gloriously entertaining, and beautiful Maya's glowing skin is a rags-to-riches story worth celebrating.
Photo courtesy of Ullenka ( Website | Instagram | Facebook | Twitter )