Mom and Daughter Get in Before-Bedtime Fight–Then Toddler Says 3 Words That Teaches Mom a Lesson
The content is not available due to expiration.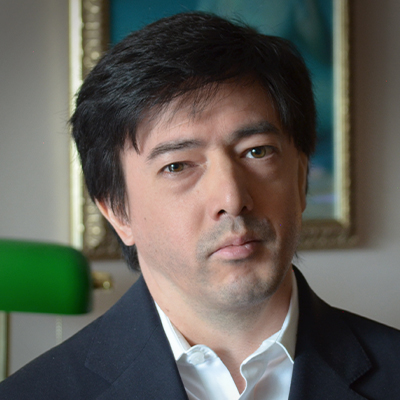 Follow
Michael Wing is a writer and editor based in Calgary, Canada, where he was born and educated in the arts. He writes mainly on culture, human interest, and trending news.