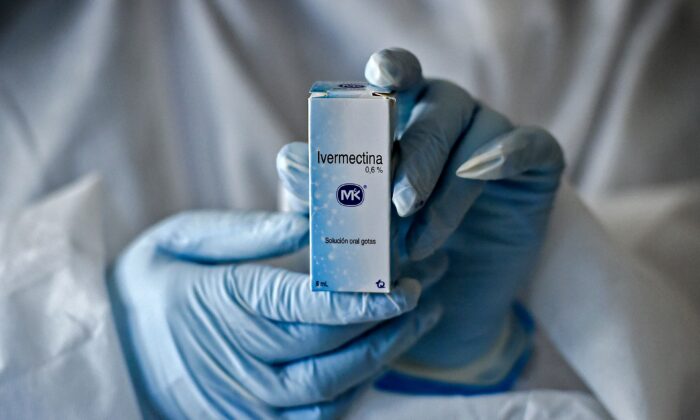 A health worker shows a box containing a bottle of ivermectin in Cali, Colombia, on July 21, 2020. (Luis Robayo/AFP via Getty Images)
CNN's Dr. Sanjay Gupta Admits Network Shouldn't Have Called Ivermectin a 'Horse Dewormer'
A CNN medical doctor on a podcast released this week acknowledged the network should not have referred to ivermectin as a "horse dewormer" when reporting on Joe Rogan using it after contracting COVID-19.
Dr. Sanjay Gupta appeared on Rogan's podcast, "The Joe Rogan Experience." During the discussion, Rogan brought up CNN's coverage, which included calling ivermectin a "horse dewormer."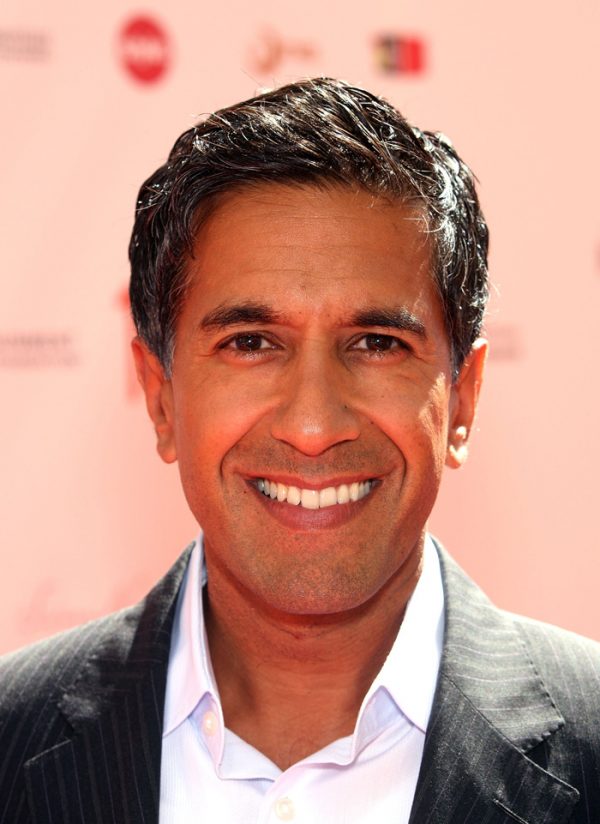 After Gupta said he was glad Rogan recovered, Rogan responded, "You're probably the only one at CNN who's glad. The rest of them are all lying about me taking horse medication."
He added, "They're lying at your network about people taking human drugs versus drugs for veterinary."
Ivermectin is used to treat animals but there's a separate form of the drug that humans take for parasitic infections. Researchers who helped develop it won the Nobel Prize in 2015.
The Food and Drug Administration and other health authorities have warned against using the animal treatment version but a number of Americans have used the other form and have said it's effective in treating COVID-19, as have Indian researchers, though studies have produced mixed results. Some poison control centers have reported an escalation in calls concerning ivermectin after its promotion as a COVID-19 treatment.
Rogan said he was taking ivermectin and other drugs to treat COVID-19 after testing positive last month and that he recovered in a matter of days.
"Calling it a 'horse dewormer' is not the most flattering thing, I get that," Gupta said on the podcast.
"It's a lie," Rogan said. "It's a lie on a news network … and it's a lie that they're conscious of. It's not a mistake. They're unfavorably framing it as veterinary medicine."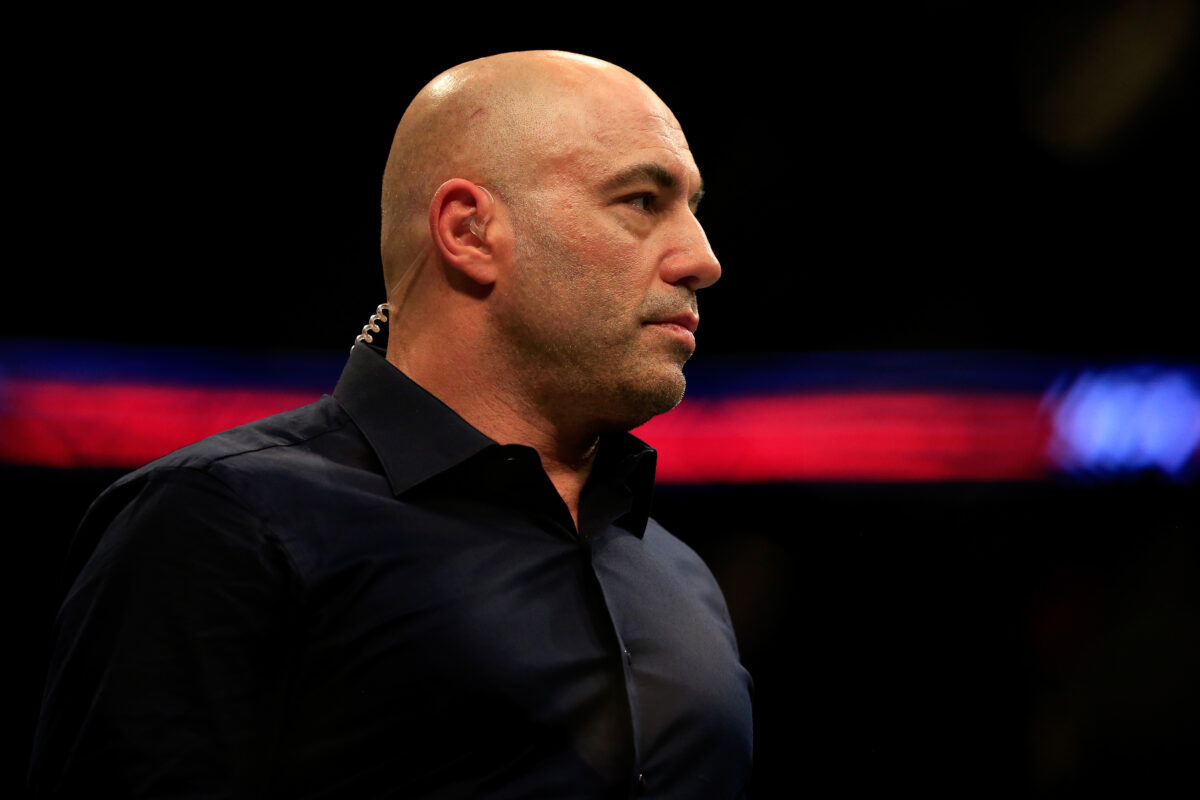 Rogan said he was prescribed the drug by a doctor.
"Does it bother you that the network you work for out and out lied, just outright lied, about me taking horse dewormer?" Rogan asked, prompting the doctor to say, "They shouldn't have said that."
Gupta said he did not know why CNN used the description and that he should have asked before appearing on the podcast. He was not sure it was defamatory; Rogan has threatened to sue CNN over its coverage.
A CNN spokesperson did not respond to a request for comment.
CNN's Don Lemon, though, pushed back on Rogan's comments on his show late Wednesday.
"It is not a lie to say that [ivermectin] is used as a horse de-wormer. I think that's important. And it is not approved for COVID," he said.
Gupta, appearing on the program, said Lemon was correct about it not receiving approval as a COVID-19 treatment, though offlabel use is possible. "There's still a few ongoing clinical trials around ivermectin but, for the most part, if you look at the data, there is no evidence that it really works here."
The monoclonal antibodies Rogan took likely helped the podcaster improve, Gupta added.
The three-hour conversation between Gupta and Rogan covered a number of other topics as well, including COVID-19 vaccination. Rogan noted that he has antibodies from recovering from the disease but Gupta pushed him to get vaccinated anyway, pointing to studies that indicate people who recovered still get a boost from a vaccine.
Gupta also referenced a controversial Centers for Disease Control and Prevention study that concluded people with natural immunity, or antibodies from recovery, are more likely to contract COVID-19 when compared to vaccinated persons. Other research, including a large-scale real-world study from Israel, found natural immunity was superior to vaccination.
Gupta, in an article penned after the podcast, lamented that he didn't appear successful in convincing Rogan to get a vaccine. He did not mention his admission on the ivermectin matter.