Former Drug Addict Turns Her Life Around, Graduates With a Degree From Washington University
A social media post shows how a former drug addict overcame incredible odds and graduated with a political science degree from the University of Washington.
Mother of three Ginny Burton, 48, decided to go back to college in her 40s after experiencing an early life fraught with trauma.
At a tender age, Burton was introduced to substance abuse by her mother; those abusive habits started with marijuana, and at the age of 12, she became hooked on cocaine and methamphetamine, reported CBS.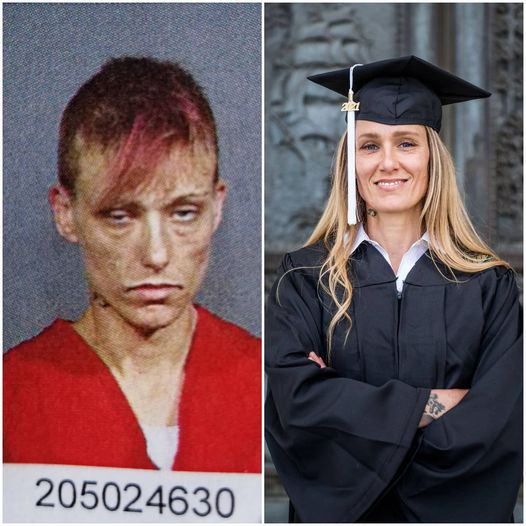 At age 14, she began smoking crack and was blacking out from drinking; a year later she was a full-blown addict and her life took an ever-downward trajectory.
At the time, Burton was a regular visitor in juvenile detention centers, where her experience of injustice within the justice system eventually motivated her to go to college—with a mind of introducing reforms.
Driven by a passion to change the criminal justice system, she enrolled into a degree program at Washington University.
"How about that for motivation? I honestly thought I'd die on a park bench with a needle in my arm or by gunshot to the head," Burton posted on Facebook in late May, after having graduated.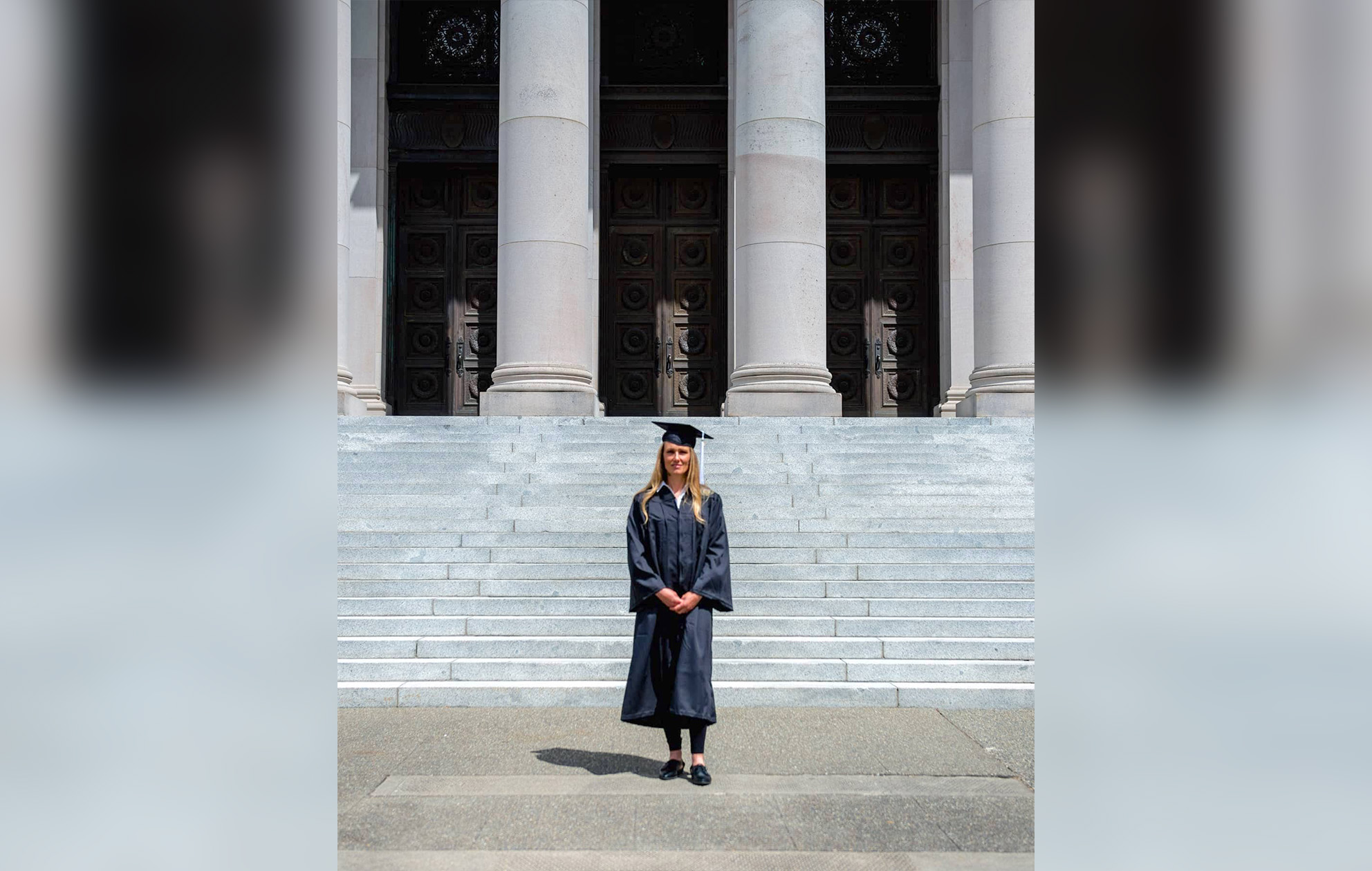 "I would have never in a million years thought my life would look the way it does today."
Chillicothe police Chief Ron Meyers also took to Facebook to congratulate her on her success.
"We want to celebrate their success," he said, adding that he understands what struggle addiction can be.
"Anytime we can get a message out to folks, especially with something we are succeeding on here and getting treatment and letting folks know that it is okay to have bad days and you can do better yourselves."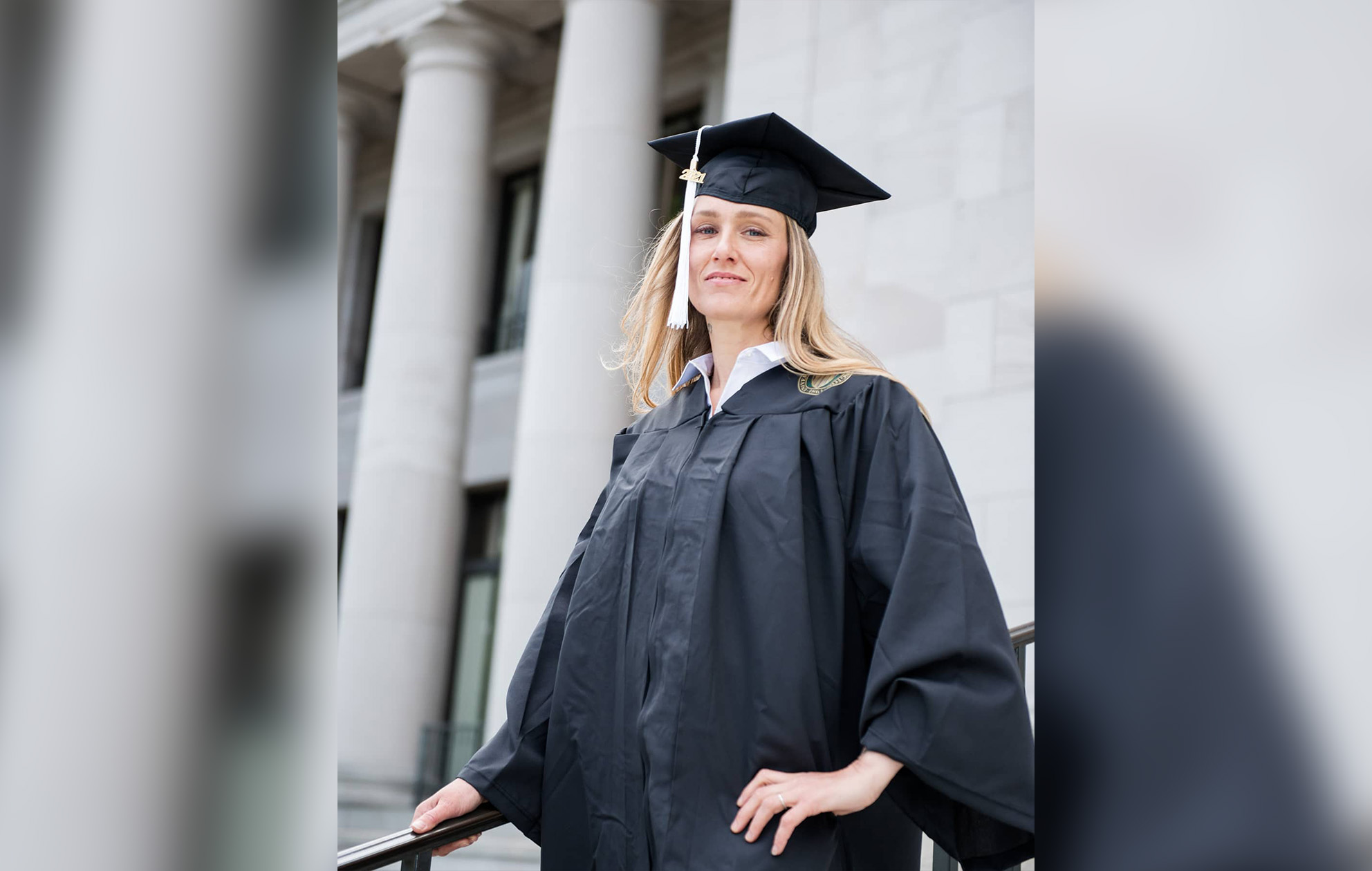 Meyers added that it's essential for those suffering addiction to realize that recovery is possible.
Burton advises people to stop selling themselves short, as anything is achievable.
"You don't know what tomorrow might bring so you might consider starting today," she shared in her post, which has since been shared by thousands of people—from as far away as the Middle East—and offers inspiration to those who have gotten on the wrong path that it's not too late.
Share your stories with us at emg.inspired@epochtimes.com, and continue to get your daily dose of inspiration by signing up for the Epoch Inspired newsletter at TheEpochTimes.com/newsletter