With a foot on two continents, a history of empires, and a seaside atmosphere like no other, Istanbul is my favorite city in the world to visit. I've been there as a traveler, worker, resident, and even as a (very) minor celebrity when presenting my travel memoir for a culinary summit, GastroIstanbul, back in 2013. I never fail to see a whole different aspect of the city each time. The historical district of Old Istanbul is a must, with the sixth-century Byzantine Hagia Sophia—for centuries the largest church in Christendom before St. Paul took over the title—and Sultan Ahmet's reply, his namesake place of worship also known as the Blue Mosque, plus a palace, and the Grand Bazaar. It makes an easy checklist even cruisers can take in on a one-day shore excursion.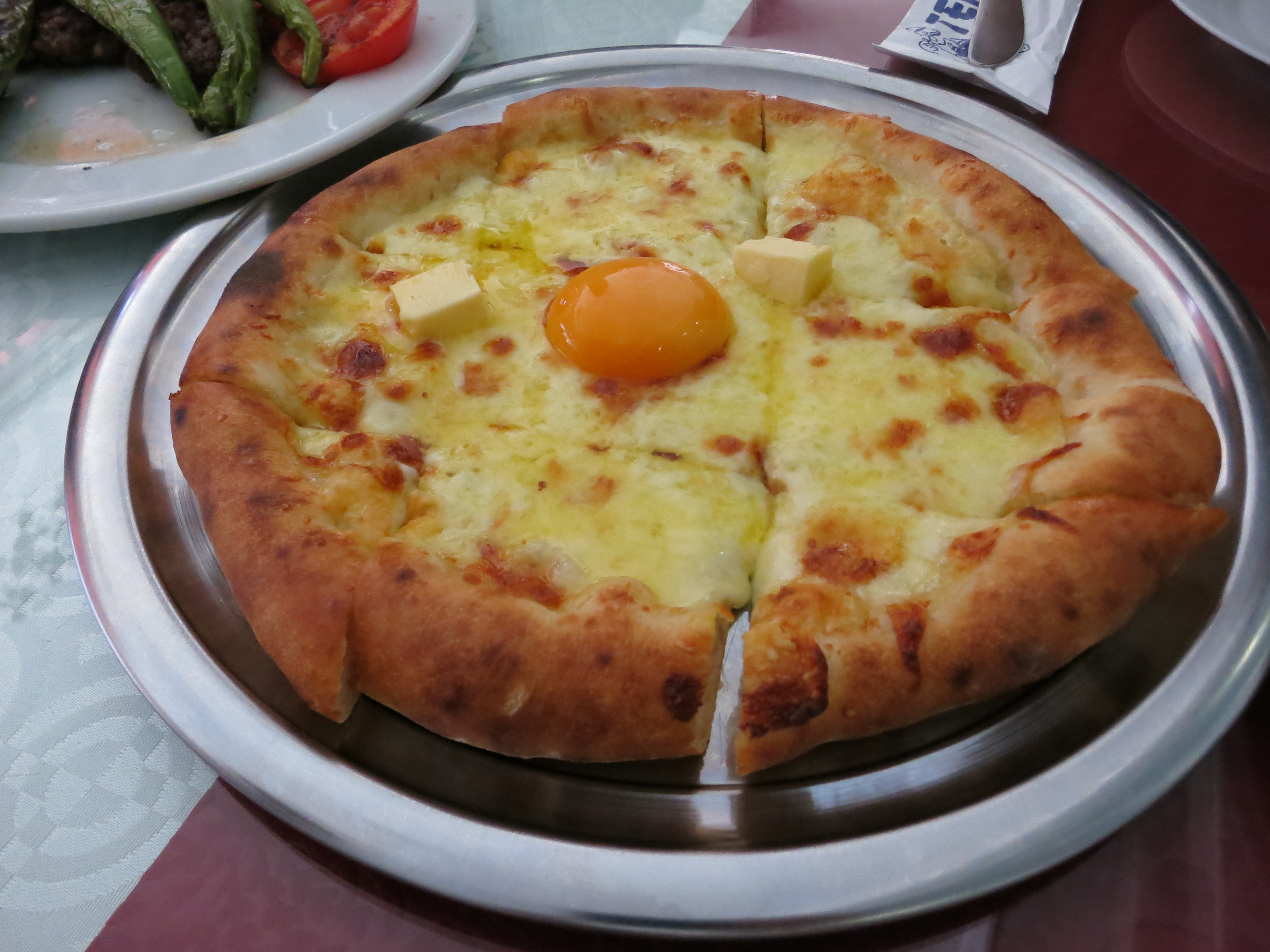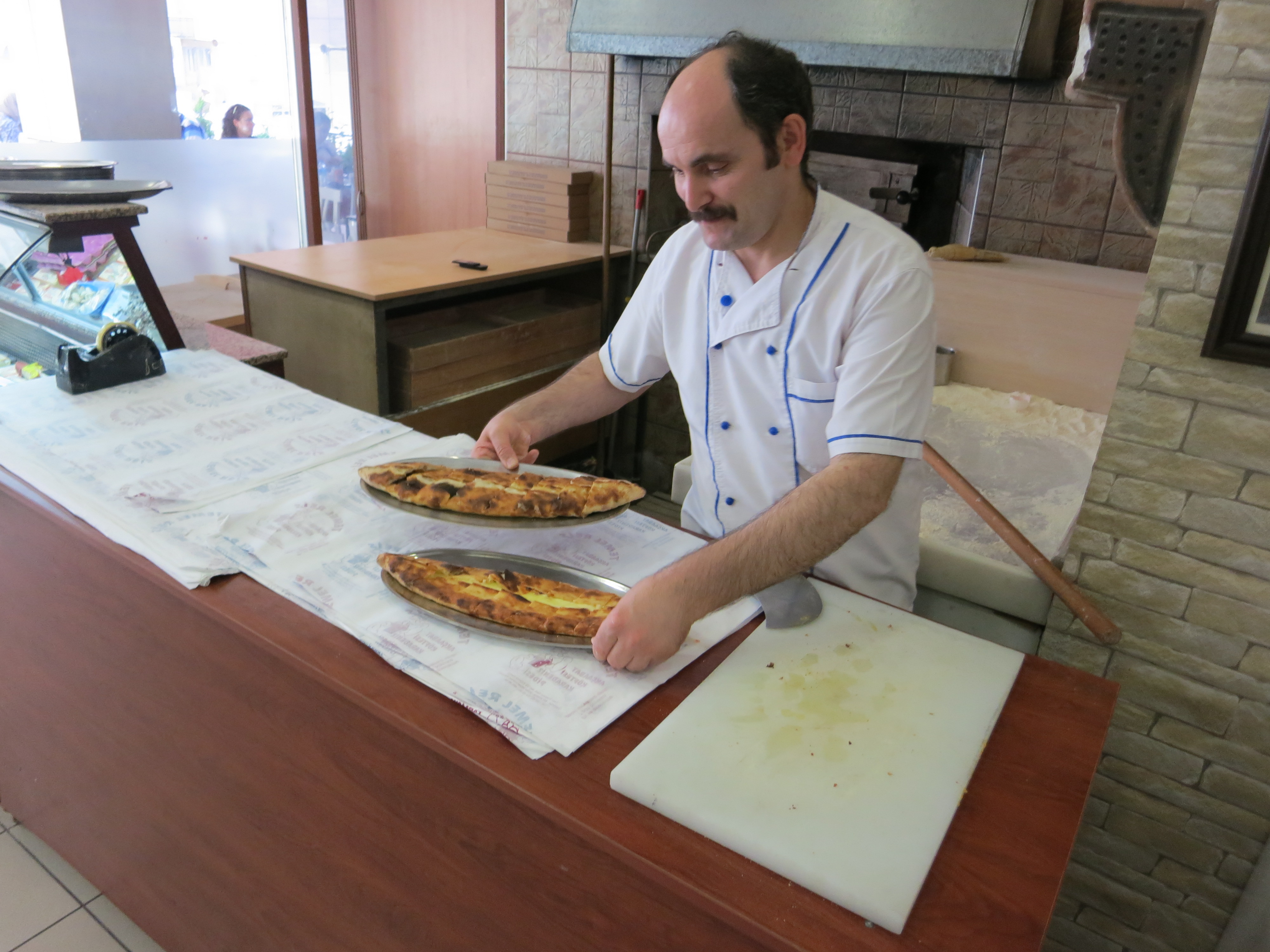 I return to some of these from time to time, but for me, a wandering exploration of the storied capital of the Byzantines and the Ottomans brings an assortment of small wonders for the intrepid traveler. Pack your walking shoes.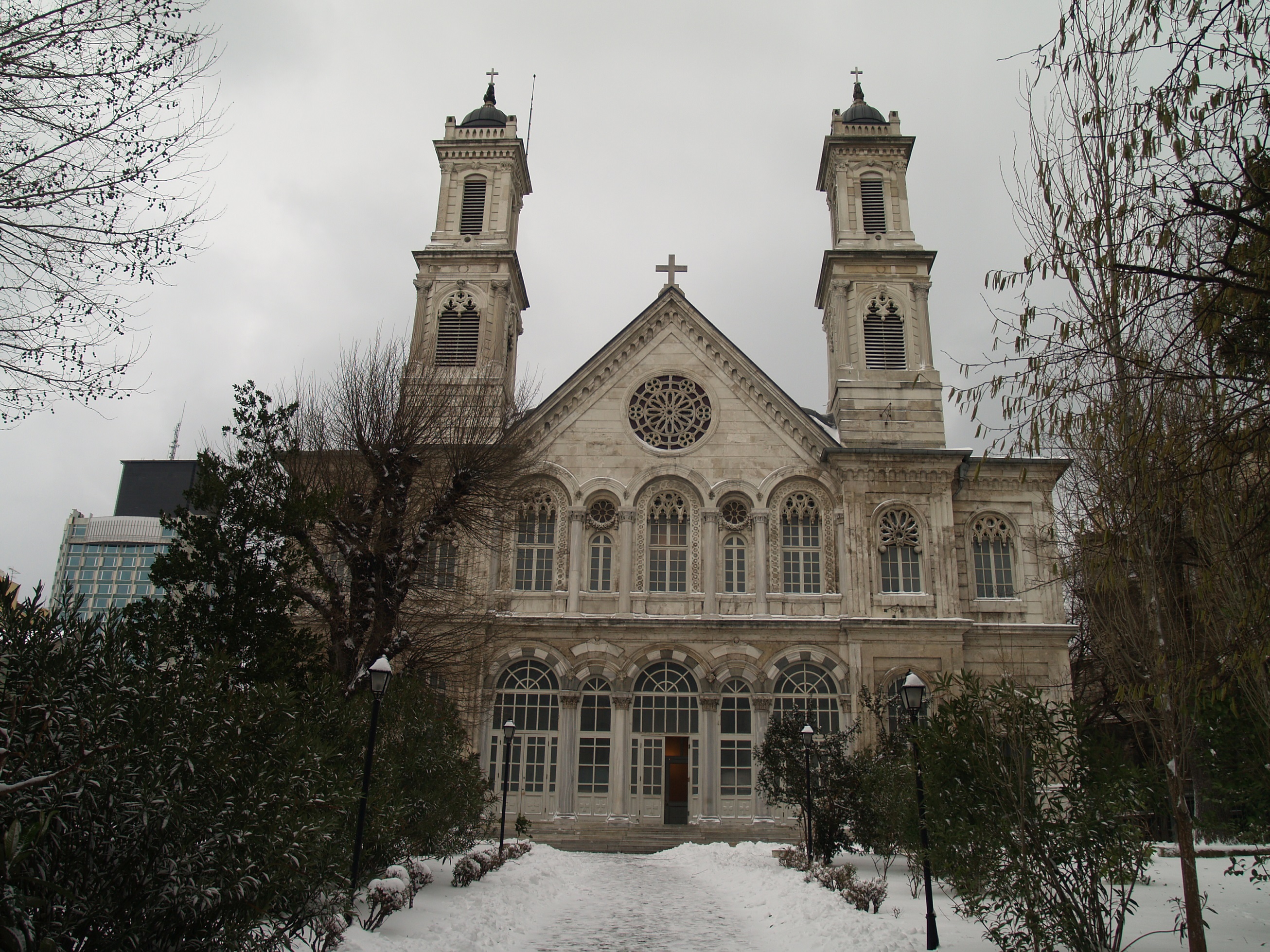 Going It Alone
Taxis are cheap, but the mass transit system—buses, trams, subways, ferries, and dolmush (mini-buses)—is worth sorting out. On one visit, I hopped a public bus heading toward the four-mile-long, fifth-century Byzantine city wall, and a friendly bus driver with rudimentary English let me step off the bus between stops a couple blocks from the entrance to Chora (Kariye Muze in Turkish), a Byzantine church whose name meant "outside the city"—which it was, before that city wall was built. Though the path there is not unbeaten, it is long, so the site is often a notable casualty in a pared-down whirlwind itinerary confined to Old Istanbul. Known for its outstanding 14th-century mosaics and frescoes, the church-turned-mosque is not exactly unvisited. I earned the crick in my neck as I ogled the brilliant frescoes inside the domes and arches above me.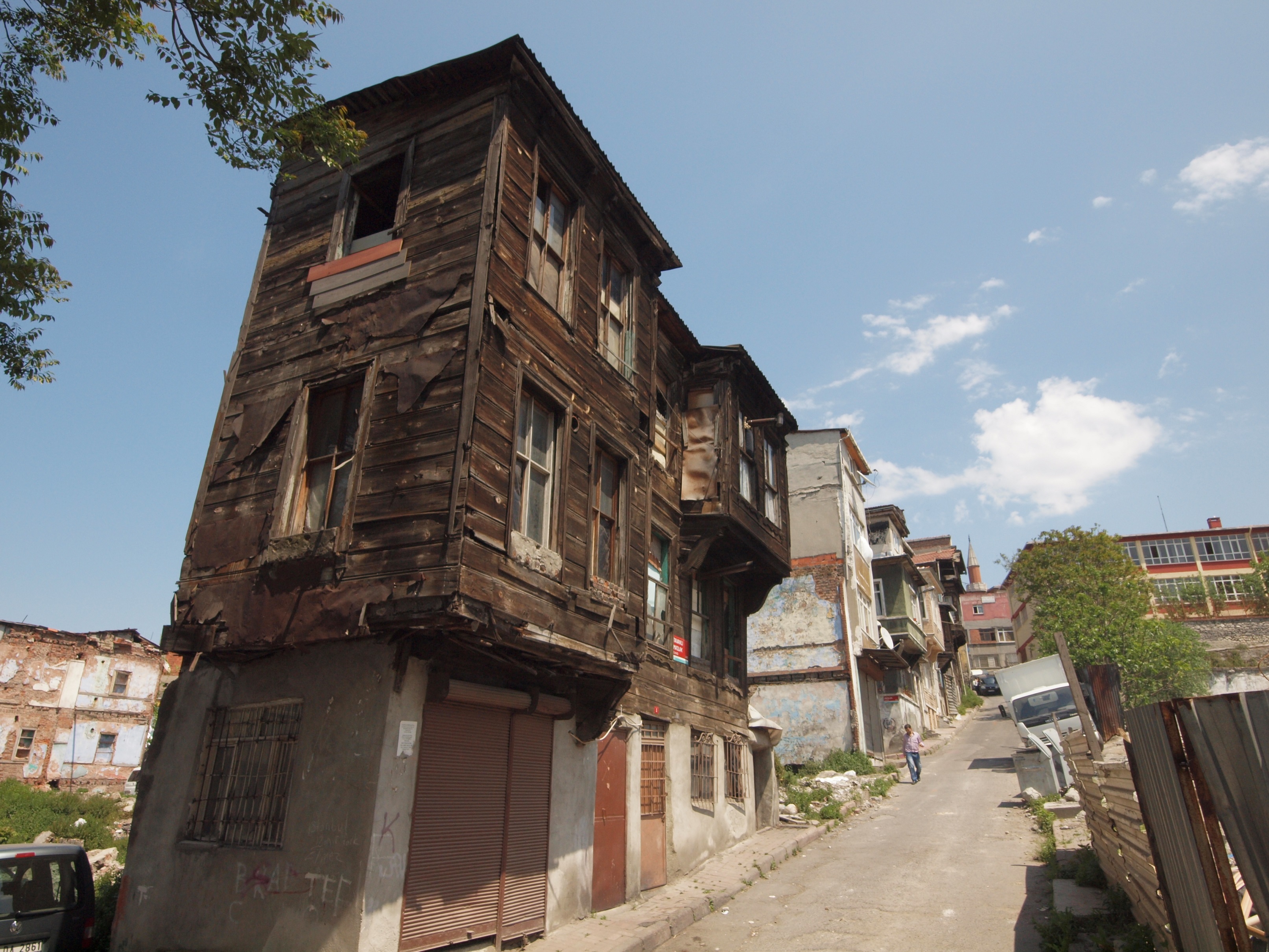 Afterward, I set out on foot, heading north to the UNESCO-honored wall to a place where I could climb up for a view. But as I passed along the inside of the city's defenses, I found a dark opening in the stones. I poked my head in and let my eyes adjust to the light. A couple of sawdust-covered men smiled and waved me in for tea, a social underpinning of the culture that is impossible to avoid. They delighted in showing me their literal hole-in-the-wall woodworking operation. These experiences have happened to me in Turkey more times than I could ever count. 
From there I walked back to Old Istanbul, passing remnants of a Roman aqueduct and stumbling upon a few remaining wooden Ottoman houses where I bought strawberries from a street vendor and chatted with an elderly tailor operating out of one of the worn and sagging buildings.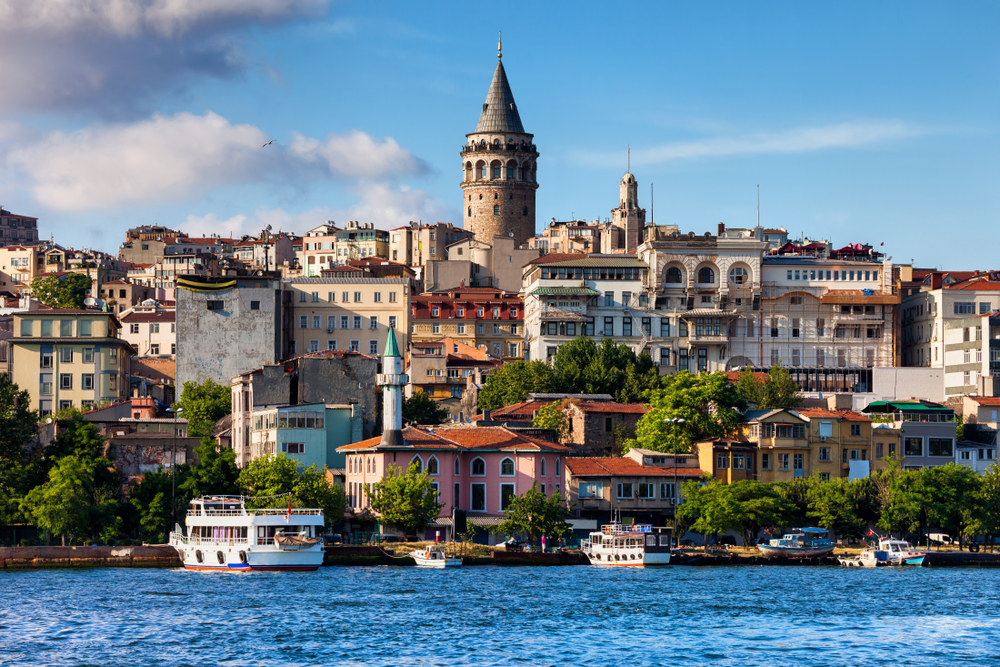 Crossing the Sea
Dividing the European side (Thrace) from the Asian (Anatolia), the Bosphorus is a narrow strait connecting the Black Sea in the north to the Sea of Marmara to the south and west, a sea that ultimately opens into the Aegean and Mediterranean Seas. A busy shipping channel, the dark waters are crisscrossed by a minor armada of passenger ferries. I call them the cruise ships of the people. For about 50 cents one can cross from the quay at Eminonu—down the hill from Old Istanbul's sights—to the Asian side, disembarking in either the historic but more residential Uskudar or Kadıkoy, a hipper and more recently popular district.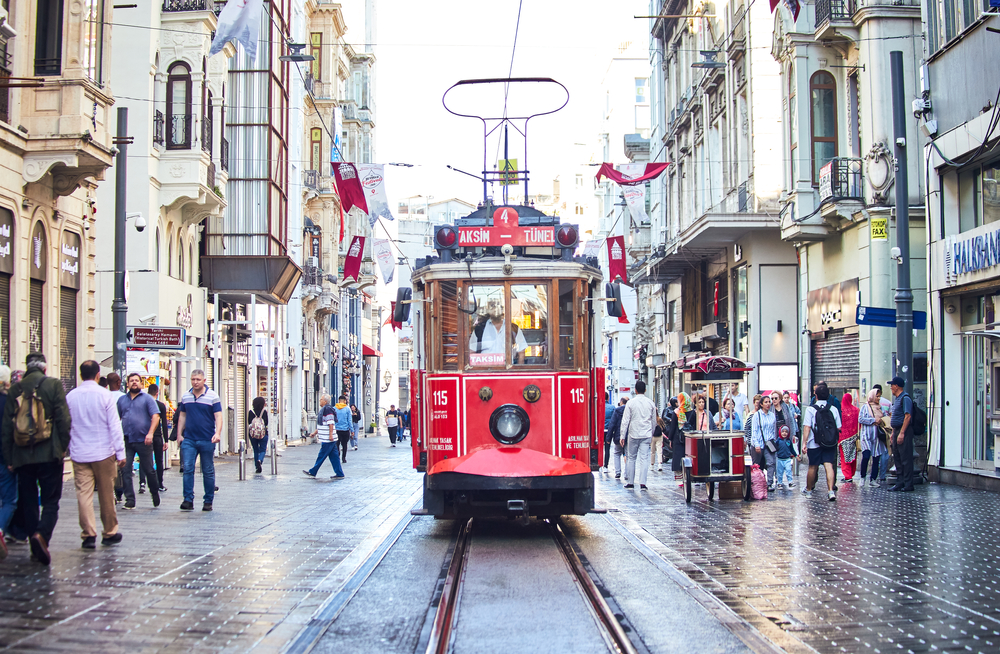 Years ago, from the ferry landing in Uskudar, I followed the street up the rising hill to a local friend's recommended restaurant called Temel Reis: in English, Popeye. They serve traditional Black Sea (Kara Deniz) pide, which, unlike other varieties of the popular Turkish flatbread, has a closed crust over the top and is served with tabs of melting butter on it. Or a heart-stopping circular pide topped with Trabzon cheese, butter, and a soft egg yolk. How good is it? I return every time I'm in the city.

The Buffalo Doesn't Sink
I remember walking from the quay at Old Istanbul and passing the bevy of anglers dropping lines off of Galata Bridge as I crossed Halic, the Golden Horn. This narrow inlet extends into the European side of the city, separating Old Istanbul from Beyoglu, the district that encompasses the seaside Galata and hilltop Pera, two historic neighborhoods once dominated by foreign banks and commercial interests and still home to many foreign consulates. Since 1875, a subway has climbed from the quay at Karakoy to the end of a popular promenade street, Istiklal Caddesi—Independence Street—which runs a mile to Taksim Square. Only the London Underground pre-dates this subterranean funicular. At the top, one can hop on a nostalgic tram that rides up and down Istiklal as a tram once did in the 19th century.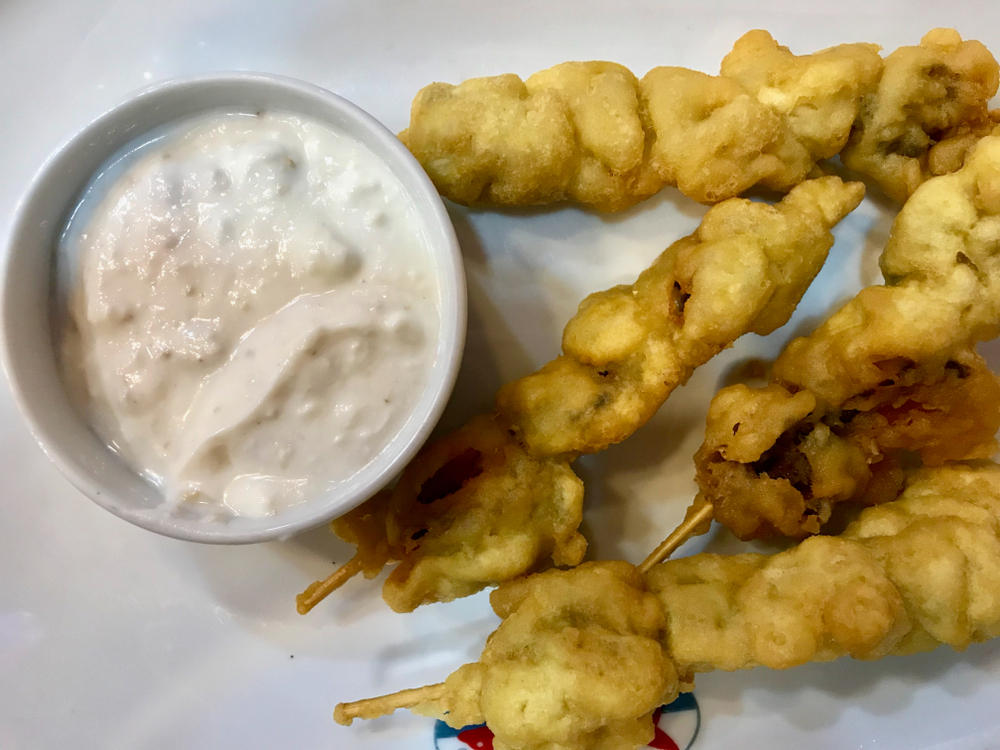 I opted to walk, browsing a couple of bookstores, before slipping away from the Istiklal street crowds into the narrow side streets. I found a place serving mantı, tiny handmade minced-meat dumplings, similar to tortellini, smothered in garlic yogurt with a swirl of oil and Aleppo pepper flakes, and a sprinkling of sumac and dried mint. A dish I'd expect to find deeper inside the Anatolian side of Turkey, but all culinary roads lead to Istanbul.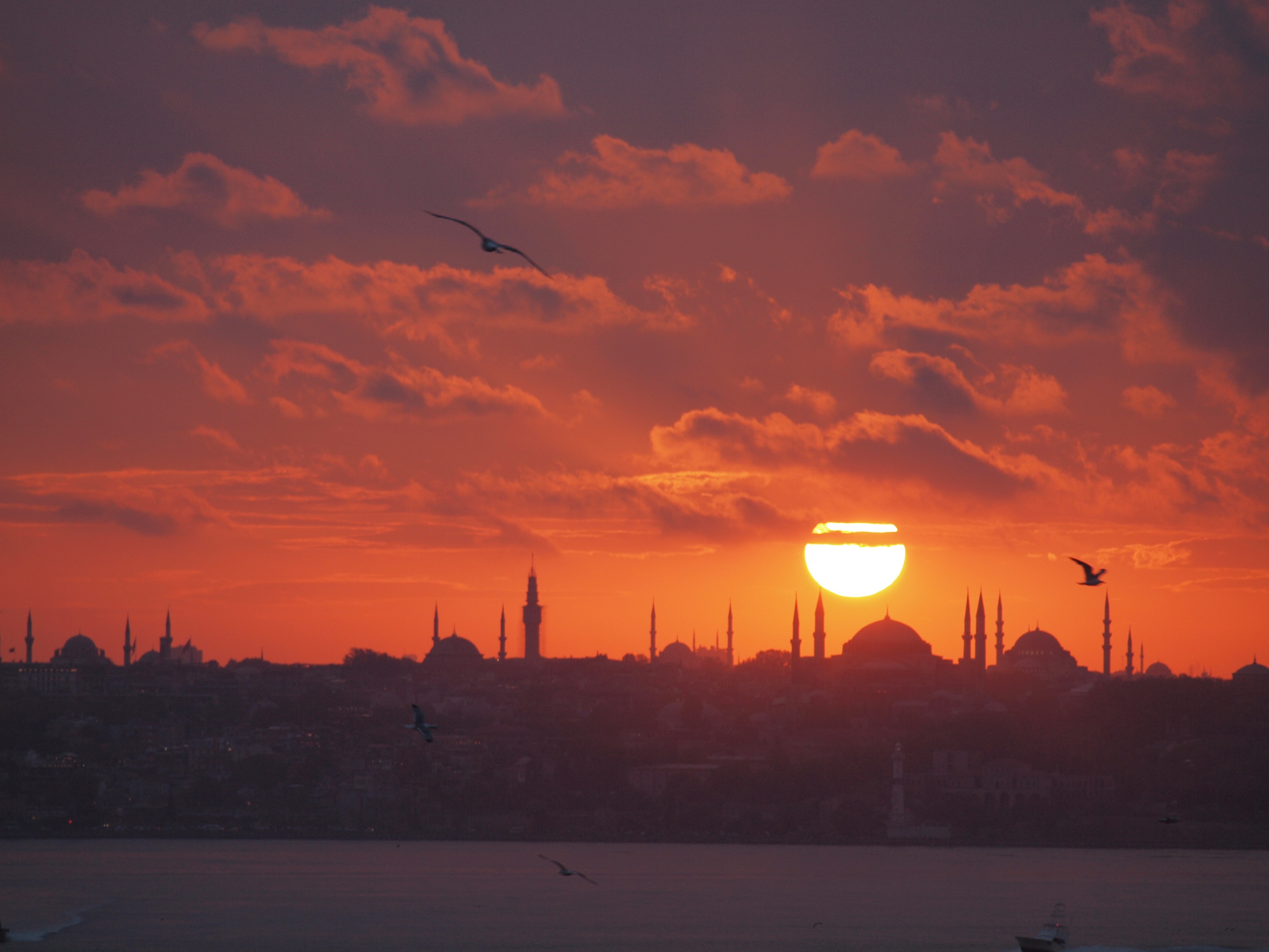 I climbed steps to who-knows-where, past artful graffiti, and ended up finding The Museum of Innocence, a 19th-century house converted to be a companion to the eponymous novel by Turkey's Nobel Prize-winning author, Orhan Pamuk. 
Winding my way back to Istiklal once more, but walked straight across into a blind alley where I found Mandabatmaz, a name that translates to "the buffalo doesn't sink." This tiny coffee shop with an open window serves one of the best cups of Turkish coffee in town. Almost every description of the traditional brewing process insists on a gradual boil done twice before serving. But this proprietor gets right to it with multiple cezves—tiny long-handled coffee pots—over gas flames, and fires them right up to serve the silty shots as fast as he can make them. Fully caffeinated, I slipped back into the street, heading back down the steep hill toward the sea, down cobblestones, passing musical instrument shops and the 220-foot-tall Galata Tower constructed by the Genoese in 1348.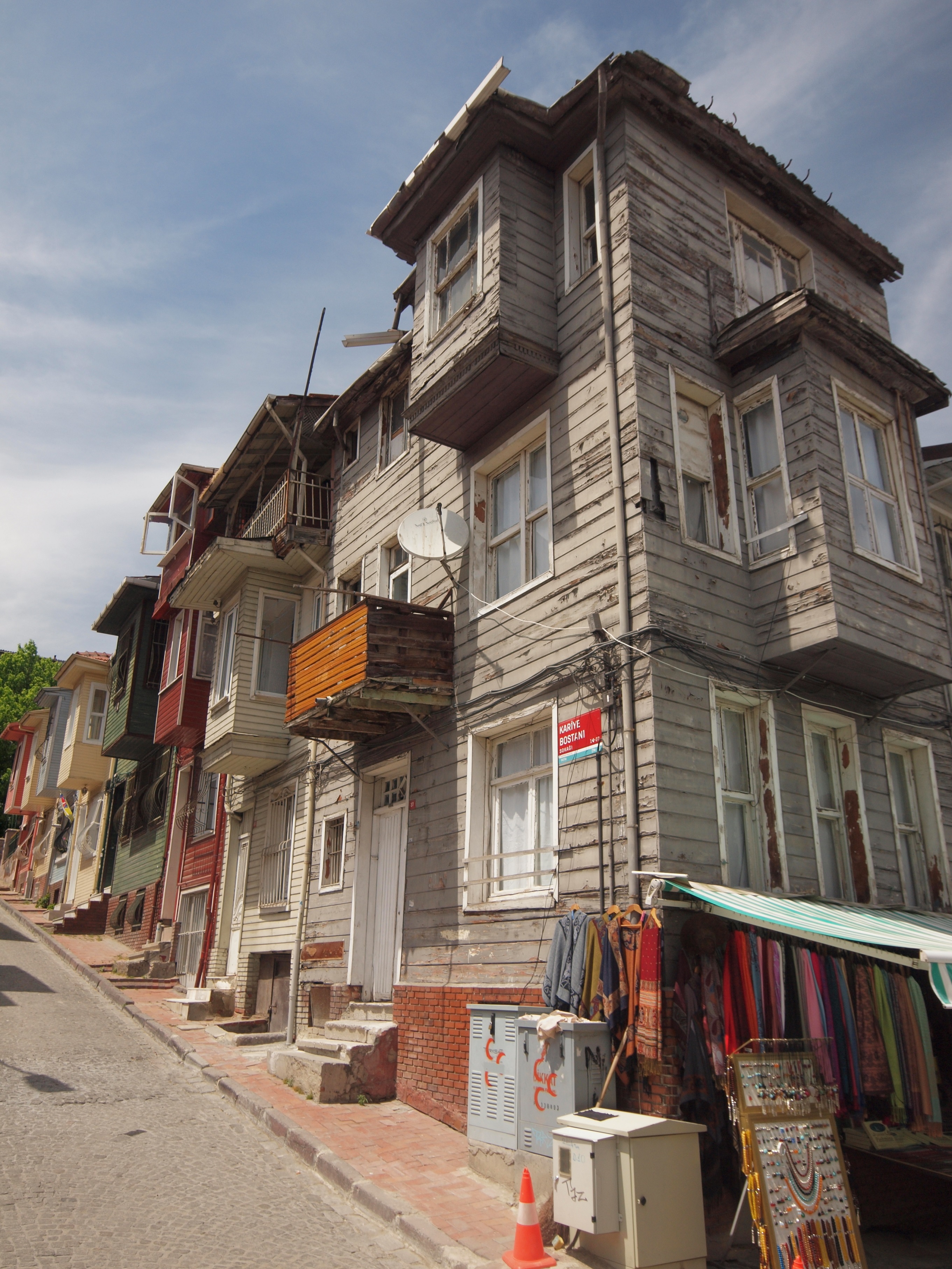 Quayside, I stopped to snack on battered and fried mussels in a roll with garlic sauce, a popular Istanbul treat. Across the street, a man was selling used items from a pushcart where an old-fashioned moka pot beckoned me. One person's junk is another's treasure. He wanted the lira equivalent of $10 for it. I haggled for $5, and both he and I walked away thinking ourselves the victor. I laughed at the last drops of coffee still swirling inside. It had probably been used and thrown out that morning. (Polished up, it joined other antique coffee paraphernalia on a shelf at home.)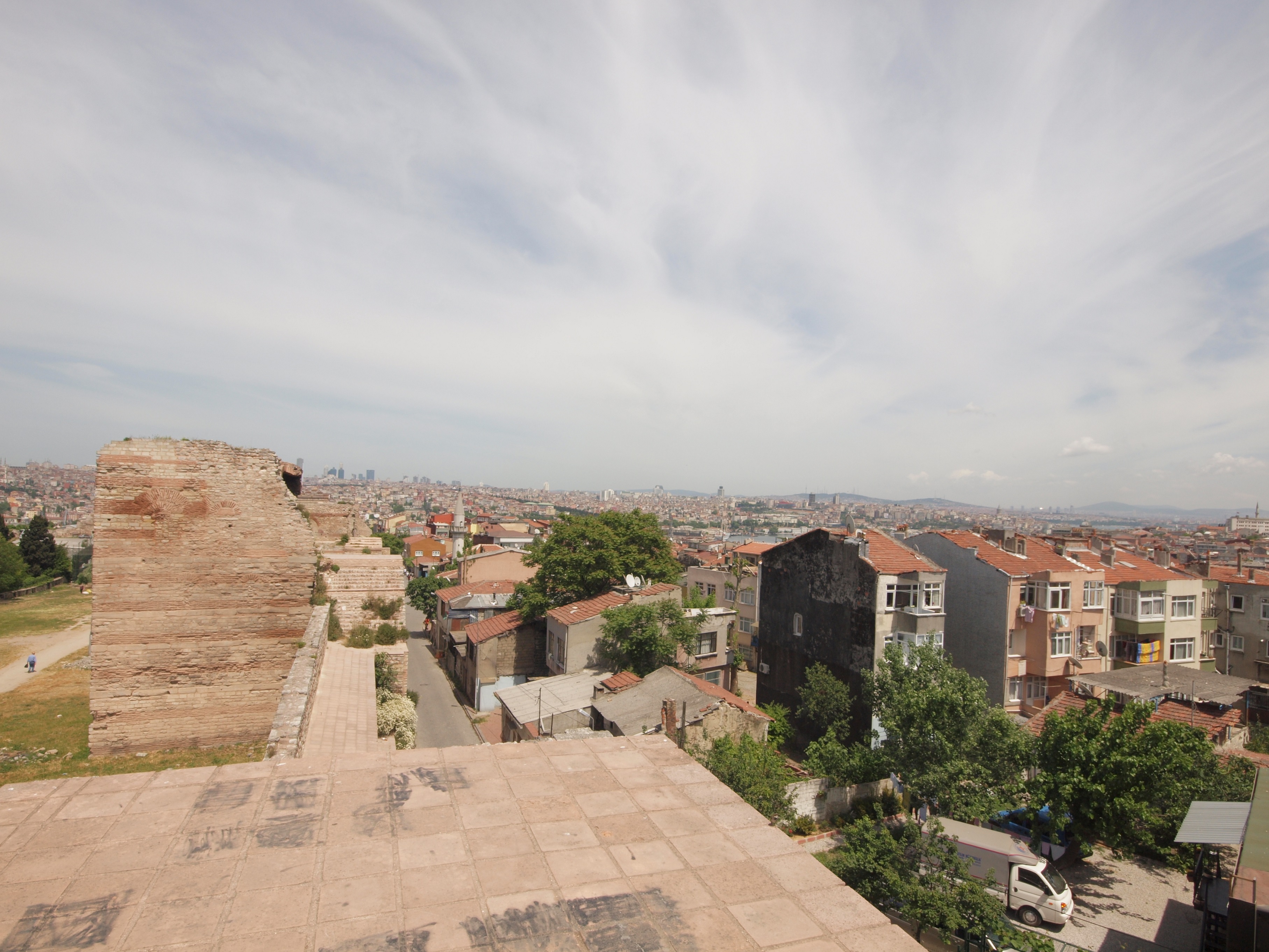 A City for All Seasons
The time of year has never mattered. Spring and fall meant fewer tourists in the past, though increased tourism has minimized that advantage. Sweltering summers nevertheless have their charm, and for relief I've taken a ferry to the Princes' Islands in the Sea of Marmara, for lovely sea views and visits to old Greek monasteries. Board the ferry to Kadıkoy late in the day for a cooling sea breeze and you can look back at Old Istanbul to watch the sun sink behind its singular skyline before seeking out a great dinner of fresh seafood. 
In winter, bundle up and watch your breath drift into the cold and damp off the Bosphorus as you sip a hot cup of sahlep topped with cinnamon, a winter-only drink made from powdered orchid bulbs.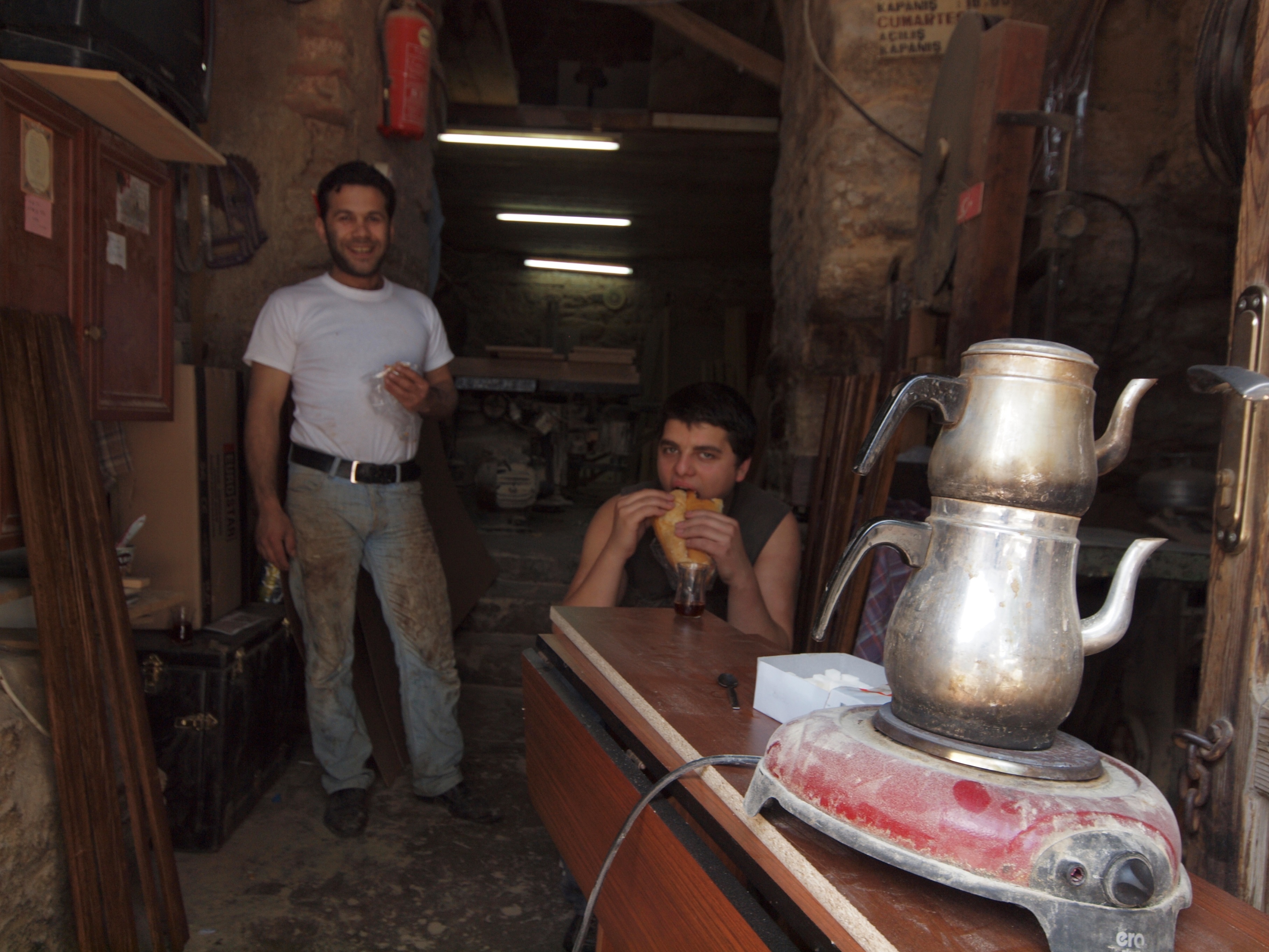 A dusting of snow transforms the city. Once, on the ferry to Asia, I watched as a winter storm closed in from behind, fading Old Istanbul until only white remained, erasing the world and leaving just me and the Turks, on a boat in the Bosphorus. The sudden gusts slammed the cabin door so tightly that I had to throw my whole weight against it to get outside on the deck to watch. For the last 15 minutes of the journey, Istanbul ceased to exist, until, like a vision from a snow globe, the Kadıkoy pier materialized before us, with its stoic dock workers whirling into motion to secure the ship. They dropped the boarding plank with a clatter and welcomed us all back into Istanbul. 
For more stories of Turkey, see the author's book "The Yogurt Man Cometh: Tales of an American Teacher in Turkey." 
Kevin Revolinski is an avid traveler and the author of 15 books, including several outdoor and brewery guidebooks. He is based in Madison, Wis., and his website is TheMadTraveler.com