Kangaroo – The Australian Story
In turn-of-the-century Australia, two criminals ingratiate themselves with a rancher in order to swindle him. However, the two partners become rivals for the affection of the rancher's beautiful daughter.
Epoch Cinema has officially launched! Featuring hit movie, 'Interview with the Antichrist' available to rent now. Your donation will help get the film into more theaters next year.
Follow EpochTV on social media:
Facebook: https://www.facebook.com/EpochTVus
Twitter: https://twitter.com/EpochTVus
Rumble: https://rumble.com/c/EpochTV
Gettr: https://gettr.com/user/epochtv
Gab: https://gab.com/EpochTV
Telegram: https://t.me/EpochTV
Parler: https://parler.com/#/user/EpochTV
–
You May Also Like: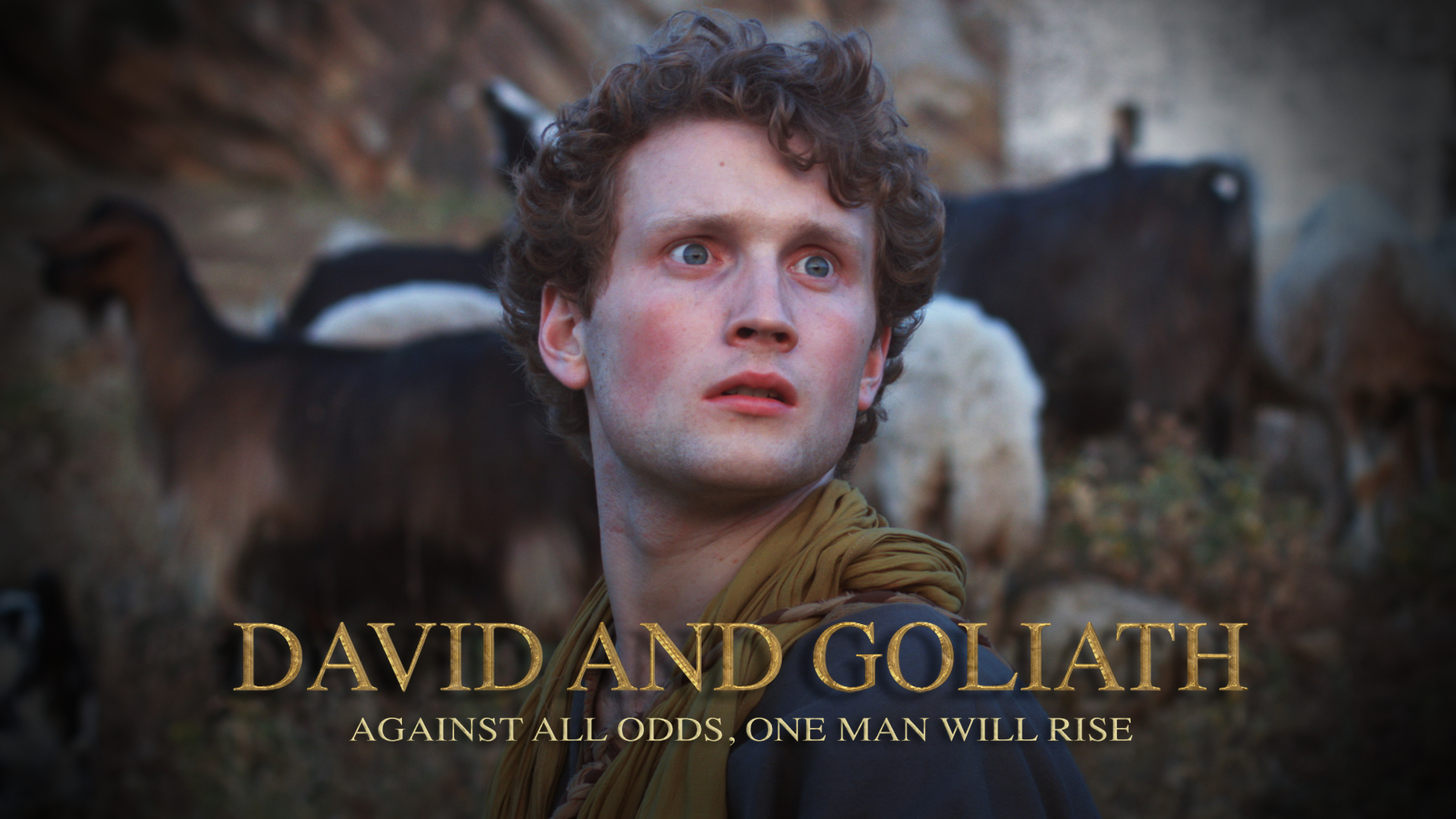 David & Goliath | Feature Film – Epoch Cinema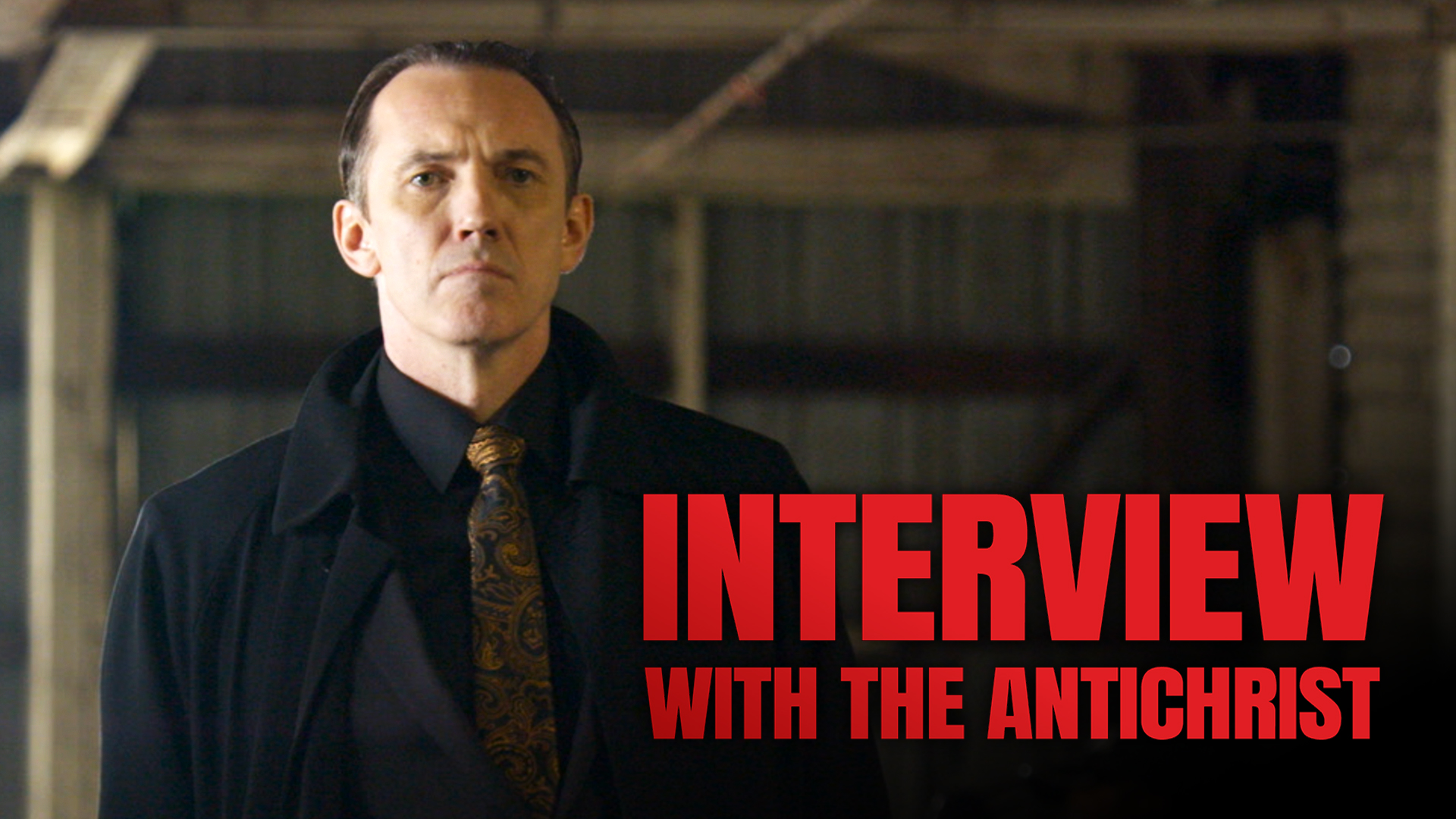 New Release: Interview with the Antichrist
Maureen O'Hara
as Dell McGuire
Peter Lawford
as Richard Connor
Finlay Currie
as Michael McGuire
Richard Boone
as John W. Gamble