A new study has found that extra protein in one's diet is sufficient to reduce weight gain, a change many women around menopause experience due to declining estrogen levels and lifestyle factors.
Researchers at the University of Sydney previously found that women are more susceptible to gaining weight because of hormonally-induced protein breakdown, increasing the body's appetite for protein.
As a result, women continue to eat unnecessary calories until the body satisfies its protein needs.
"The evidence suggests that staying on the typical highly-processed western diet during the transition to menopause at around age 40 to 50 will result in excess energy intake, leading to weight gain and increased risk of obesity and cardiometabolic diseases," lead author and professor of life and environmental sciences Prof. Stephen Simpson said.
However, co-author and expert in nutritional ecology Prof. David Raubenheimer says it's not all bad news.
He said increasing the proportion of protein by about three percent of daily energy intake and lowering total energy intake by five percent to 10 percent a day could be the key.
"Very small changes to the diet in terms of prioritising protein, reducing fats and carbohydrates, and being physically active could make a big difference in the long term," Raubenheimer said.
"Cutting out a bag of crisps, a glass of sugar-sweetened beverage, or equivalent and ensuring that high-quality animal or plant protein is in the daily diet will do the trick."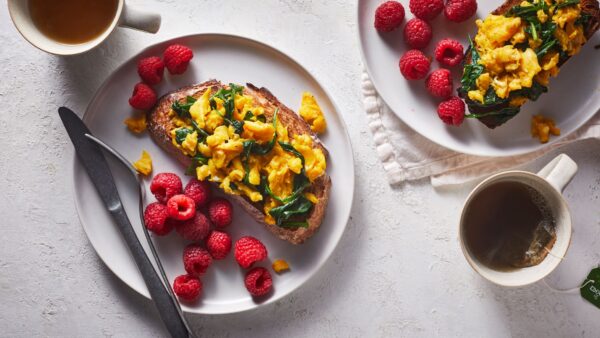 Senior author and endocrinologist Arthur Conigrave is also hopeful by the findings but said the hypothesis needs to be tested in a substantial study of about 1,000 women aged 40-45.
"If proven correct, this would allow us to develop new preventative strategies for the significant proportion of women who report weight gain and associated health problems during the transition to menopause despite no changes to their food intake or levels of physical activity," Prof. Conigrave said.
Intermittent Fasting and Menopause
A recent study has also found intermittent fasting to be an effective way to lose weight before and after menopause.
The University of Illinois Chicago study, published in Obesity, followed a group of menopausal obese women for a period of eight weeks doing intermittent fasting with a four-hour feeding window.
The researchers reported a weight loss of three to four percent of their baseline weight and a lowered risk of diabetes, breast cancer, and slowed signs of aging.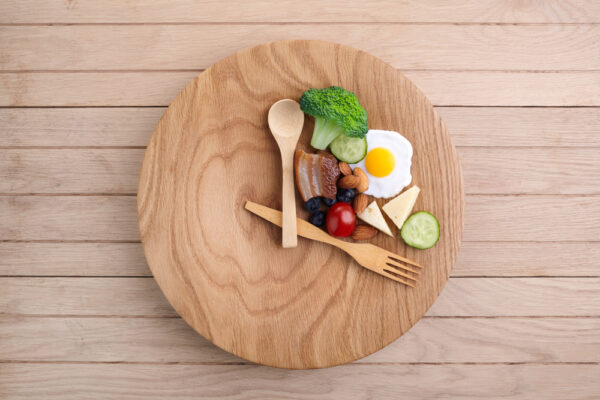 After observing thousands of women fasting, Prof. of nutrition and the study's lead author, Krista Varady, said the benefits of intermittent fasting are clear.
"All it's doing is making people eat less. By shortening that eating window, you're just naturally cutting calories," Varady said.
"Much of the negative information on intermittent fasting reported has come from studies on mice or rats. We need more studies to look at the effects of intermittent fasting on humans."