Photographer Sarah Jankowski of Georgia happened to witness a real-life parenting moment when exhausted parents nodded off for a full 45 minutes on her studio's comfy sofa as she worked on their baby's photoshoot.
In February, Sarah, who owns Simply Joyful Moments Photography, saw the unmissable moment after her assistant, Amanda Walker, pointed out the snoozing parents. Walker captured the moment on camera right then and there.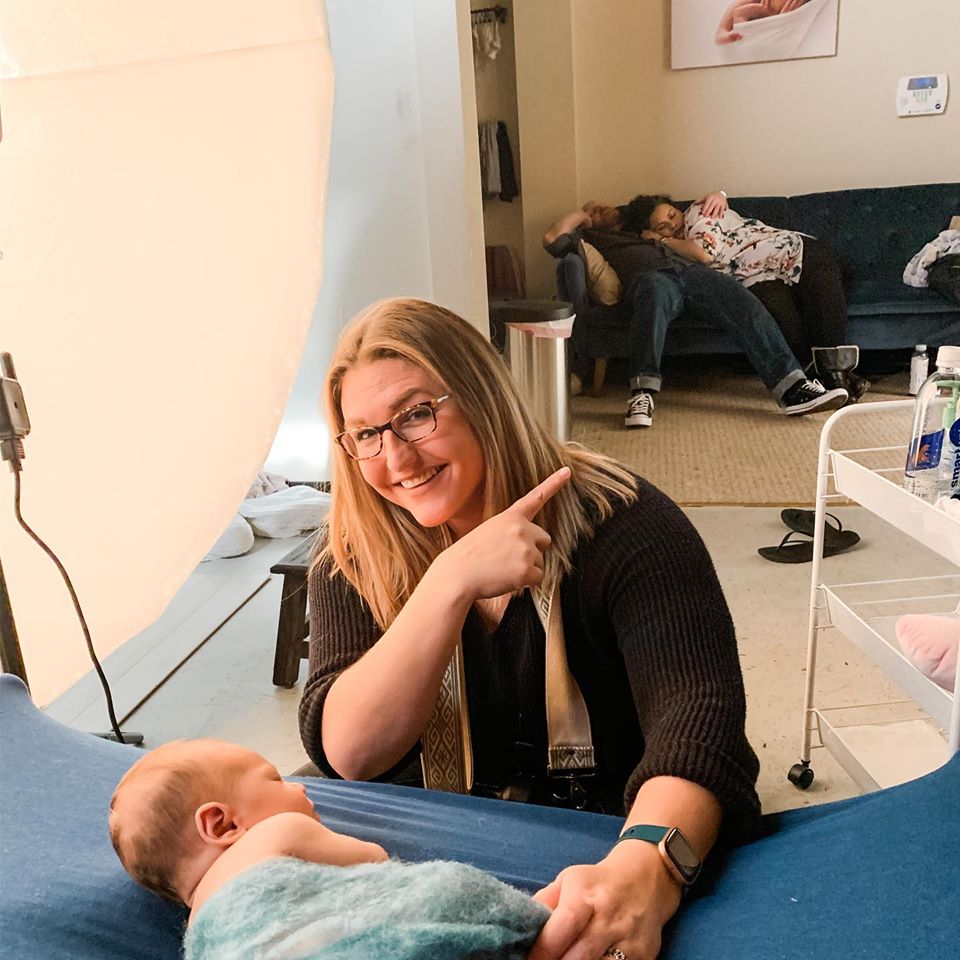 The now-viral photo shows the exhausted parents, Cindhi and Ross Davis, from Columbus, napping out in the background with their newborn son, Theodore, snuggled up in the foreground.
The studio's atmosphere worked wonders for the exhausted first-time parents as they fell fast asleep together.
"I keep my studio nice and warm for the babies," Sarah told Daily Mail, "and there is dim lighting and white noise so it is a very calm and relaxing space."

Sarah admitted that this wasn't the first time that new parents snoozed off at her studio. Being parents of a newborn is a tough job, and sleep is often in short supply. So, the opportunity of landing in a comfy and cozy environment, such as a dimly lit studio, can be too good to pass up for fatigued parents for getting a quick snooze—even if it's their tot's first-ever photoshoot!
"Mom and Dad were telling me how their baby was keeping them up a lot and how tired they were. This was their first child, so it was all new to them," Sarah told the Australian website Kidspot.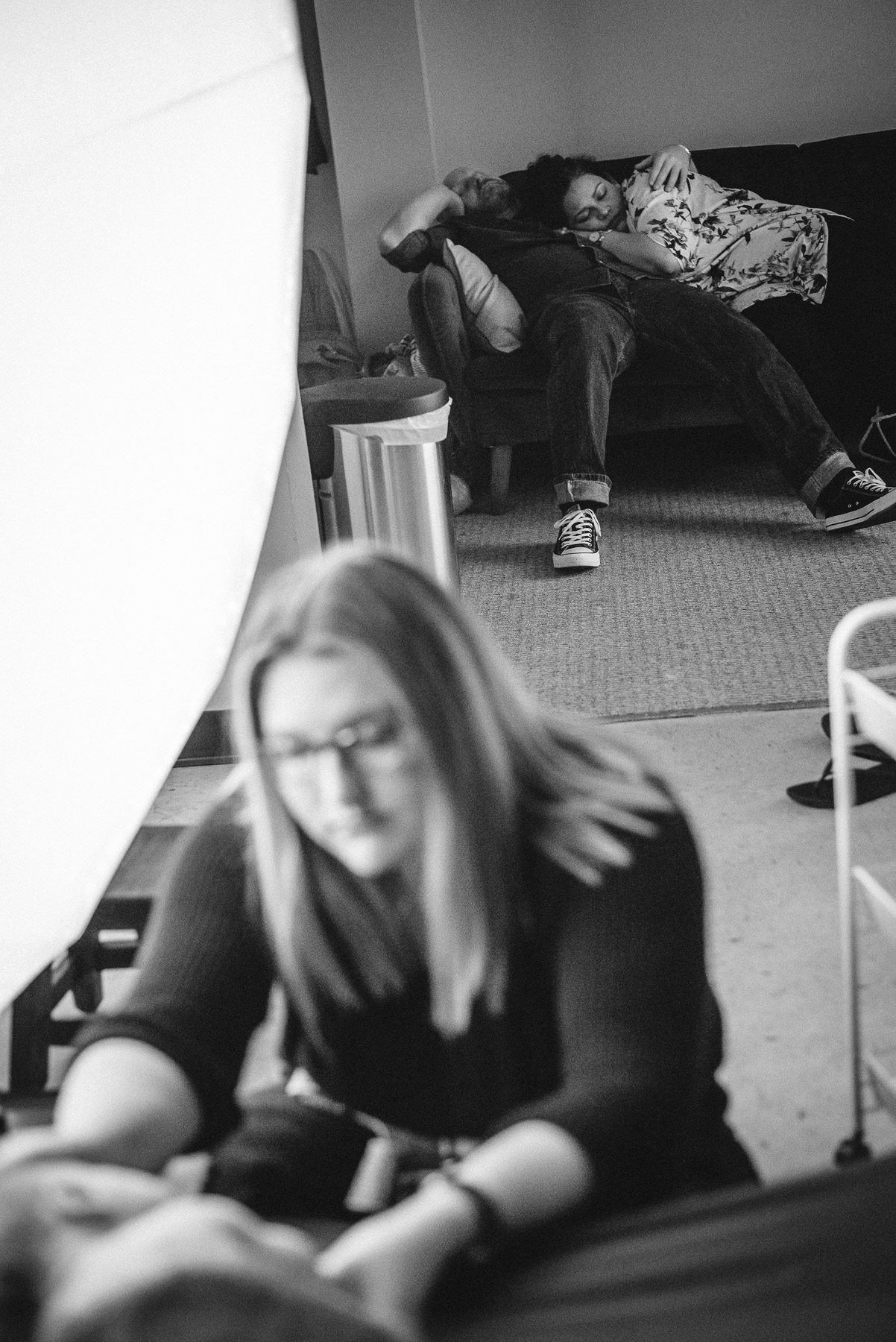 As little Theodore posed for the camera on a rug just a few feet away, his tired mom and dad drifted off to sleep in each other's arms; within minutes they were out like a light, catching up with some much-deserved rest.
Sarah had told Cindhi and Ross to relax and enjoy the photoshoot, but before she knew it, they were in the land of nod. Sarah told Daily Mail that it was "the sweetest thing" seeing the pair curled up asleep on the sofa.
"You could tell they needed a nap, so we didn't wake them," Sarah said. A full 45 minutes elapsed before the couple awoke, quite happy they had managed to catch some shuteye.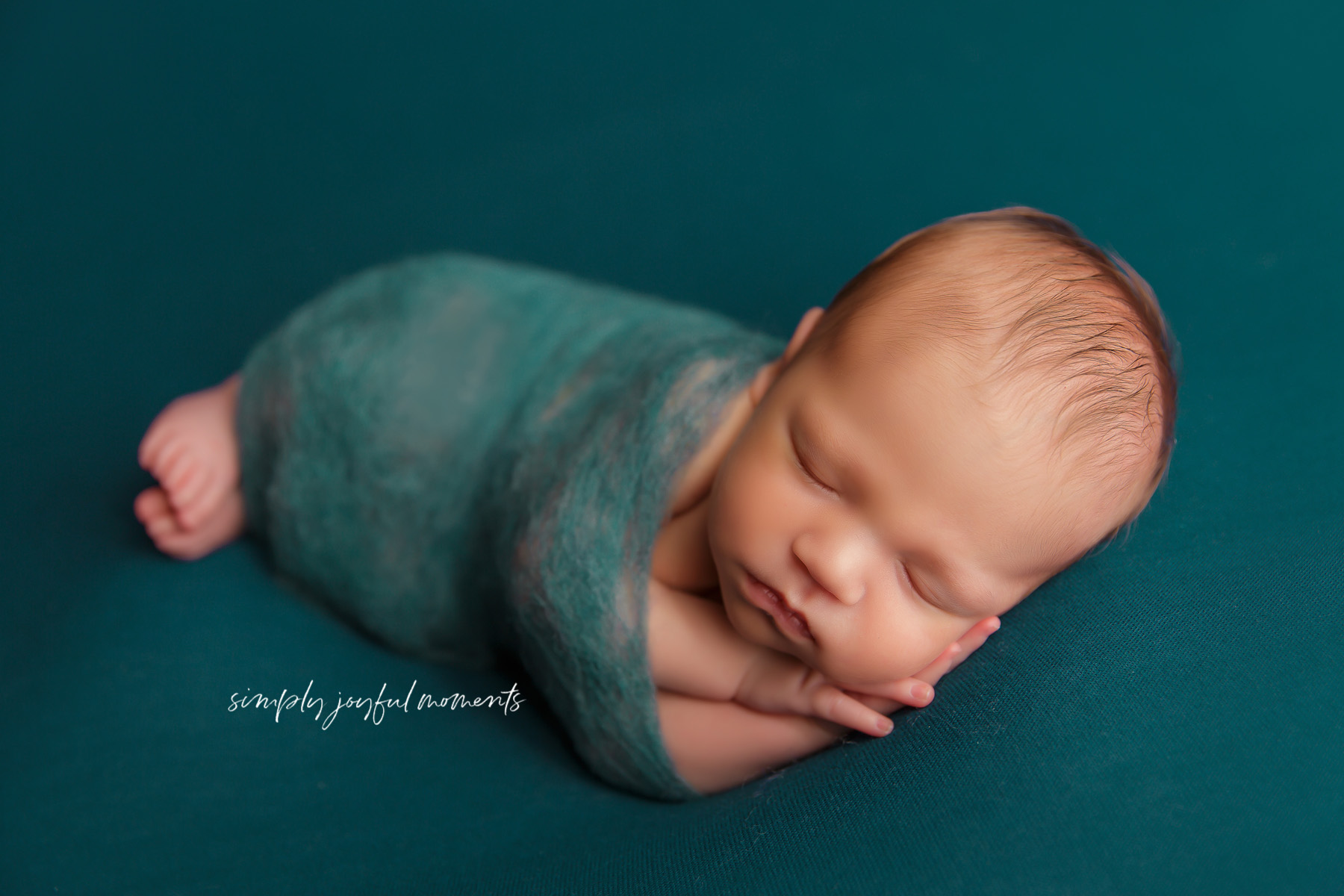 Sarah is a mother of four children, so she knows how much work a young baby can be, especially for first-time parents. Usually, though, she noted, it is the fathers who fall asleep at her studio, not both parents.
Talking to TODAY about their sneaky nap time, Cindhi said: "I remember leaning into my husband and thinking, 'I'm just going to sit here and watch the shoot.' That was my last thought. Next thing I know, Sarah is like, 'It's done!' And I was like, 'What? What do you mean it's done?' I had passed out cold. It was the first bit of uninterrupted sleep we'd had since Theo was born."
Sarah later shared the image of the baby and sleeping parents on Facebook. She won lots of comments from other parents as the lack of sleep chimed with parents of young babies.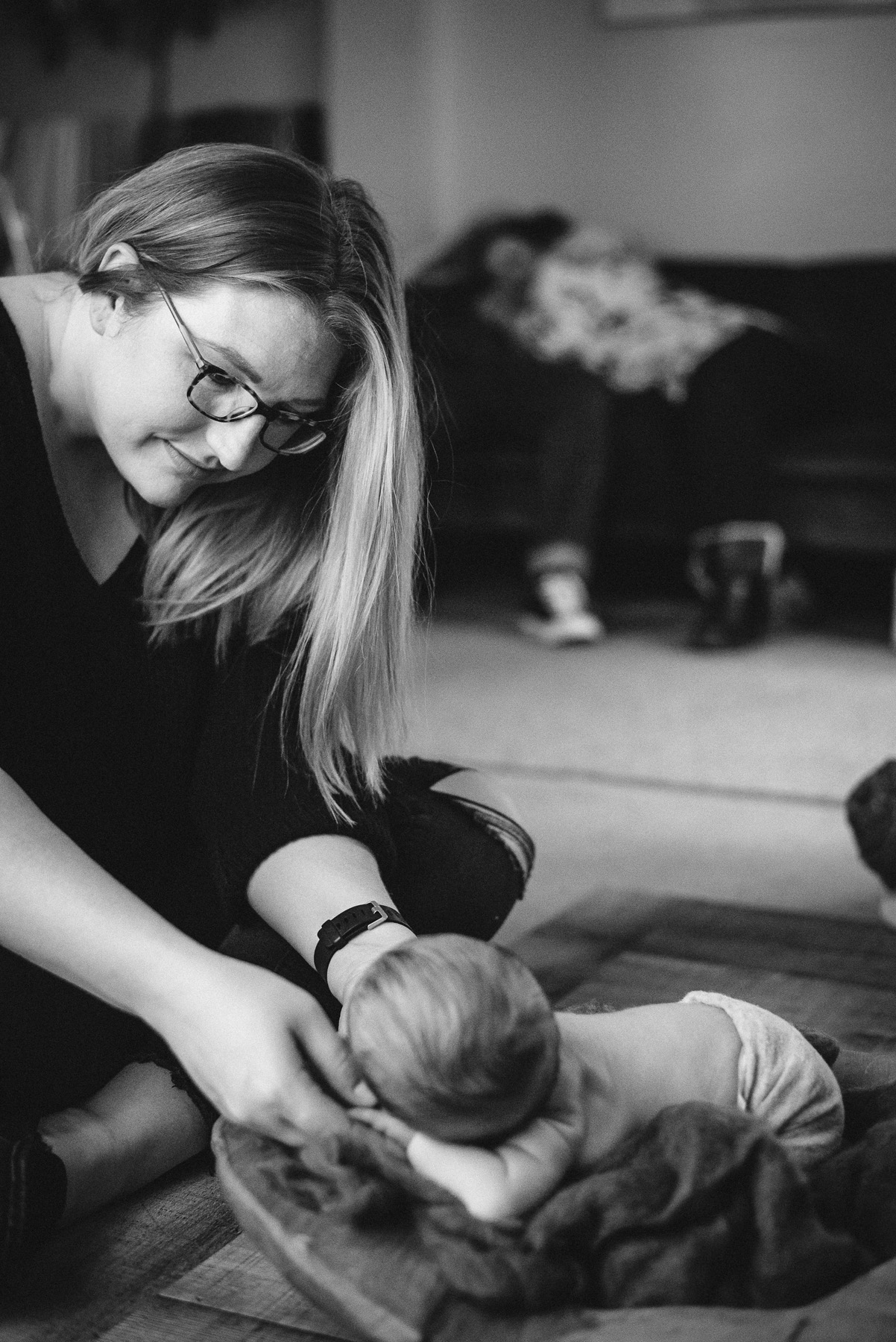 One social media user commented: "That is hilarious but also such a testimony to you and your studio that they were so relaxed. Bless their hearts, they were exhausted."
"This makes me SO happy!" one doula commented, adding, "This birth doula wants to high five you so bad! Not only did they get some awesome photos of their squish, but they also got some much-deserved rest."
A mom said "As a mother if 3, I get it! The struggle is real with a newborn. Especially when it's your first. You have no idea what "lack of sleep" means I just love this picture and I hope they frame it!"


Needless to say, the bleary-eyed parents now have some great shots of their newborn baby and a priceless image from the photoshoot, even if it was one they weren't expecting. Happy parenting!
Photo courtesy of Sarah Jankowski/Simply Joyful Moments Photography (Website |  Instagram | Facebook)
We would love to hear your stories! You can share them with us at emg.inspired@epochtimes.nyc