Drawing inspiration from different cultures and places, a passionate clay artist from Vietnam has taken her craft a notch higher by sculpting miniature kitchenware and food items. Her artwork's intricate details make every piece a must-have collectible.
Nhu Quynh Thi Nguyen, 33, from Hanoi, began clay modeling 10 years ago. With her supportive husband, The Dung Nguyen, right by her side, she began exploring her interest.
"You need to have a passion first," Quynh told The Epoch Times. "I felt a strong inspiration to do clay modeling, and I started finding information about clay food sculptures."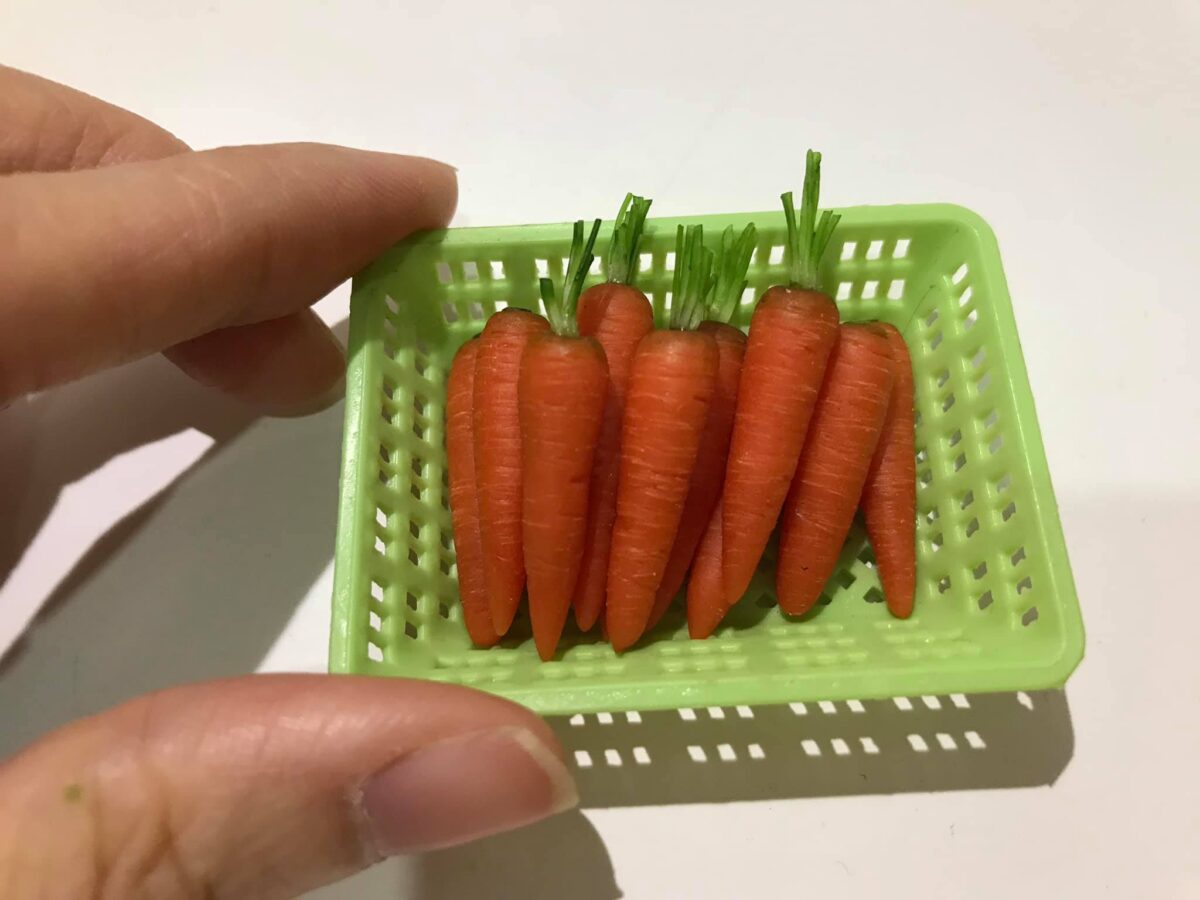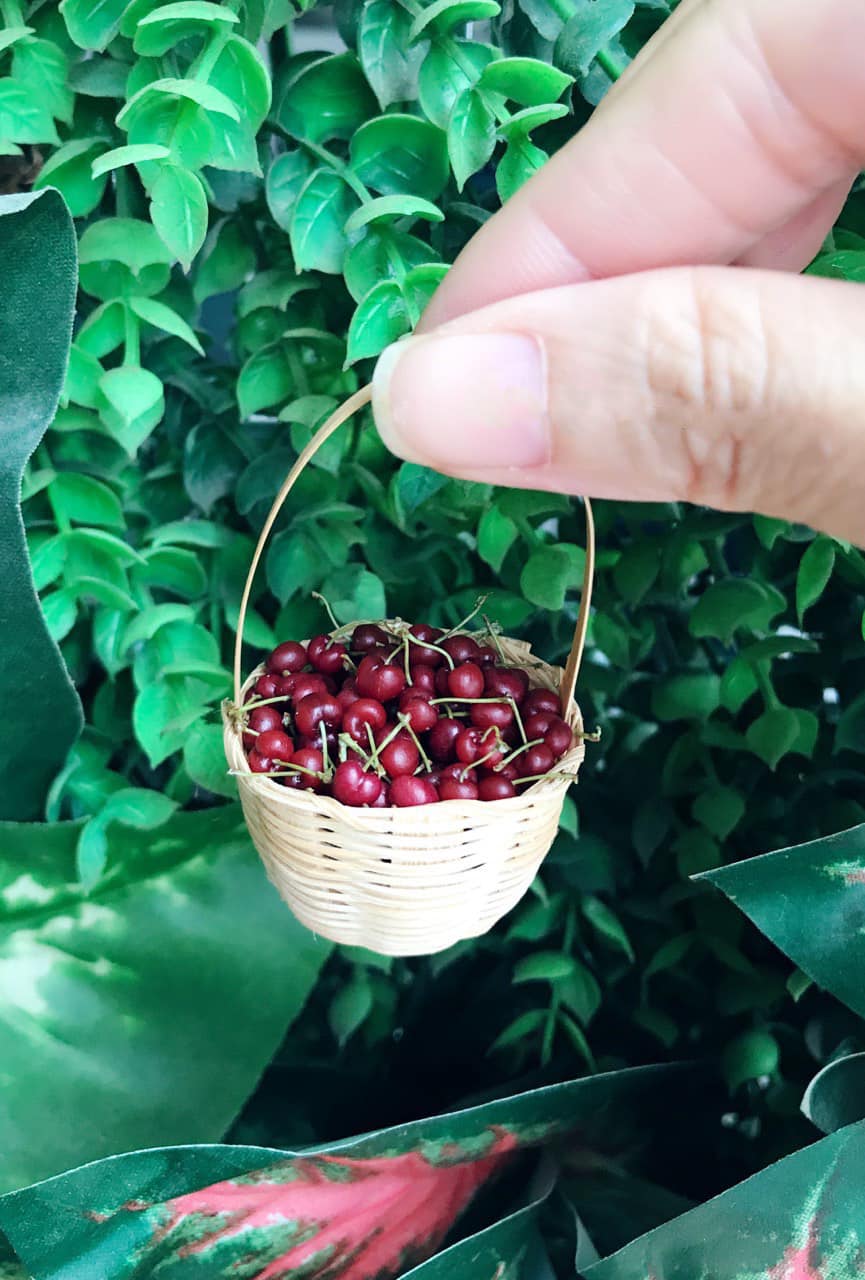 Quynh, a mother of a 6-year-old, said her love for food gave her the motivation to settle on miniature food items and dishes as the main subject of her artwork.
"Those everyday dishes both in photos and in real life always stimulate my creative side," Quynh said.
She said different customs and traditions have always inspired her, and it's her love for the same that motivates her to make these art pieces.
"I draw from the different cultures of many countries, different places offer different tastes and feelings," said Quynh, adding that she still gives priority to Vietnamese culture, her homeland.
She said the Vietnamese folk culture, colors, and childhood dishes are closest to her heart, and she ensures to capture them all in her clay artwork.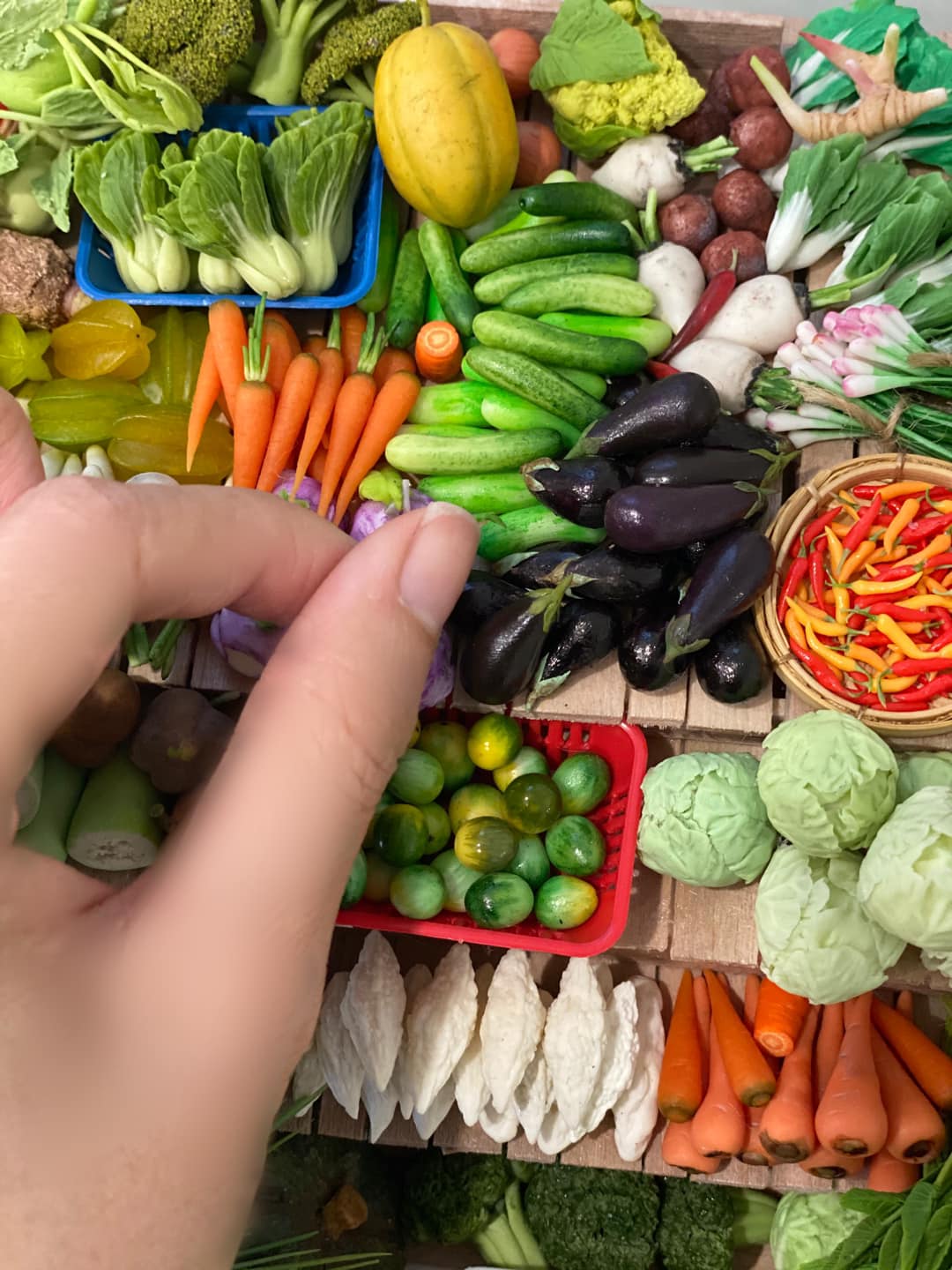 To achieve a high level of design accuracy and craftsmanship, Quynh takes a close study of the subject item; each and every detail that she comes across is then skillfully crafted into the clay piece, making it an exact replica of the original.
"The making process requires a real specimen in front of me so that I can portray the exact ratio, the shape, and the color as well," she said.
"I have to put in all my effort and stay inspired through the whole process, so it can turn out to be a 'soulful living' thing."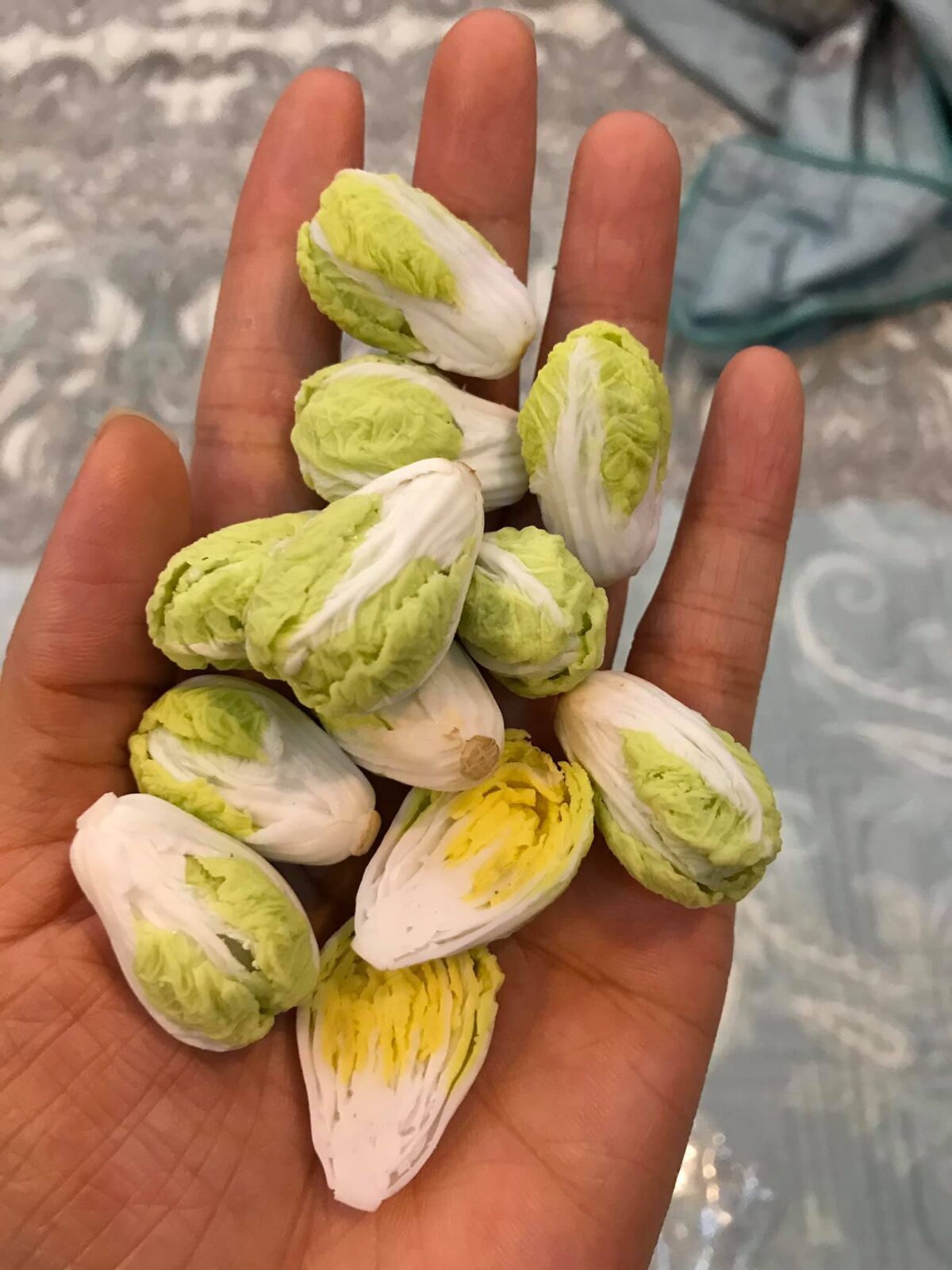 Quynh said one of the key steps to "portray the exactitude" is mixing the right colors. She mainly uses good-quality watercolors that don't fade over time.
"The next step is shaping, which results in the item looking genuine, so I use lots of different tools," she said.
She added that a lot of time goes into shaping an art piece to make it a "thoroughly realistic-looking item encompassing the smallest of details." To achieve this, she employs different tools, whether it be wood, metal, or silicon, as each item is compatible with certain kinds of tools.
Apart from the food items, Quynh also makes dolls and dollhouses. However, she said that her biggest passion still remains in crafting mini clay replicas related to food, such as restaurants, bakeries, or supermarkets "with lots of food miniatures inside."
"With the dolls, I make some models like mermaids, fairies, and baby dolls—which inspires me the most because of their cute look," she said.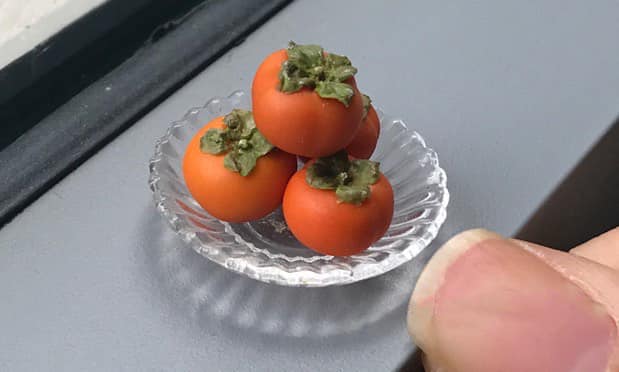 Quynh says that she has received a lot of support and encouragement from her family and friends, and this keeps her motivated to soldier on.
The talented artist also runs a social media page where she not only sells the beautiful clay artwork but also teaches her students about clay product making.
"My students come from different backgrounds, from ones with a business mindset to ones with a simple fondness for clay," she said. "Each one has brought different emotions to me, and some of them even made a few items that put me in awe."
Her customers, she says, are always satisfied when they buy clay items from her.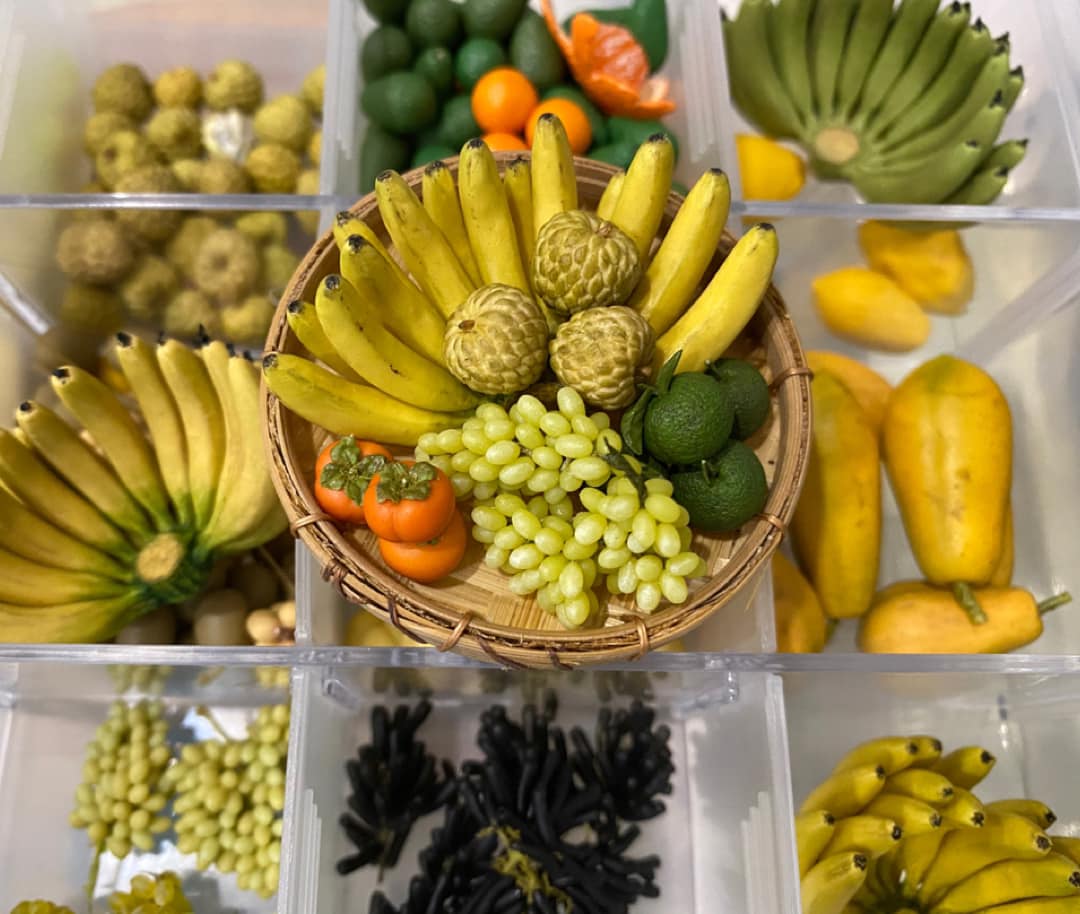 Quynh shared that, at times, she too faces challenges in her work, but it is her passion to keep moving on that helps her to make a breakthrough and seek "fresh inspiration."
"By having a passion, you will love what you're doing and you can be fully devoted to it," she said. "Once the inspiration is back, I feel like I am energized to go on," she said.
Sharing the love of her art, the dexterous artist advises people to never give up, to follow their inner calling, and to stay true to their passion to realize their personal goals and dreams.
Here are some more pictures of her artwork. Enjoy!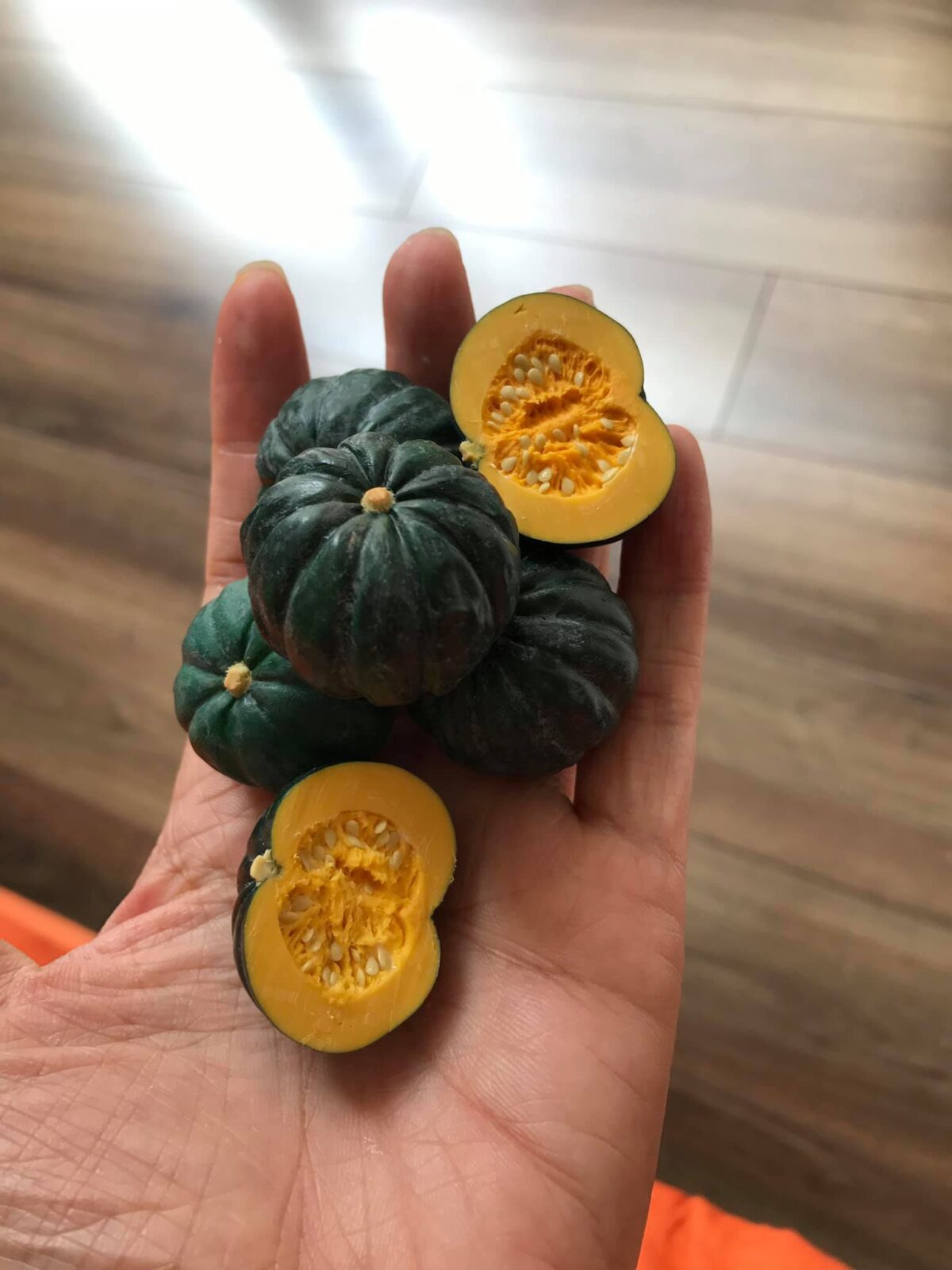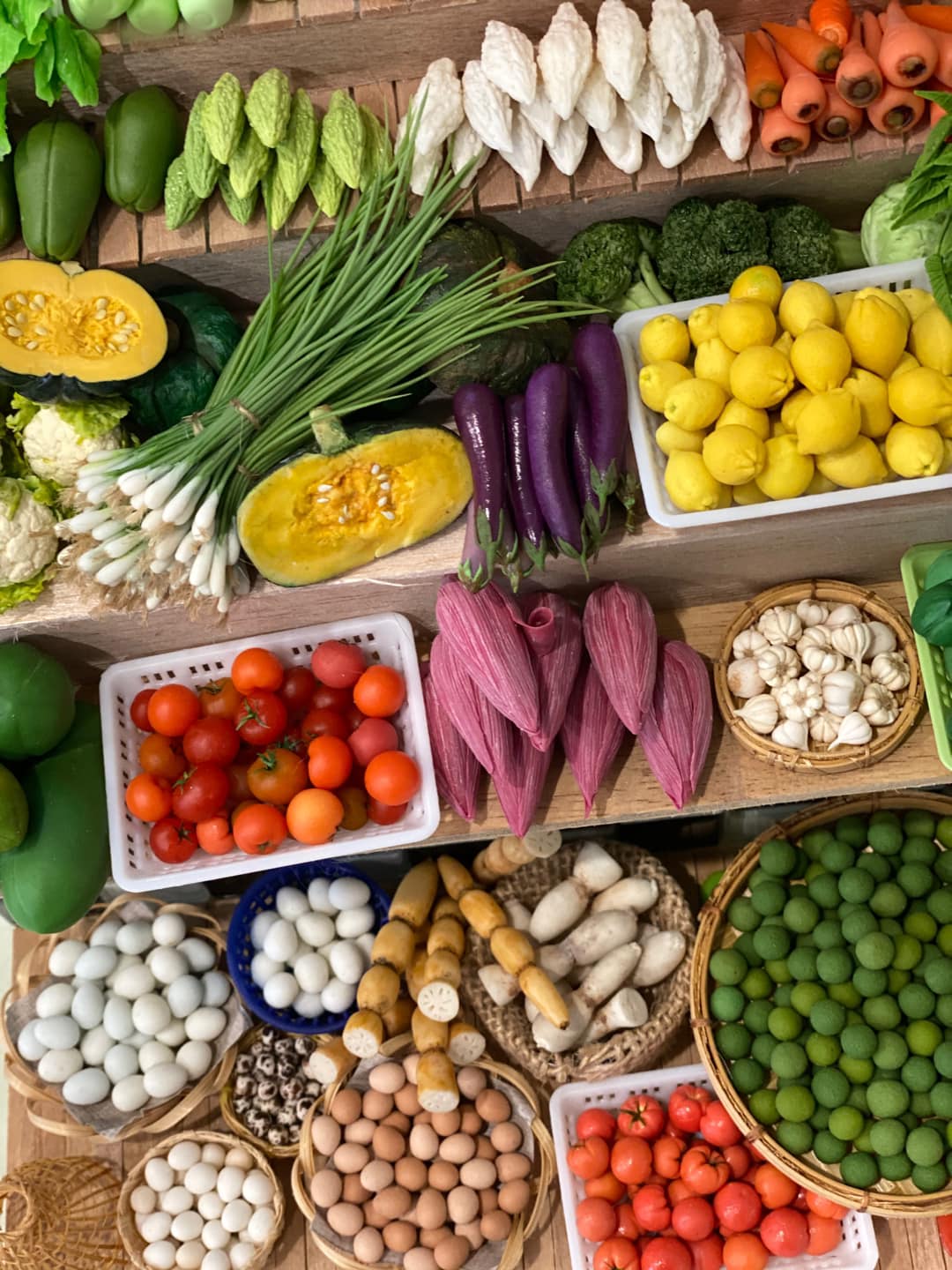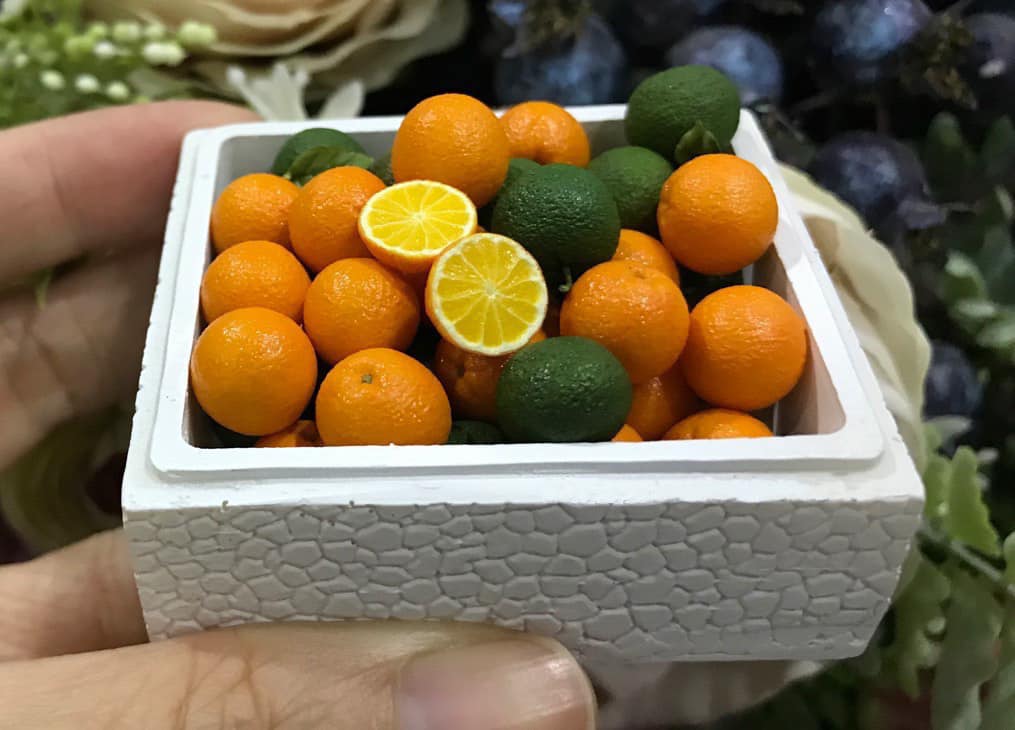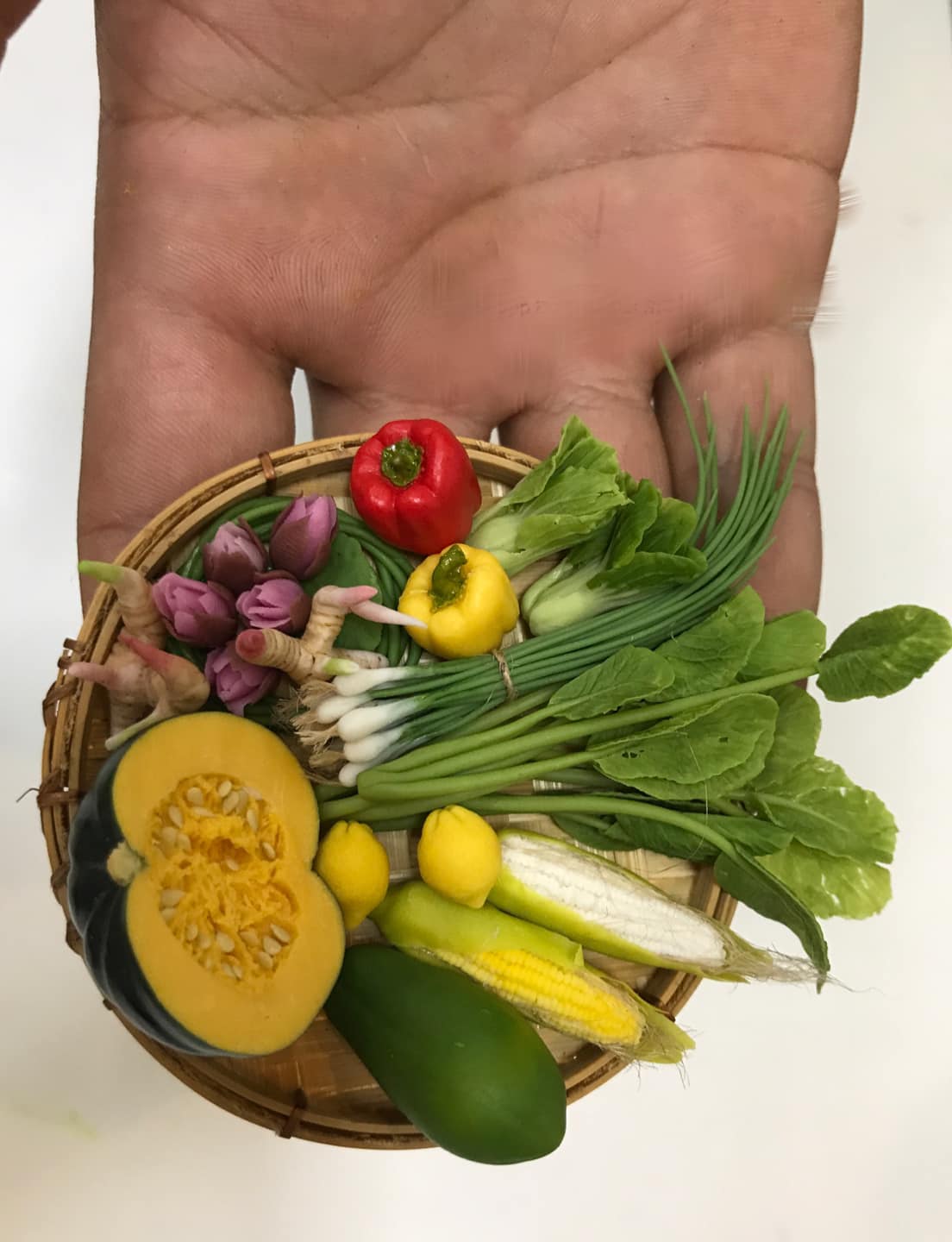 Share your stories with us at emg.inspired@epochtimes.com, and continue to get your daily dose of inspiration by signing up for the Epoch Inspired newsletter at TheEpochTimes.com/newsletter