It isn't unusual to see home-for-sale photos that have gone viral because of highly unique or personalized features, which set them apart from the blasé, cookie cutter norm.
When one couple from Orlando, Florida, saw a truly unique home in Indiana, with much of its original 70s décor and features still intact, they knew they had to have it—wood-pattern counters, stain-glass lampshades, retro appliances, and all.
Alysha and Nathan Jackson bought the home for $161,000, and they left the interior exactly the way it was, because they loved it.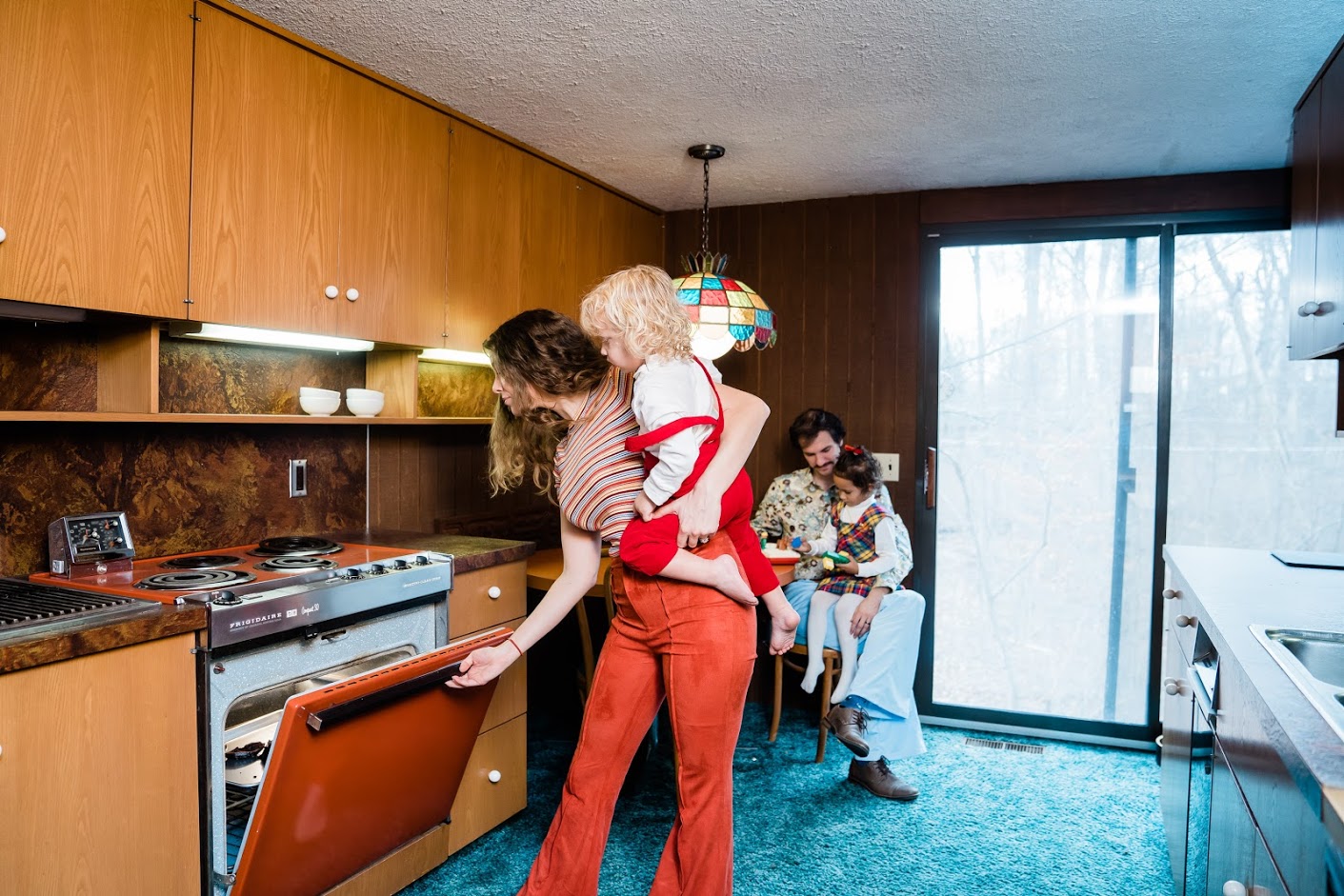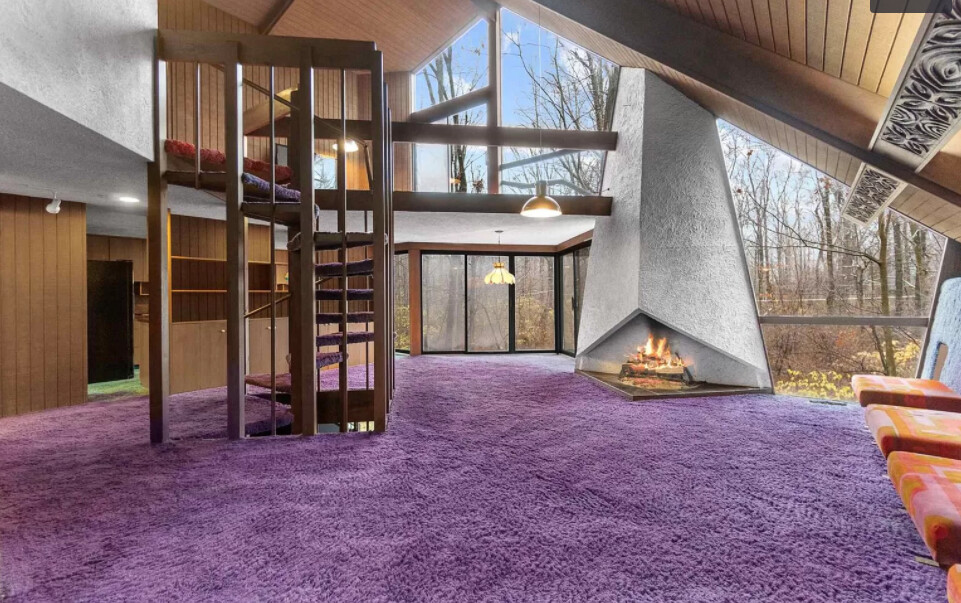 "We were struck by the bones of it," Alysha told CBS.
The throwback home has four bedrooms, three bathrooms, high sweeping ceilings, and tall gorgeous windows. Situated on a 0.66-acre (approx. 2,671-square-meter) lot in the Concordia Woods, it's a beautiful home with lots of privacy.
But most surprising is the interior. The 2,476 square-foot (approx. 230-square-meter) house features wall-to-wall purple and turquoise shag carpet and the same appliances that were used in the 70s.
"Everything is carpeted, even the bathroom," Nathan told Daily Mail.
Remarkably, the retro appliances still work, making the home truly a "time capsule" with a preserved 1970s vibe.
The home's design also features wood-paneled walls and color schemes from the iconic era.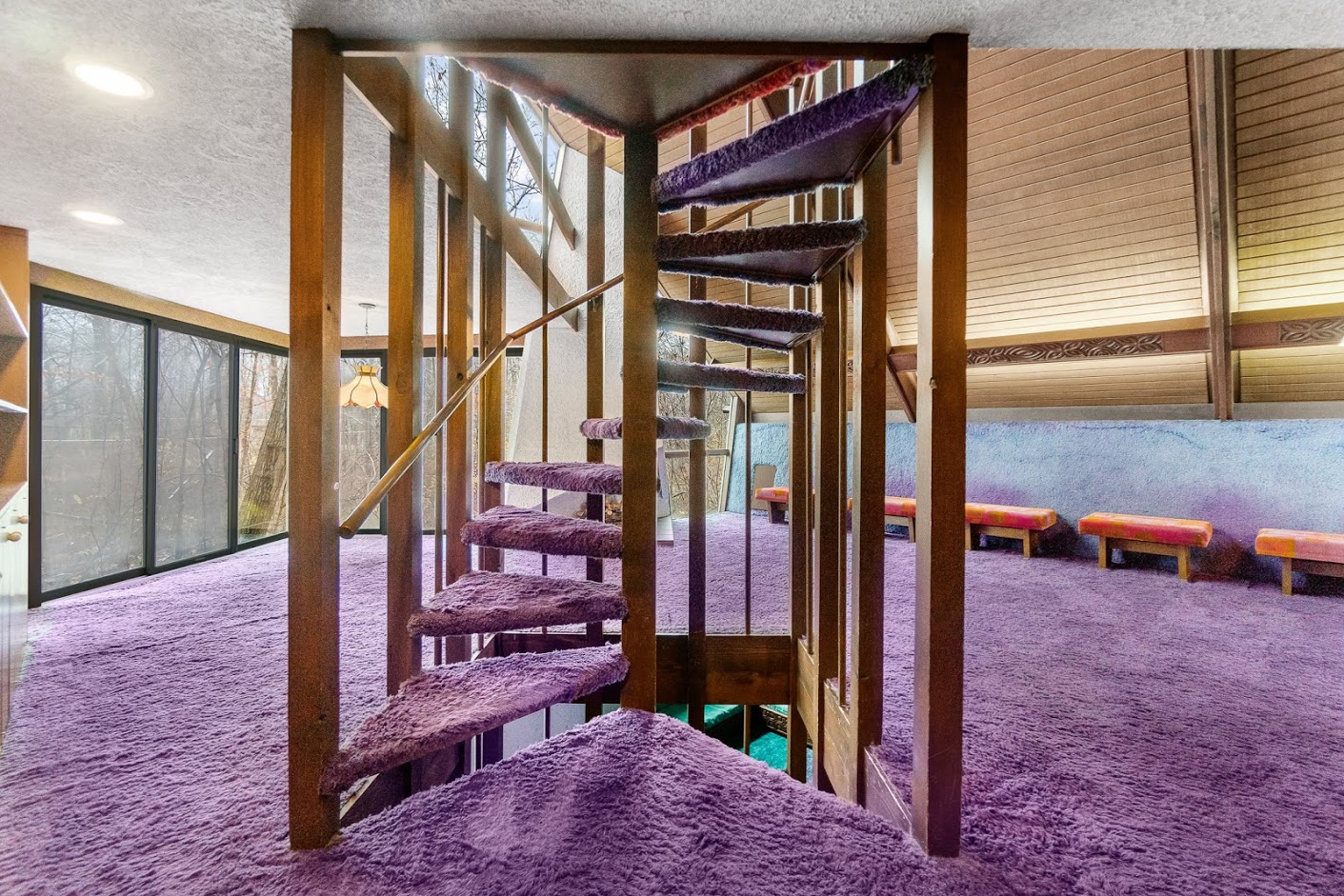 After buying the home on Parkland Drive in Fort Wayne, the couple even donned 70s outfits and posed for photos, which they posted on Instagram.
"Introducing our newest project: Bringing this groovy 70's home into this century!" they captioned on Dec. 24, 2020.
"We are thrilled to be the new owners of this time capsule that hit the internet by storm a couple weeks ago. We will be documenting our whole process from start to finish, but before kicking things off we had a little fun with a little retro throwback photoshoot."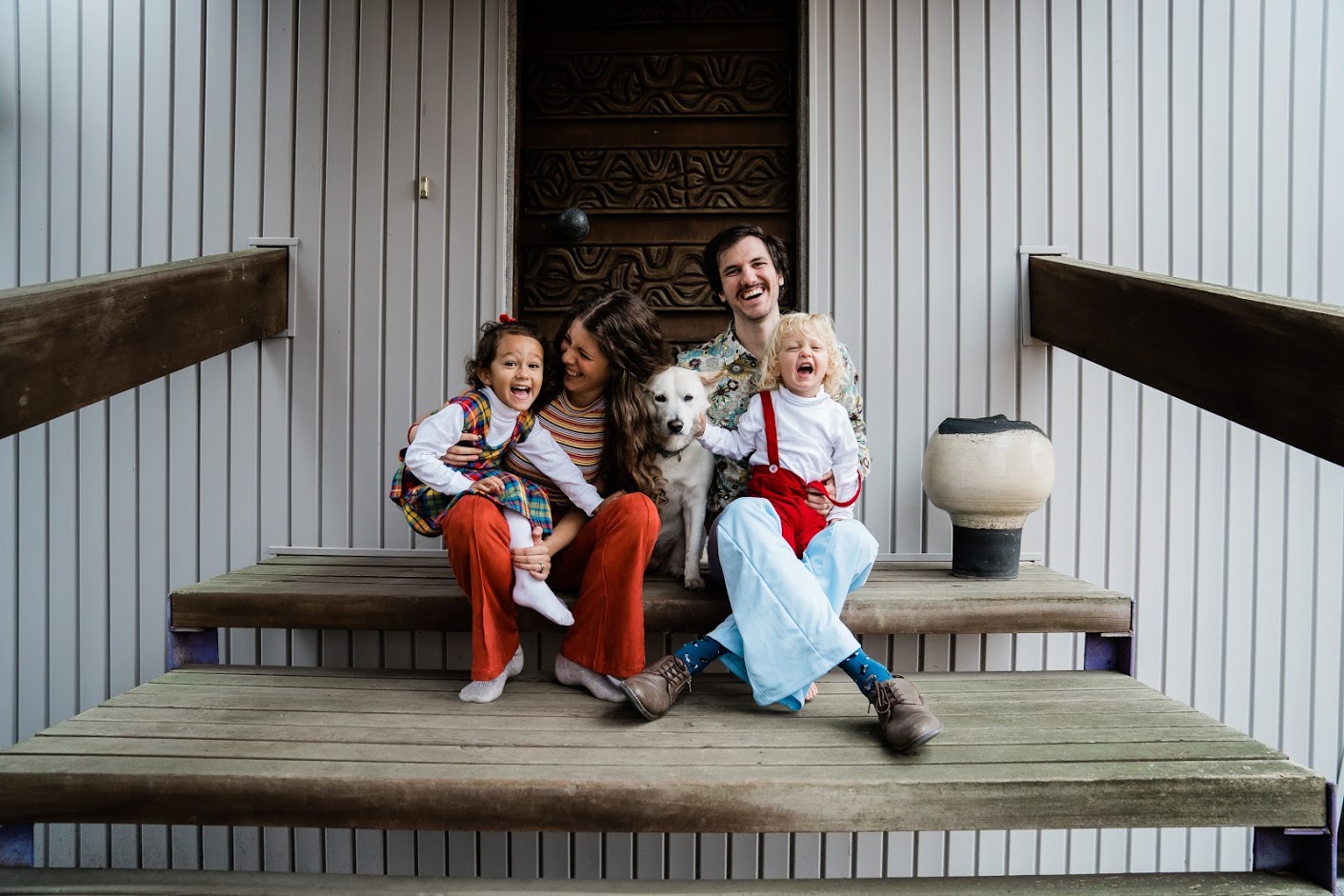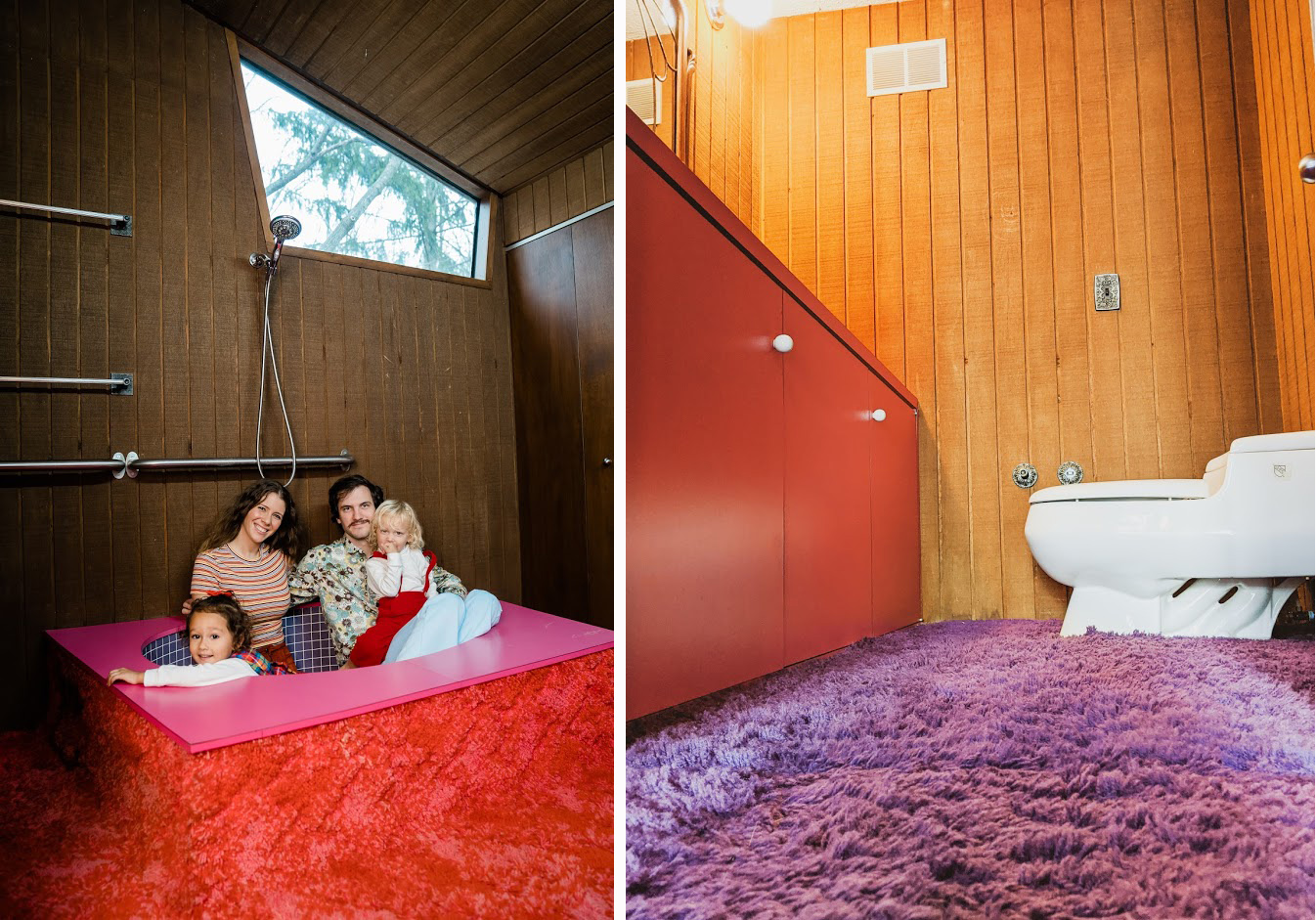 The couple, who now work full-time for Amazon after leaving their previous teaching positions, have grown their social media following by 32,000 since posting the pictures.
First, they had planned to renovate the home and make some much-needed updates, but Alysha shared in an update on Jan. 9 that other "not-so-glamorous" updates needed to happen first.
"I'm itching to dig my hands into this renovation, but we've been focusing on the not-so-glamorous things that can't be seen," she wrote.
"Home inspection, HVAC repair, and duct cleaning have been checked off the list, and on Monday we have a plumber coming to replace a toilet that hasn't been used in 30 years, as well as a mold test for some suspected mold."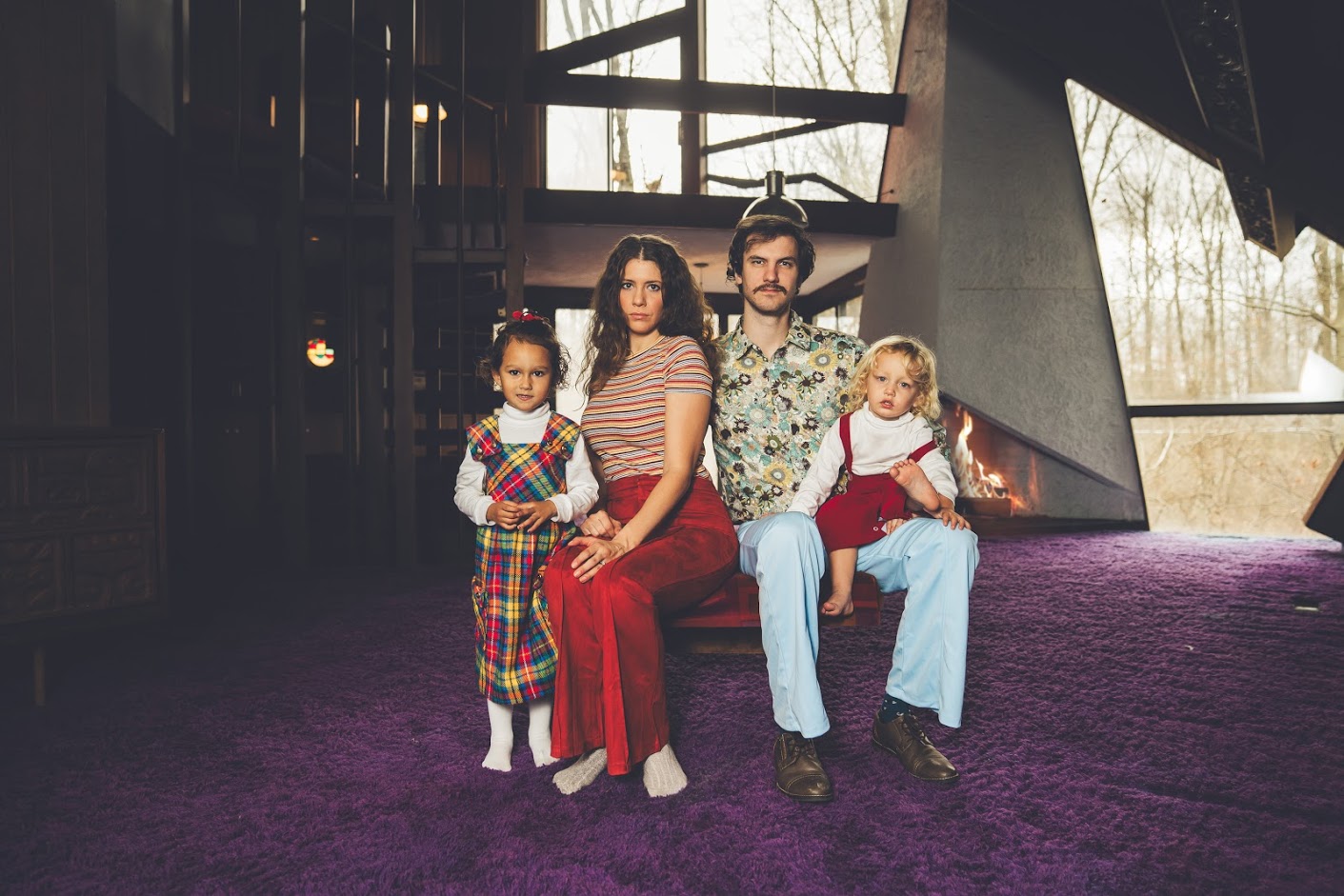 She added that despite her impatience, it's been good to get to know the house before making significant changes.
"As impatient as I am, I'm so glad we couldn't just jump into renovating," Alysha said. "It's given me time to really get a feel for the home, and I've completely shifted my design because of it."
As they settle into their new abode, and their new life in Indiana, she says she knows they made the right choice buying this retro home.
Adds Alysha, "We knew the house was special from the very first picture we saw, but now it is so very dear to us."
This story was last updated in February 2021.
Share your stories with us at emg.inspired@epochtimes.com, and continue to get your daily dose of inspiration by signing up for the Epoch Inspired Newsletter at TheEpochTimes.com/newsletter