A well-meaning east Nashville community rallied behind one of their own last month by helping furnish a formerly homeless local-turned-Kroger-employee's new apartment.
Lashenda Williams works at the Kroger store in the Inglewood neighborhood of Nashville. She is the smiling face you see at the self-checkout till, reports Fox17.
The surprise furnishings, gifted to Lashenda, were arranged by VL Williams, a man who met her at the store and wrote a Facebook post highlighting her situation and how he planned to help her out.
"She is always trying to help someone always trying to be a light in a world that may seem very dark," he said.
The Facebook post simply noted how VL Williams was going to donate a few extra things he had to Lashenda. But the post rallied the community, and over 200 offers soon flooded in.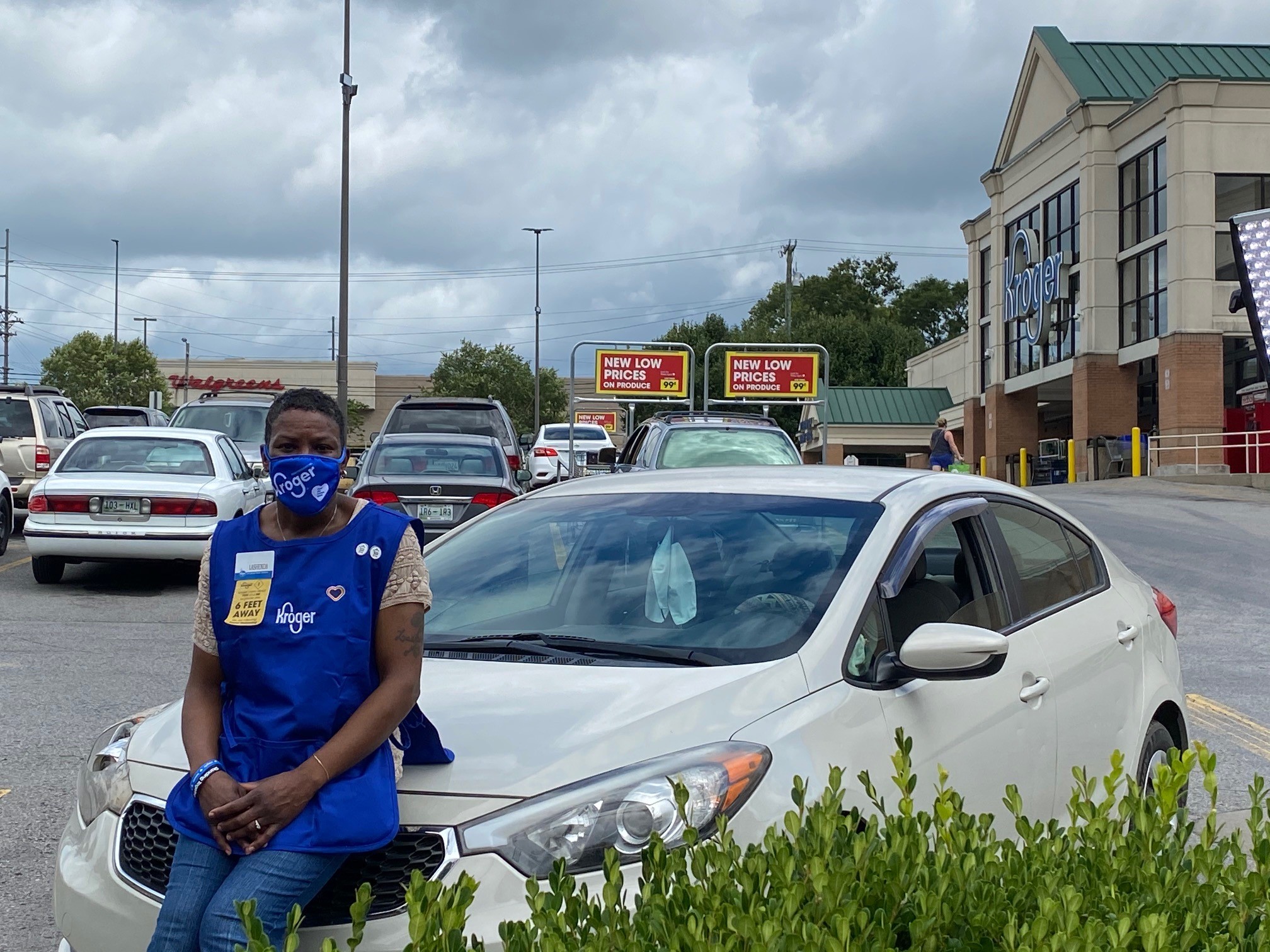 Speaking to VL, who had a car full of boxes and trucks full of furniture outside her new home, Lashenda said, "You don't know how good this feels. I've been through a lot. Thank you."
She added, "No more sleeping in my car … this means the world to me."
Lashenda has previously battled addiction and endured years of physical and emotional abuse. She has had to sleep on a friend's couch and in her car in an effort to save up some money, the news outlet reported.
According to Good Morning America, as few as 10 months ago, Lashenda was actually living in her car on the parking lot of the very same Kroger store where she now works.
"I was going to the store to find something to eat and walking around the store," she said, "and I needed somewhere to sit and stay cool. I was like, 'It has to get better than this.'"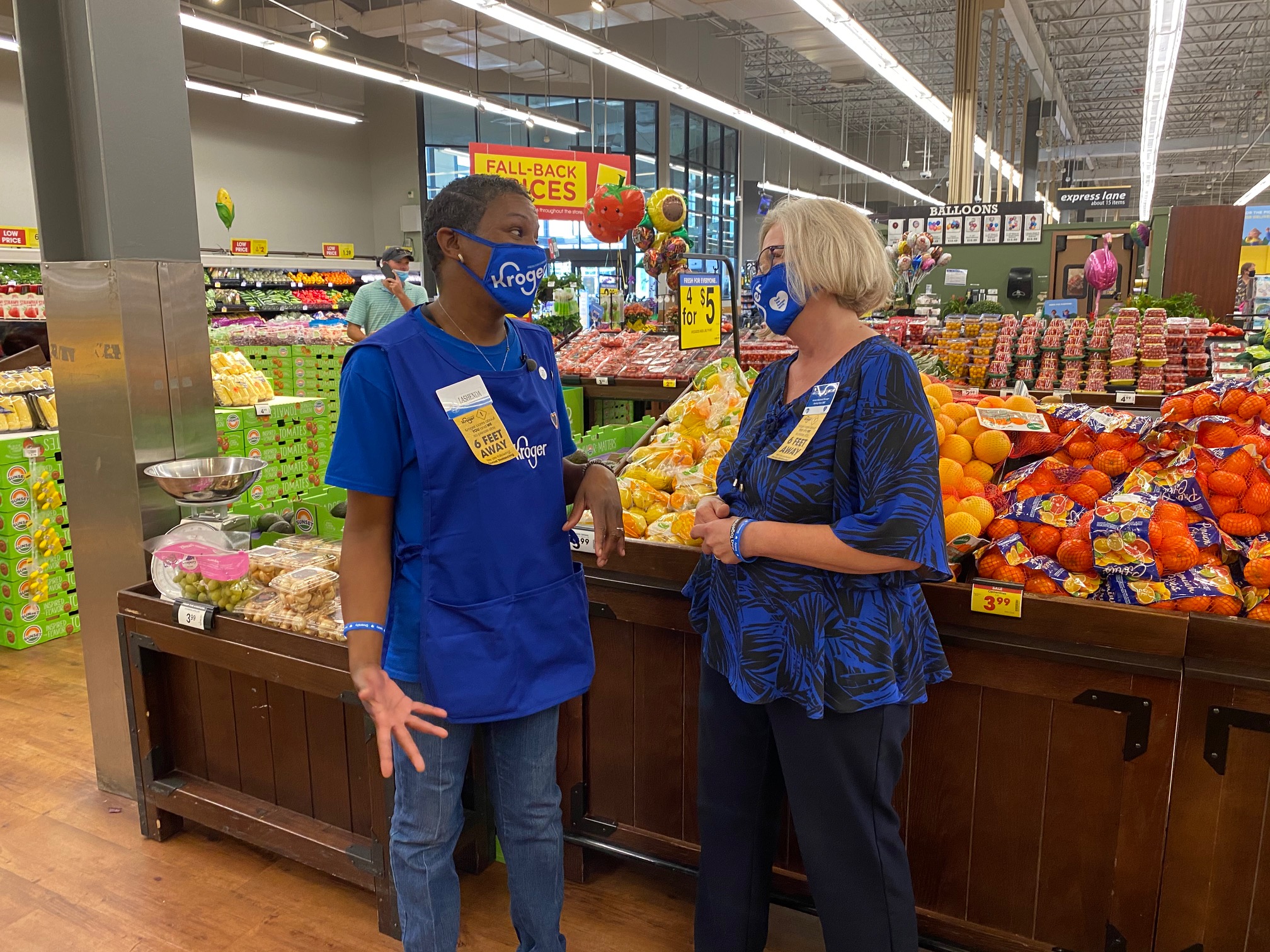 In January, she met Kroger hiring manager Jackie Vandal. At the time, she was unemployed, hungry, and homeless. Vandal was hosting a store hiring fair, and encouraged her to apply. When she did, she was hired.
"I knew there was a struggle, a hardship, but no, I didn't know she was living in her car at the time," Vandal told WKRN. "She is a fantastic worker. I wish I had 120 of her."
VL Williams was drawn to Lashenda, whom he describes as a "positive light."
He said he doesn't know anyone more deserving of the housewarming help she received. "It's a reminder to be kind. Regardless of what's going on … be kind and you never know the impact you can have on someone's life," he said.
"I never knew what family was until I stepped into this place," Lashenda said. "I cried in their arms. They prayed with me, they fed me, and till today they make me feel like I'm OK."
She adds, "Y'all have changed my life right now. Y'all have blown my mind. Now I see that when you give an abundance it will come to you even more."
We would love to hear your stories! You can share them with us at emg.inspired@epochtimes.nyc