November 6, 2021
The Beau Show
●

1

WATCHING
Colin Kaepernick in Black and White: Depicting NFL Tactics as Slavery?
In his new Netflix series "Colin in Black and White," former NFL quarterback Colin Kaepernick takes his racial activism to a new level, comparing the NFL to slavery and his life as a constant struggle against white oppression—in spite of being adopted by white parents and becoming a multi-millionaire.
Hosted by the two-time Emmy-nominated actor and singer-songwriter Beau Davidson, The Beau Show addresses issues affecting everyone and invites conversation and critical thinking, normally unseen in mainstream media.
Follow us on Facebook, Instagram, ​Parler, Gab, and Twitter
Follow EpochTV on social media:
Facebook: https://www.facebook.com/EpochTVus
Twitter: https://twitter.com/EpochTVus
Rumble: https://rumble.com/c/EpochTV
Gettr: https://gettr.com/user/epochtv
Gab: https://gab.com/EpochTV
Telegram: https://t.me/EpochTV
Parler: https://parler.com/#/user/EpochTV
–
You May Also Like: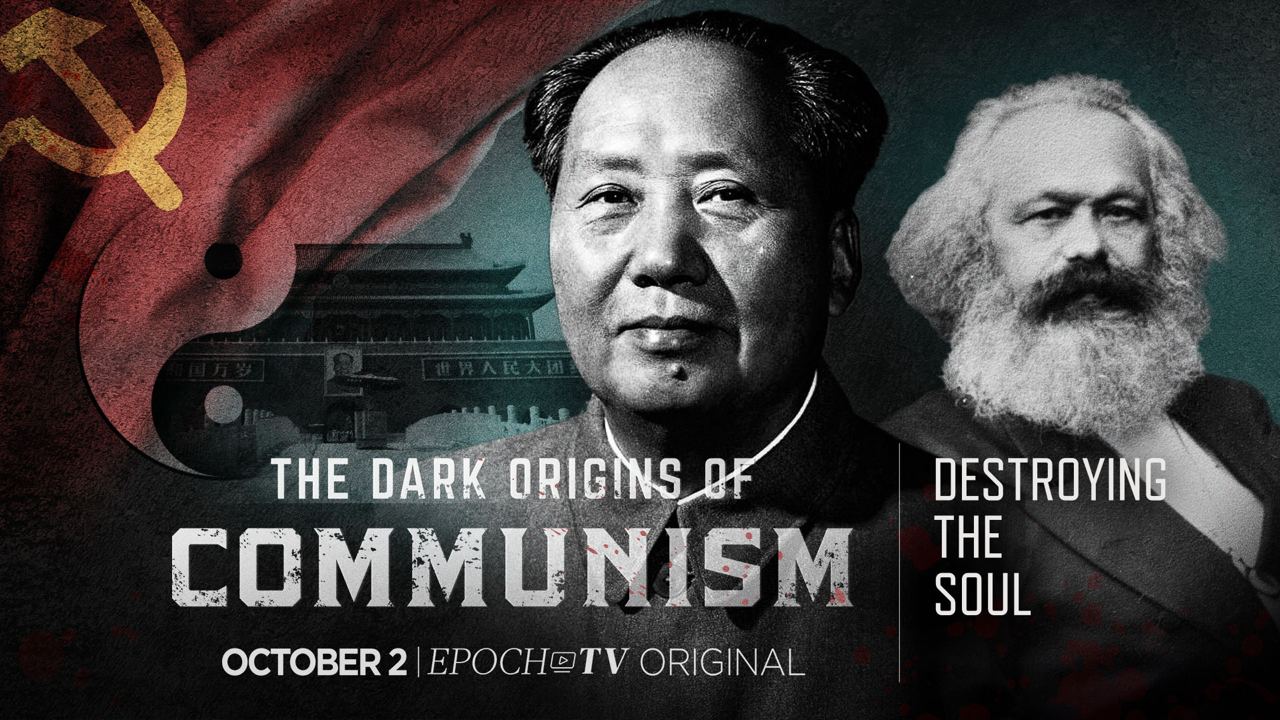 Episode 5: Destroying the Soul