Charlemagne: War against the Saxons (Episode 2)
The second part of the documentary drama presents Charlemagne's conquest of the Lombards with the aid of the Roman pope and his triumphant march against the Saxons, who kept making his life difficult with their guerilla-like attacks.
A film by: Gabriele Wengler
About Charlemagne:
The film recounts the dramatic, violent and bawdy life of the Middle Ages' most important Emperor, featuring elaborate battle scenes with hundreds of extras and excursions into the emperor's most private life.
The most powerful man in Europe at the time carved out an empire which comprised almost all of modern Europe, and whose legacy reaches into our very day. Charlemagne, who died 1200 years ago, is shown as a man of flesh and blood for the first time.
The film also shows a lively panorama of life in the Middle Ages and an exciting journey back through time to the cradle of European civilization.
–
Epoch Cinema has officially launched! Featuring hit movie, 'Interview with the Antichrist' available to rent now. Your donation will help get the film into more theaters next year.
Follow EpochTV on social media:
Facebook: https://www.facebook.com/EpochTVus
Twitter: https://twitter.com/EpochTVus
Rumble: https://rumble.com/c/EpochTV
Gettr: https://gettr.com/user/epochtv
Gab: https://gab.com/EpochTV
Telegram: https://t.me/EpochTV
Parler: https://parler.com/#/user/EpochTV
–
You May Also Like: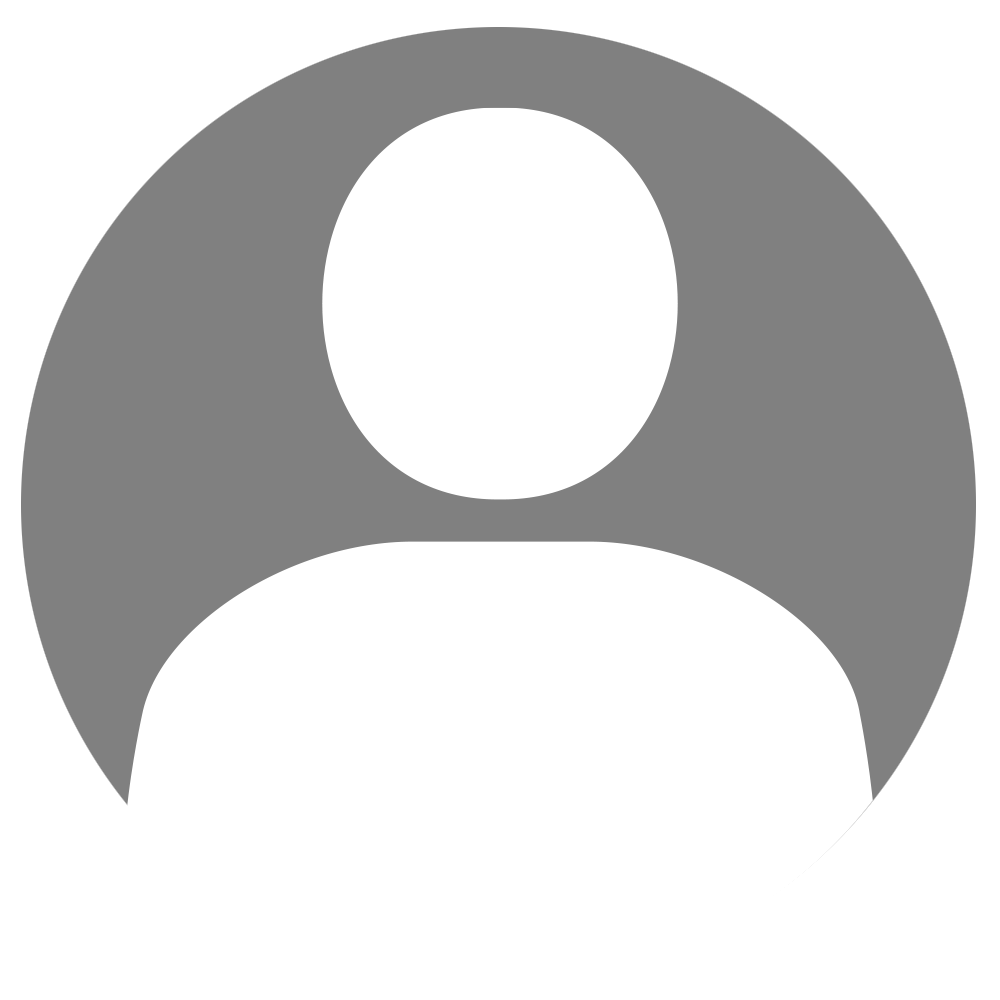 Alexander Wüst
as Karl der Grosse
Regina Fritsch
as Bertrada