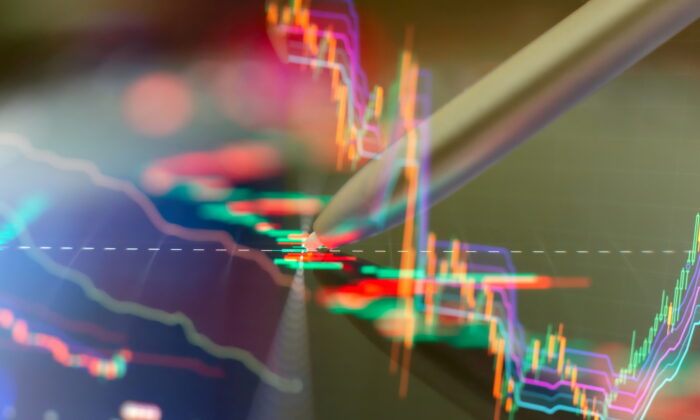 Investing: Fixing Your Fixed-Income Portfolio
By Nellie S. Huang From Kiplinger's Personal Finance After a brutal 2022, the outlook for fixed-income investments is much improved for 2023. With that in mind, here is a plan ...
01-30-2023
Latest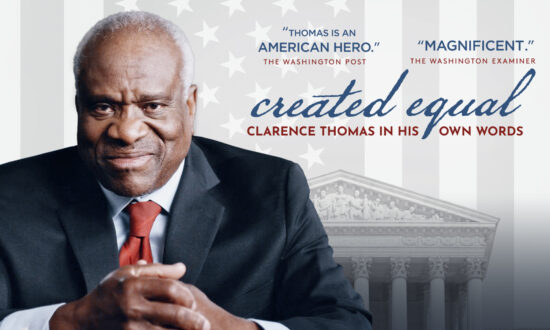 Created Equal: Clarence Thomas in His Own Words | Documentary
This film is only available in North America because of territorial licensing. Although Clarence Thomas remains a controversial figure, loved by some, reviled by others, few know much ...
10-28-2022