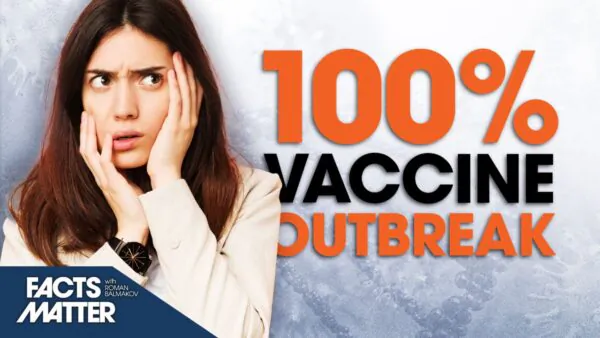 There was a COVID outbreak at the CDC's 2023 Annual Epidemic Intelligence Service Conference. After conducting a survey, the CDC discovered that a full 12% of their attendees contracted Covid during the event. But here's the kicker: out of the 181 confirmed Covid cases… 100 percent of the people were vaccinated. All of the people who contracted Covid had already received the Covid vaccine. However, because no one was hospitalized, the CDC presented this situation in their report as an example of how effective the vaccines are!
About the show
Facts Matter investigates complex issues, and then presents the findings in a way that is easy to understand. We are free from the influence of any government, corporation, or political party. Our goal is to bring you accurate information so that you can form your own opinion, stay informed, and stay free.
About Roman Balmakov
Roman Balmakov is a Reporter with The Epoch Times and host of the show, "Facts Matter." He has travelled around the country (as well as overseas) covering protests, riots, and elections. He is also the producer of many Epoch Times' commercials, both on TV and social media.