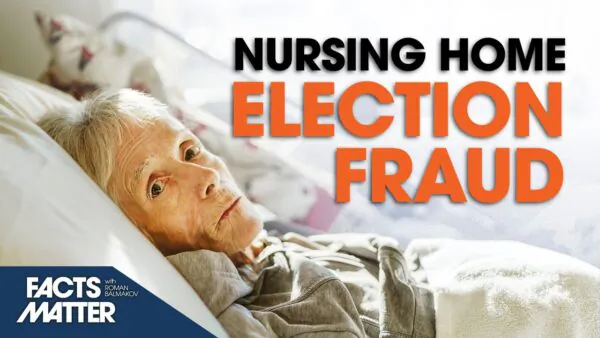 After investigating several tips that he received, the sheriff of Racine County made a televised, public presentation in which he exposed the evidence that his office was able to collect regarding possible felony violations committed by the Wisconsin Elections Commission. Specifically, the evidence showed that absentee ballots were cast on behalf of nursing home residents who were too cognitively impaired to vote themselves. This was then followed up by a state-wide investigation which found that this practice was widespread, and actually led to many nursing homes (in the most populous counties) having voter turnout rates of 100 percent. And according to video testimony of the actual seniors and their family members, it appears that these nursing home residents might've actually been forced to vote.
About the show
Facts Matter investigates complex issues, and then presents the findings in a way that is easy to understand. We are free from the influence of any government, corporation, or political party. Our goal is to bring you accurate information so that you can form your own opinion, stay informed, and stay free.
About Roman Balmakov
Roman Balmakov is a Reporter with The Epoch Times and host of the show, "Facts Matter." He has travelled around the country (as well as overseas) covering protests, riots, and elections. He is also the producer of many Epoch Times' commercials, both on TV and social media.