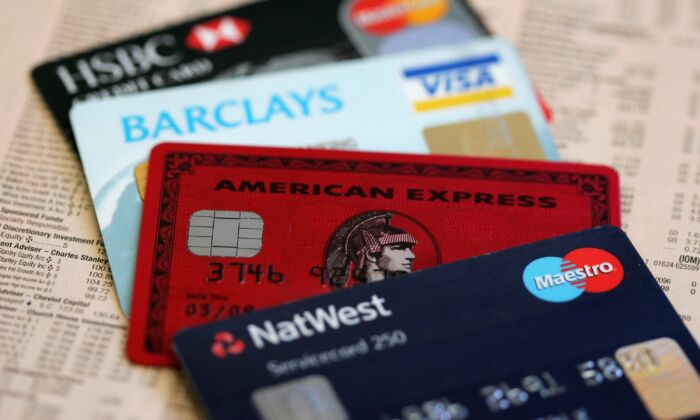 4 Ways to Get the Most out of Your Business Credit Card
A business credit card offers some clear advantages for a small business owner: Access to additional capital, reward and travel perks, potential zero percent interest on purchases, sign-up bonuses … the list ...
06-3-2022
Latest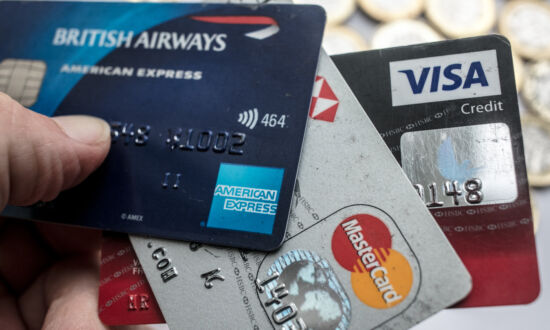 The Best Business Credit Card for Every Type of Spender
With higher spending limits, multiple cards per account, and lucrative rewards, business credit cards can benefit your business tremendously. Yet there might not be one single card that ...
05-28-2022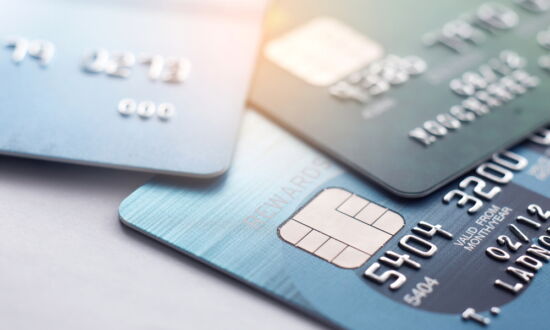 The Real Difference Between a Personal and Business Credit Card
By Jared Hecht If you're a business owner, there are dozens of reasons to have a credit card. For one thing, they are a great way to keep track ...
04-26-2022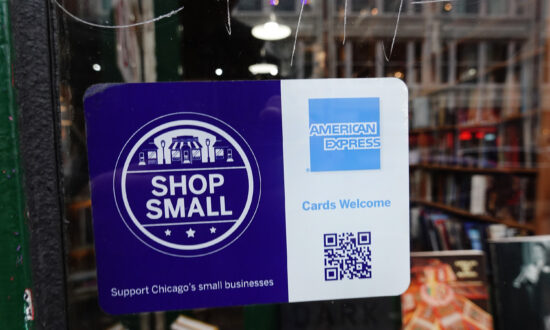 4 Things You Should Consider Before Getting a Business Credit Card
Opening a business credit card account is a great way to maintain and facilitate spending across multiple departments. Typically these cards offer larger signing bonuses and rewards than ...
03-30-2022