From the archives: This story was last updated in May 2019.
The British special forces, or SAS, are already considered to be tough as nails. Now imagine the badass K-9 officer that saved six of their lives thwarting a jihadi ambush in Northern Syria. The lone pooch took down three of the gunmen in the process. True story.
The Belgian Malinois is a ferocious breed of sheepdog known for its bravery. A particular soldier dog (of the said breed) was credited as a hero for protecting the SAS team of six, who were on a routine patrol.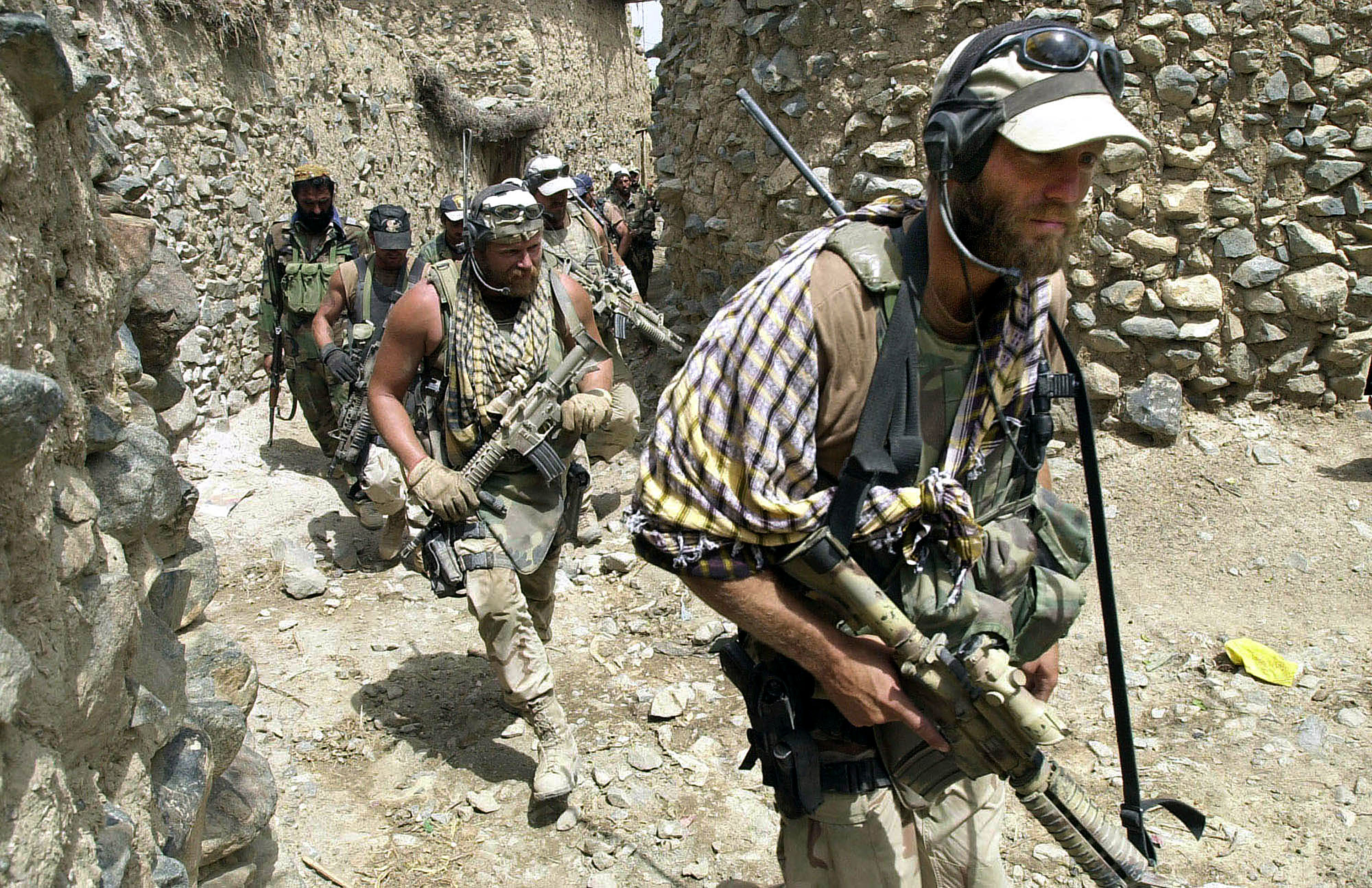 The team had just entered a small village along with a convoy of armored vehicles when they got out to patrol the area further on foot. They soon fell under ambush by jihadi terrorists, who were closing in and trying to flank the six Brits from all sides.
"The initiative was with the terrorists and the only hope for the British was to try and make a run for it," a source told the Daily star. The attack was described by the source as a "360-degree ambush."
The Brits returned fire, and then they released the Malinois, which set off in the direction of the terrorists and ended the attack in a spectacular fashion.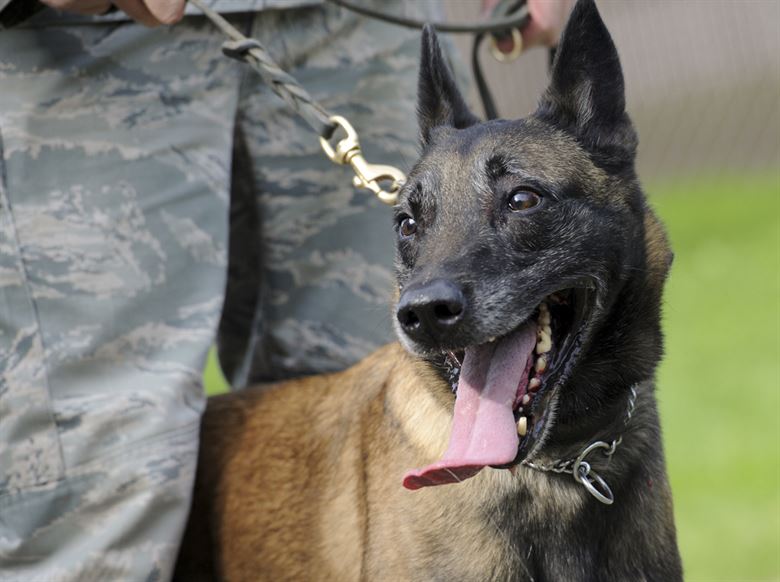 "The handler removed the dog's muzzle and directed him into a building from where they were coming under fire," the source recounted. "They could hear screaming and shouting before the firing from the house stopped."
The dog literally tore out the throat of one jihadi, while seriously wounding two others. The SAS could hear screaming, and soon, the remaining attackers had fled, allowing the Brits to regroup. The dog was unharmed; he had literally saved all their lives.
"His throat had been torn out and he had bled to death. There was also a lump of human flesh in one corner and a series of blood trails leading out of the back of the building.
"The dog was virtually uninjured. The SAS were able to consolidate their defensive position and eventually break away from the battle without taking any casualties."
Although the incident occurred some time in May 2018, Daily Mail reported that it was made public roughly two months later for security reasons. After the attack, the SAS commander praised the dog as a hero, crediting it with saving all six of their lives.